A$AP Ferg Has a "Crazy Joint" with Skrillex
"And I'm not just saying that because everybody says their album is crazy; this album is really gonna be crazy."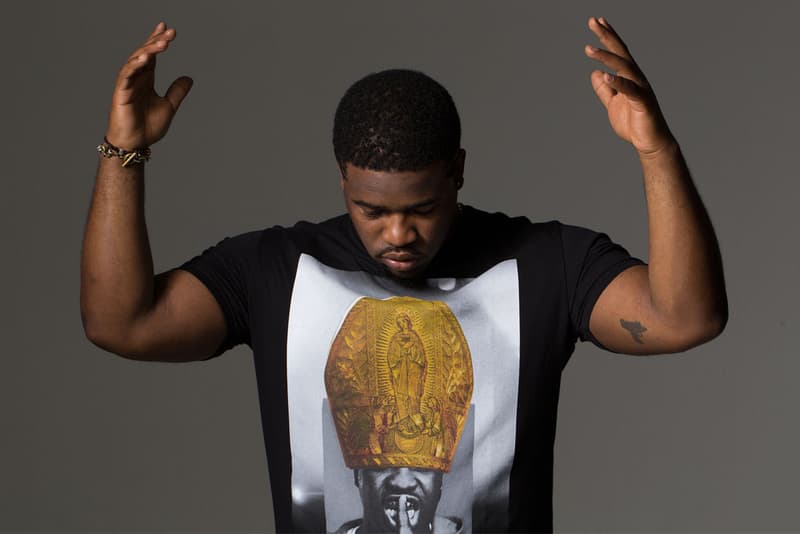 Two weeks ago, A$AP Ferg revealed that he was going to drop a "huge smash song" with Future titled "Next Level" in an interview with MTV News. In a recent conversation with Billboard, the Fergenstein shares more about the upcoming album, revealing that there are collaborations with Ty Dolla $ign and Chris Brown, as well as a "crazy joint" with Skrillex. He promises that his song with Future will "be a bomb to the world" and that he put his best into making the album.
You mentioned your album is coming in January. Is that still happening?
Yeah. The album is gonna be crazy. I got a huge record with Future, it's called "New Levels." I promise you, this is gonna be a bomb to the world. I'm not kidding — I put my best into this album. People can say what they want after this thing is out, but trust me, it's gonna be crazy. And I'm not just saying that because everybody says their album is crazy; this album is really gonna be crazy. Like I said, I got Chris Brown and Ty Dolla $ign on a joint, I got a crazy joint with Skrillex, this "New Levels" we're gonna use to break the walls down for this new beginning, this new Trap Lord. I'm entering the Hood Pope now. I was the Trap Lord two years ago, I became the Hood Pope on y'all.
Read the full feature here.