These Are the World's Highest Paid Musicians of 2015
Some of the names in the Top 10 might be surprising.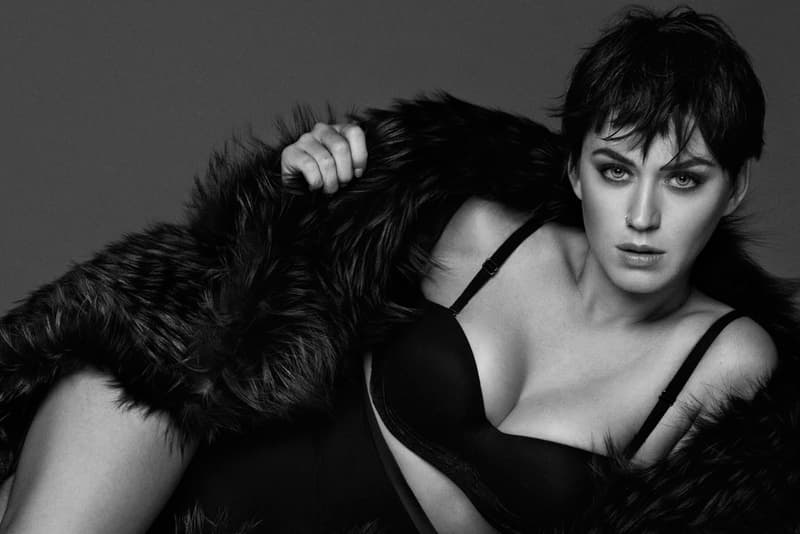 We've already seen lists for the NBA, comedy and YouTube, but we now take a look at music. In a ranking of this year's highest paid musicians in the world, Katy Perry tops the list. Despite Adele's record-breaking sales (25 has sold 3.38 million copies since its November 20 release), the name of the game in today's music industry is touring and accounts for the big dollars brought in by music's top earners. With the "Roar" singer undergoing an arduous touring schedule this year, it's unsurprising that she has secured the number-one spot. Raking in $135 million USD over the past year, this makes the singer not only the top-earning musician of 2015 but also the highest-paid star on the planet after Floyd Mayweather and Manny Pacquiao. Throughout the course of her Prismatic World Tour, Katy Perry grossed more than $2 million USD per city. Add those dollars with her endorsement deals with Claire's, Coty and Covergirl and you have a top-paid celebrity. Rounding off the Top 4 positions are One Direction ($130 million), Garth Brooks ($90 million) and Taylor Swift ($80 million). Check out the rest of the list below.
The Highest Paid Musicians of 2015 in USD:
1. Katy Perry – $135 million
2. One Direction – $130 million
3. Garth Brooks – $90 million
4. Taylor Swift – $80 million
5. The Eagles – $73.5 million
6. Calvin Harris – $66 million
7. Justin Timberlake – $63.5 million
8. Diddy – $60 million
9. Fleetwood Mac – $59.5 million
10. Lady Gaga – $59 million