Lil Wayne & Kevin Leong Are Rebranding Trukfit
The rapper is updating the brand's image for 2016.
1 of 6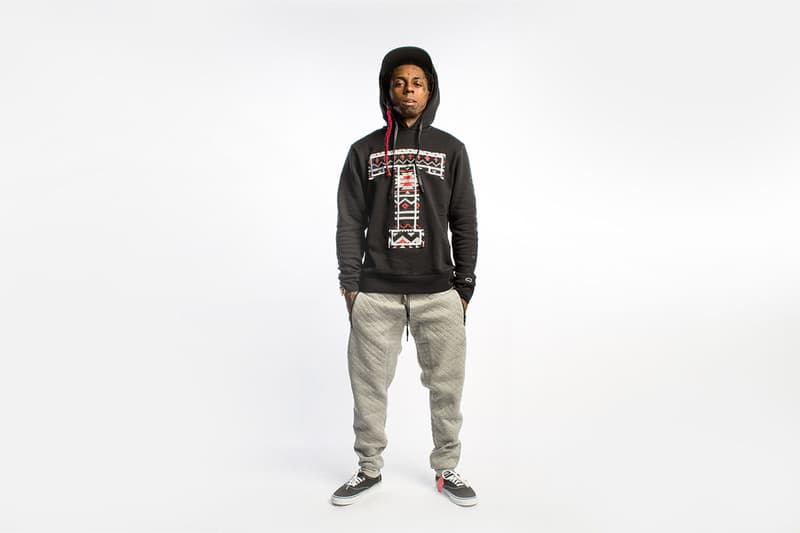 2 of 6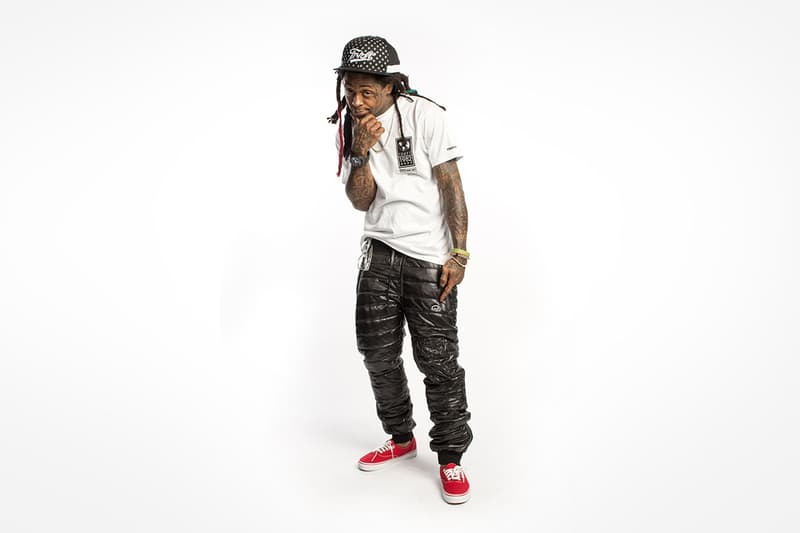 3 of 6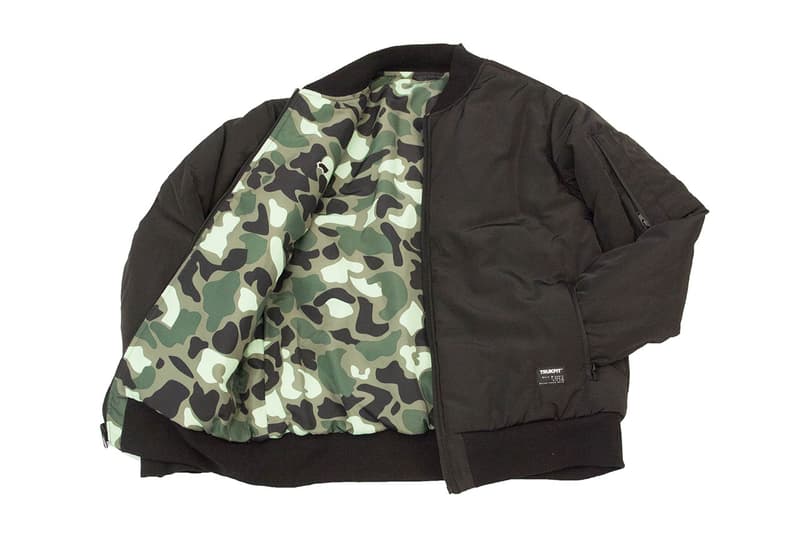 4 of 6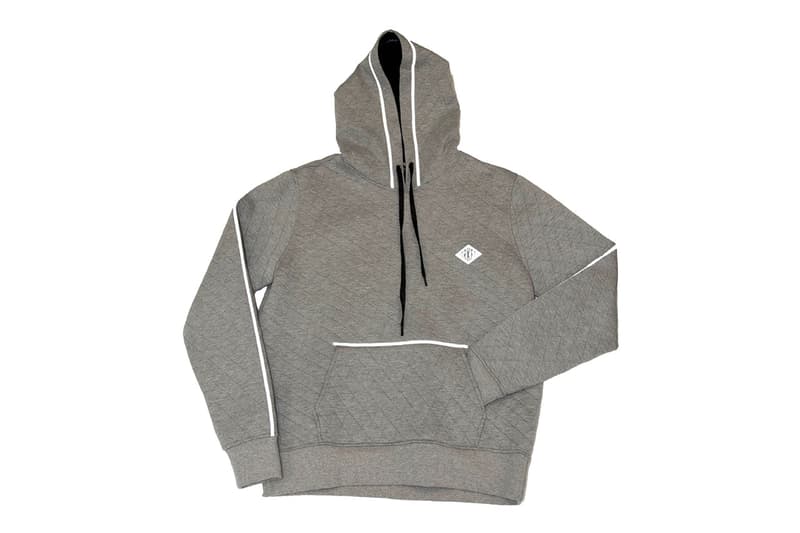 5 of 6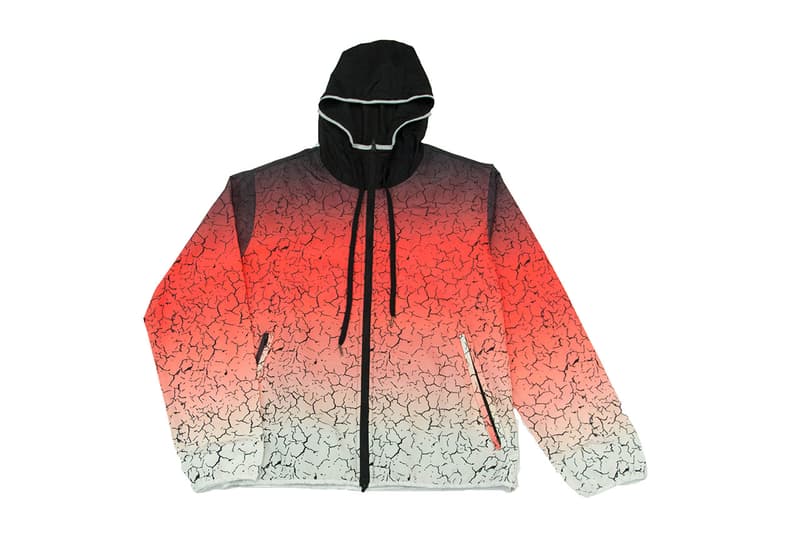 6 of 6
Lil Wayne's clothing brand Trukfit (an acronym for "The Reason You Kill For It") is heading for a big change in the new year. After recently appointing designer Kevin Leong as the new creative director, the Young Money head honcho just ended the brand's relationship with Macy's. "I don't know if Macy's was the right place for it anyway. We oversaturated the market," said Trukfit marketing director Michael Morris about launching with the American department store in 2012. The brand is currently available at stores like Dillards, DrJay's, and more mid-tier stores like Urban Outfitters and PacSun.
"The consumer is not just buying Stussy anymore. He is aware of Raf Simons sneakers and Margiela. We had to age up the clothes," Leong said of the change. Leong designed for Phat Farm and Baby Phat, and is also the man responsible behind the revamping of Big Sean's Finally Famous label into Aura Gold, leading some to become hopeful for a similar bright future for Trukfit. Trukfit launched as a sort of parody of streetwear; it was bright, edgy and drew influences from other streetwear mainstays like A Bathing Ape.
The new collection will include a matte nylon elongated bomber jacket, a reversible, glow-in-the-dark, camo-print bomber, a neoprene fleece thermal hoodie, quilted drop crotch sweatpants, a wool snapback, socks, and a range of bags. Fans can expect to see a more unified range of bomber jackets, graphic T-shirts and joggers. The revamped line will be hitting stores January 2016 at a price range of $33-140 USD. Get a glimpse of the new look modeled by Lil Wayne in the gallery above.