Kiesza Releases Several "Give It To The Moment" Remixes
There's something for everybody.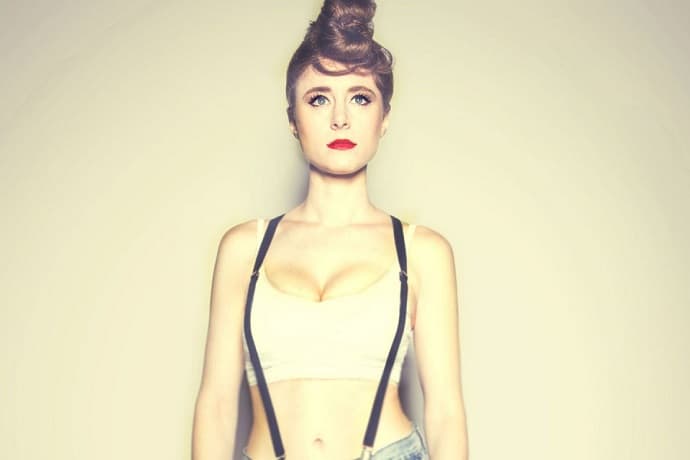 While many might know her for her collaborations with artists like Joey Bada$$, Diplo and Skrillex, Kiesza is a formidable talent as a solo creator. Earlier in the year, she struck dancefloor-glood alongside Djemba Djemba with "Give It To The Moment." Following the song's success, Kiesza partnered with Smirnoff Sound Collective and VICE's Virtue Worldwide to piece together an extensive remix package centered around the song. The end result is five new remixes of the Calgary singer's original, with artists from locales such as South Africa, Japan, Australia, Mexico and the UK lending a hand. Speaking on the release, Kiesza shared the following statement:
"Ultimately, as an artist, I hope to inspire others to create, through my own creativity. What excites me about #WhatWeBring is that its aim is to show how creativity is all connected, and spawns multiple extensions of new inspiration, from a single source," said Kiesza. "Artists feed off of one another and drive each other forward with their reinterpretations of existing ideas. I'm truly excited to see how different minds re-invent 'Give It To The Moment.'"
The artists chosen for the remixes: Toy Selectah, Laura Jones, Kosmo Kat, Nozinja and Cassian. Click the artist's name to be directed to their remix.