Oreo Churros Are Here to Fulfill Your Childhood Dreams
Because Oreos. And churros.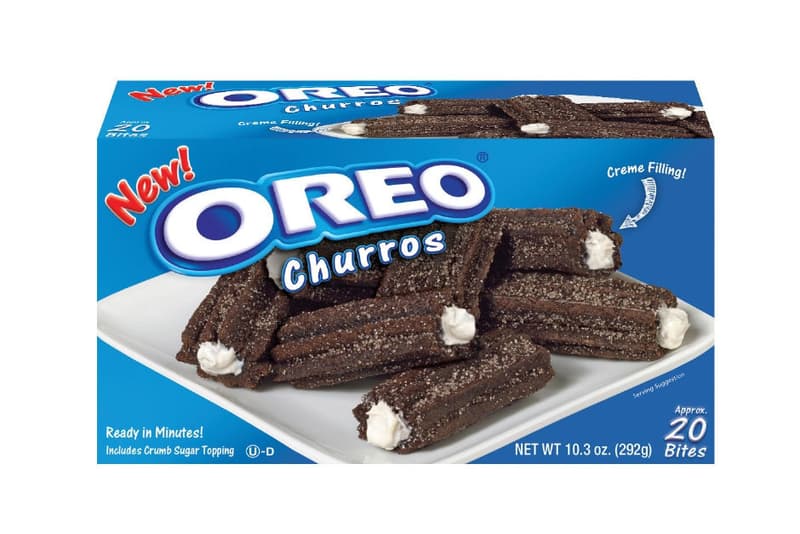 Two of America's favorite snacks have joined forces to create a beautiful lovechild, the cream-filled, grab-and-go Oreo churro. This new addition to the Oreo universe — available in 10-inch or bite-sized versions — joins four other previous iterations of the original Oreo churro released last November, including the creme-less original flavor, and the newly released Oreo crumb topping. The 10-inch Oreo churros will be made available at food retailers nationwide in the U.S., while its bite-sized cousins will be sold from the frozen food sections of your local supermarket to be reheated for consumption.