Aziz Ansari Dresses up and Talks 'Master of None'
"Hey, you know what brands look really good on me? The most expensive ones!"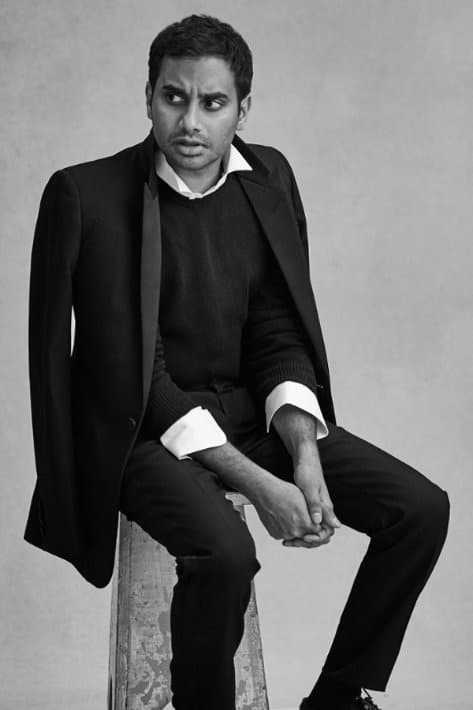 1 of 3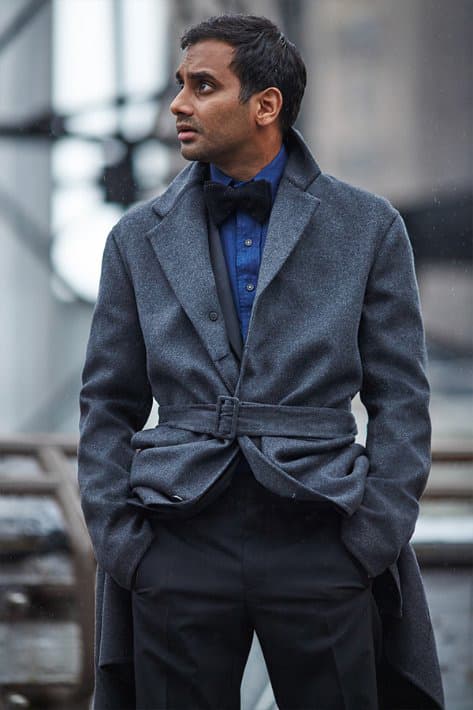 2 of 3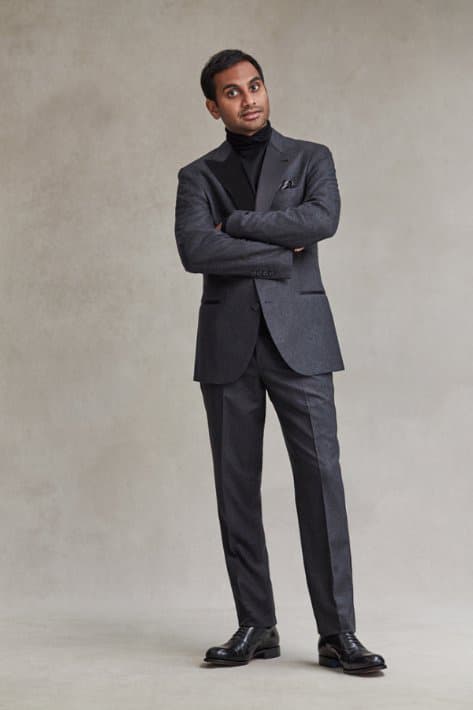 3 of 3
The Parks and Recreation alum, The New York Times bestselling author, and star comedian dresses up for MR PORTER and talks about his new show. Master of None, which just dropped on Netflix last week, is the cherry on top of an amazing year that saw Ansari sell out Madison Square Garden and release Modern Romance, a critically acclaimed book. Delving into Master of None, the comedian talks about how he enlisted his parents and brother on the show (his real parents play his parents in the show, while his brother is a writer) and his goal in emulating his real life with casting a multicultural roster of actors.
It's a multicultural, multiracial show. Were the creators making a point about the lack of diversity on mainstream television? "No, I was trying to be true to what my real life is," says Mr Ansari. "I have a pretty diverse group of people around me. I'm not really around just three white people that often. There is some diversity in my life and in my group of friends."

Mr. Ansari shoots for authenticity in other ways – such as the way the characters talk. "We didn't want that rapid-fire dialogue because people don't talk like that. I don't buy it and it takes the emotional heft out of the conversation. We wanted them to sound like real people."
Ansari even goes so far as to wear his own wardrobe for the show. "I just wore my own clothes. But people have been asking me on Twitter where I got such and such a jacket from and I can't tell them it's Saint Laurent because my character is supposed to be a struggling actor! There's no way he could afford a Saint Laurent shearling jacket." An obvious fashion fan, Ansari prefers Japanese brands in addition to Dior and Saint Laurent. Read the entire interview on MR PORTER.