A Look Inside IKEA's Space 10 Innovation Lab in Copenhagen
IKEA explores the future of urban living.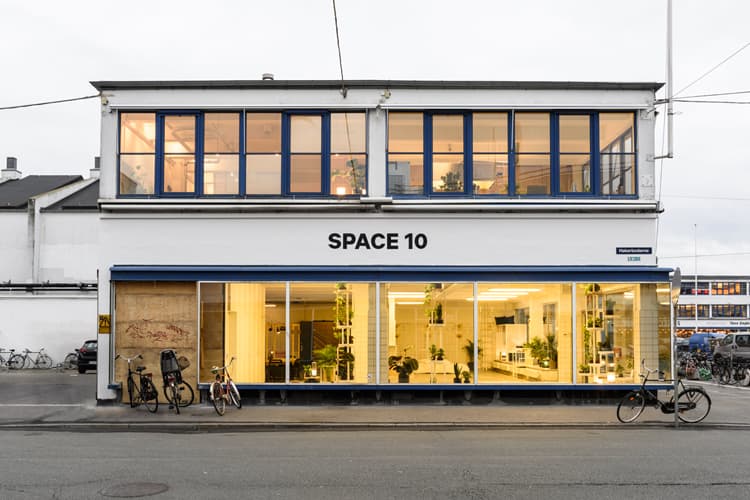 1 of 12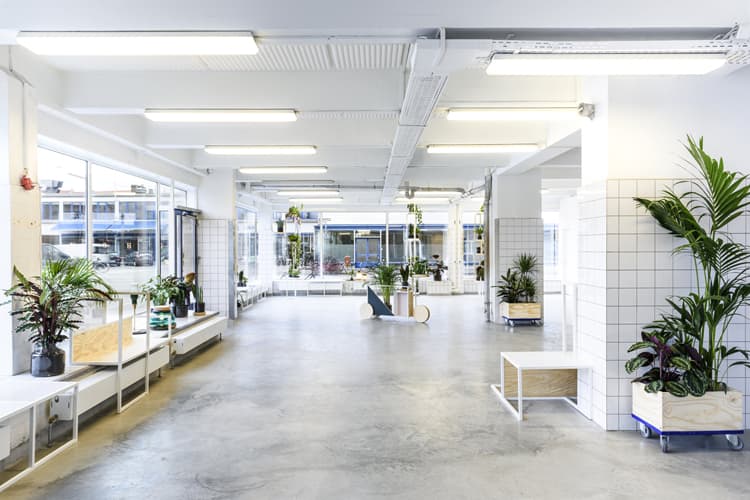 2 of 12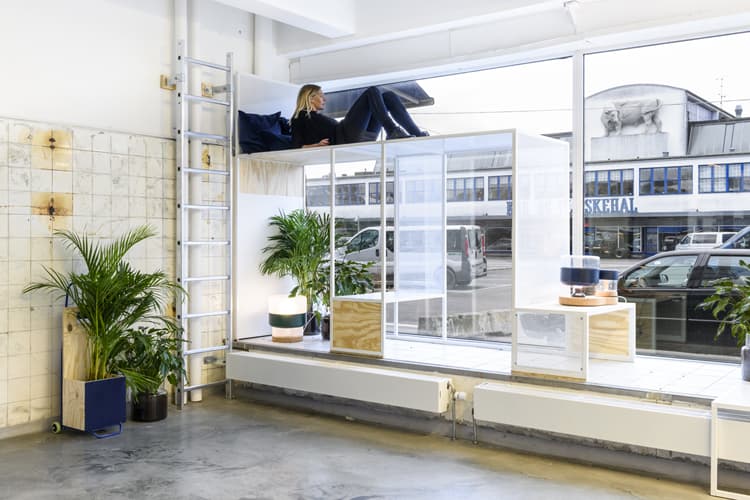 3 of 12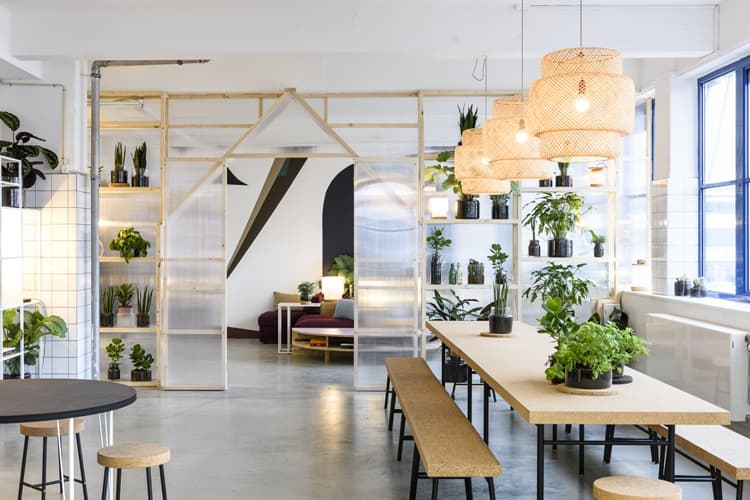 4 of 12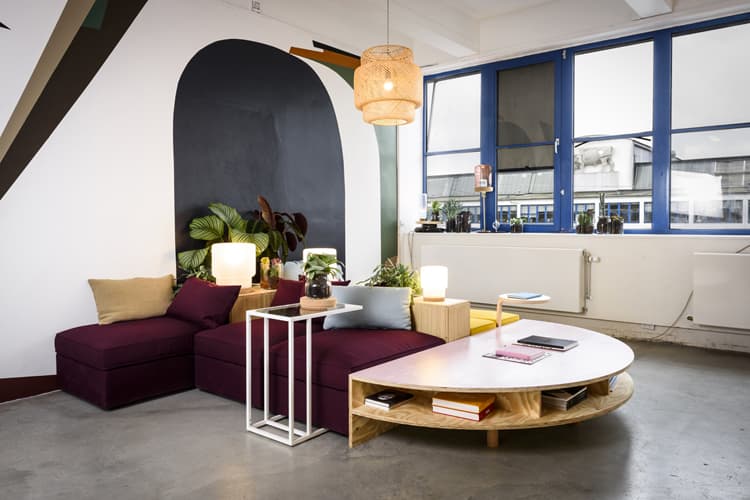 5 of 12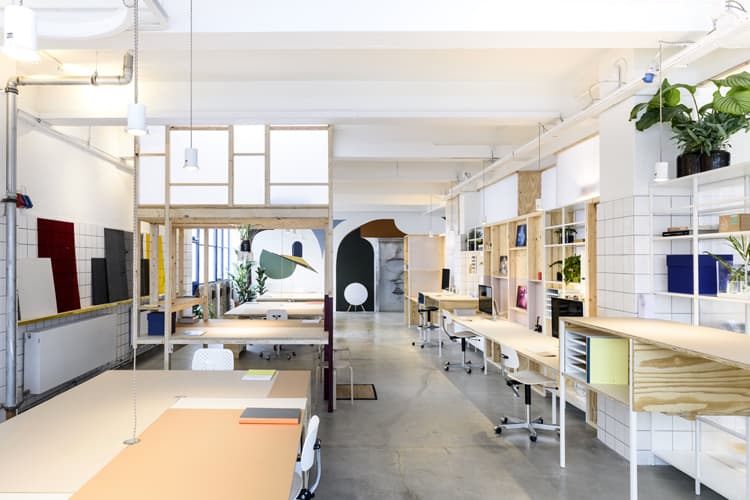 6 of 12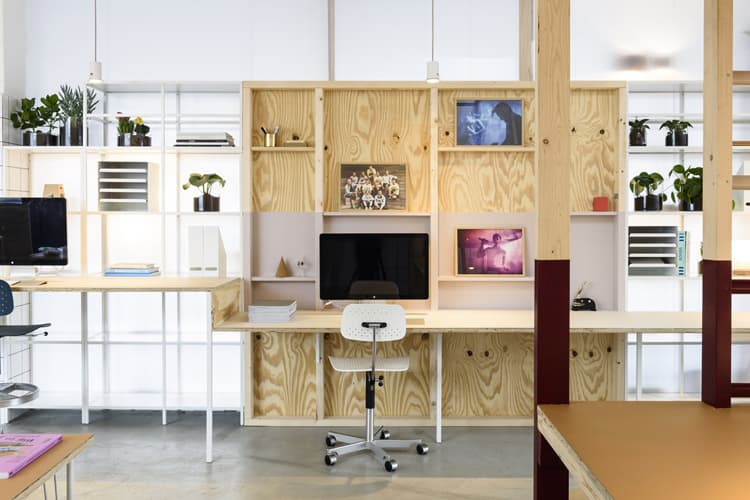 7 of 12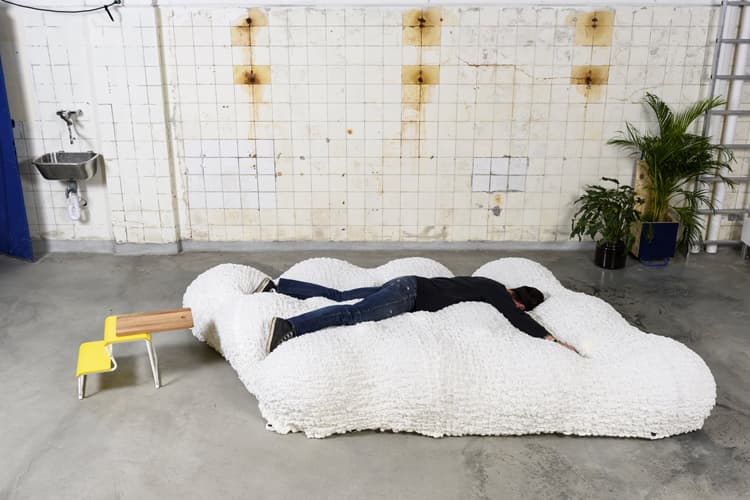 8 of 12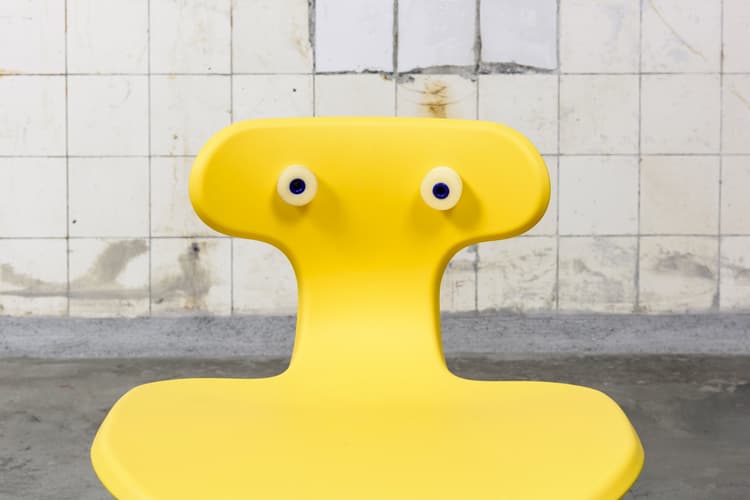 9 of 12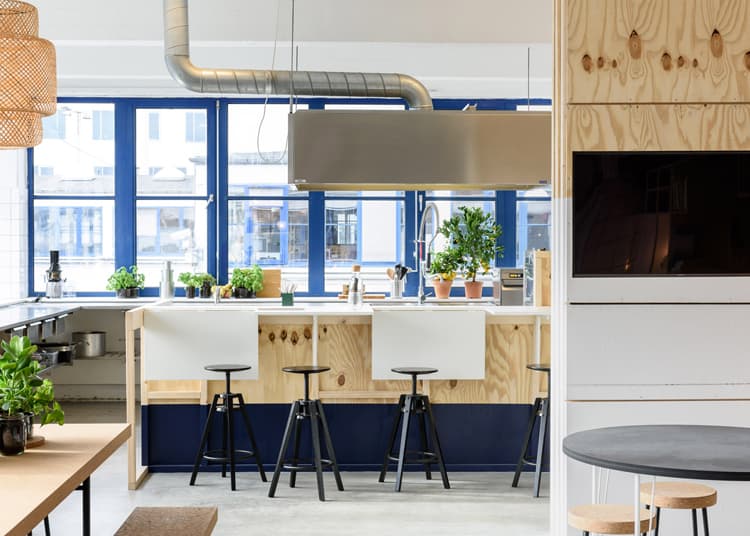 10 of 12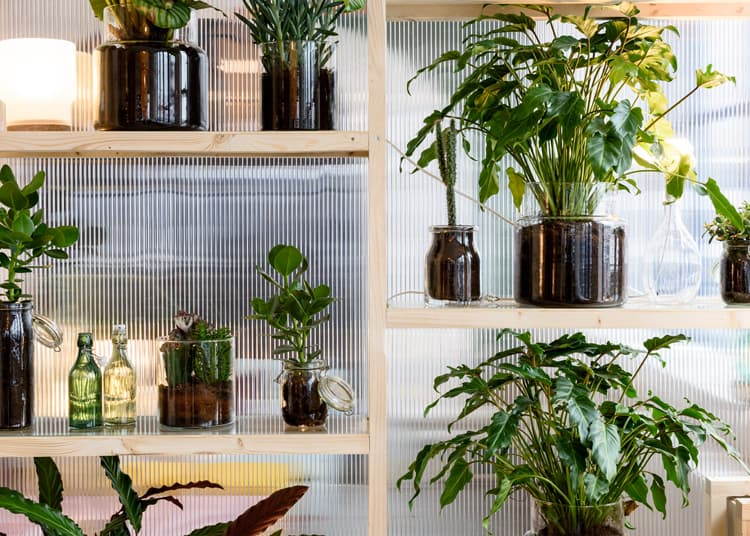 11 of 12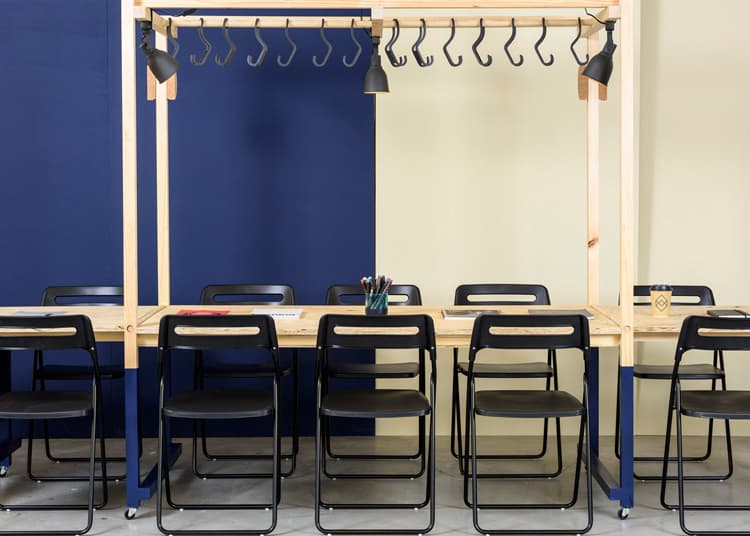 12 of 12
Swedish retail giant IKEA has launched a brand new design hub and exhibition space in nearby Copenhagen as it looks to showcase its research into what the future of urban living may hold. Dubbed Space 10, the endeavor will look to bring together creatives from various fields across the globe through a series of labs — each of which will explore some type of major challenge that impacts throngs of people across the globe. Everything from talks and workshops to collaborative projects and design residencies will take place in the 1,000-square-meter former lobster tank. Featuring three floors in all, Space 10 boasts an open floor plan so as to further encourage collaboration while offering a calm, worry-free work environment. Designed by Spacon & X — a fellow Copenhagen-based design and architecture studio – from repurposed IKEA products, the interior boasts everything from mobile workstations to a comfy lounge while local graphic designer Nicolas Fuhr came up with the visual identity that ties the three floors together.
Space 10 is currently home to a "Fresh Living" lab geared toward smarter and healthier lives. Tapping twelve designers from the Copenhagen Institute of Interaction Design, the lab offers six different prototypes — like a phone-charging table that converts heat into electricity — to the public.