Freddie Gibbs featuring Gucci Mane & E-40 - 10 Times
Gibbs x Guwop for the first time.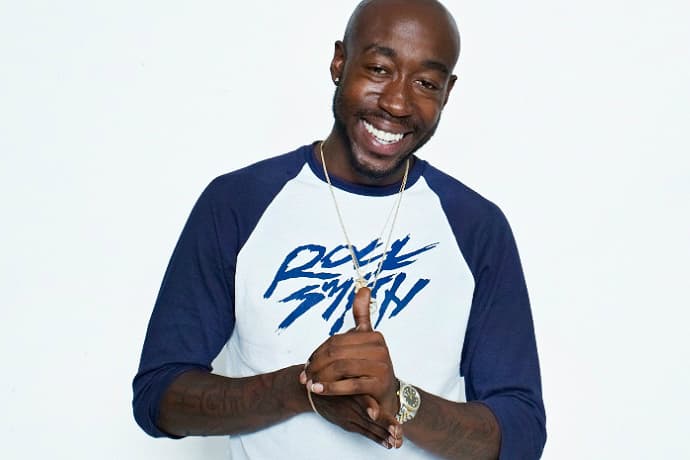 Freddie Gibbs definitely has a good shot at having one of the best projects of the year. Last month, Gangsta Gibbs revealed that he was planning to drop a new studio album before year's end entitled Shadow of a Doubt. He coupled the announcement with the sinister murder music of "F*ckin' Up The Count." On the heels of two new album cuts featuring Black Thought and ManManSavage and just 24 hours to go until the LP arrives, Gibbs shares another one of the project's most eye-catching collaborations. This one unites Gibbs, Gucci Mane and E-40 over Sid "Speakerbomb" Miller production. It's called "10 Times," and can be streamed below.