PARTYNEXTDOOR Joins Amir Obe on "Truth For You"
Inspired by a haze of alcohol and girl problems.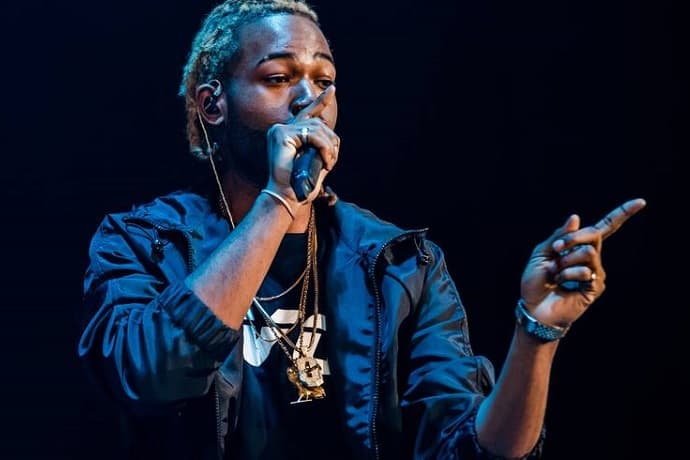 Amir Obe once again looks to PARTYNEXTDOOR for another attention-stealing composition. Originally premiered on OVO Sound Radio — just like their past collaboration "I'm Good" — "Truth For You" finds Amir Obe drawing inspiration from a particularily heated, alcohol-fueled moment involving a woman he was interested in at the time of the song's creation. Speaking to FADER, Obe breaks down the song's backstory as such:
"I wrote and recorded this song while in the middle of an argument with a girl I had been talking to…We were in different cities at the time. The back and forth texts flowed and wrote the song for me as it all unfolded. Her missing me was lost in translation."
Sounds like something many will be able to relate to. Give "Truth For You" a spin below.