Chance the Rapper Connects with Brother Taylor Bennett for "Broad Shoulders"
Brotherly love, Chicago-style.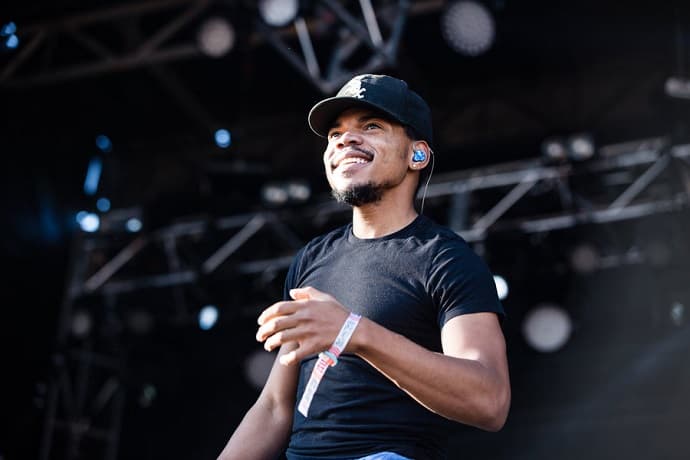 It's a family affair on the latest from Taylor Bennett. Having inititally emerged as Chance the Rapper's younger brother (and somewhat under his shadow), Taylor Bennett has certainly come into his own as of late and is on course to forge his own path in music. However, this new one from the Chicago rapper definitely shows the connection with Chance extends beyond their blood-bond into the creative realm. On "Broad Shoulders," brotherly love, life lessons and wisdom are all seamlessly delivered through a package of agile emceeing and sentimental production. Give "Broad Shoulders" a listen below. Taylor Bennett's new project will come out on November 25.