Rick Ross Reworks Tupac's "Starin Thru My Rearview"
First biggie, now 'Pac.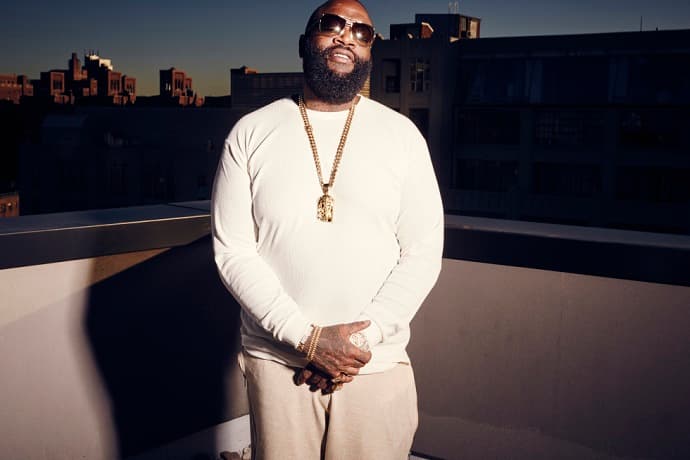 The Renzel Remixes keep rolling on in. Following the release of a new, Nas-assisted Black Market track entitled "One Of Us," Rick Ross picks up where last week's Biggie remix left off. This time, he heads to the opposite end of the country for a rework of a Tupac fan favorite, "Starin Thru My Rearview." Rechristening his "Starin Thru My Window," Rozay uses the original's instrumental to get a couple minute's worth of thoughts off his chest. You can check out Rick Ross' latest Renzel Remix below.