Adele Rejects Streaming Services for '25'
Is she 2015's Taylor Swift?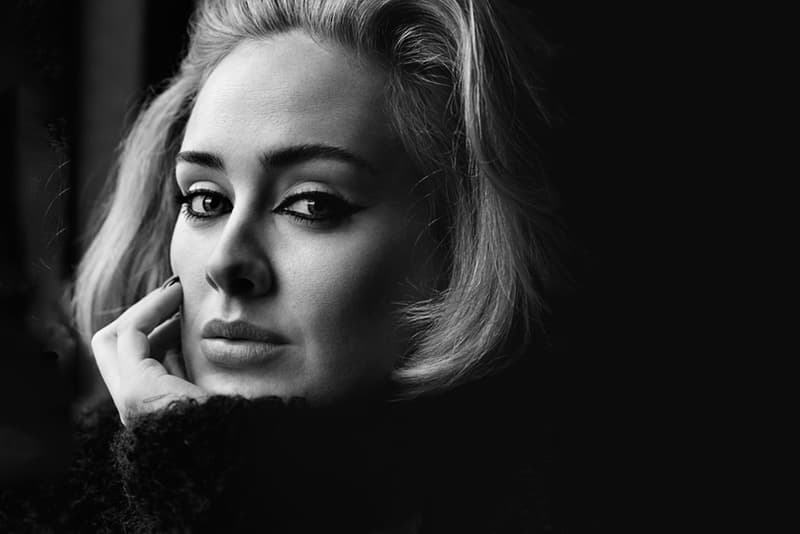 According to Spotify, Adele's highly-anticipated album 25 will not be available on the streaming service. The renowned UK songstress isn't taking sides either — it'd been told that she's rejecting all streaming services including Deezer, TIDAL and Apple Music. In a statement provided to Gizmodo, Spotify shares:
"We love and respect Adele, as do her 24 million fans on Spotify. We hope that she will give those fans the opportunity to enjoy 25 on Spotify alongside 19 and 21 very soon."
That's not to say that she won't be putting her record on the platform; we hope that it's just a matter of when she would — let's just all hope that she won't be pulling a Taylor Swift move. If you want to listen to the album as soon as it's out, you'll either have to download it through iTunes, head to your local record store when it opens or cop it illegally. Read more about Adele's decision to withdraw from streaming here.