Nike Plans a Stock Split With $12 Billion USD Share Buyback
Good news for Nike shareholders.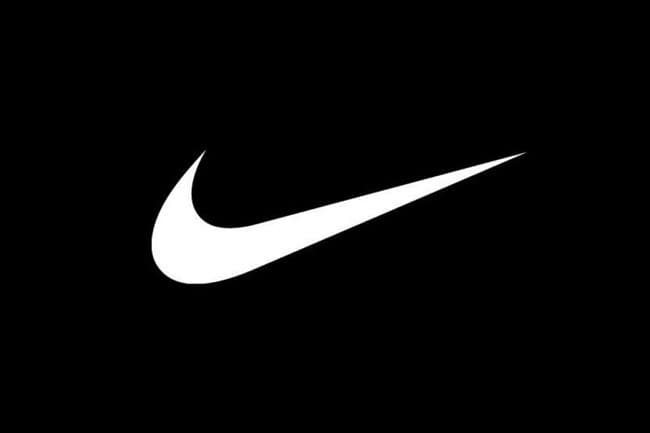 Thursday was a good day for Nike shareholders. The sportswear giant announced that it will be hiking its dividends by 14 percent, and that its board has approved a $12 billion USD share repurchase program in addition to a two-for-one stock split. This will be Nike's seventh stock split in its history and once again will be a two-for-one deal, making Nike's stock more accessible to the public. The 100 percent stock dividend will be payable to current shareholders at the end of December, just in time for Christmas.
In addition to the stock split, Nike will be hiking its dividends by 14 percent and introducing a share repurchase program. Now at 32 cents cash per dividend from 28 cents, this will be payable at the beginning of 2016. As for the share buyback, the sportswear giant will be implementing a four-year plan to repurchase $12 billion USD of its Class B stock, following up on the $8 billion USD buyback that should be completed this year. What does this mean? Well, Nike has too much money to spend, so it's giving it back to shareholders.
Investors obviously liked this, and Nike's stock rose 3.7 percent to $130.45 with a market capitalization of $107.2 billion. According to CEO Mark Parker, "In a growing sports industry, Nike is the clear leader. We are built for growth, while also staying committed to creating shareholder value over the long-term. We've proven it time and again, having returned over $23 billion to shareholders over the last 14 years through share repurchases and dividends. Moving forward, we see even greater potential for Nike as we continue to unlock new markets, new experiences and new products."