Future's DJ Describes Drake's Recording Process For 'WATTBA'
"I'm impressed by Drake, because as great as an artist as he is, he's humble enough to ask questions."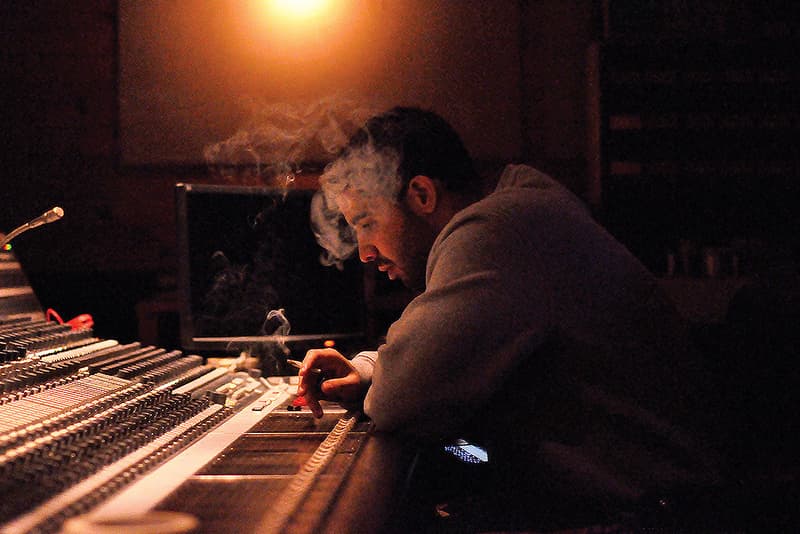 Exactly one year ago, DJ Esco — Future's go-to DJ — was arrested in Dubai for possessing a "fairy dust particle" of weed in his backpack and spent 56 days in prison. The folks at The FADER did an excellent job retelling the story around the incident and recently talked about with Esco again. In the revisitation, the DJ talked about Drake's recording process on the Toronto rapper's collaborative project with Future, What A Time To Be Alive, and how he's a humble individual despite being so successful.
On Drake's recording process and chemistry with Future
They've worked together before, but not like at this time. This is intense, planned out—we're gonna spend this whole five or six days together and lock in. But there was no fighting or disagreeing. I'm impressed by Drake, because as great as an artist as he is—he's the top of the food chain—he's humble enough to ask questions. For instance, Metro's production is different than 40's, so rapping on a Metro track is different than rapping on a 40 track. Because Drake's such a perfectionist, he asks, "How should I come in on this? It's a Metro hop and it's different. Future's used to this hop, so I want to make sure I catch it just like Future." With his greatest hits, you think he's just going to come on and rap however he wants. But for him to stop and ask Metro or Future or me? Then he'll do it and kill it.
Read the full feature here.