BAUEWYK 2015 Fall/Winter Lookbook
The original PUMA x Frank the Butcher project returns, stronger than ever.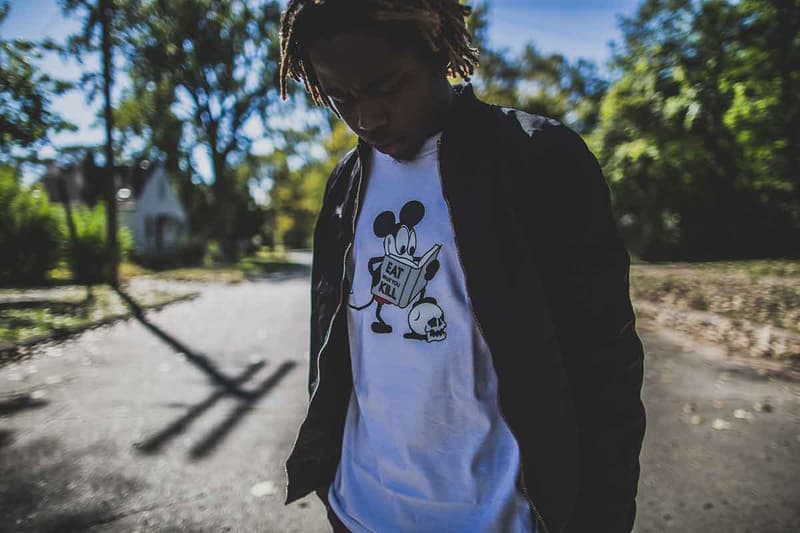 1 of 11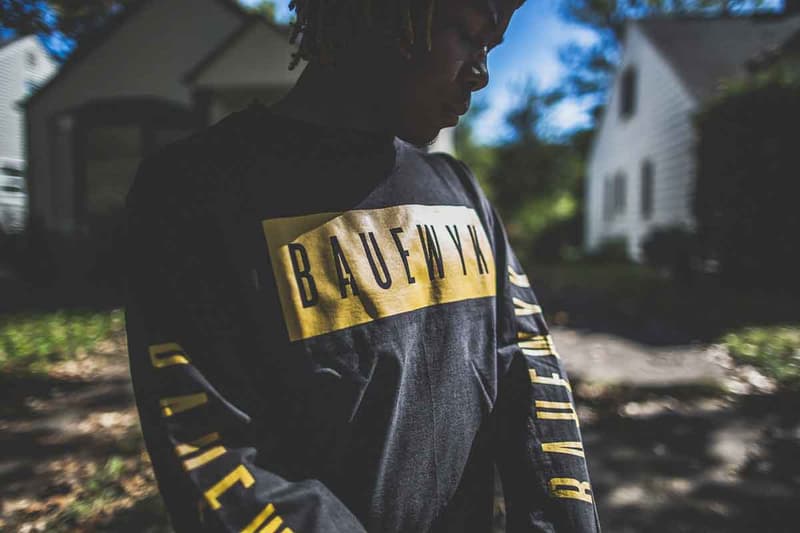 2 of 11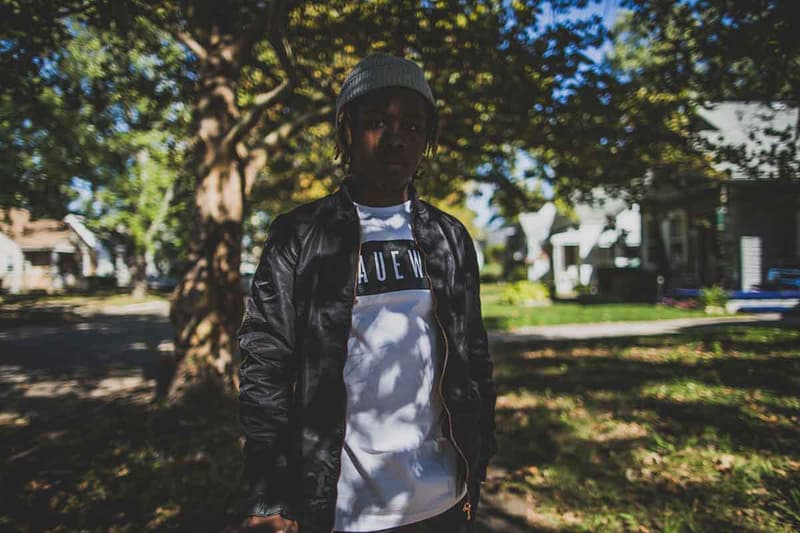 3 of 11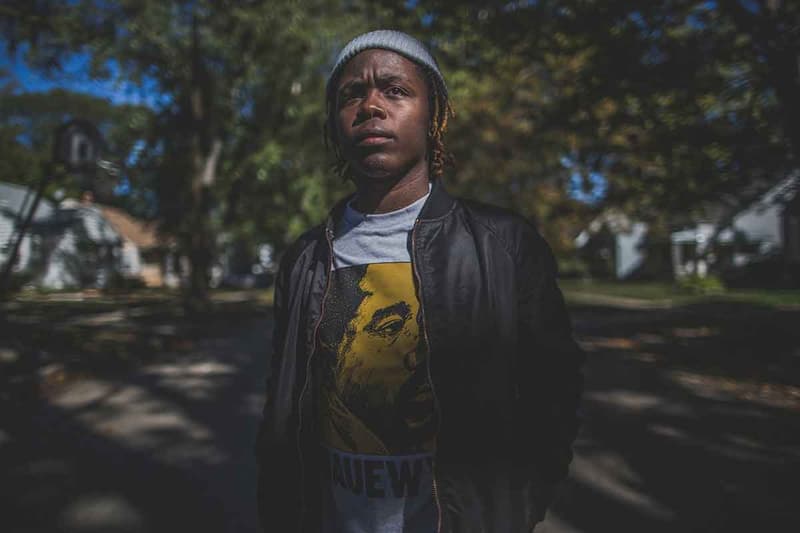 4 of 11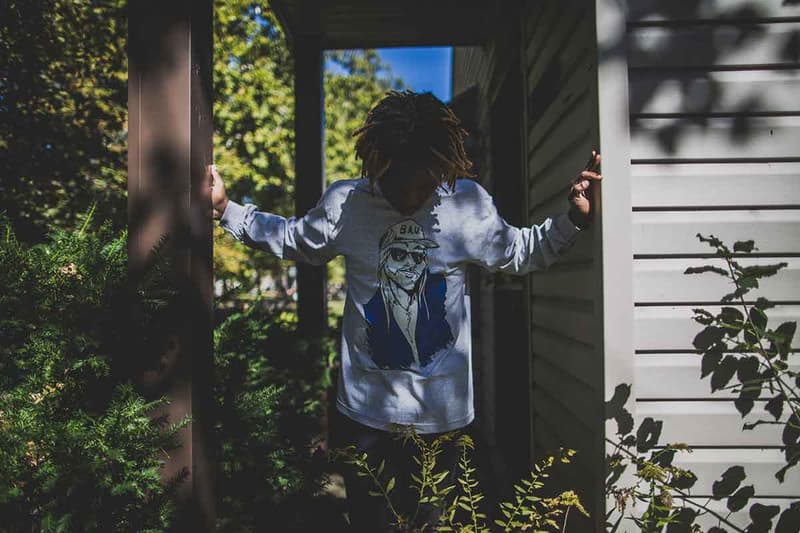 5 of 11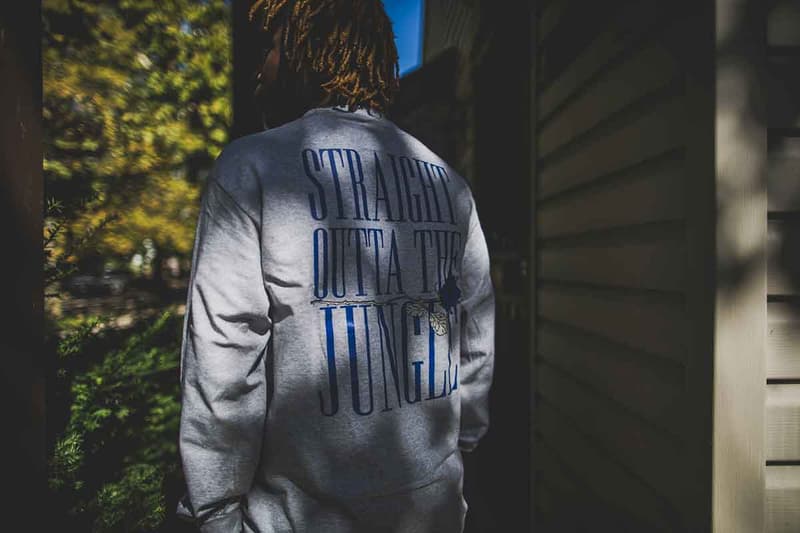 6 of 11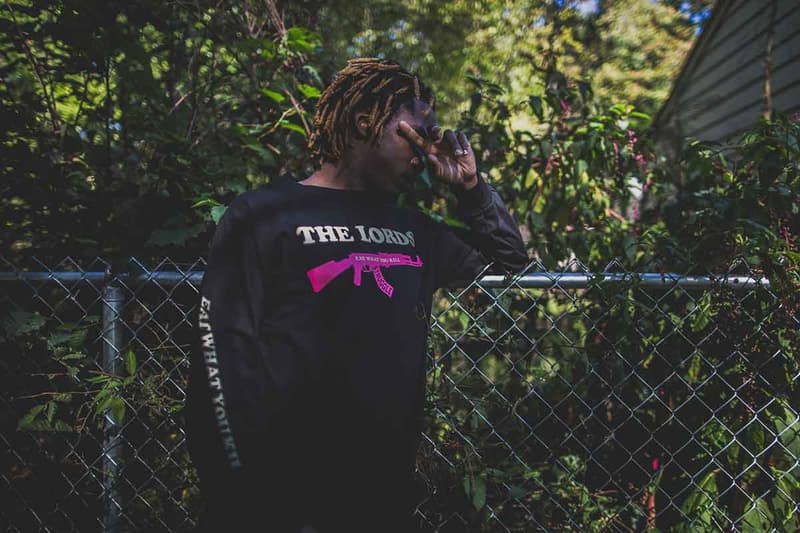 7 of 11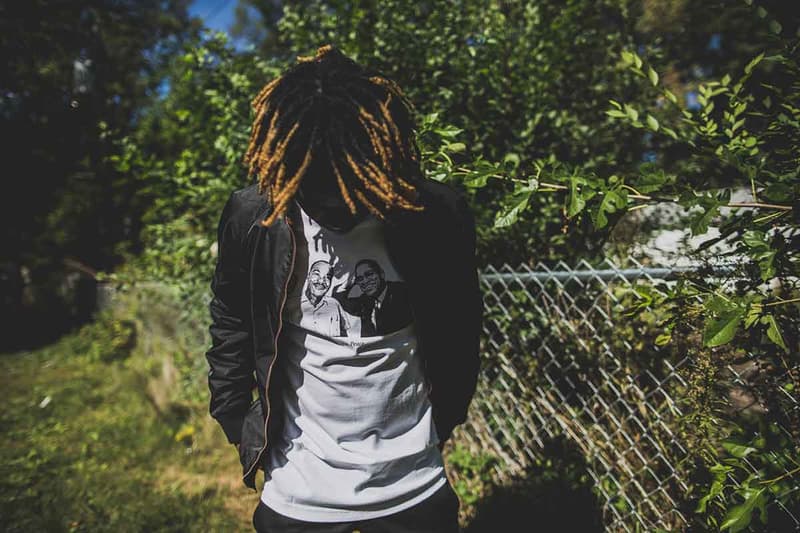 8 of 11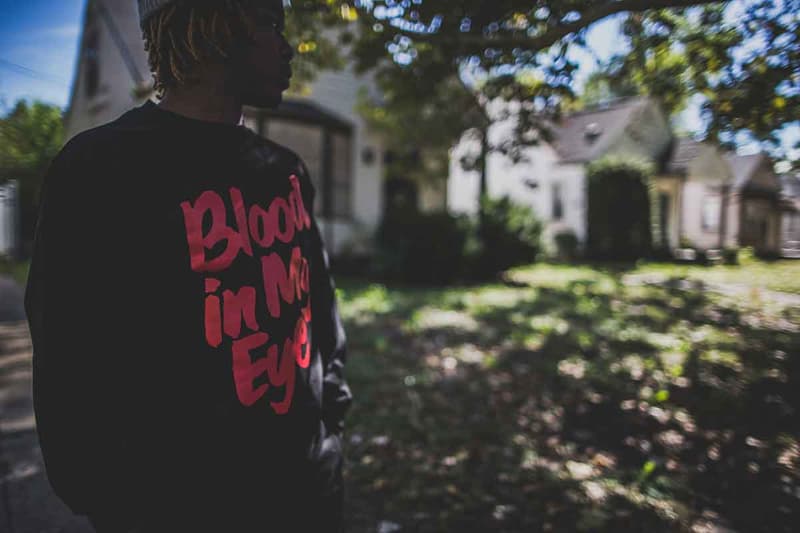 9 of 11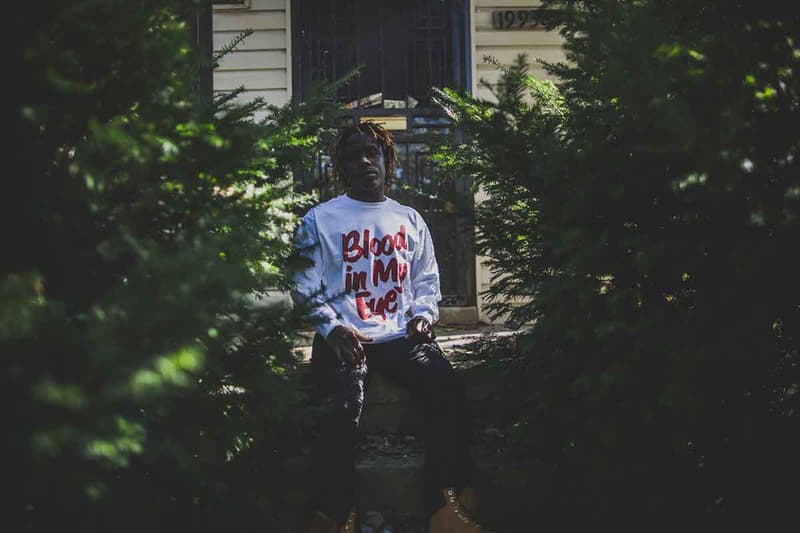 10 of 11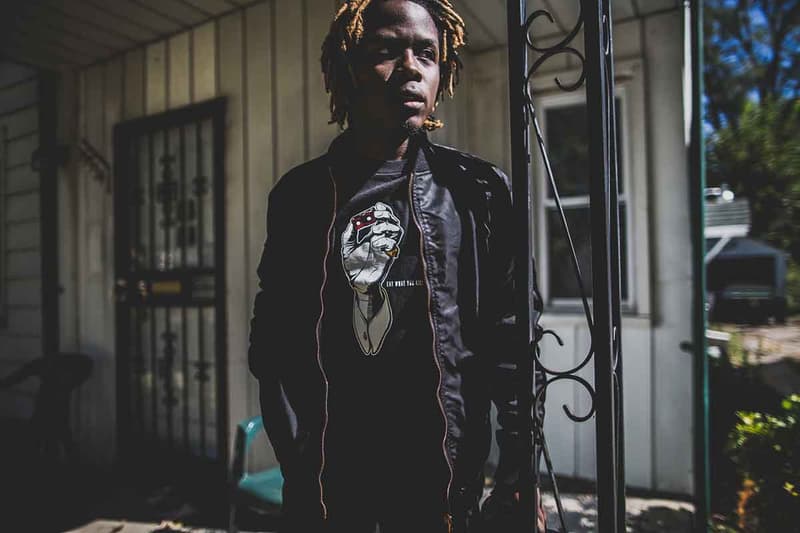 11 of 11
B.A.U. Eat What You Kill, now officially known as BAUEWYK, unveils its latest fall/winter collection featuring an array of hats, tees and hard goods. Originally launched as a collaborative project between PUMA and Frank the Butcher, the new offering is relaunched with a message that reflects the brand's belief in the power of self-determination. Featuring a balance of graphics that mix both political and pop culture references, the pieces pay homage to key figures who have propelled significant cultural shifts such as The Young Lords, Malcolm X, Axel Rose and N.W.A. Along with the seasonal tee collection, the label also offers an accessory selection that includes lighters, notebooks, pint glasses, and pin collaborations with Pintrill.
To round off the collection, B.A.U. Music welcomes a new artist to its roster: Boston-based rapper Deon Chase debuting his latest track, "Low," produced by Frank the Butcher. You can listen to the full track below, while the BAUEWYK 2015 fall/winter collection is now available at the brand's online store.