Gucci's Creative Director Alessandro Michele to Receive British Fashion Council's International Award
And it hasn't even been a year since he took up the job.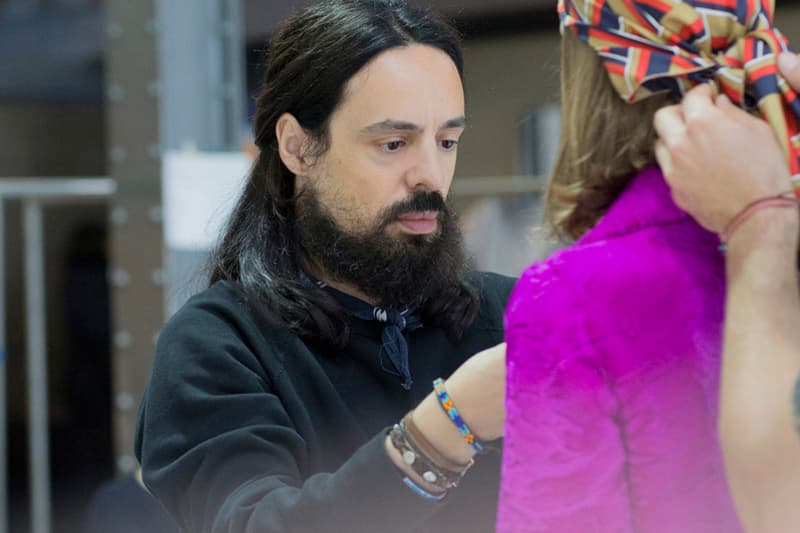 With only ten months under his belt, things are looking good for Gucci's new Creative Director Alessandro Michele as he's set to receive the British Fashion Council's International Award. Michele replaced Frida Gianni in January and is credited with turning the business around. Shedding Gucci's jet-set aesthetic for a more gender fluid and flowery outlook, Michele has reinvigorated the brand.
According to Natalie Massenet, BFC chairwoman and founder of Net-A-Porter, "Alessandro Michele is a phenomenon at Gucci. It is not just that he has made the brand covetable and the product so desirable. He has also reinvigorated the retail experience, bringing back playfulness and magic to the flagship store. This is a man who has his customers in his heart and celebrates them."
This marks only the third time the BFC has given out the International Award, the other two times saw Miuccia Prada and Louis Vuitton's Nicolas Ghesquière honored.