Pandora Set to Acquire Rdio for $75 Million USD
More changes in the music streaming world.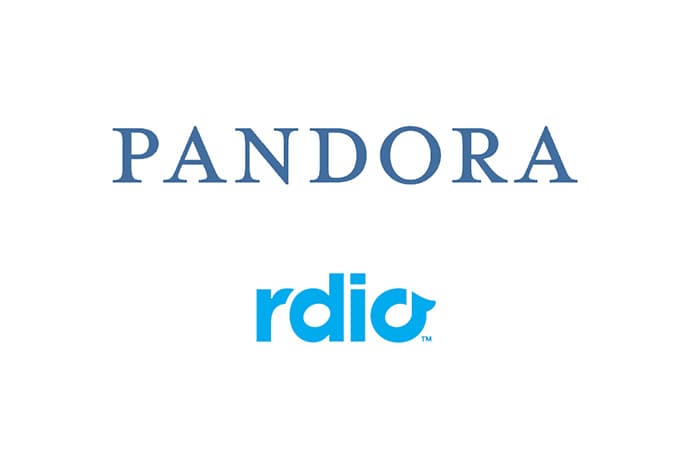 Internet radio service Pandora has announced its intentions to purchase Rdio for $75 million USD. Having just recently acquired TicketFly, this deal will be dependent on Rdio's Chapter 11 bankruptcy filing. "The transaction is contingent upon Rdio seeking protection in the United States Bankruptcy Court for the Northern District of California. Upon approval of the proposed transaction by the bankruptcy court, Rdio will be winding down the Rdio-branded service in all markets," Pandora noted in its statement.
In the meantime, Rdio can still entertain other offers in the case that someone else wanted to purchase Rdio. Rdio's service will shutter in a few weeks, but if Pandora's purchase goes through it looks as if the company will bolster its radio service with on-demand streaming. "Whether streaming through radio, on-demand or in-person at live events, Pandora is building the definitive source for fans to discover and celebrate music, wherever and however fans want to hear music, we intend to be their go-to destination," says Pandora CEO Brian McAndrews.