Four New Balance Designers Explain the Importance of Heritage In Modern Day Sneakers
Designers from Tokyo and Boston merge the divide between form and function.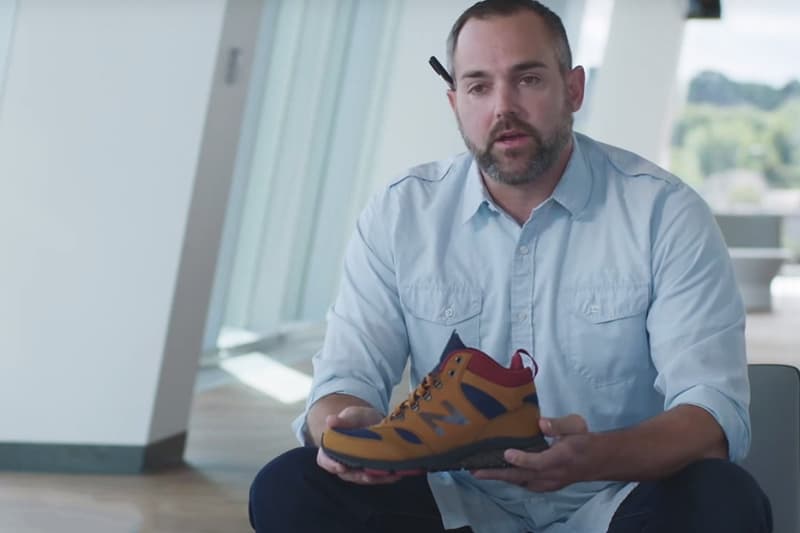 Celebrating New Balance's 110th anniversary, the brand has decided to turn the spotlight from the shoes onto the designers that envisioned them. In a four-part video series entitled #REINVENT, the viewer gets to experience New Balance's ethos and its focus on maintaining classic, heritage designs while still implementing the latest technologies and innovations. Among all the different visions and philosophies that make up its design team encompassing both Tokyo and Boston, New Balance is always unified by its mission to deliver quality, innovative goods with both a respect for the past and a drive to reinvent the future.
Included in the series are head designers from New Balance's Classic Running department, the head designer of the Made In U.S.A. line, the lead designer of the Tokyo Design Studio and the General Manager of Global Lifestyle. Check out the videos below highlighting both of New Balance's design teams between Boston and Tokyo, and how these two cities play an integral part in the brand.