Nike COO Hints at a Future of 3D-Printing Sneakers at Home
Sit back and relax while your sneaker is created in front of you.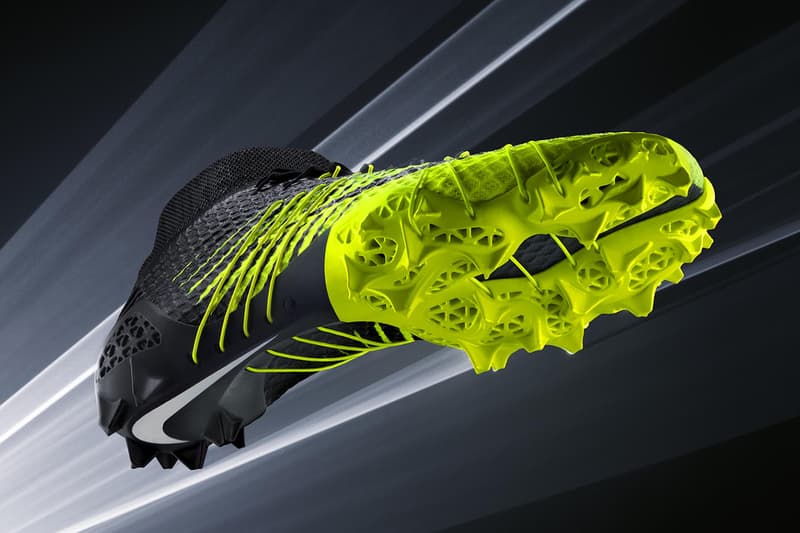 Imagine a future where campouts for a pair of exclusive limited edition sneakers will be looked upon as a strange quirk of human behaviour in the past, thanks to the ability to create a coveted pair of sneakers in the comfort of your own home thanks to 3D printing. That's where we might be headed with what Nike COO Eric Sprunk hinted at while speaking at last weekend's GeekWire Summit in Seattle. "Do I envision a future where we might still own the file from an IP perspective – you can't just have anyone making a Nike product – and have it manufactured in your own home or we do it for you at our store?" said Sprunk. "Yeah, that's not that far away." This, following previous efforts by Nike in the burgeoning field of 3D printing, such as the Vapor HyperAgility "concept cleat" unveiled last year. Watch the video of the entirety of Sprunk's talk below.