Drake & Future: 2015's Most Illegally Downloaded Artists
2015 belongs to Drake and Future.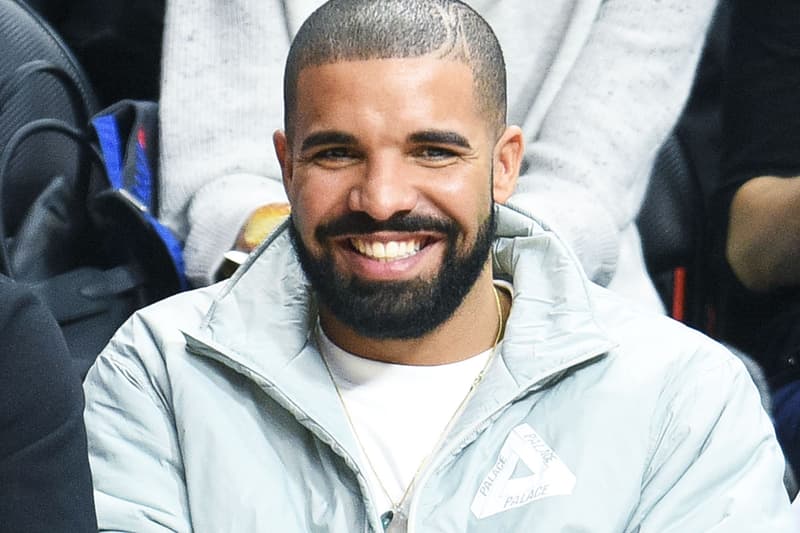 A new study by SeatSmart is declaring Drake and Future as the two most illegally downloaded artists of 2015. SeatSmart's genre-crossing report breaks down a multitude of figures, from "Total Illegal Downloads by Genre" to "Total Illegal Album Downloads by Billboard Ranking." Not surprisingly, music from Drake and Future dominates lists and charts across the boards. When it comes to the average number of "daily illegal album downloads," Future and DS2 trump Drake and reign supreme. When it comes the "Total Downloads of Top 10 Ranked Billboard Albums" chart, projects from Future and Drake both wipe the floor with the competition. For the "Most Downloaded Album" of the "Overall Top Albums" figure, Dirty Sprite 2 takes the top honors. Overall, there's just no escaping the fact that 2015 belongs to Drake and Future. You can get a full rundown of the charts from SeatSmart at the official report's website. You can view a few select charts from the report below.