Ben Baller on His New Clothing Brand and Starting Afresh in Fashion
The jeweler on his new brand Superism.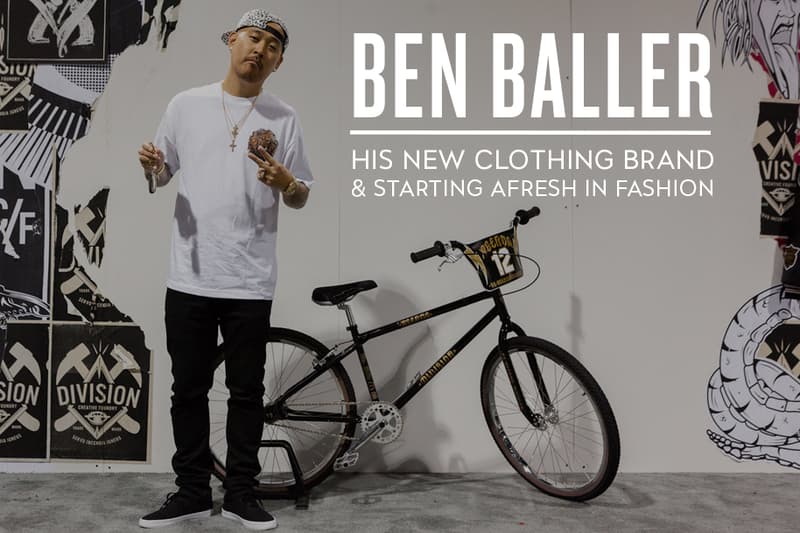 Not one to hold back from showing off to his 713,000 Instagram followers, Ben Baller is known for his over-the-top persona. What is work to Ben, others deem as an extravagant "lifestyle" — one of which many can only dream of. But the entrepreneur and jeweler didn't get there overnight, nor was his success handed to him. He started out in the industry making custom jewelry with IFANDCO., eventually amassing a Rolodex that counted hip-hop all-stars and celebrities as regular clientele. Even with all the ice surrounding him, Ben Baller isn't blinded from his own goals in life. We speak to him about his latest venture,Superism, a new clothing brand extending Ben's foray into the fashion world.
Even before he made his name as the jeweler to the stars, Ben Baller has been engulfed in fashion. A sneaker and urbanwear fanatic, he rubbed elbows with the likes of James Jebbia and Eddie Cruz in the mid '90s. They turned him onto streetwear with their respective imprints, but above all, Ben counts the late Jonas Bevacqua, who founded LRG in 1999, as one of his biggest influences. "I don't think it was until around 2005, when I got into jewelry, that I met Jonas [Bevacqua]. He made such a big impact on my life early on." In fact, it was Bevacqua who planted the seed in Ben's mind, leaving him wanting to start his own clothing brand ever since. According to Ben, "There was a time in 2008 where [Jonas] was thinking of doing a high-end brand. He wanted to go in the Rick Owens lane, in a way. I was like, 'That's not really my lane, fam. I'm kind of sagging jeans, you know what I mean?' I wasn't even wearing anything skinny back then. And Jonas was a very fashionable dude. So he told me, 'You just got to figure something out.'" Well now, Ben Baller's figured it out. "I just think it's 10 years in the making. It's a long time coming and overdue, and I don't think it's too late [for me to start a clothing brand]. I feel like if I waited any longer, I would've passed my mark."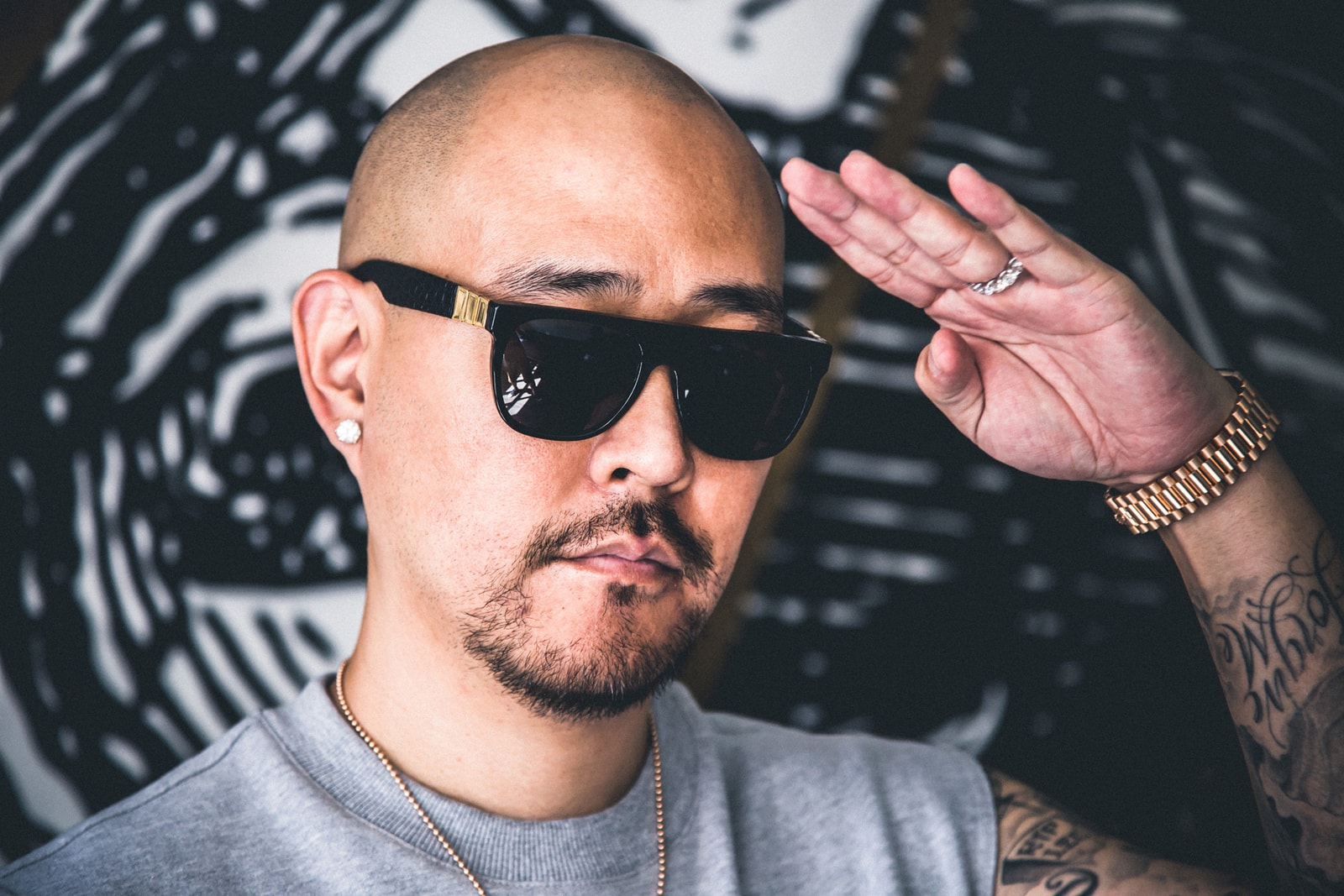 With Superism, Ben's trying to appeal to the booming upscale menswear market. Putting its price point closer to brands like COMME des GARÇONS, the line is aimeed for men who are looking for higher end casual wear with an emphasis on good quality. Its tagline is as follows: "Casual contemporary upscale menswear brand that represents today's professional." Think streamlined, sleek sweats and comfortable fare that looks and feels great. The line is produced with the guys from Publish — the brand that popularized jogger pants — so you know Superism is in good hands. Created with luxury in mind, the line undeniably takes from the lessons Ben has learned in the jewelry industry. First of which is the importance and power of celebrity endorsement, but also just being yourself and putting out what you want.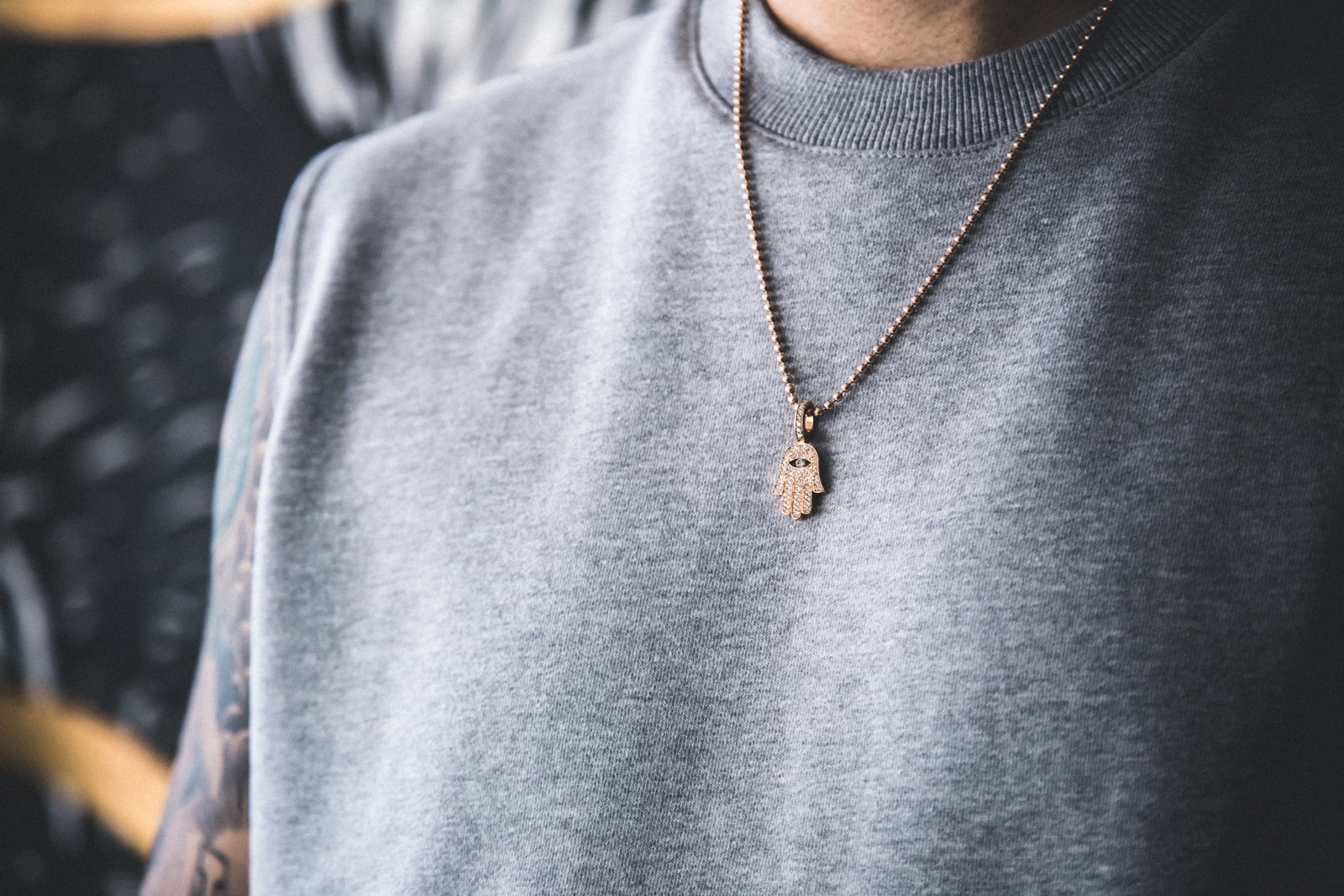 He's banking on the fact that the clothes will speak for themselves, as he's not looking to force or pay anyone to rock Superism. According to Ben, "I don't want to ask anybody. I don't want to say organic, but I just want it to be raised and bred as pure as possible. Not to sound stupid, but in a way, I'm almost famous. So I should be enough of it on certain things."
At the end of the day, he's just like the rest of us; Ben has his eyes on success. "Success is, to me at least, money. It's not the fame. You've made that money for a certain reason: by being smart. Success, to me, is being able to raise my kids until they're grown adults. Watching them have kids; them being able to raise their kids. That, to me, is success." But of course, "Success is also happiness. You got to be happy, dude. You can be rich and famous and be miserable. That's not success to me. I'm just going to keep doing what I know." And he's in a good position to do so too. Expect Superism's first release to hit stores January 2016.