Watch Neon Indian Perform "Annie" on Jimmy Fallon
'VEGA INTL. Night School' arrives Friday.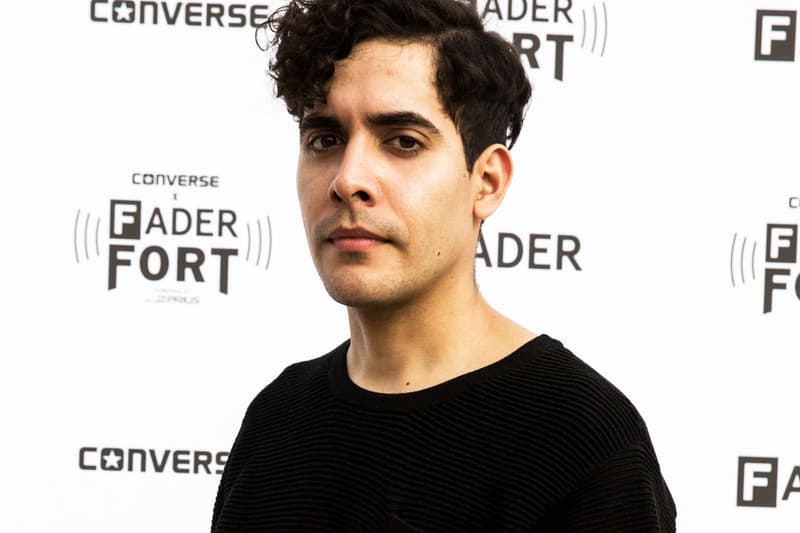 Neon Indian aka Adam Palomo is gearing up for the release of his latest album when VEGA INTL. Night School arrives on Friday. And after sharing a stream of the entire album online, the kid took things to late night with a stop by The Late Show Starring Jimmy Fallon last night. Backed by colourful projections and a his own full band (would've been cool with The Roots though), Palomo showed off his new track "Annie," flexing the new synthy sounds he's been experimenting with. Watch above.