GranitePhone Puts Privacy Back in Your Hand
Built for security.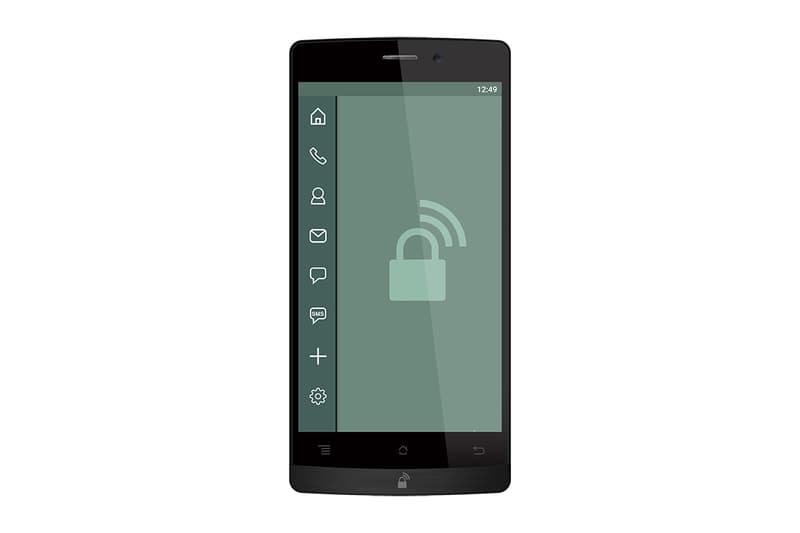 Archos and secure software specialists Sikur have come together to offer a privacy-centric alternative to Silent Circle's Blackphones: the GranitePhone. An Android-based design, the GranitePhone runs Sikur's fully encrypted GraniteOS in addition to the Google-developed mobile operating system, thus allowing users to encrypt their calls, messages and more. Powered by a Qualcomm Snapdragon 615 processor and 2GB of RAM, the phone features a 5-inch 1080p display, forward- and rear-facing cameras of 8 and 16 megapixels, as well as 16GB of on-board storage and a 2700mAh battery.
Those interested in experiencing "the revolution in private communication" can pick up a GranitePhone online now for $850 USD.