Chief Keef and Fredo Santana Drop New Single "Plottin"
Keef and Fredo showing why "blood thicker than water."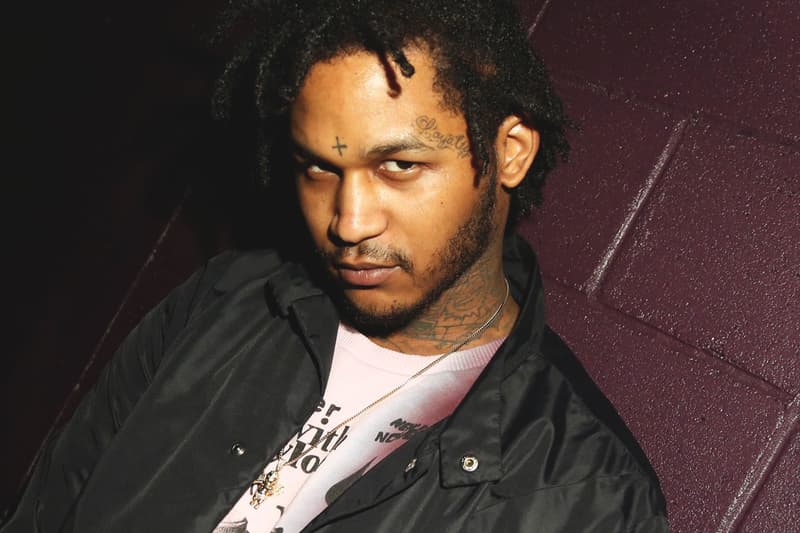 "Plottin" is the latest cut taken off Chief Keef and Fredo Santana's upcoming tape Blood Thicker Than Water. Produced by Hurtboy AG and TrapMoneyBenny, "Plottin" showcases distorted 808s in the lows and ominous bells on the top, while the Glo' cousins share their trap musings right down the middle. Peep below.