Here's What We Think the Air Jordan 30 Will Look Like
This is what happens after lunch on a Friday.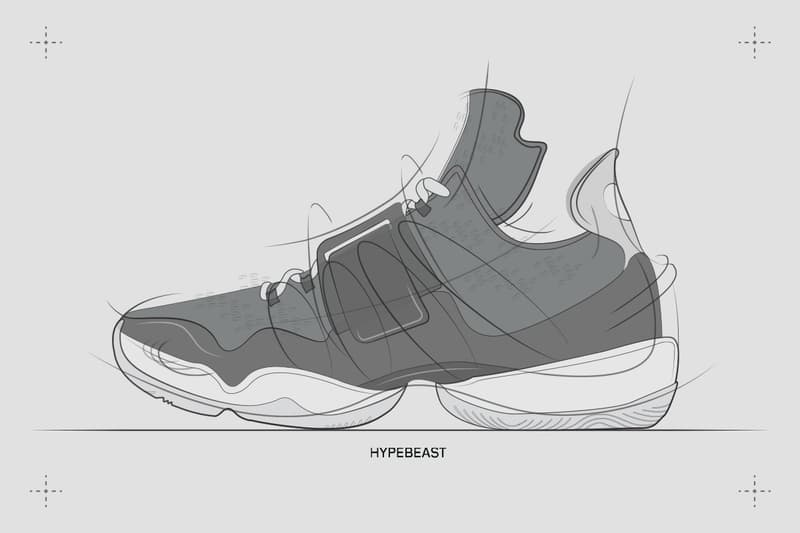 1 of 4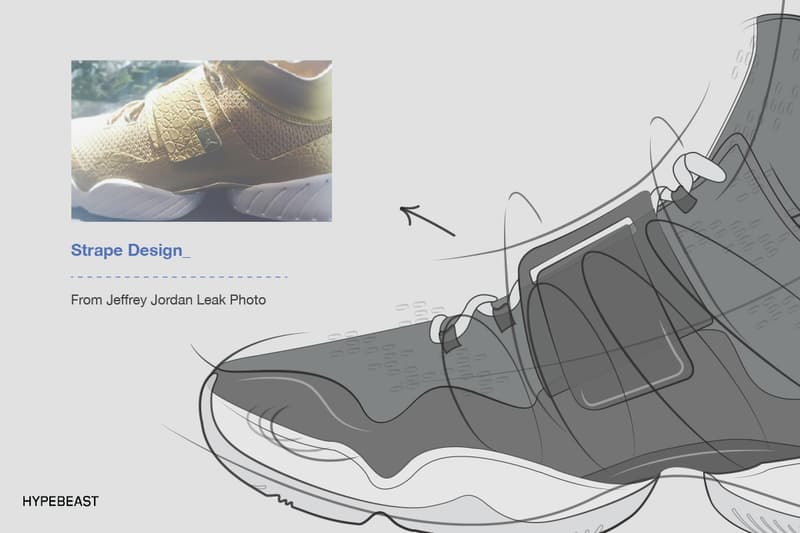 2 of 4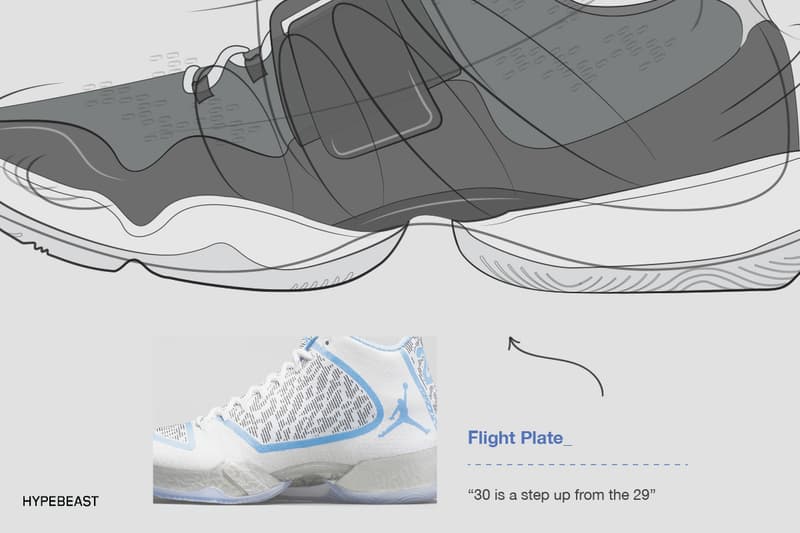 3 of 4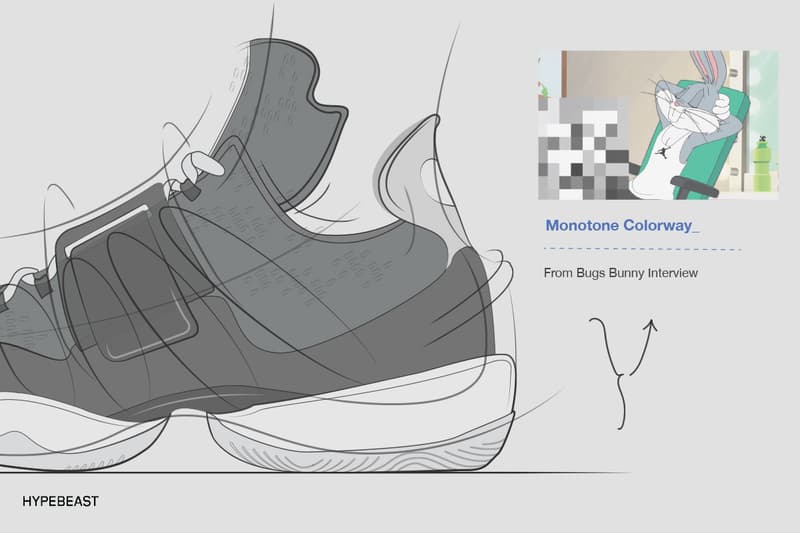 4 of 4
With the NBA season just over three weeks away, we're getting blessed with a healthy dose of new footwear, from Bron Bron's all-new 13th signature sneaker to Stephen Curry and Under Armour hoping to shake up the market with the Curry 2 release later this month. However something's missing from the game, and that something is Jordan. For the first time since 2000, a new Air Jordan model (and we're not talking about Team Jordans) has yet to be revealed this calendar year. Although we still have 83 days left in 2015, we spent the later half of our Friday afternoon envisioning what the Air Jordan 30 may look like, and here's what we came up with.
To start, MJ's son, Jeffrey, euro-stepped into a world of trouble back in August, Instagramming a pair of gold Jordans that had yet to be seen previously. He immediately deleted said picture, but that damage had already been done. While many don't believe it's the latest iteration in Jordan's iconic line, but rather a weird Rick Owens hybrid, it does sport a familiar sole unit and Jordan Flight Plate that looks very much like a mashup of the AJ28 and AJ29.
The colorway is in reference to an interview between MJ's closest friends, Bugs Bunny and Ahmad Rashād, in which Bugs flaunts his new Air Jordan 30s. What's Up Sports declined to comment as to why they pixelated the anticipated sneakers, but we can assume that "wascally wabbit" was behind it.
Lastly, the tongue and ankle shaping take cues from the popular Eclipse silhouette.
Sound off in the comments below, telling us what you want to see in the forthcoming Air Jordan 30… unless you're Stephon Marbury.