Peter Paquin @ LABRAT BOUTIQUE Recap and Interview
Supreme's graphic designer puts on his first exhibition in Japan.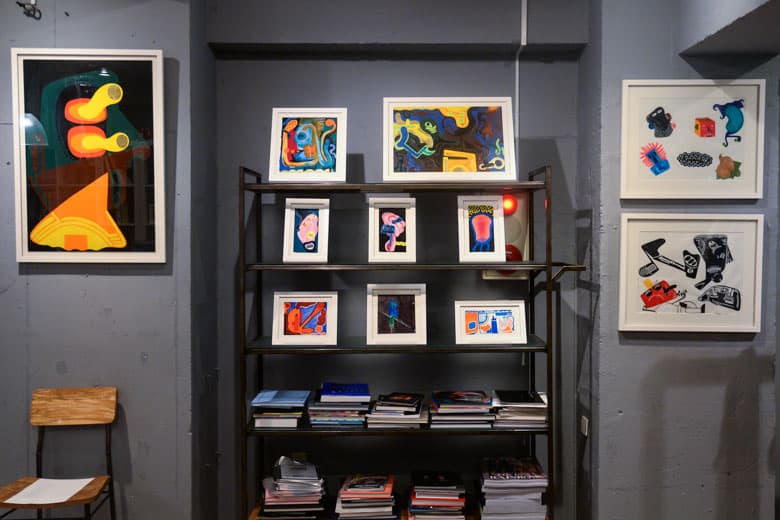 1 of 24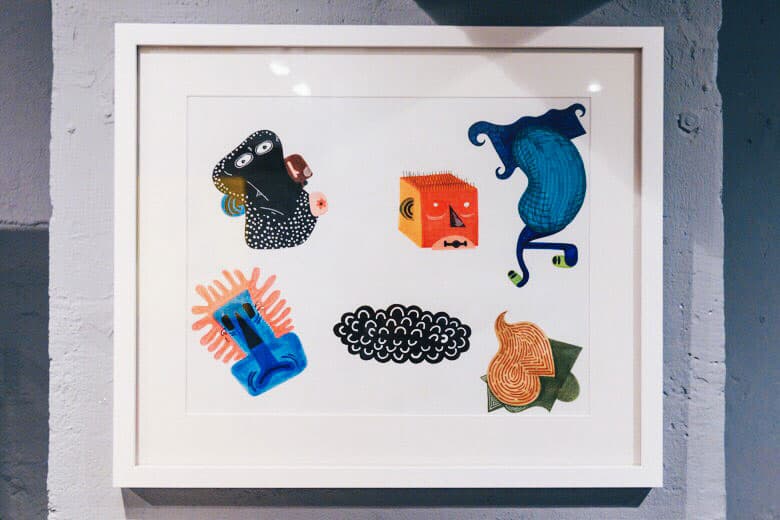 2 of 24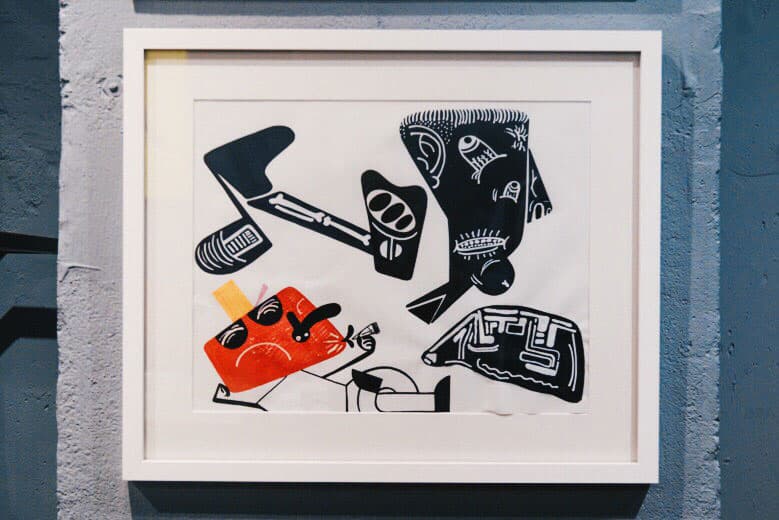 3 of 24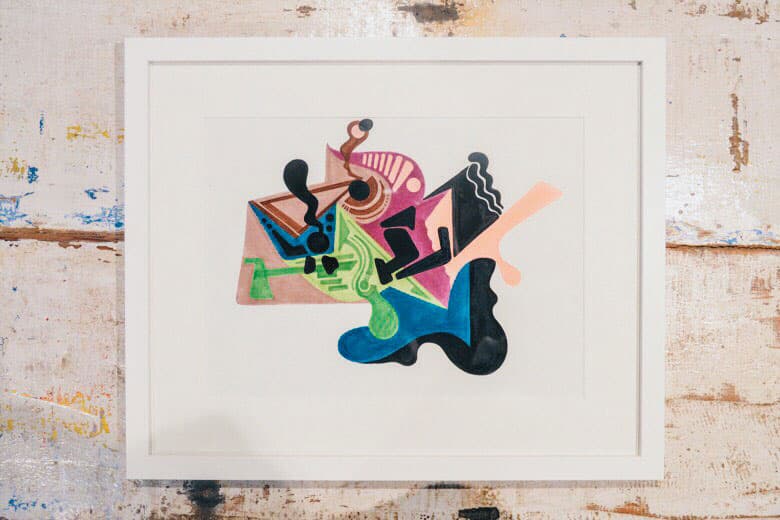 4 of 24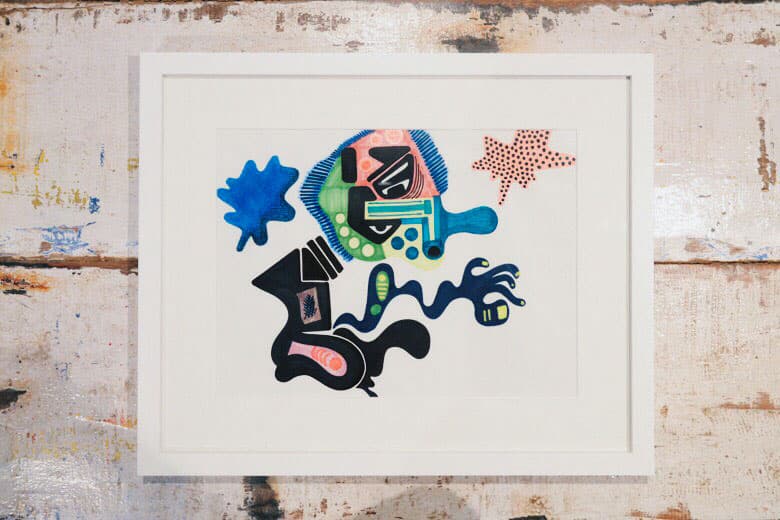 5 of 24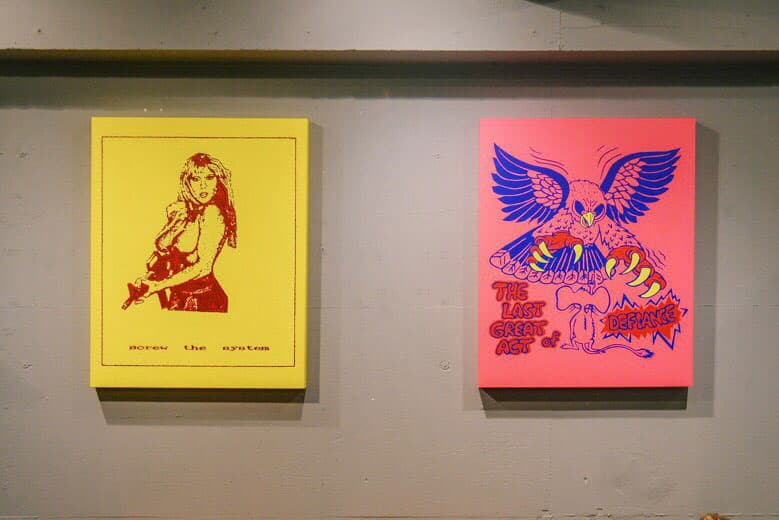 6 of 24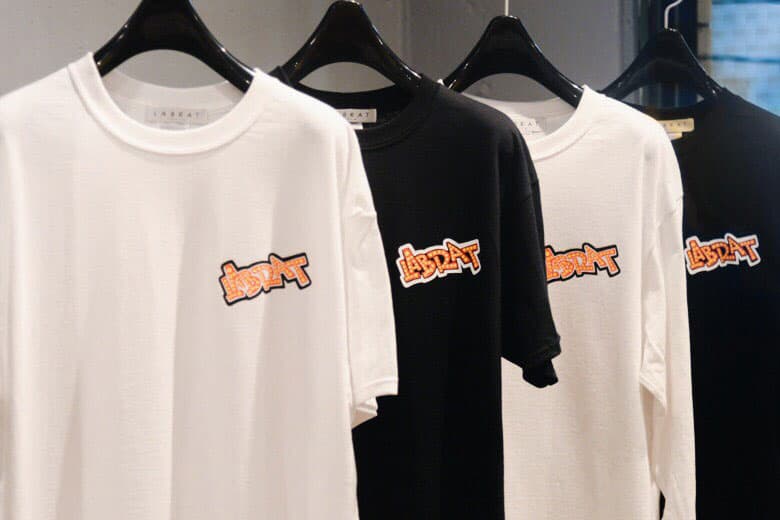 7 of 24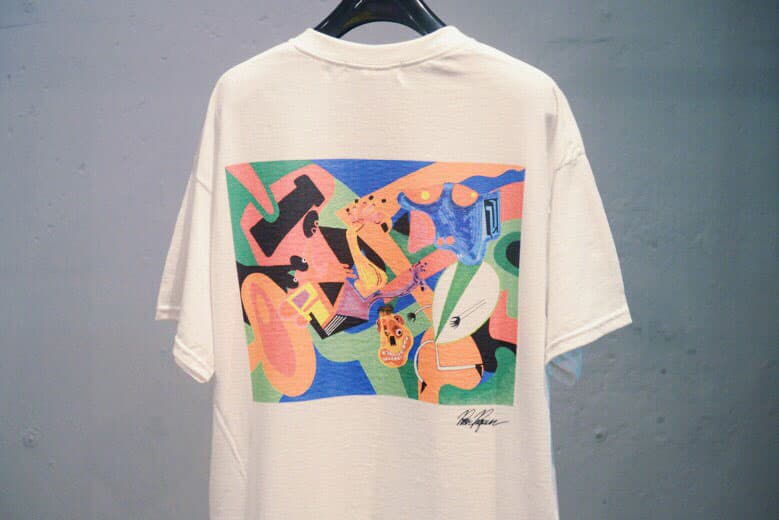 8 of 24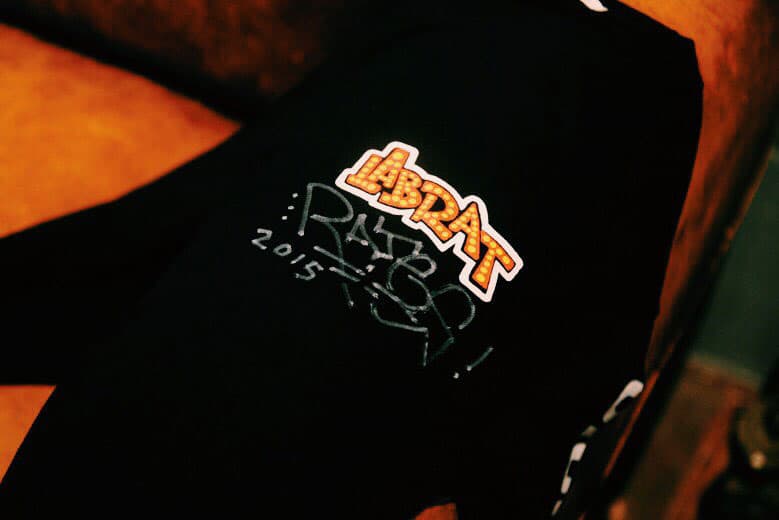 9 of 24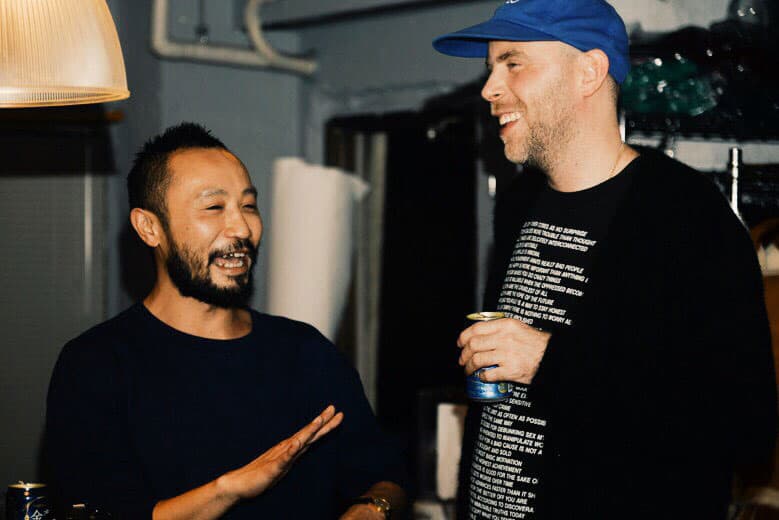 10 of 24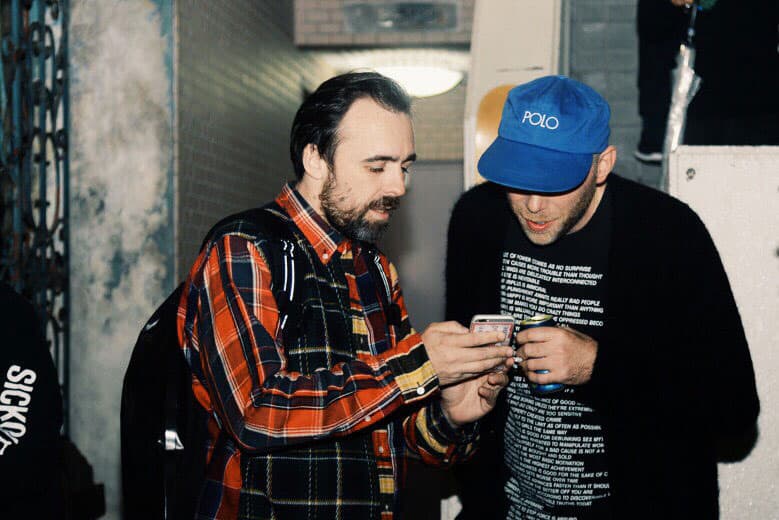 11 of 24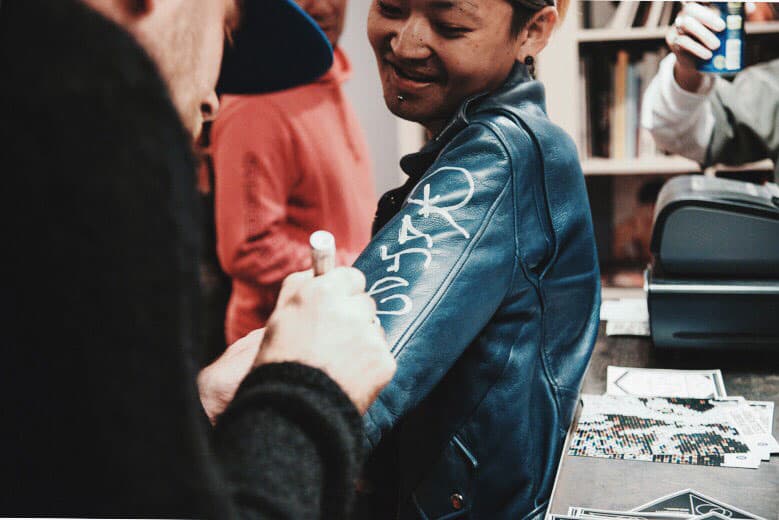 12 of 24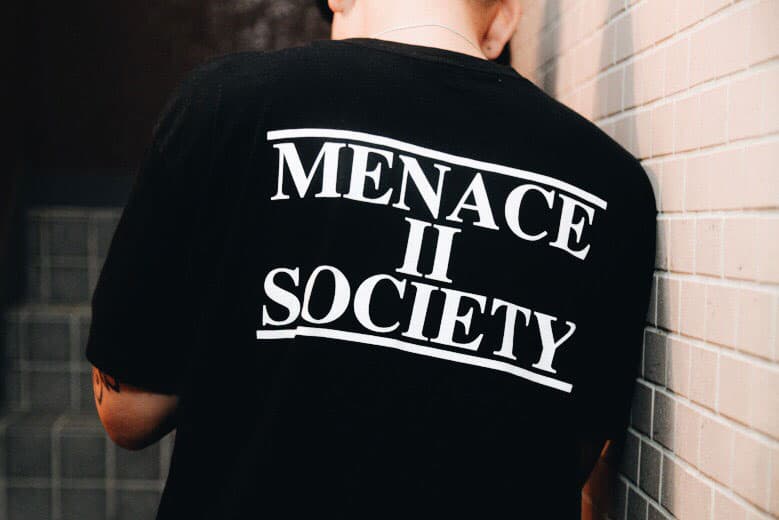 13 of 24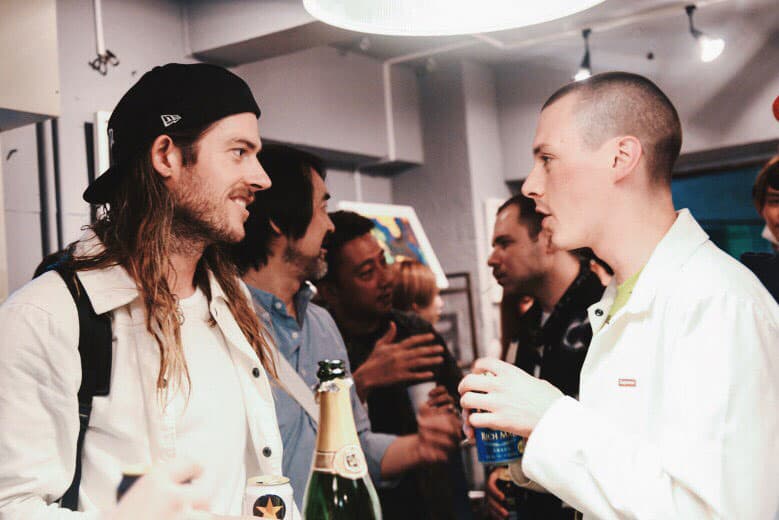 14 of 24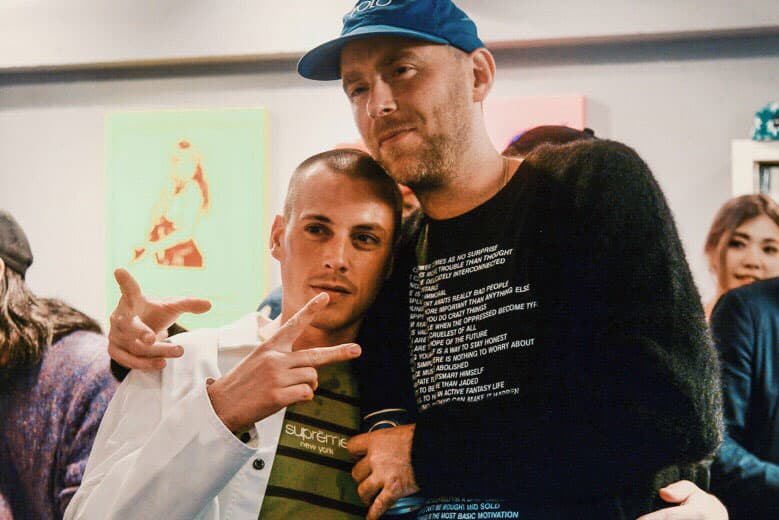 15 of 24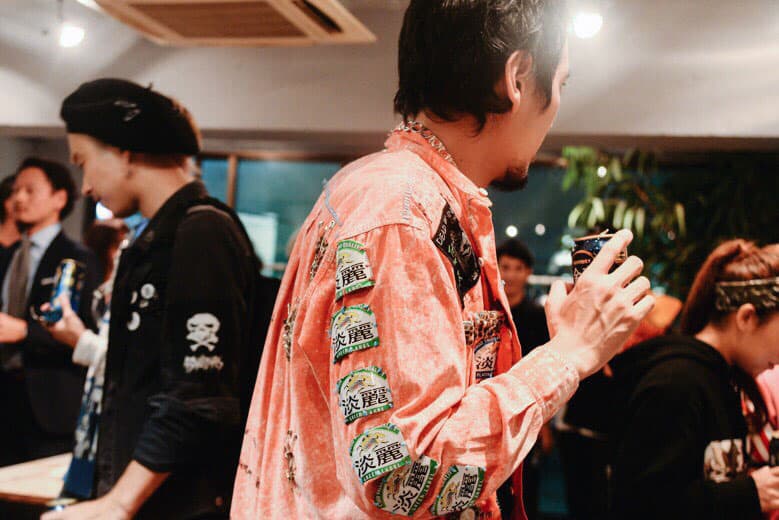 16 of 24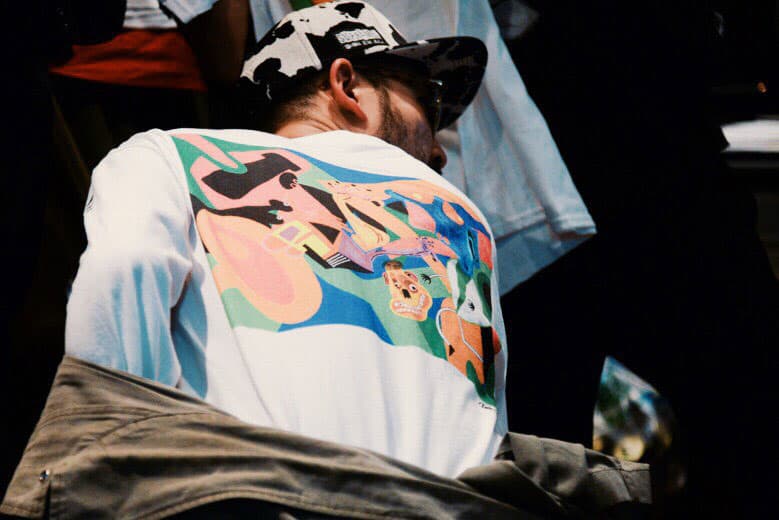 17 of 24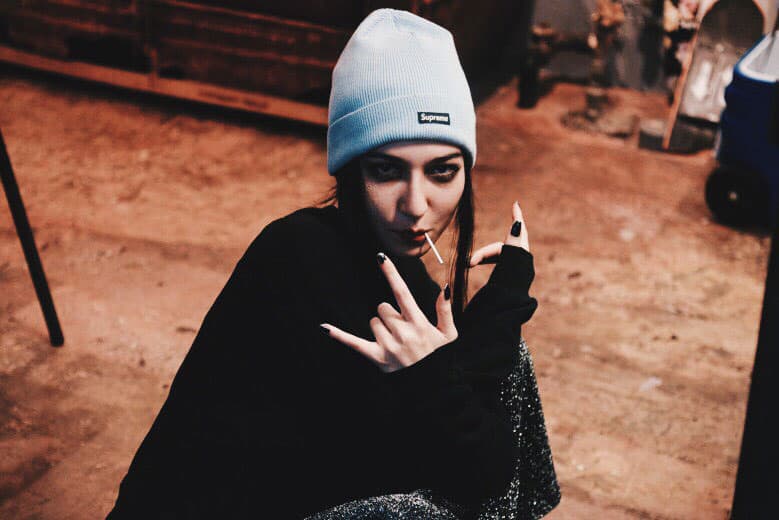 18 of 24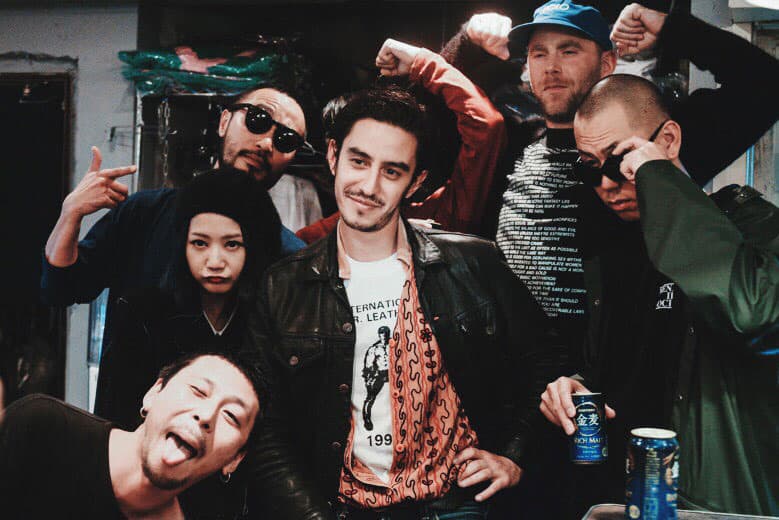 19 of 24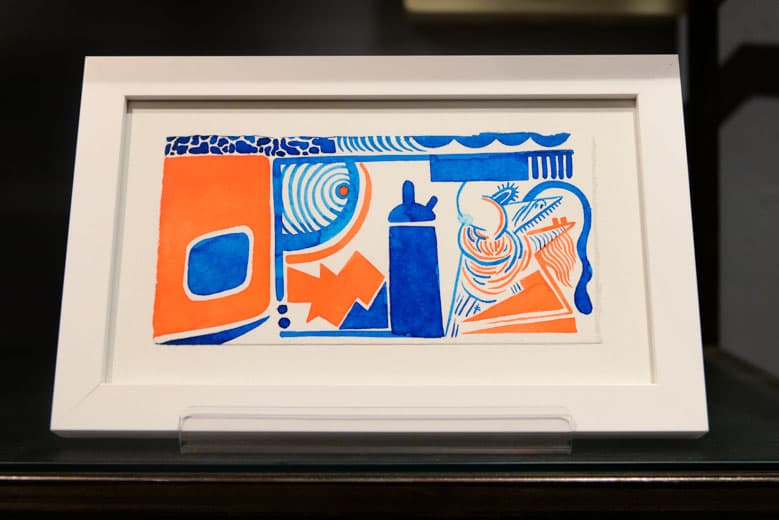 20 of 24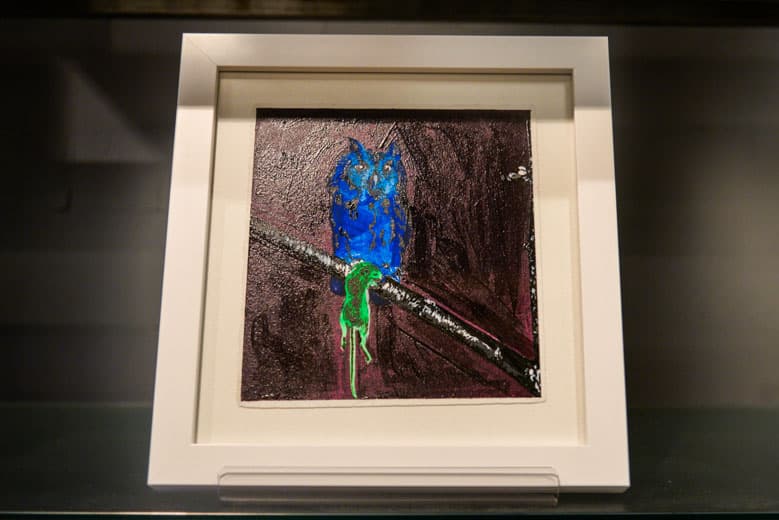 21 of 24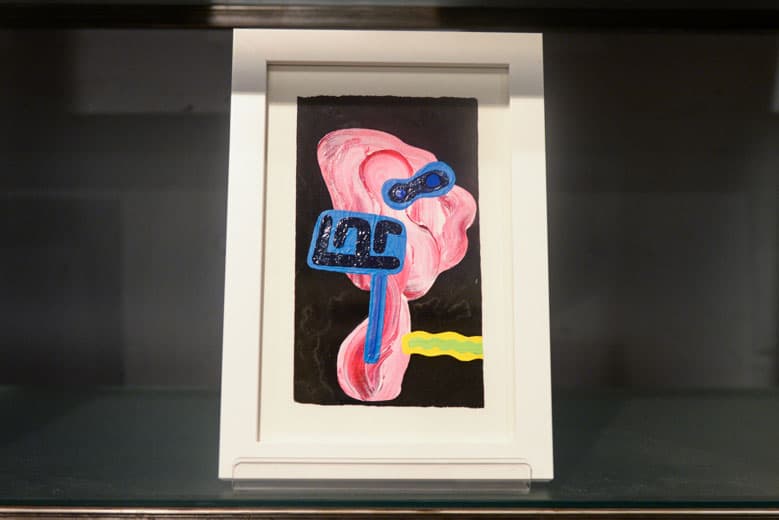 22 of 24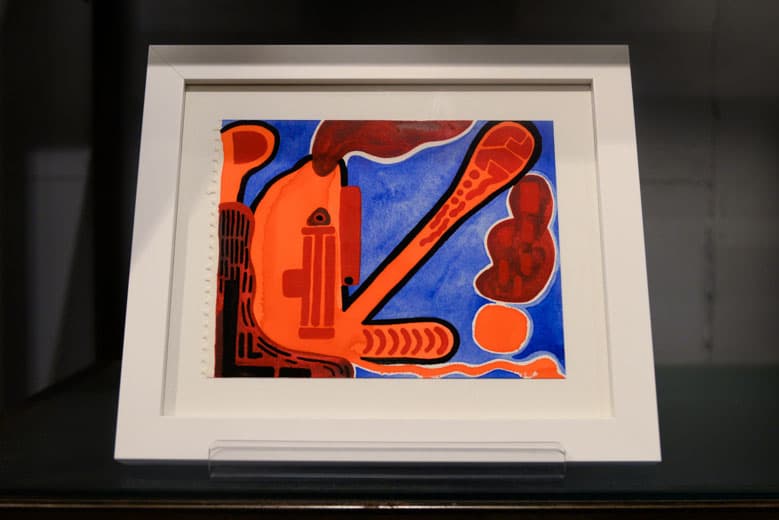 23 of 24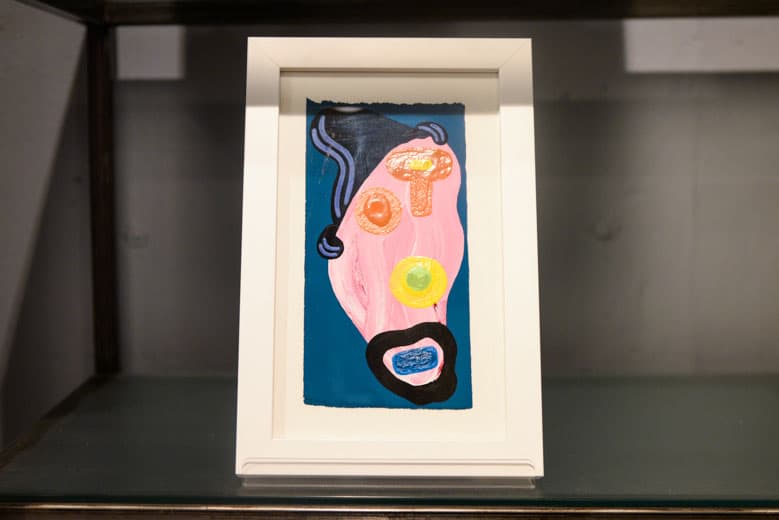 24 of 24
Brooklyn-based artist Peter Paquin, best known for his graphic design work for Supreme, recently put on his first exhibition in Japan at Tokyo's LABRAT BOUTIQUE. Coinciding with the venue's 10th anniversary, a selection of Mr. Paquin's recent works were put on display, including some intricate illustrations alongside larger canvas works, and limited edition T-shirts designed specifically for this commemorative occasion. Our Japan team sat down with the artist to talk about his latest exhibition, what spurned his interested in graffiti, and how his relationship with Supreme came about among other things. 
Is it your first time visiting Japan?

No I've been to Tokyo many times but I never did an exhibition here before.

How do you feel about your latest works?

Its hard to tell because I'm just working all the time and there's no one else to talk to about it, but I think it looks pretty good together. I showed some people my works, and since my girlfriend helps run my studio she gave me some good advice and helped me to stay on schedule.

Did you come to Japan alone this time?

I'm with other guys from Supreme, we always come twice a year so I've been here many times for work and over the years, I became friends with Yoshi and his staff at LABRAT, so he invited me to do a show here. Its their 10 year anniversary so I made a collaborative T-shirt for this special occasion.

When did you start painting and writing graffiti?

I've been painting my whole life since I was very young, but I was always more of a drawer. I was drawing on the walls when I was two years old, copying other cartoons and drawing caricatures of my friends. I really started getting interested into graffiti at 12 years old. That's when I started to notice it and around the same time, I began listening to more music and forming my own taste rather than just listening to pop music all the time. Gangster rap, punk, heavy metal and all that kind of stuff. That's when the hormones kick in and for young boys and teenagers, you just want to start pushing limits and break the rules. I guess for me that was a cool way to still be drawing and still be painting but still be doing something that was outside of what is acceptable or normal.

How did you start working with Supreme?

Well just from being in downtown New York City and knowing people. I was friends with all these guys that worked at this store Nom de Guerre, it's not around anymore, but my friend Angelo who worked there, eventually started working at Supreme. I used to help do some graphic stuff and paint some murals for them. I studied animation in college so I was working doing animation after I finished school for a couple years but I really didn't like it at all. I just wanted to paint and do art. Angelo called me one day and he knew my stuff from before, so he asked me to do some T-shirt graphics. I went in there and showed some of my stuff and they liked what I had and I continued to work on them. Eventually I got a couple T-shirts made. I wasn't doing a lot of stuff with them at first. I was still just mentally not prepared to really devote myself to a full-time job. Then they needed a full-time graphic designer and I had never really done graphic design, but because of that I was a good person to work at Supreme. It's not about doing traditional design stuff, its more about doing what you like, what a cool person likes and wants to wear. Now its been in 8 years and I've learned a lot. I never thought I could work in an office full-time.

How is the full-time job?

I mean its hard but I've learned to be disciplined, I've love everyone I work with, its just a really good team and its the only company I could work for full-time. The culmination of all of my interests throughout my entire life in one company so its been really amazing.

Do you have any exhibitions coming up in the U.S. or Europe or anywhere else?

Its been hard to make a body of work to show so I do have some stuff coming up. I have a new studio so I've just been painting. The next thing coming up is a group show that my studio is curating in Athens, Greece. After that a gallery I've worked with for a long time called Martinez Gallery. He's actually the first person to exhibit graffiti artists in a gallery setting in the early '70s. I've been doing shows with him since maybe 2005, so around 10 years or so.