An Interview with Band of Outsiders' Scott Sternberg
Style.com sits down with Band of Outsiders' Scott Sternberg for an intimate interview about his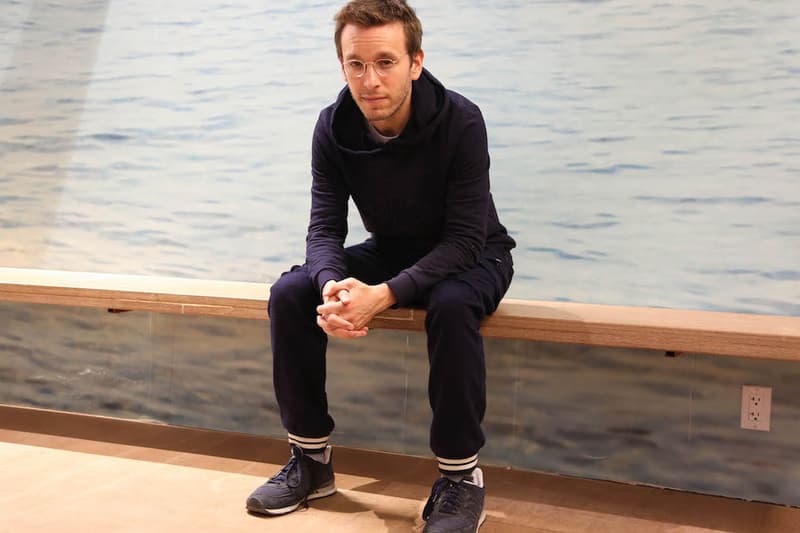 Style.com sits down with Band of Outsiders' Scott Sternberg for an intimate interview about his daily routine, traveling tips, the origins and inspirations behind his designs, and his favorite restaurants. Band of Outsiders has come a long way since its inception 10 years ago. The LA-based company's signature quirky-prep sensibilities have become wildly popular, having dressed a handful of Hollywood A-listers. Take a look at an excerpt from the interview below, and head over to Style.com for the full interview.
How has American style changed?

At its core, American style hasn't changed so much at all—it's rooted in sportswear, whether that takes more of a sartorial or sporty bent. American fashion, on the other hand, has become super-diverse with so many different voices and aesthetics.

What was your approach to opening your new store? What did you want people to walk into?

I wanted to create a super-fresh, clean environment that didn't draw upon retail clichés but created sort of a blank slate for the collections and other projects we plan to display and launch in the shop.

What do you think about e-commerce versus brick-and-mortar? Why will people always want to shop offline?

E-commerce is really efficient for restocking what you already know you like, and a great way to shop by comparison and get a clear, broad picture of what's out there. A brick-and-mortar retail environment is an experiential deep dive into a brand's DNA.