36 Hospitalized During Avicii Performance
36 concertgoers were rushed to the hospital during Avicii's performance last night in Boston. The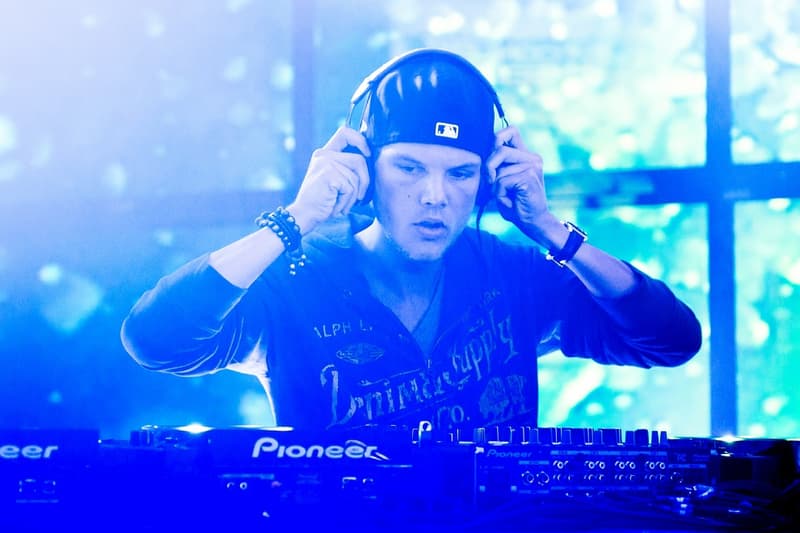 36 concertgoers were rushed to the hospital during Avicii's performance last night in Boston. The Boston Globe is reporting EMS descended upon Avicii's show at the TD Garden in Boston after two calls from attendees requiring medical aid outside the venue. While 36 people ended up being sent to hospitals for treatment, 50 were "treated or evaluated at the scene." The health issues that prompted the hospitalizations stem from mostly drug and alcohol related circumstances, and all the conditions faced by those affected were minor. A Live Nation spokesperson gave the following statement regarding the incident:
"While this is still a developing situation, based on early reports from the venue it appears the majority of the transports were people outside the venue who were too impaired to be allowed inside the venue and access to the concert. Out of an abundance of caution, they were transported for medical evaluation and assistance."
This news comes just one month after another, similar incident at an Avicii show in Toronto where 29 were hospitalized.
Source: Boston Globe