KPMB Architects Plants New Structure in Assiniboine Park Called The Leaf
Bringing people and nature closer together in Winnipeg, Manitoba.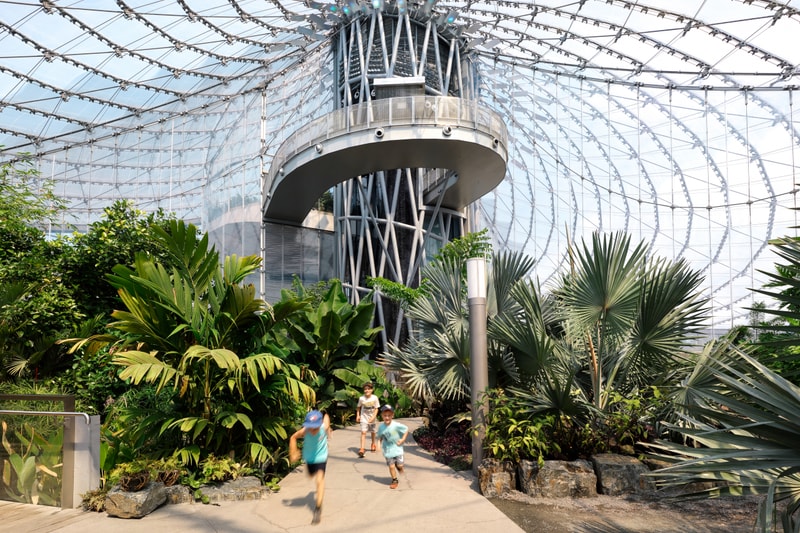 1 of 9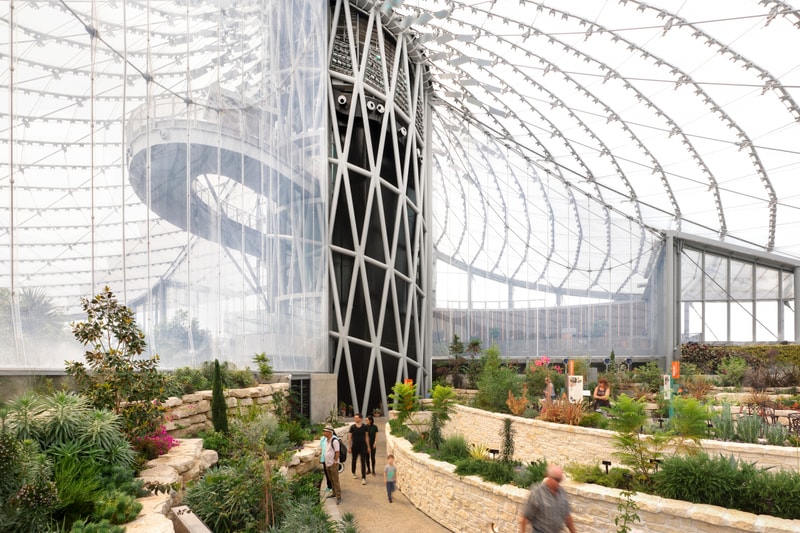 2 of 9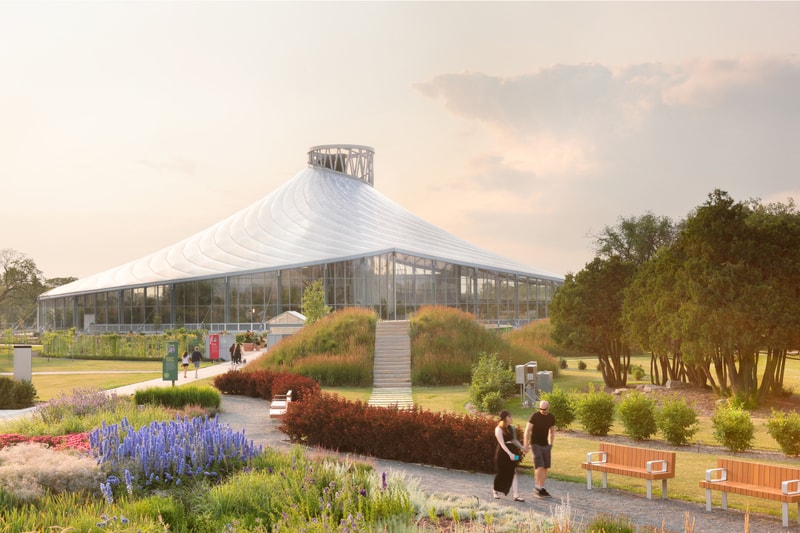 3 of 9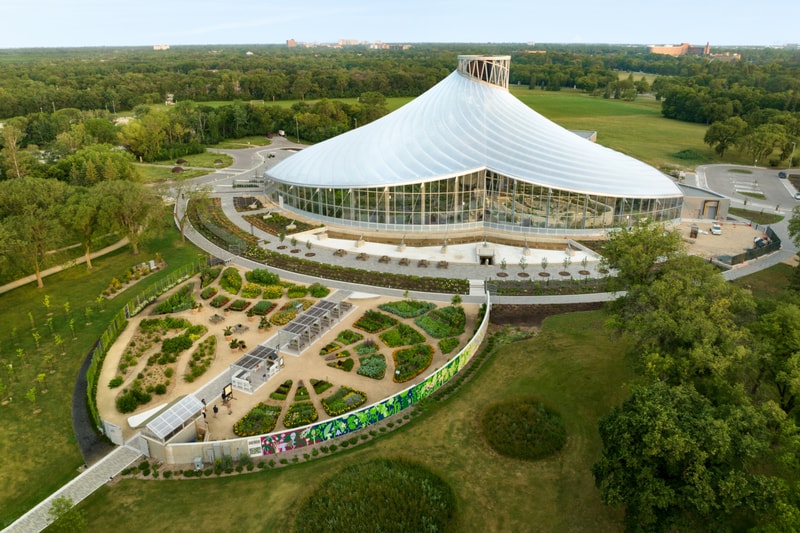 4 of 9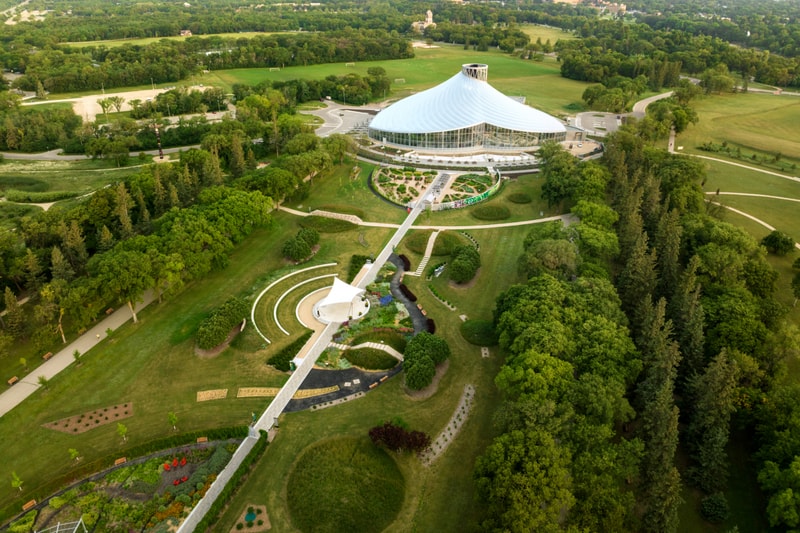 5 of 9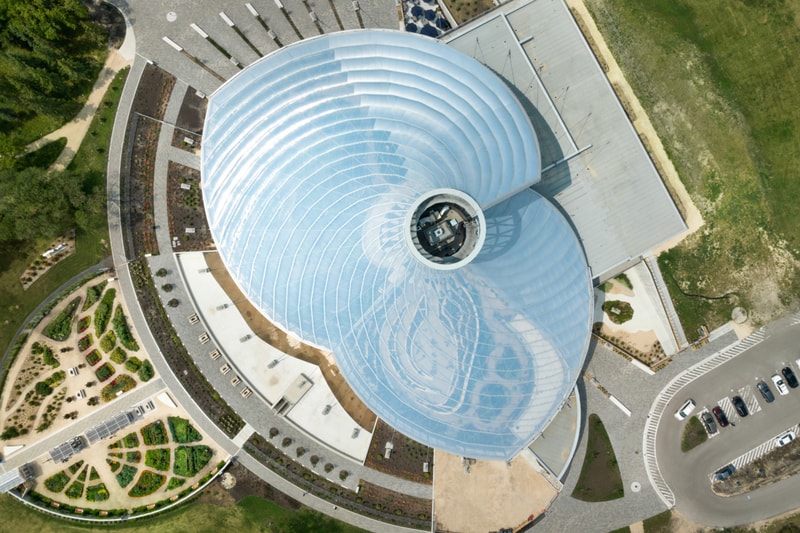 6 of 9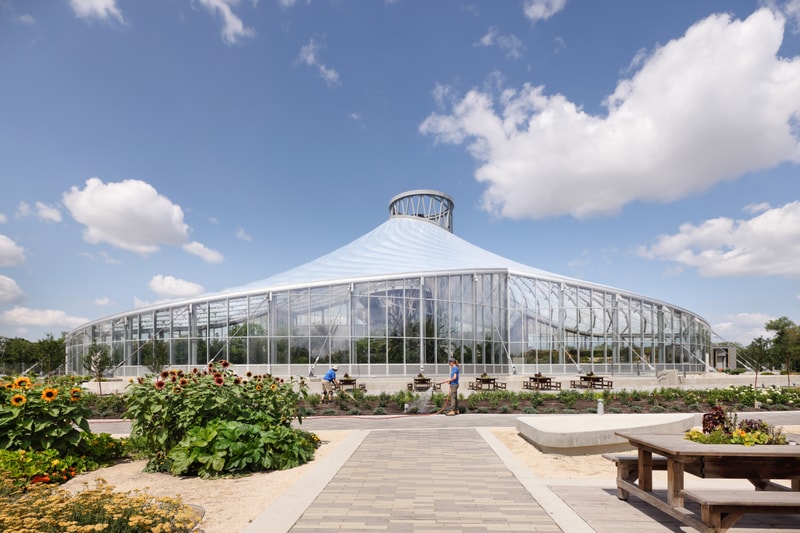 7 of 9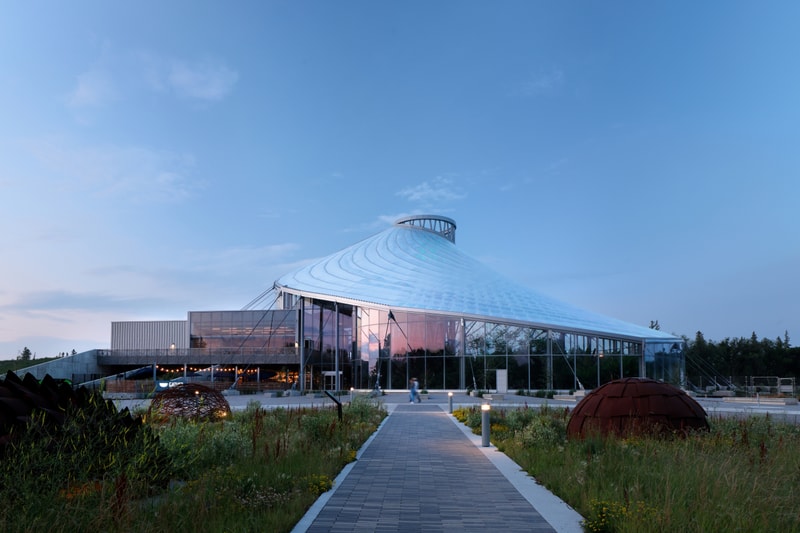 8 of 9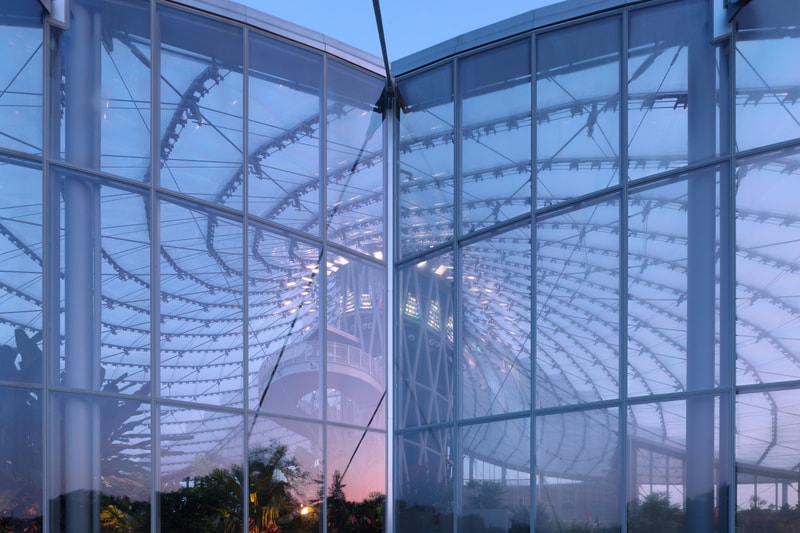 9 of 9
Winnipeg's Assiniboine Park receives a blooming update with The Leaf — Canada's Diversity Gardens — in efforts to revitalize the botanical gardens and bring people and nature closer together. With a focus on horticulture, plants and the environment, KPMB Architects designed The Leaf as a central greenhouse with four plant biomes along with a new butterfly conservatory, research and education center, restaurant and café spread across 35 acres.
Working together with Architecture49, Blackwell Structural Engineers and HTFC Planning & Design, KPMB wanted to create a design that would reflect the Conservancy's mission to nurture a stronger relationship and understanding of nature.
400 unique plant species can be found within The Leaf which are divided into four biomes — each offering a special setup to learn and explore the different species and their origins along with Canada's tallest indoor waterfall. The structure also veered away from traditional greenhouse construction with the utilization of Ethylene Tetrafluoroethylene (ETFE) which improves thermal performance and allows just the right amount of sunlight in for the plants.
The Leaf's roof is shaped after the Fibonacci sequence of nature which features an intricate cablenet structure similar to a spiral net seen in sunflowers and nautilus shells. Lights, grades and reflectors are fashioned throughout the diagrid to recreate the effect of moonlight, thunderstorms and the Northern Lights.
"The architecture goes beyond a mere place to house and showcase these climate biomes," says Mitchell Hall, KPMB Partner. "The building itself is designed as an ode to the beauty of nature so visitors can feel the respect for the earth and environment from the very first look."
In case you missed it, Studio RAP outfitted urban housing entrances with 3D-printed ceramic tiles.