Lexus Expected To Offer Yoke Steering Wheels in a Range of Vehicles in 2024
A system first teased in the debut of its fully-electric RZ450e.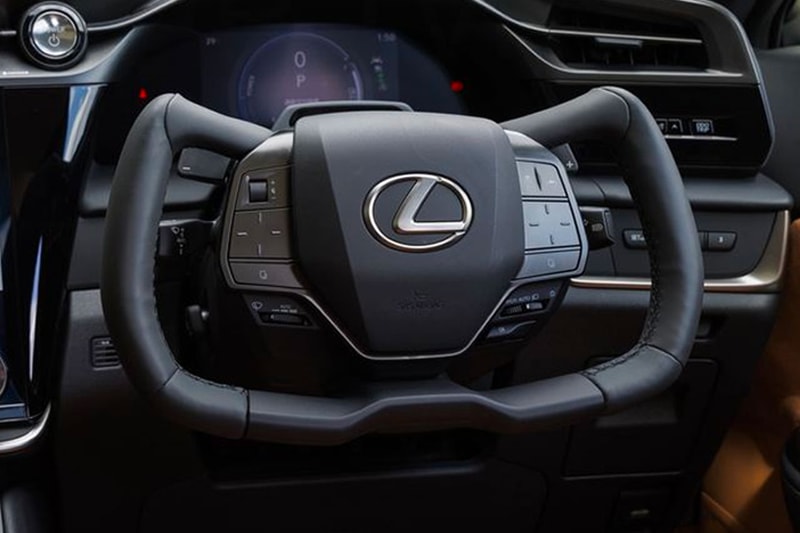 1 of 3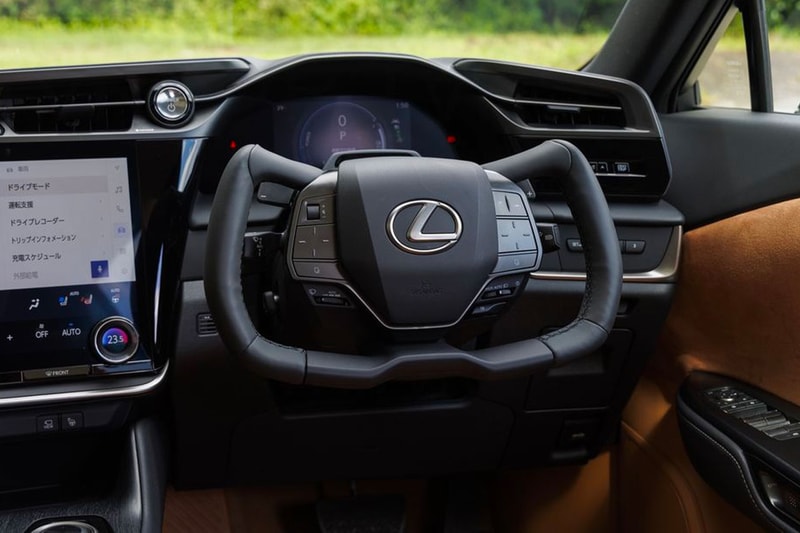 2 of 3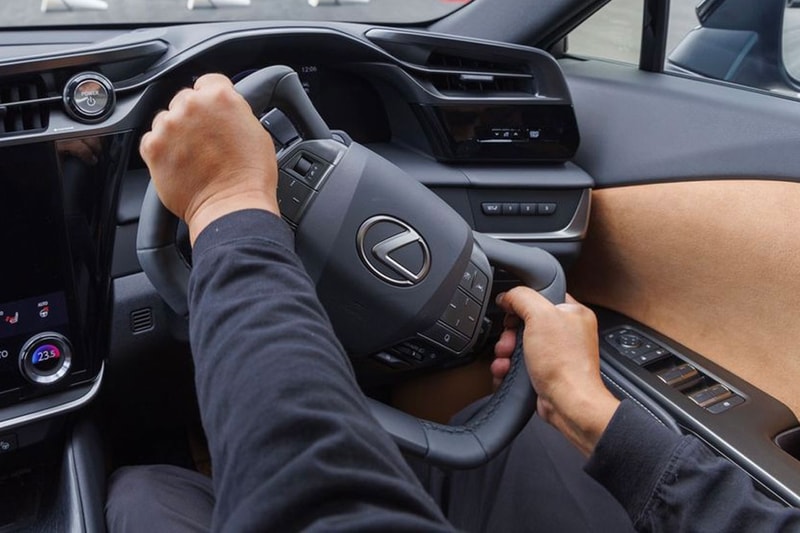 3 of 3
Lexus continues development of its yoke-style steering wheel, expected for broad release across various global markets by 2024. First brought to the mainstream attention by Tesla in 2021, which is now increasing the price of its own yoke wheel to a $1,000 USD option — other automakers like Lexus are now looking to explore the unorthodox option.
First revealed in the debut of its first-ever electric vehicle, the RZ 450e, the Lexus yoke steering wheel has some stand-out features and underlying technical aspects that arguably make it better than the Tesla alternative.
While not released in mainline production at the time of writing, development is nearing completion, with a release expected sometime next year. What makes the yoke special is its steer-by-wire system, an approach that looks at the underlying steering hardware and mechanics, for example, eliminating a majority of hand-over-hand maneuvers.
As for the design of the yoke, it features the use of high-quality materials, a stalky wiper and turn-signal stalks, minimal paddle shifters, as well as a variety of buttons and knobs for volume, lights, wiper settings and more.
One of the more notable technical features of the yoke is an associated backup batter below the center console that is in place in case of primary battery power loss, ensuring that the driver will be able to maintain control of the steering system.
With the development of the steering unit expected to be complete by next year, it is also assumed that it will go into mainstream production across a range of Lexus vehicles, however, official timelines and vehicle placement have not yet been shared by Lexus at the time of writing.
Elsewhere in automotive, MINI and Angell Mobility release the MINI E-Bike 1.