Teddy Vonranson SS24 Imagines "An American in Cassis"
The designer, who was just nominated for the CFDA's 2023 American Menswear Designer of the Year trophy, is clear on how exactly he wants to show up in the industry.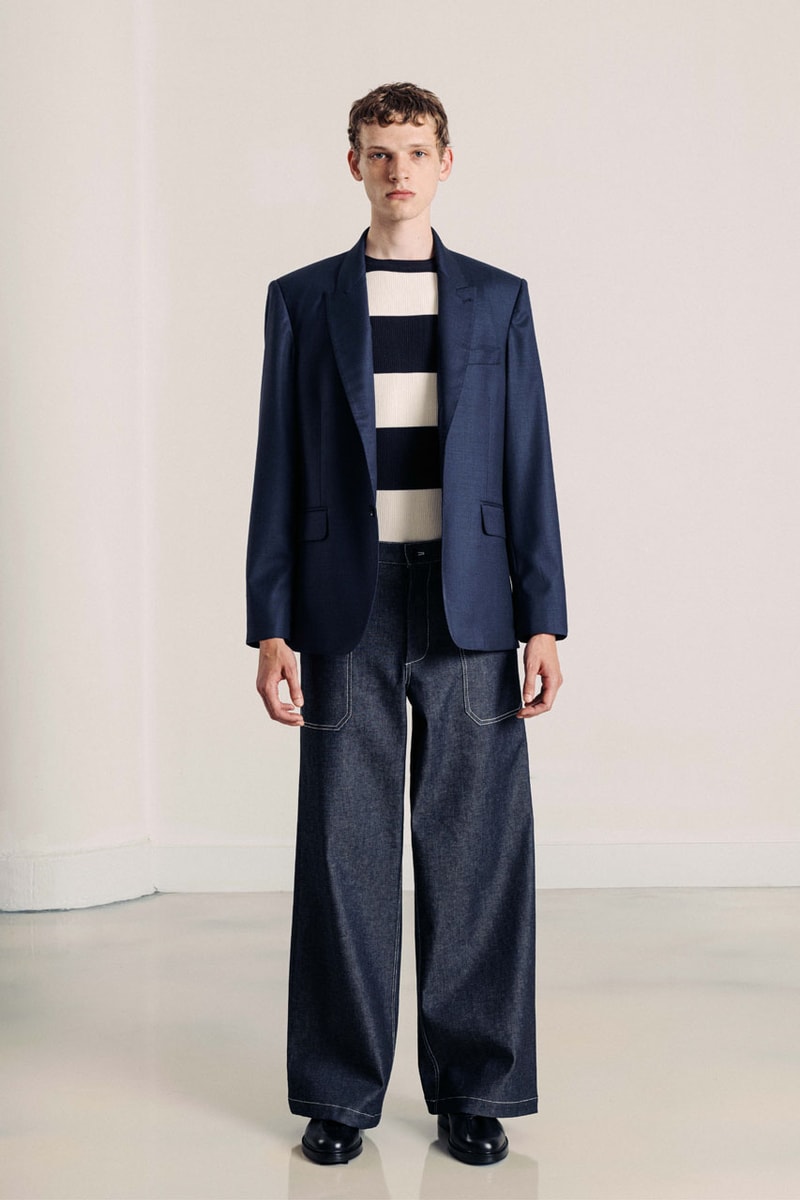 1 of 30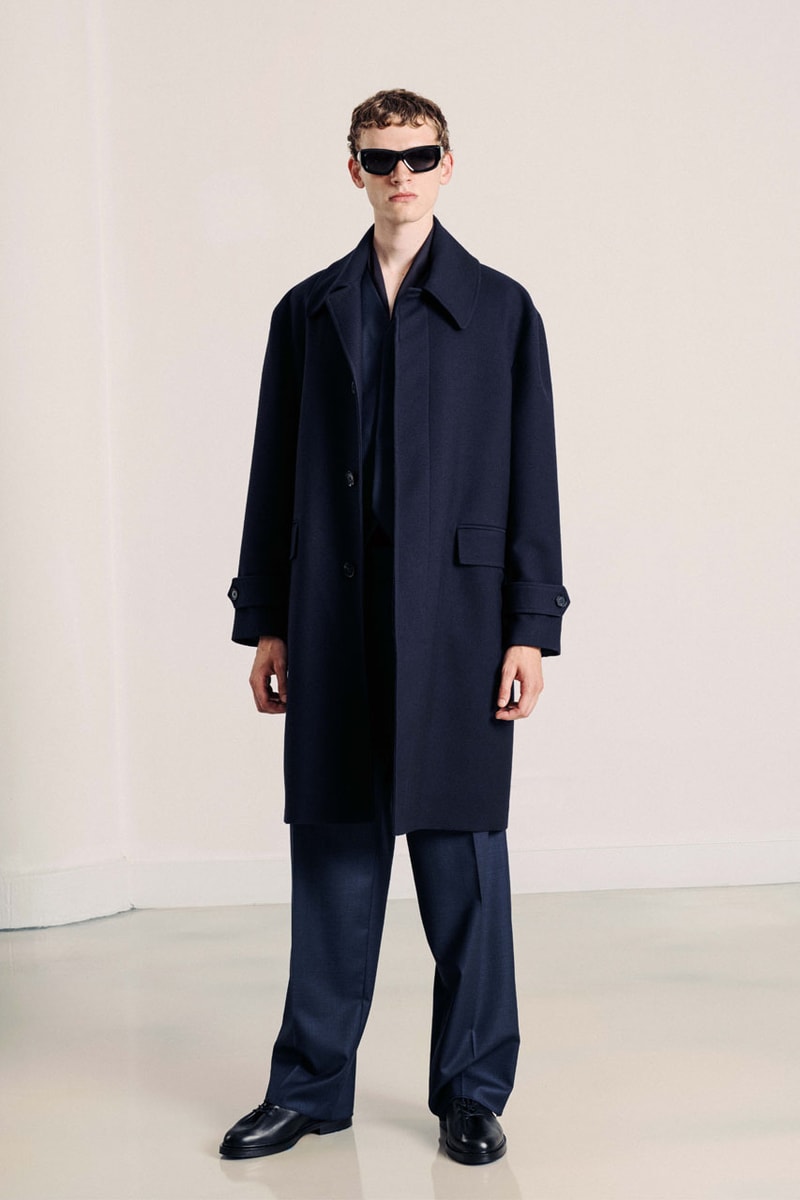 2 of 30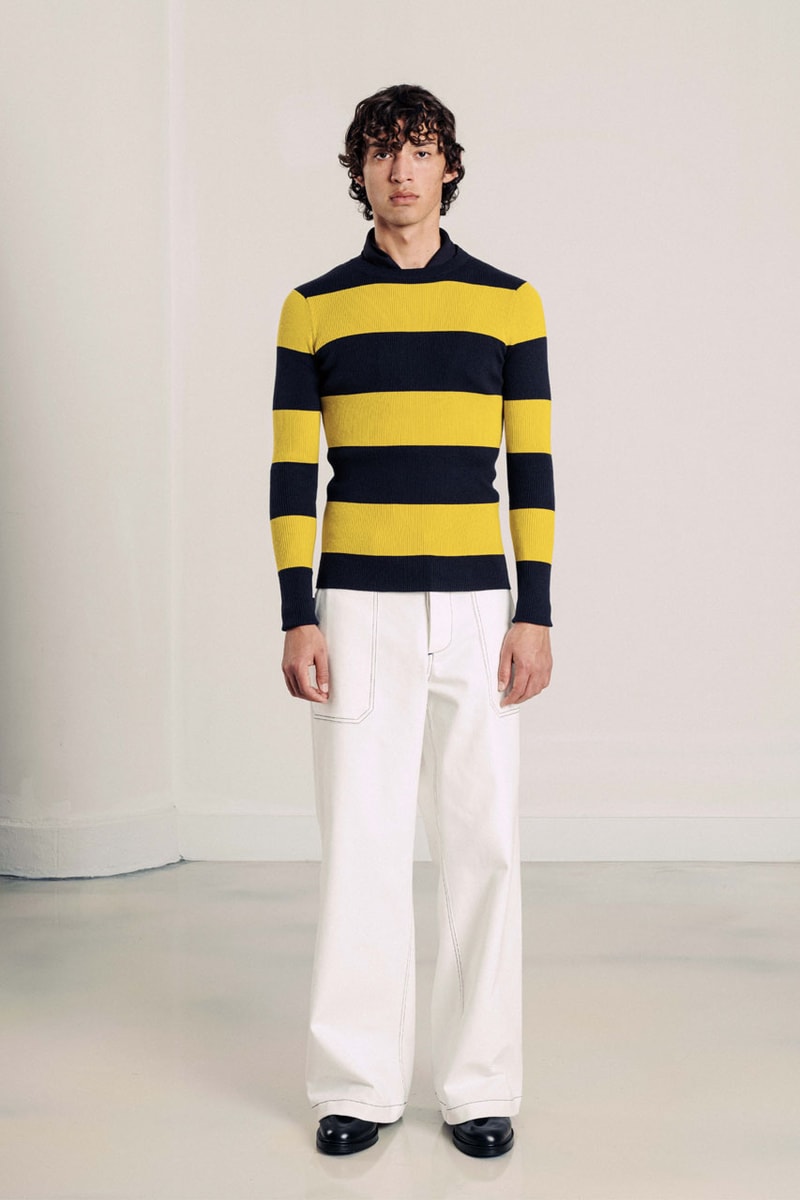 3 of 30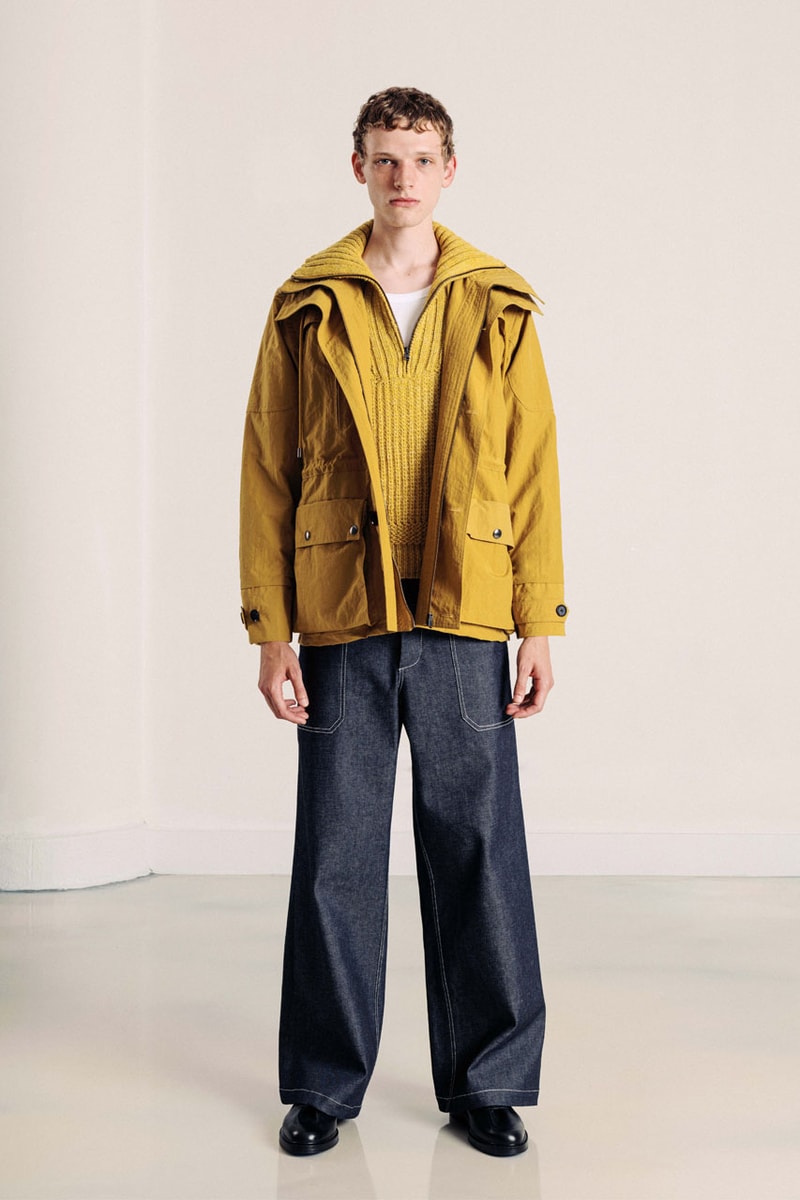 4 of 30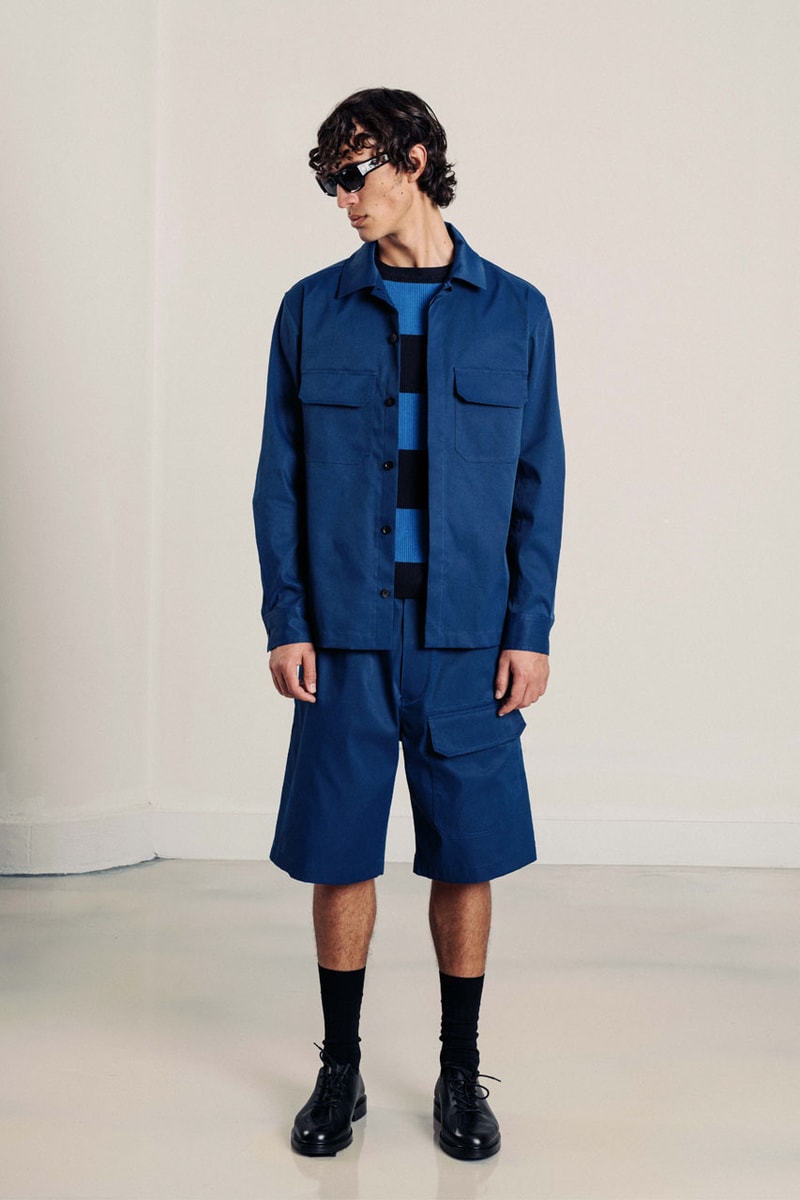 5 of 30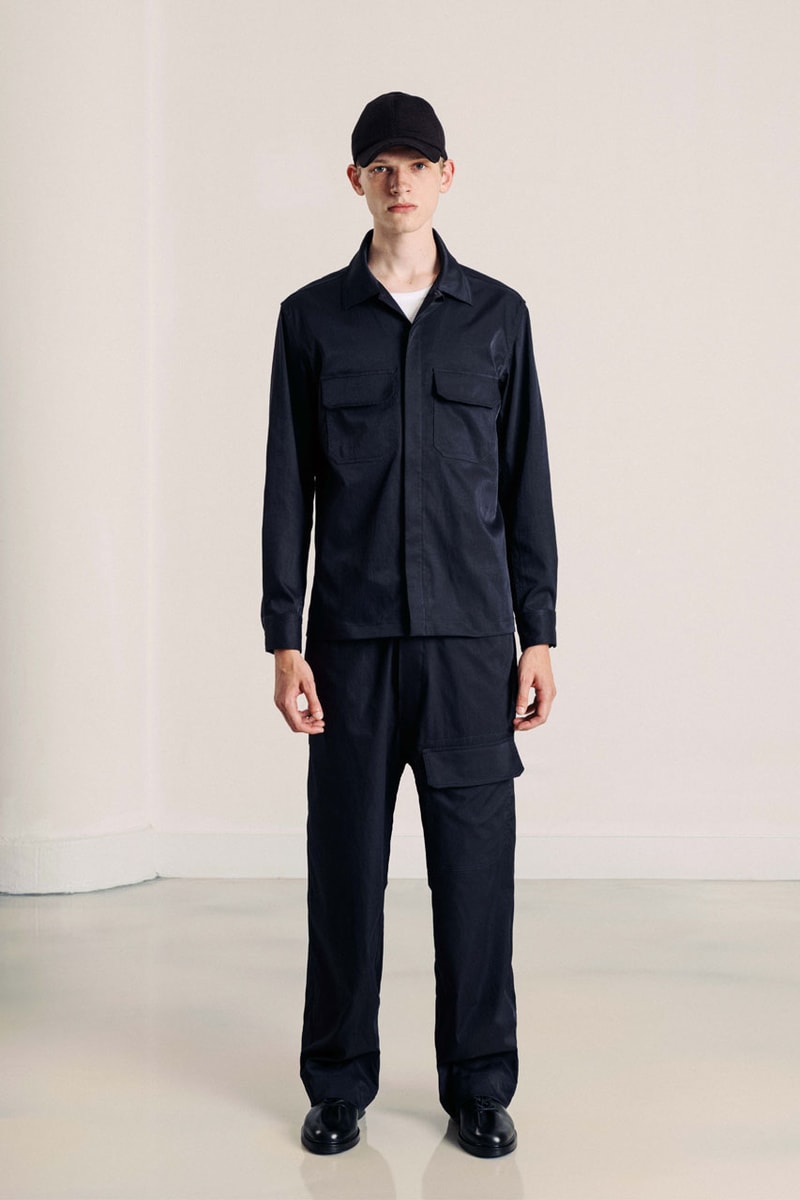 6 of 30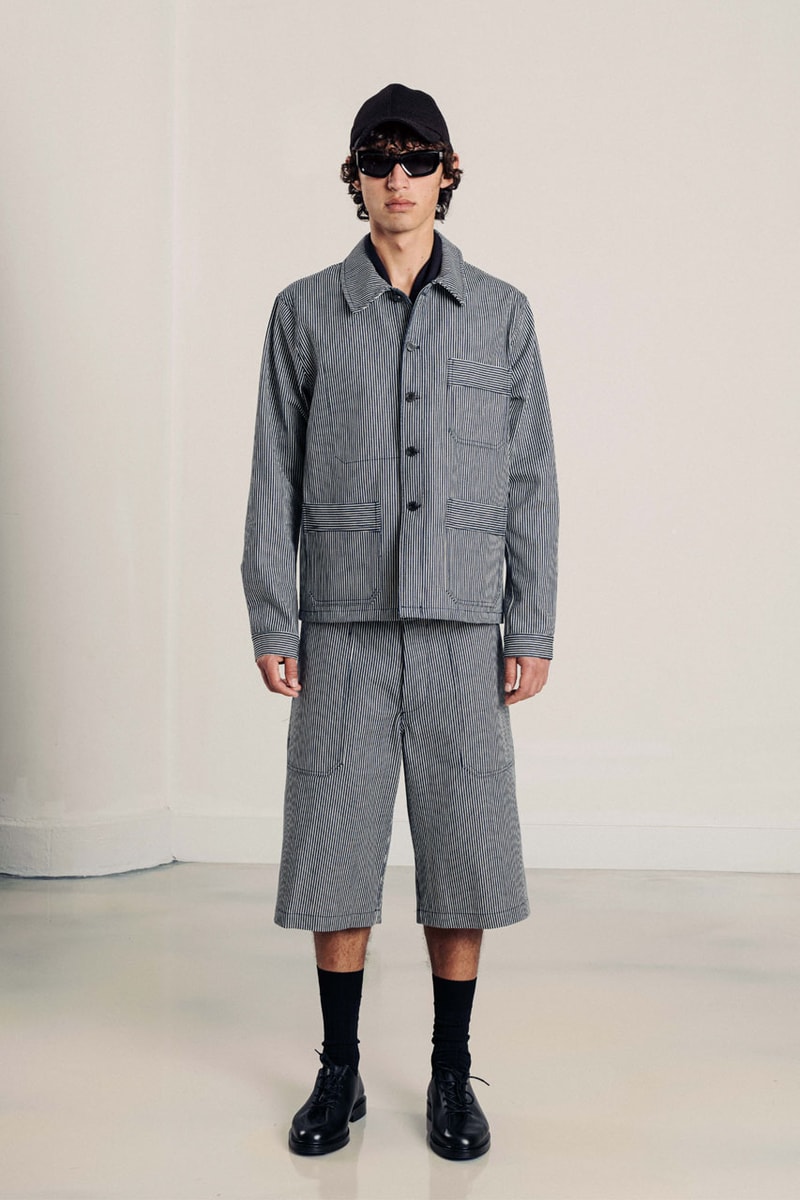 7 of 30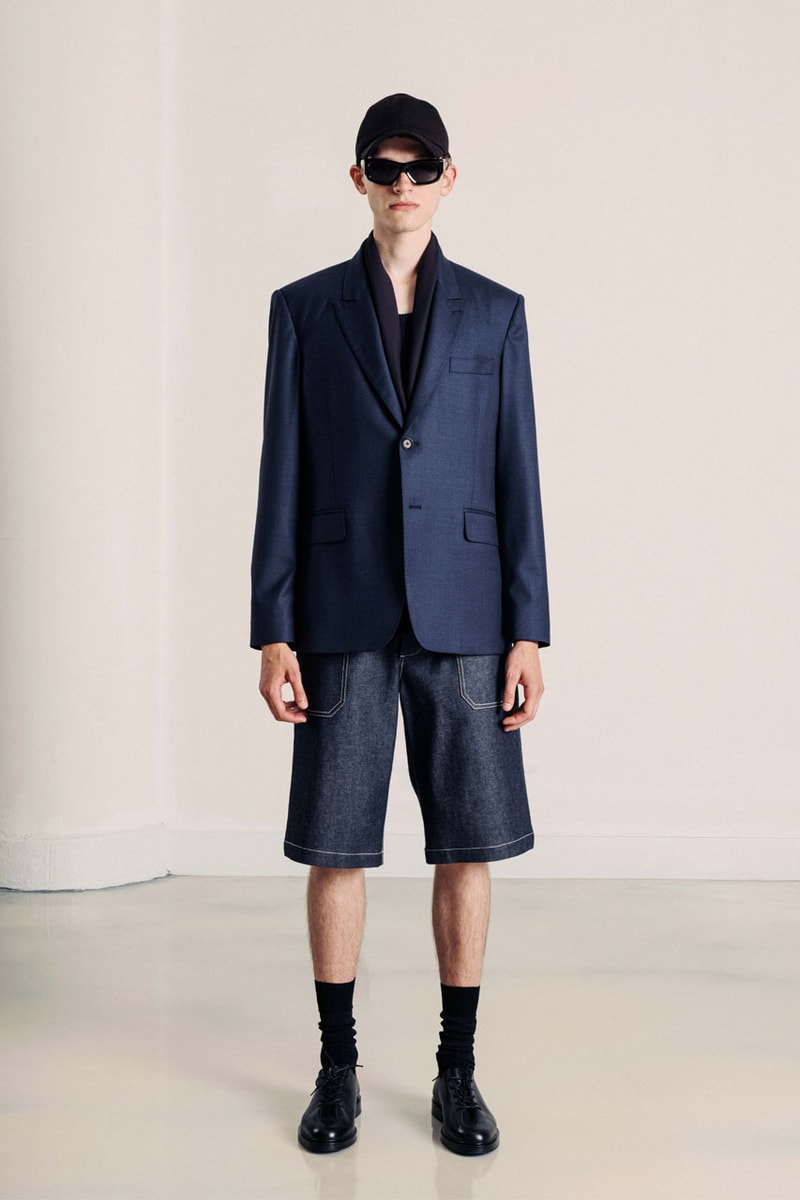 8 of 30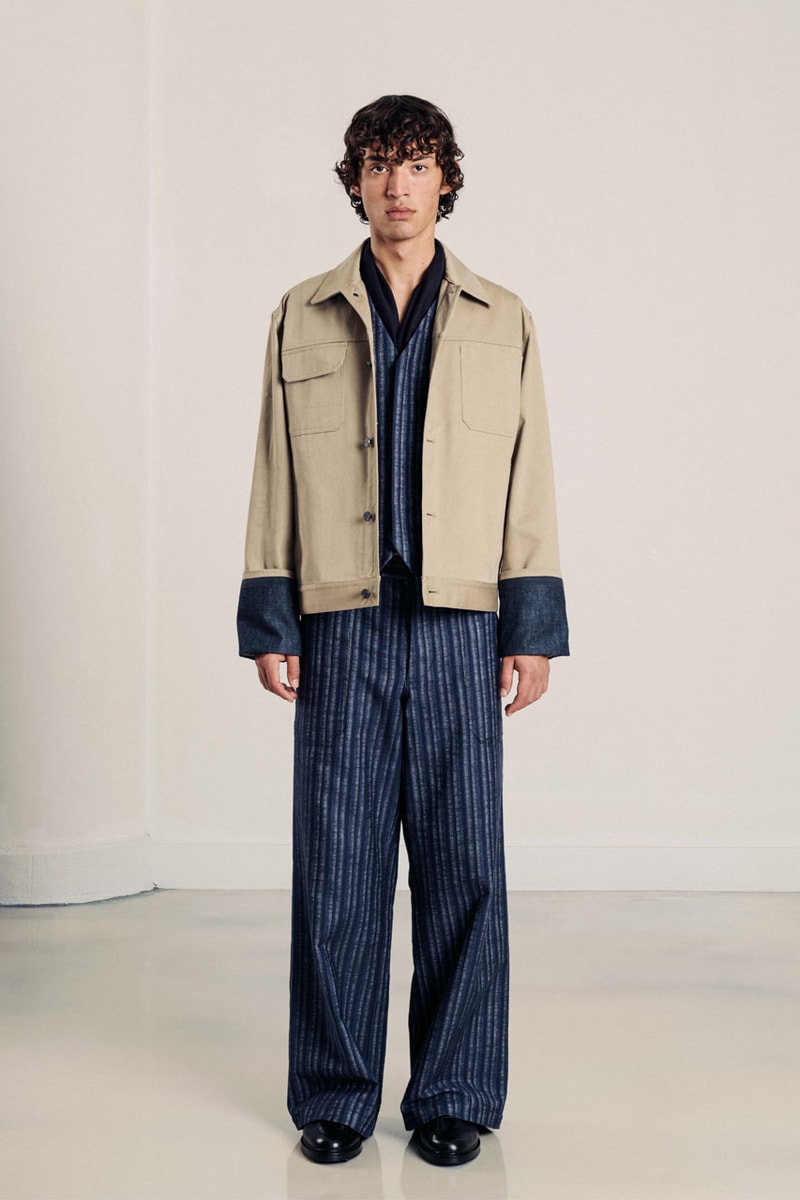 9 of 30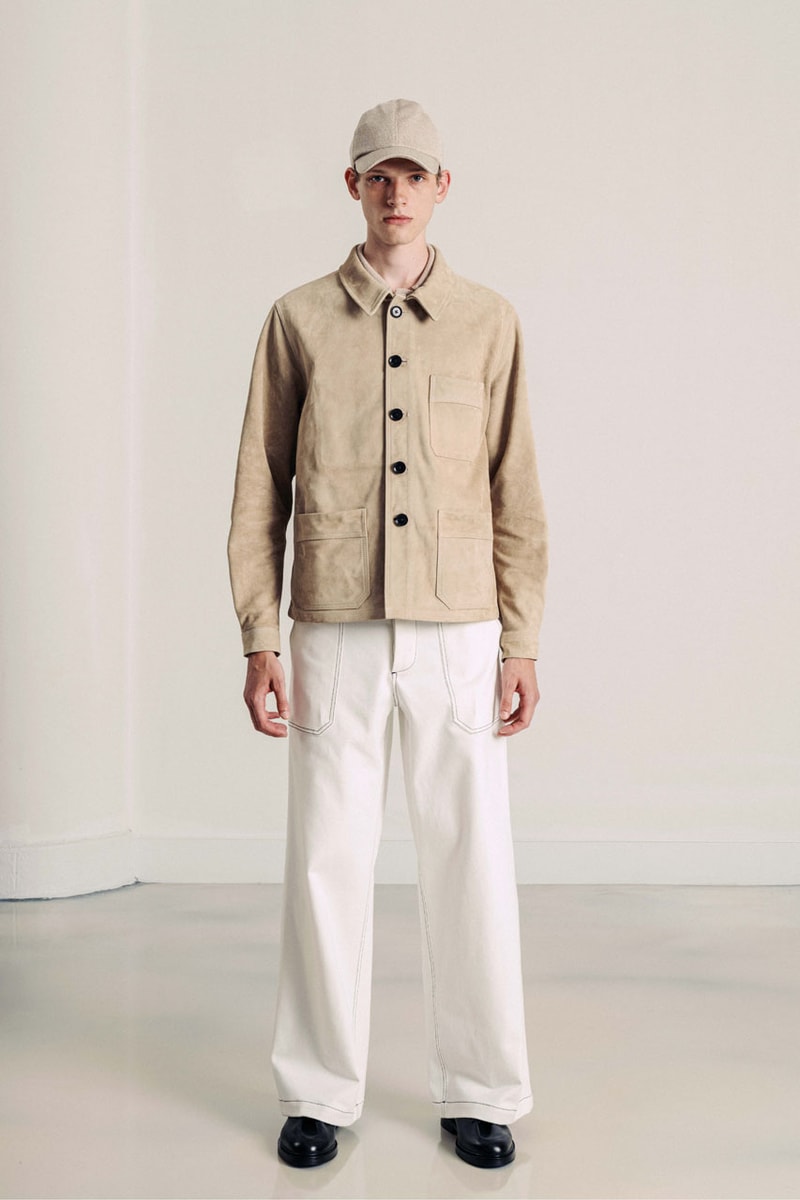 10 of 30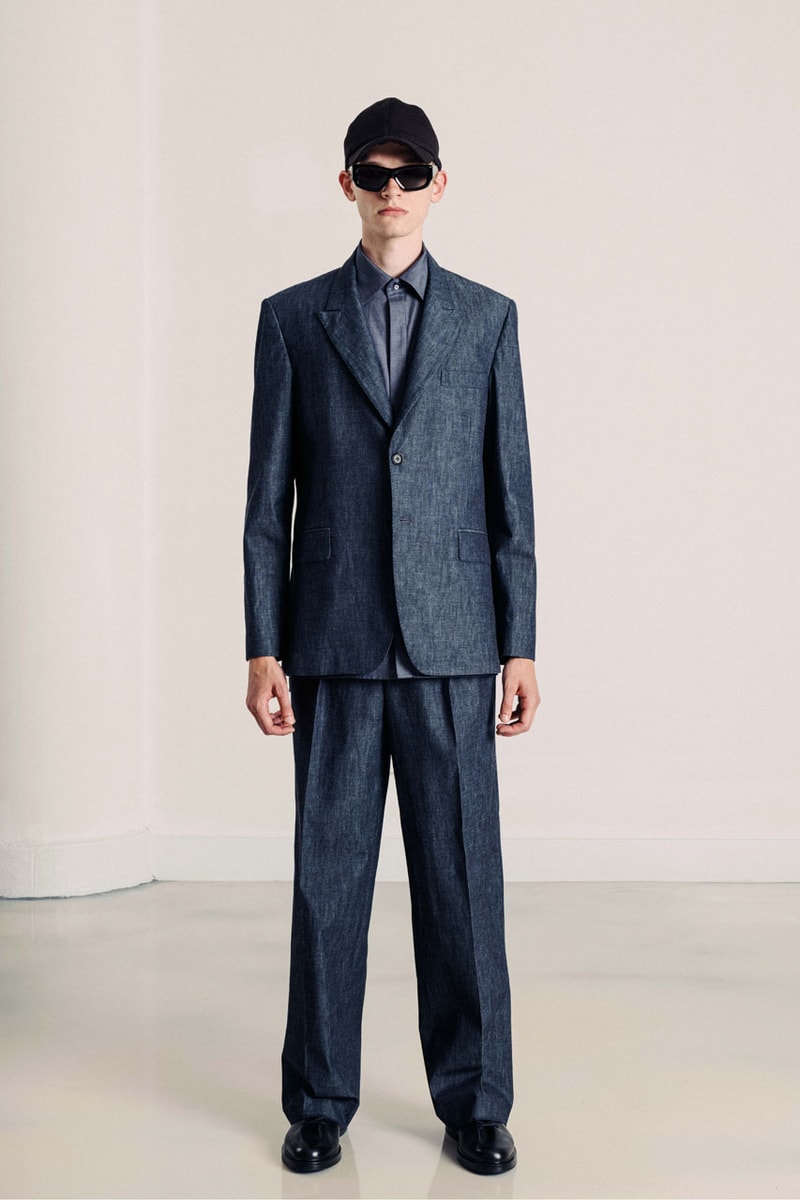 11 of 30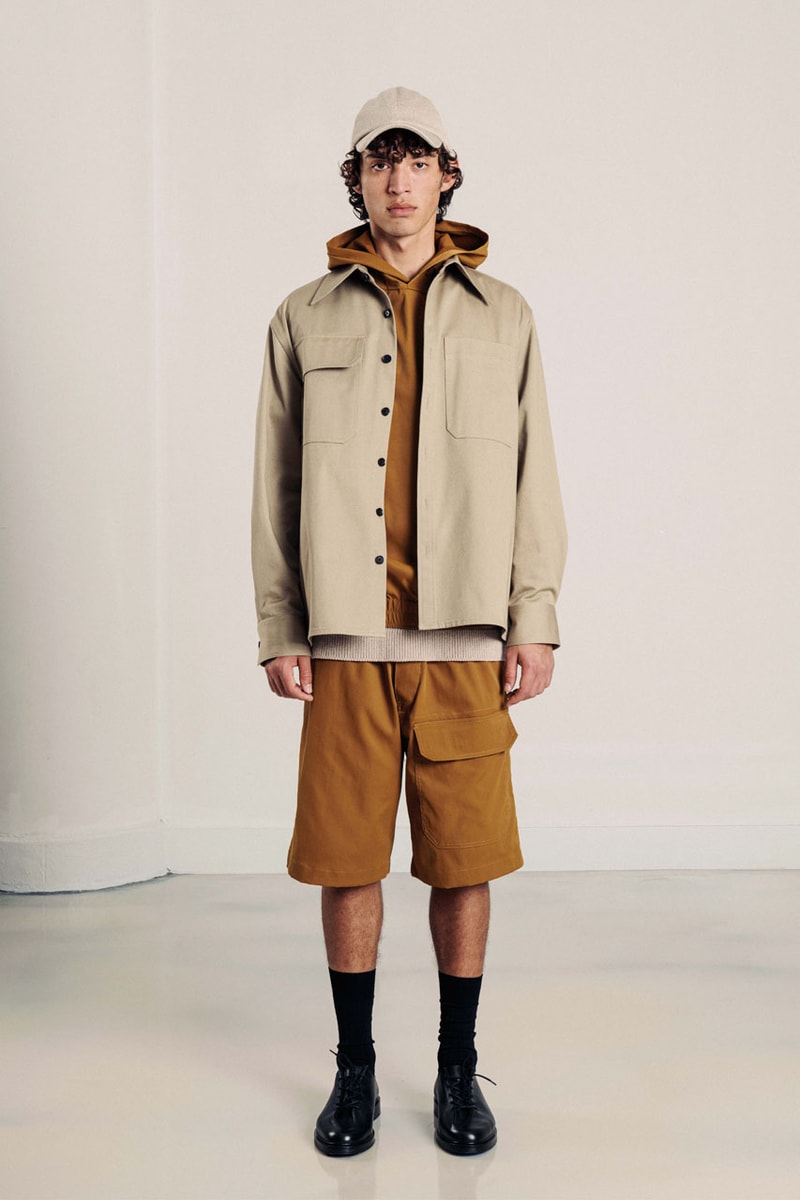 12 of 30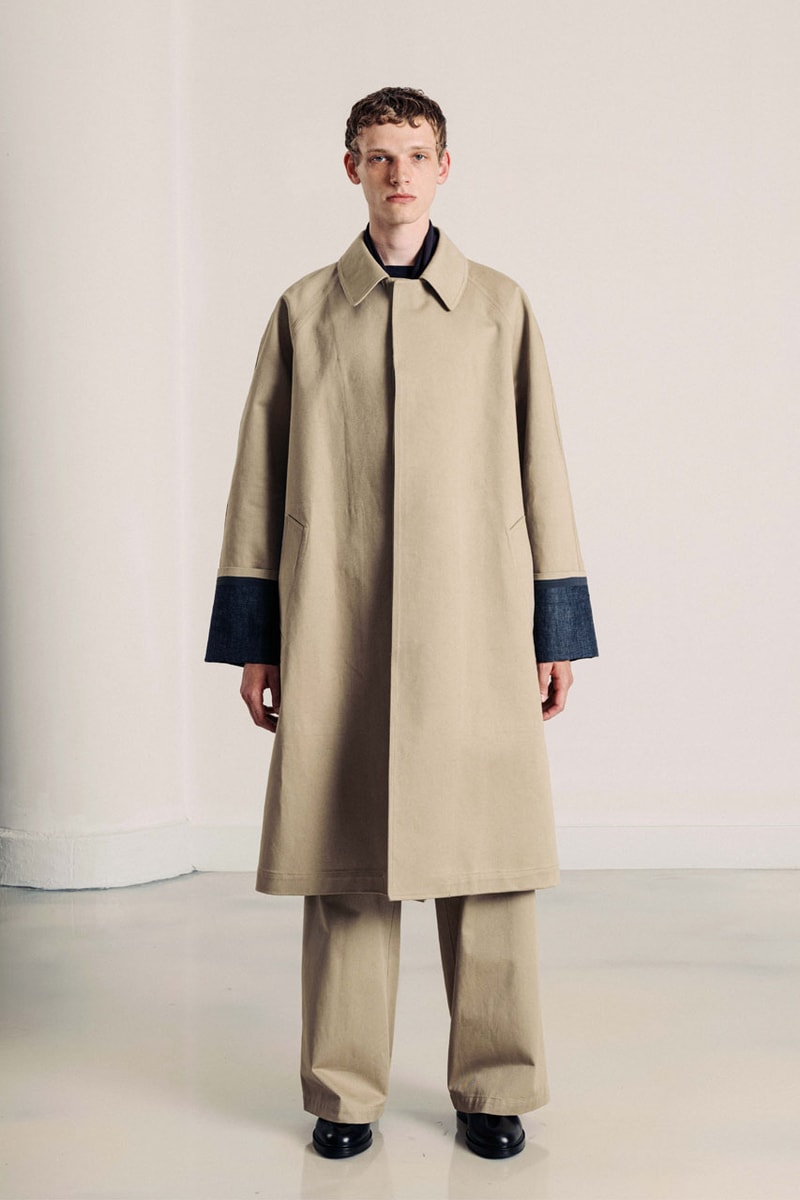 13 of 30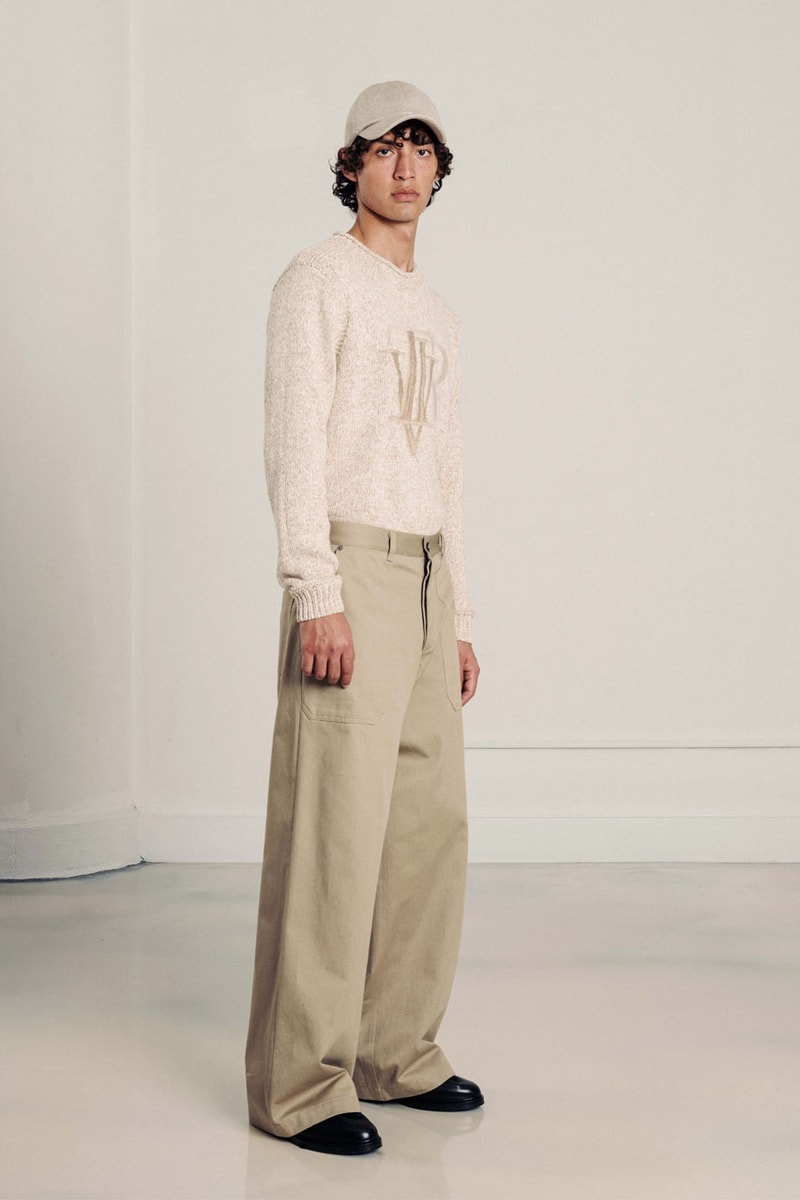 14 of 30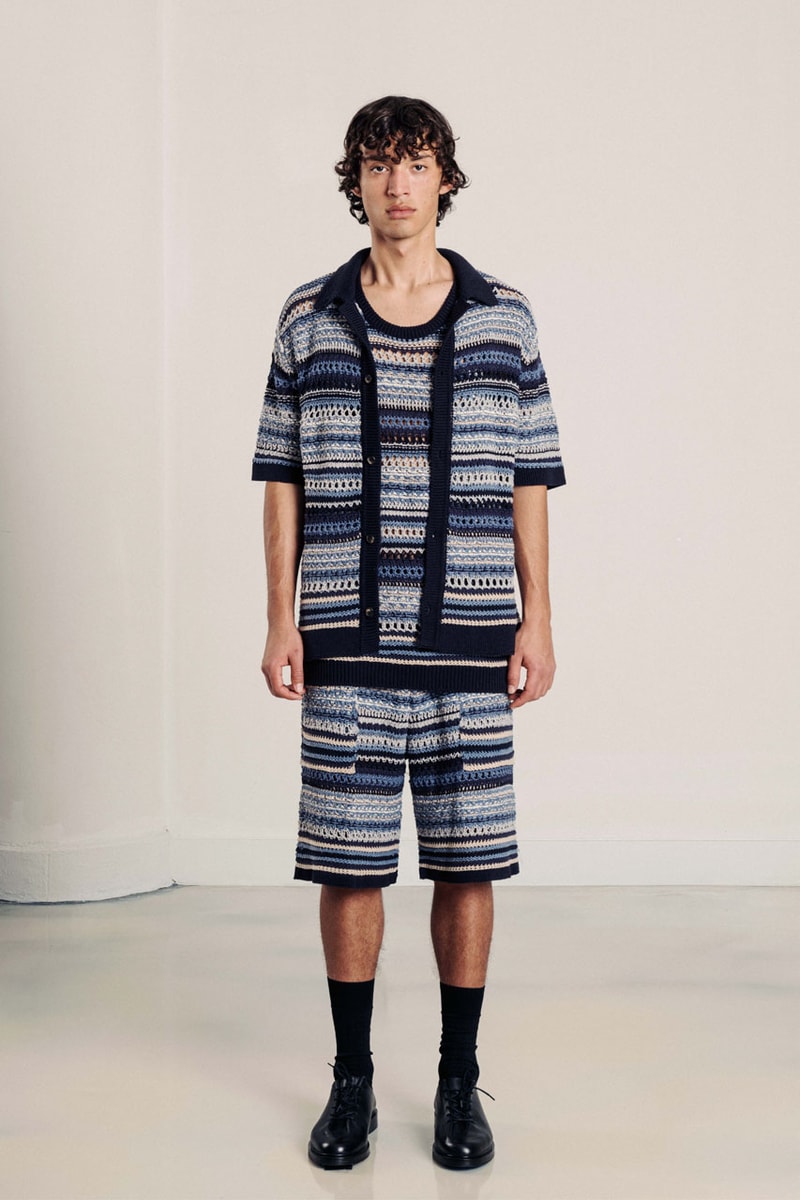 15 of 30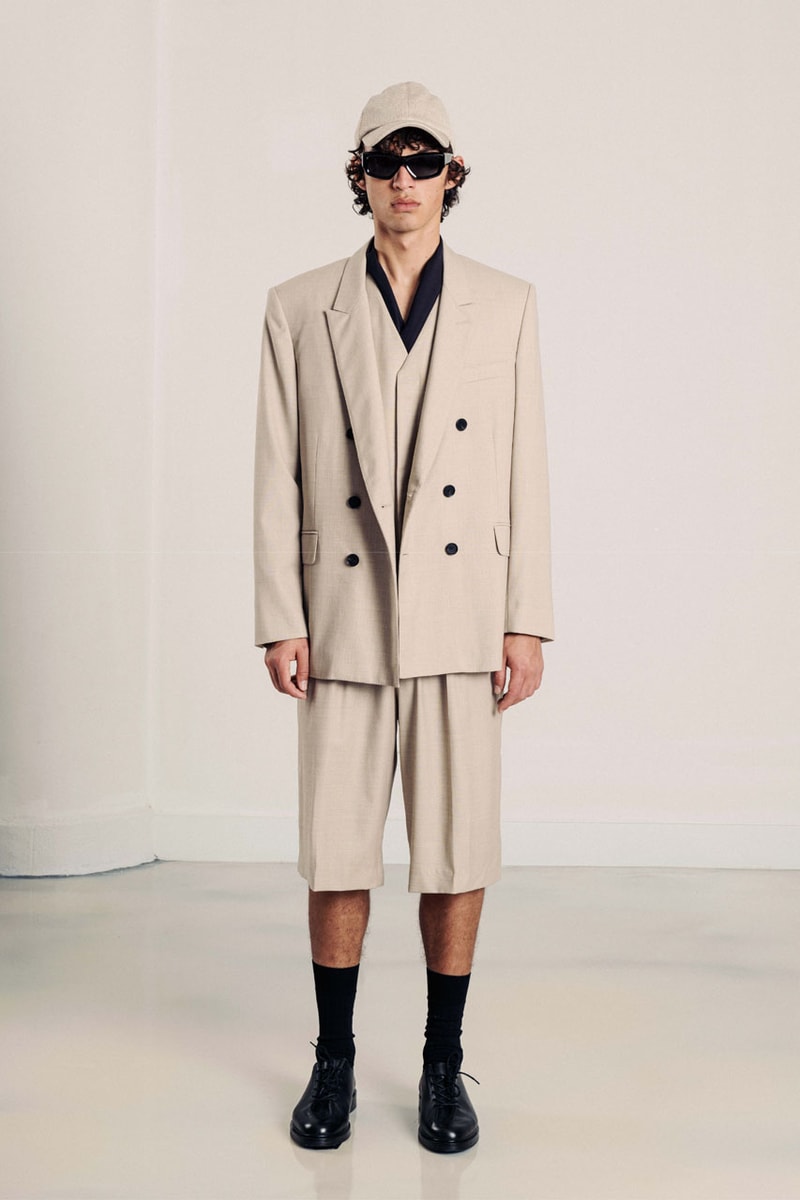 16 of 30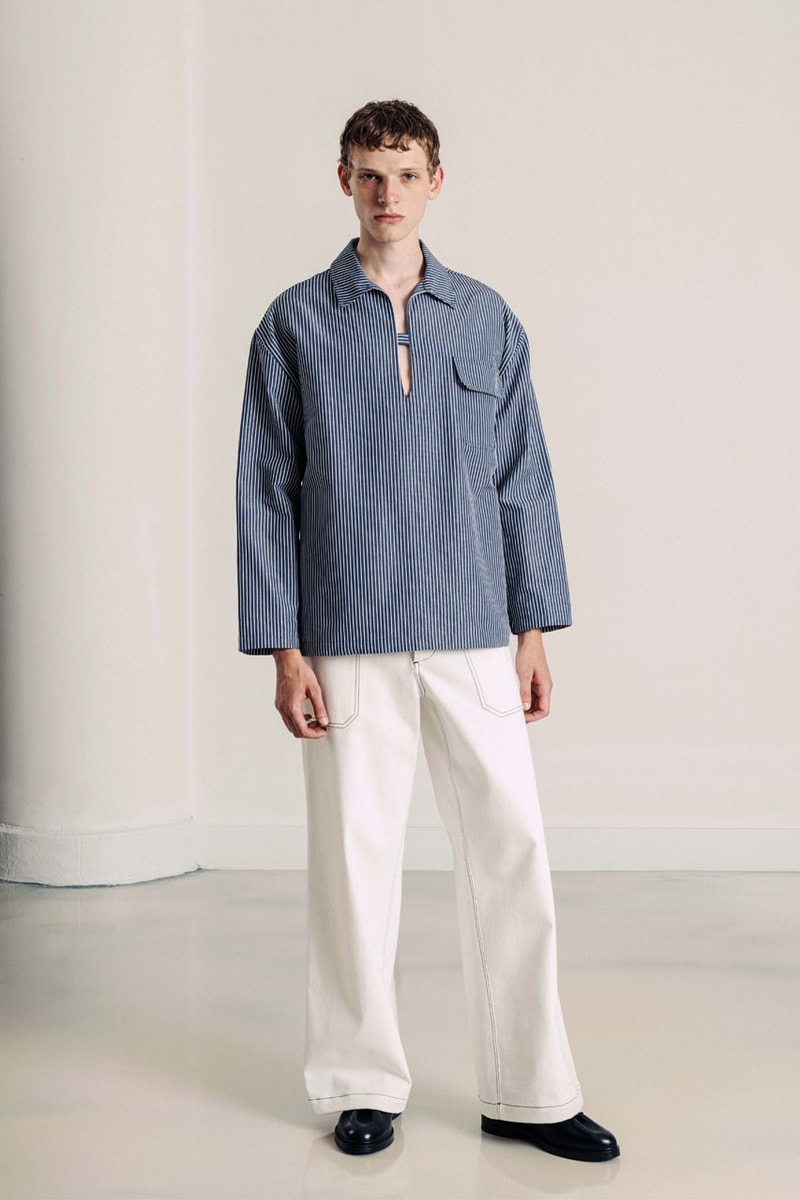 17 of 30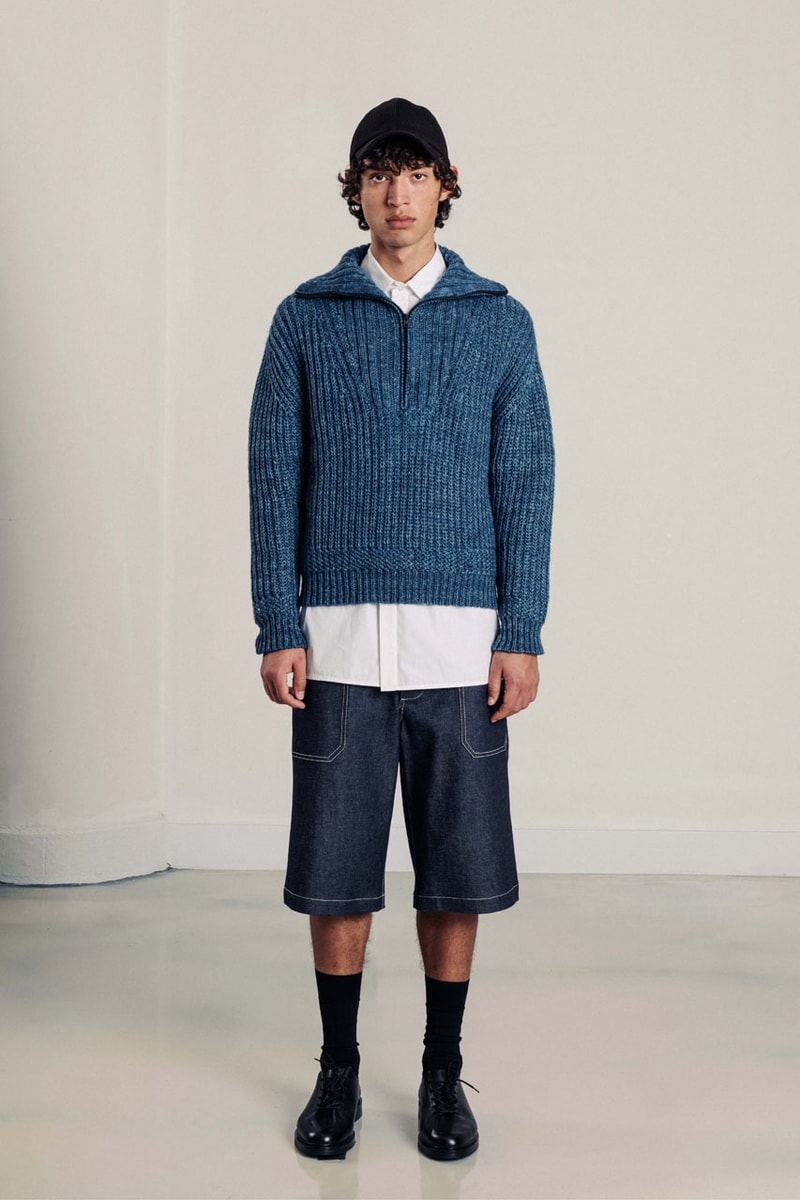 18 of 30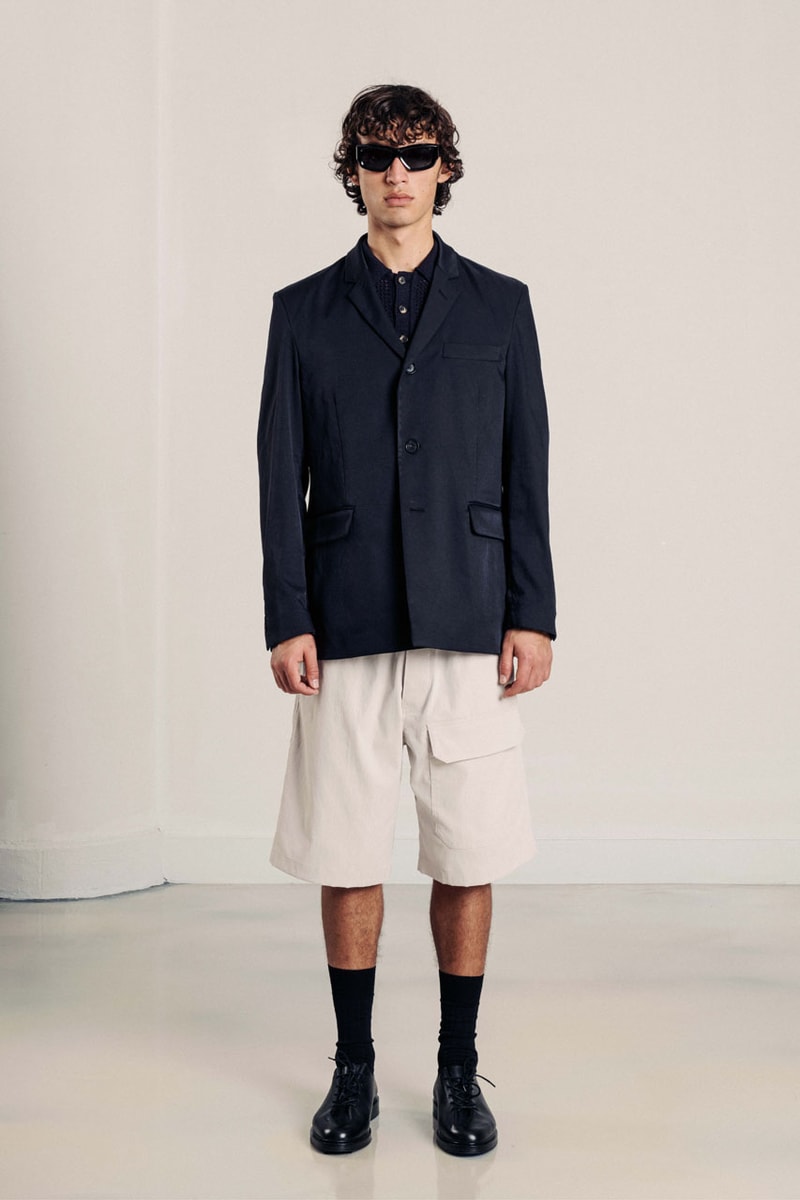 19 of 30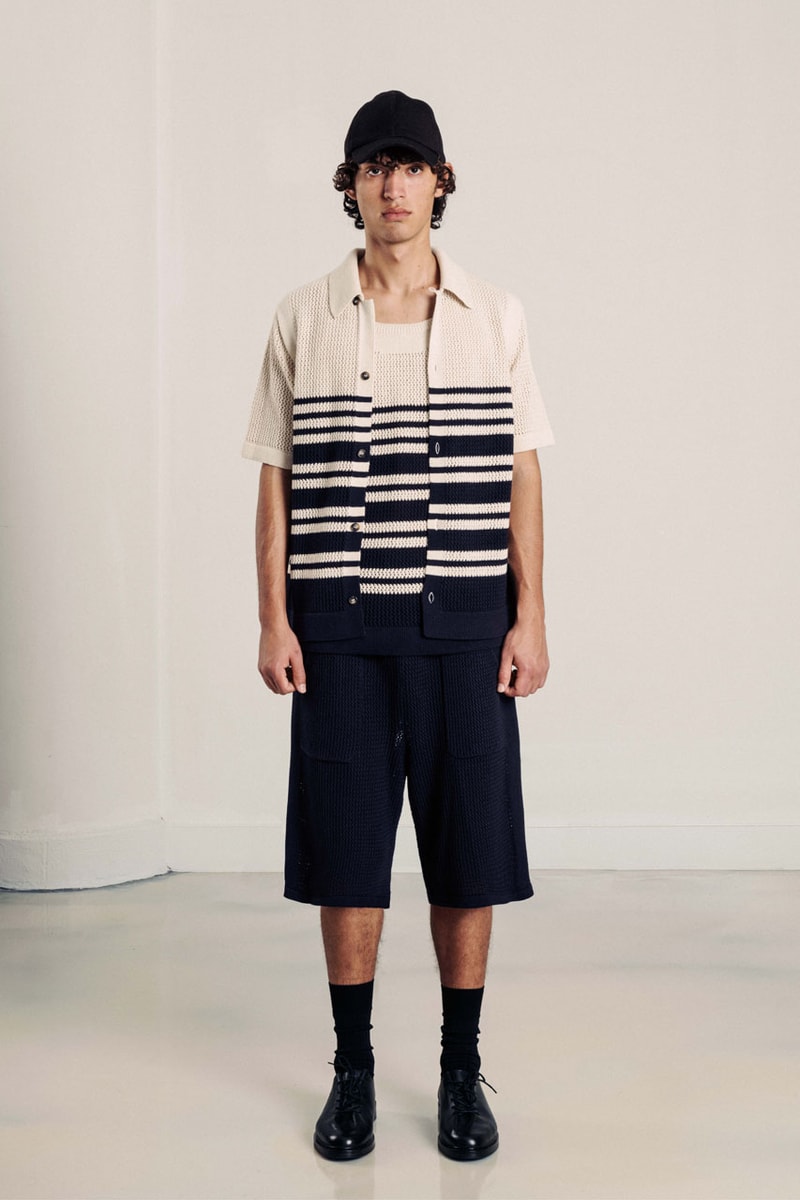 20 of 30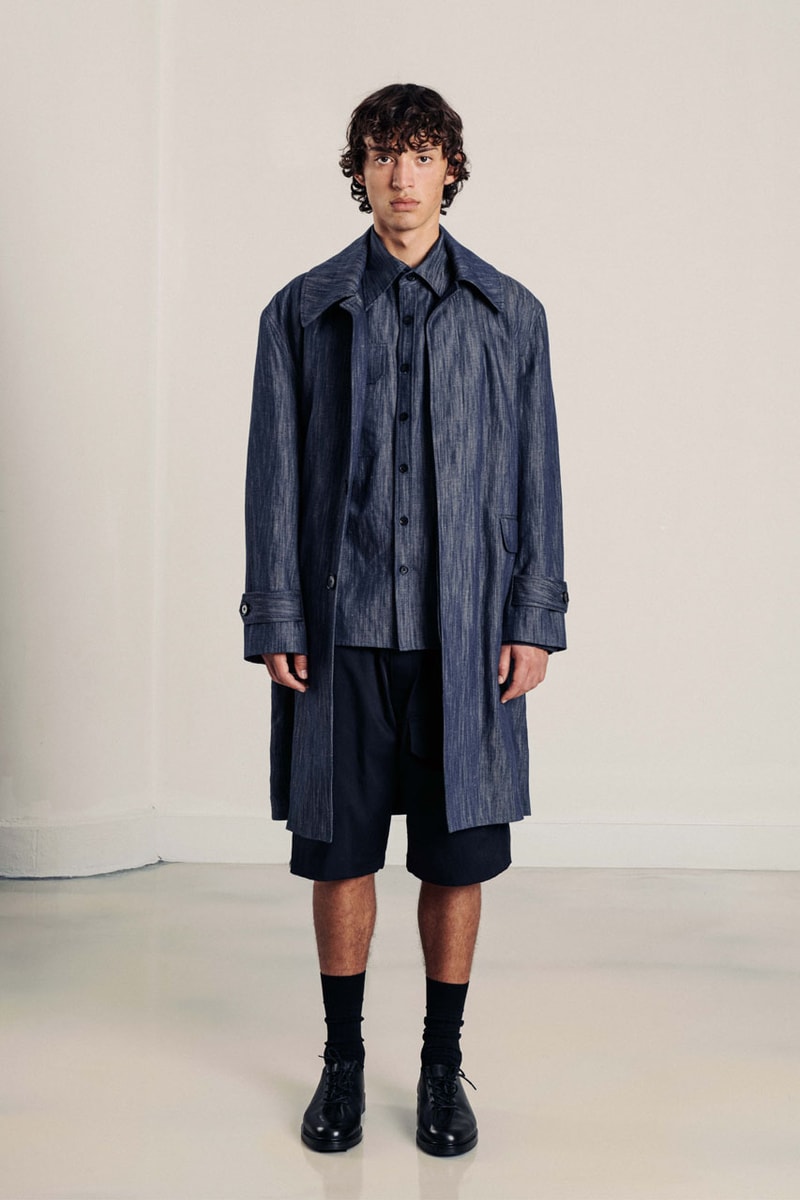 21 of 30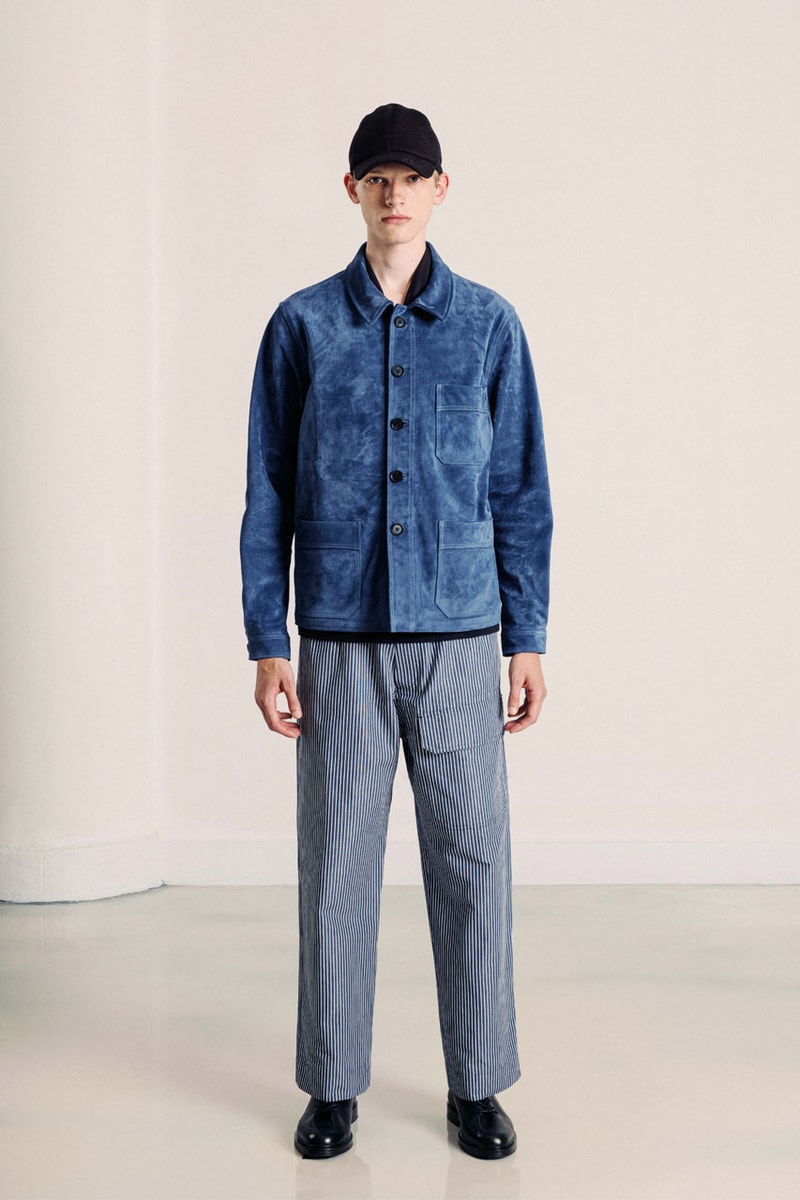 22 of 30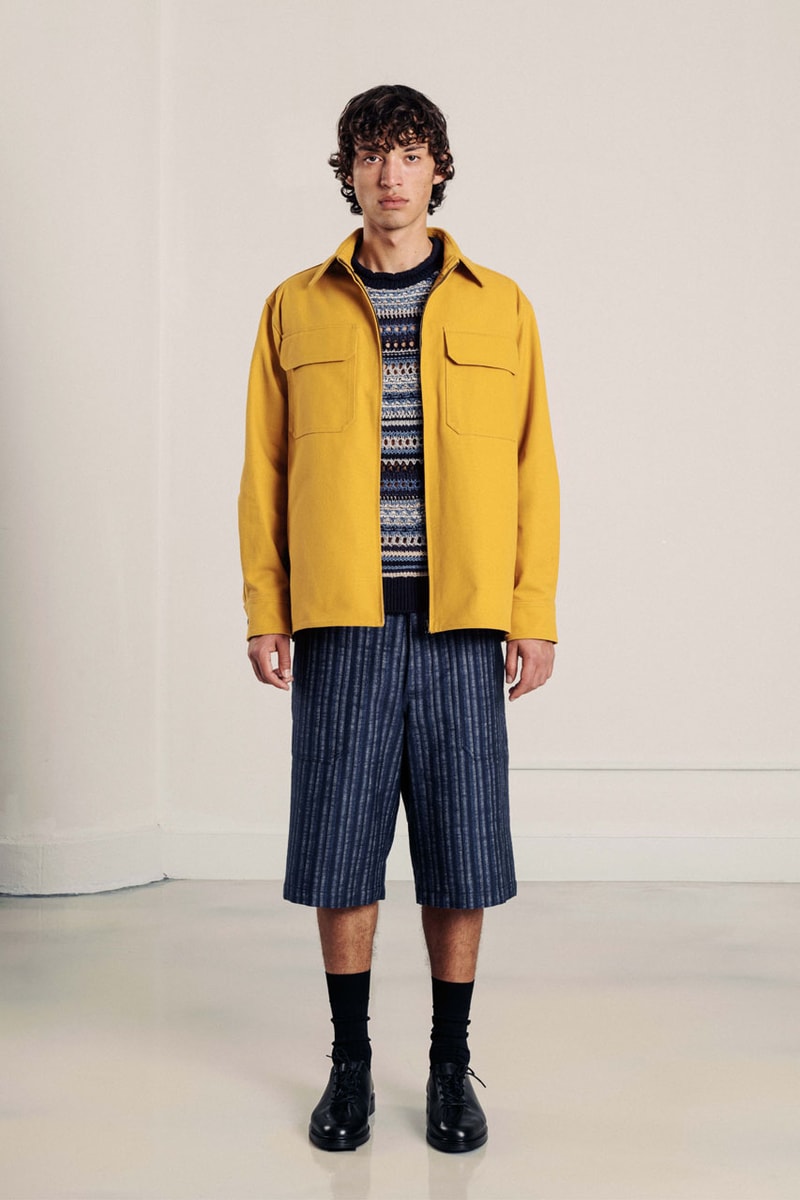 23 of 30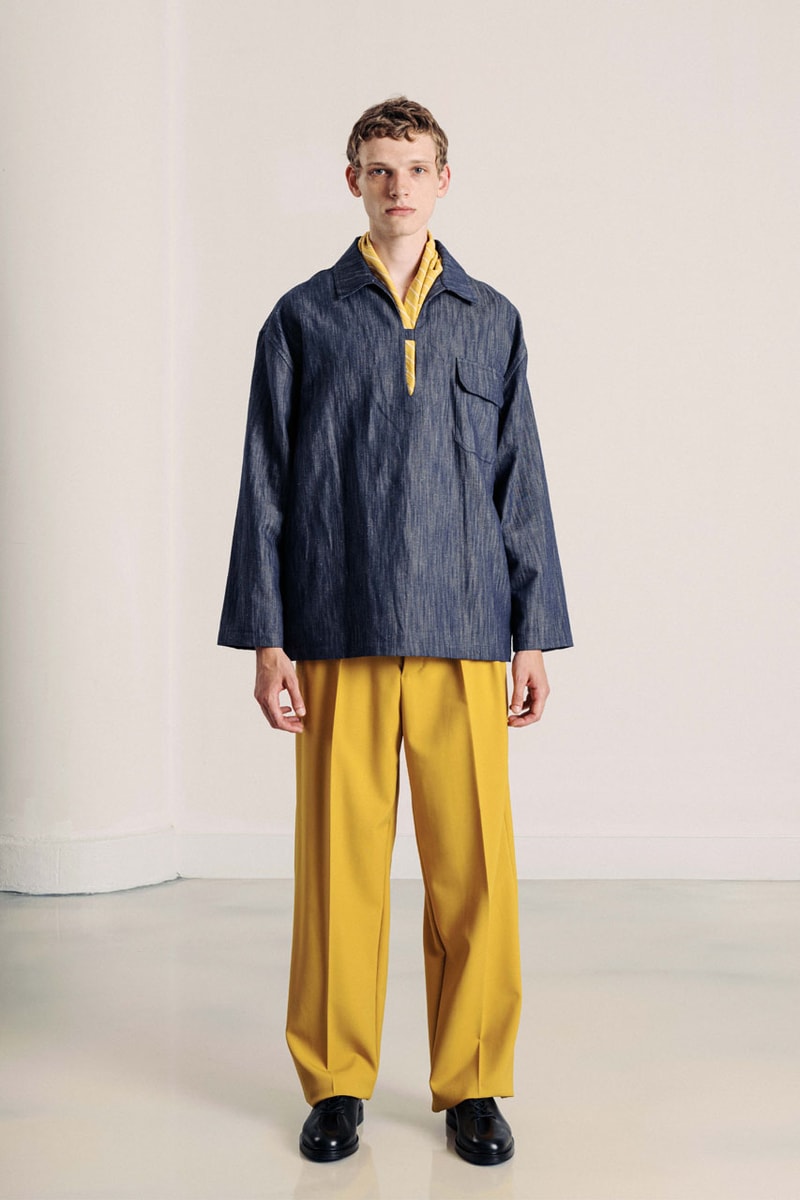 24 of 30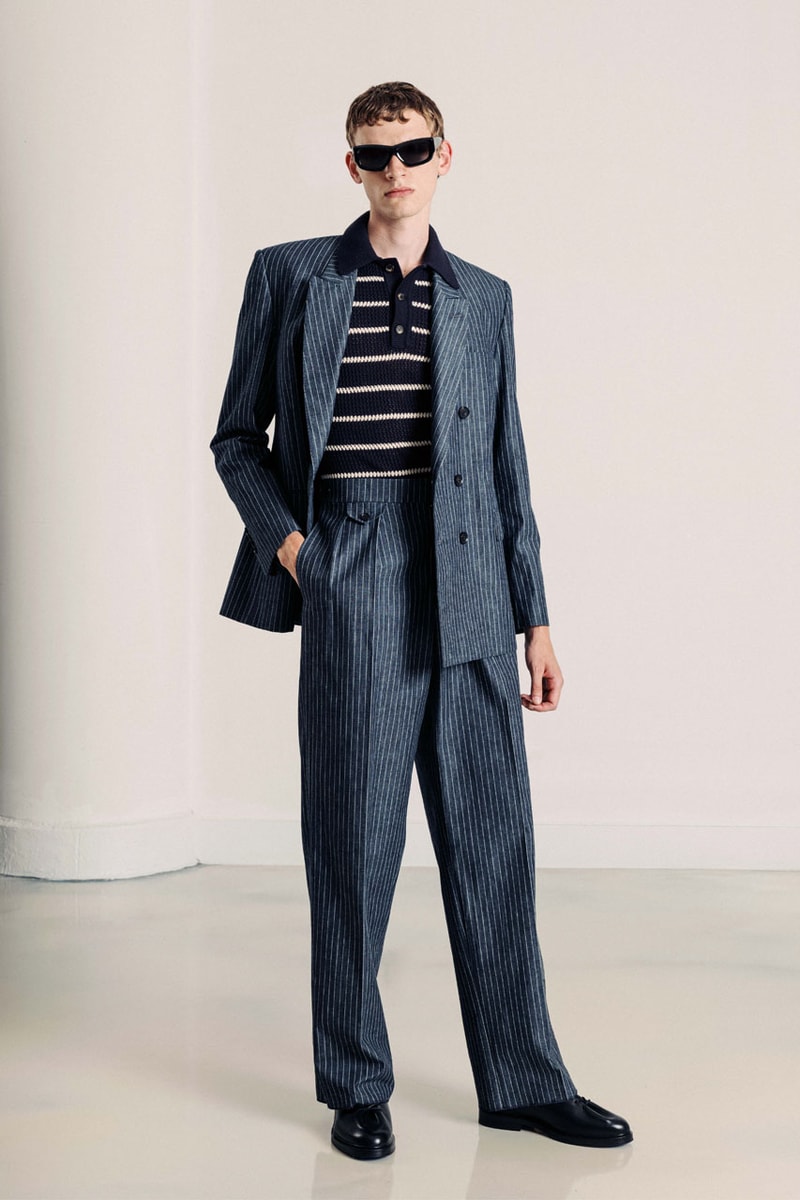 25 of 30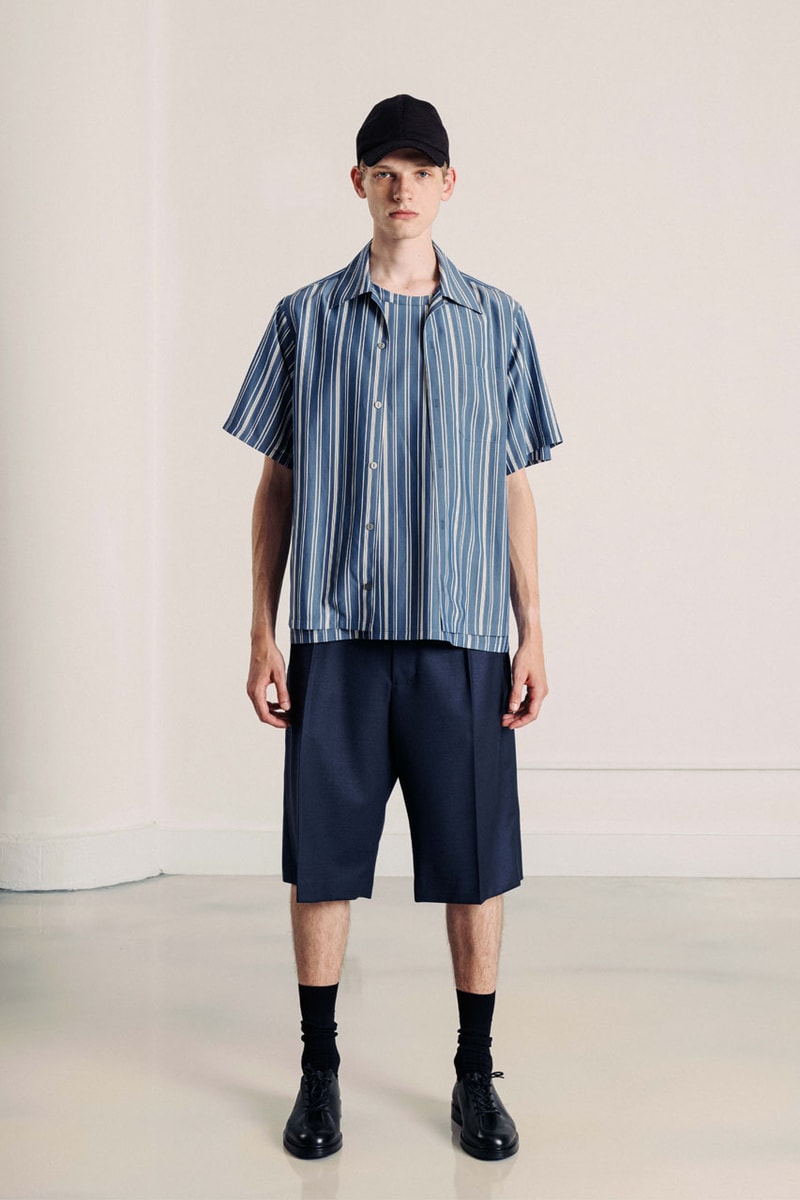 26 of 30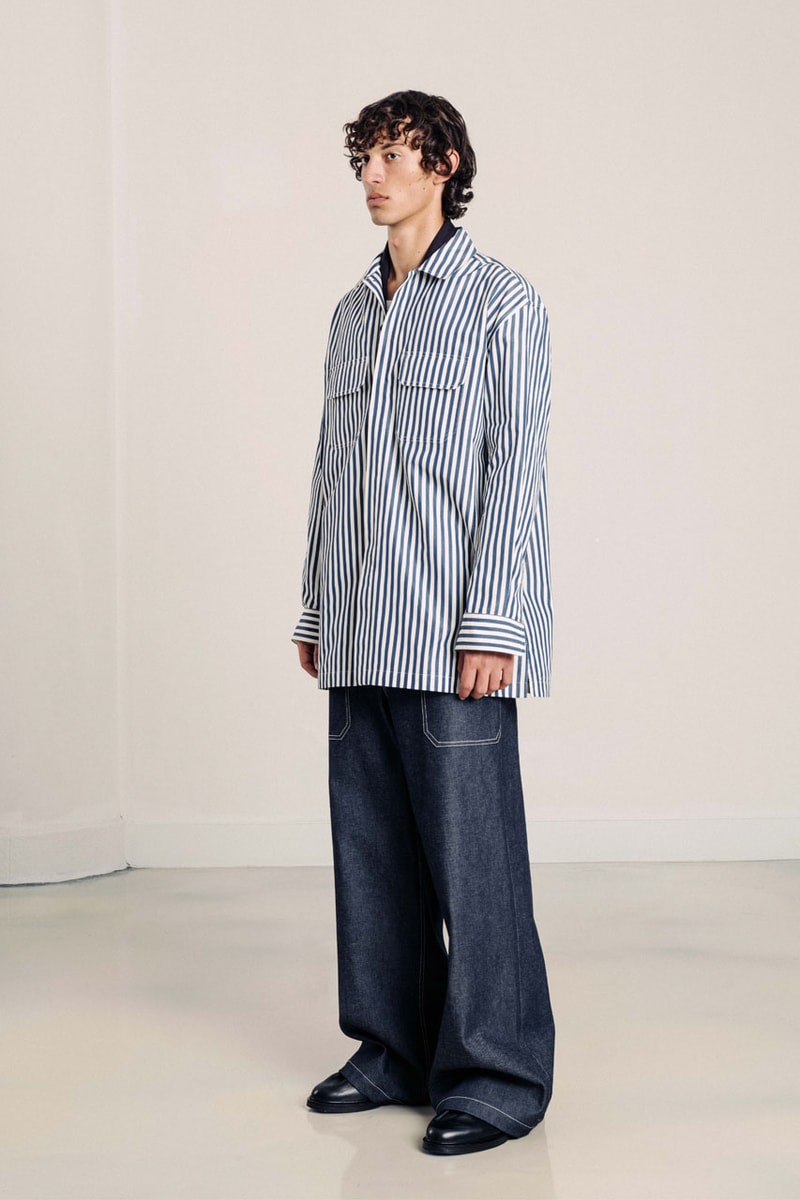 27 of 30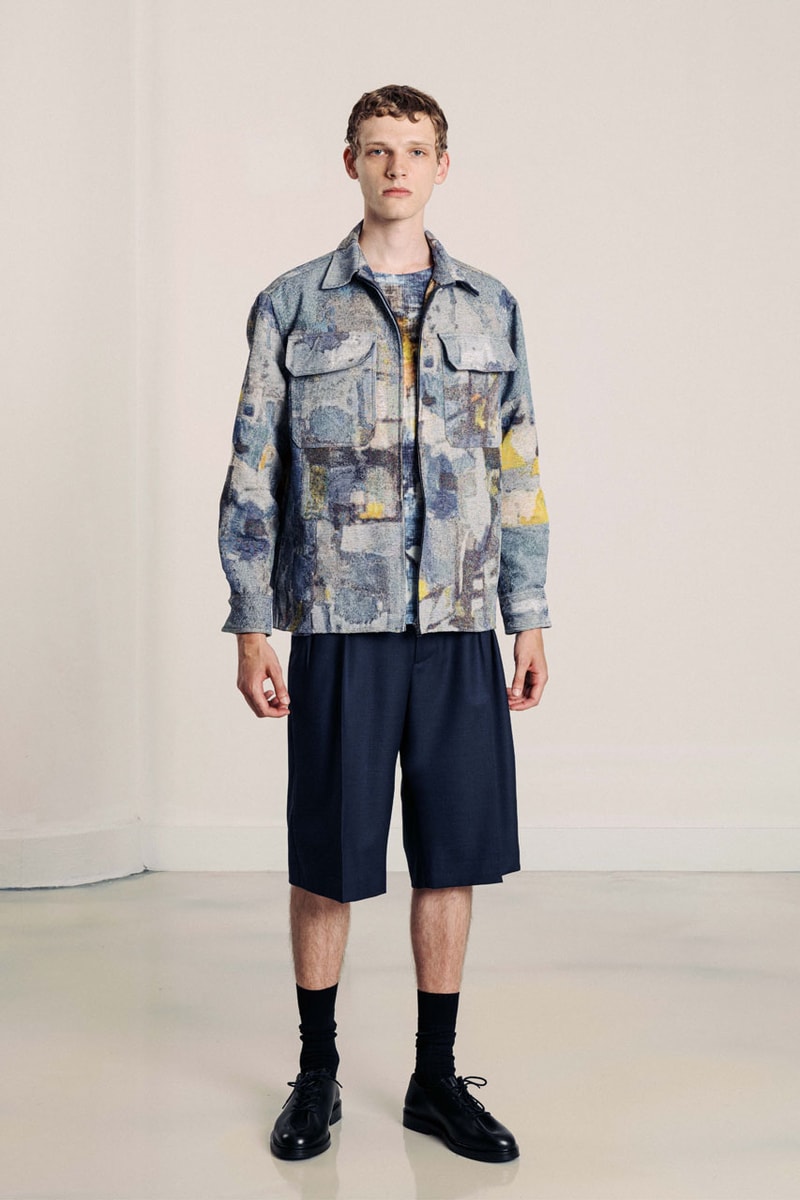 28 of 30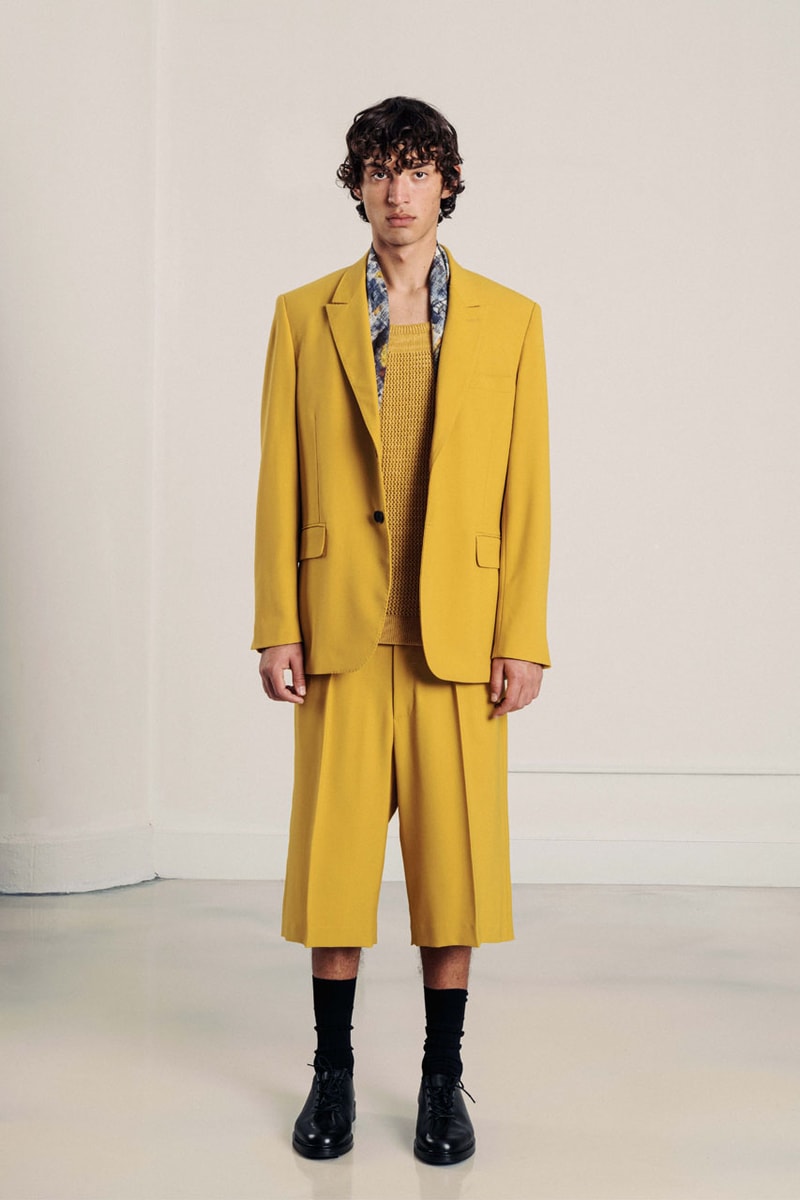 29 of 30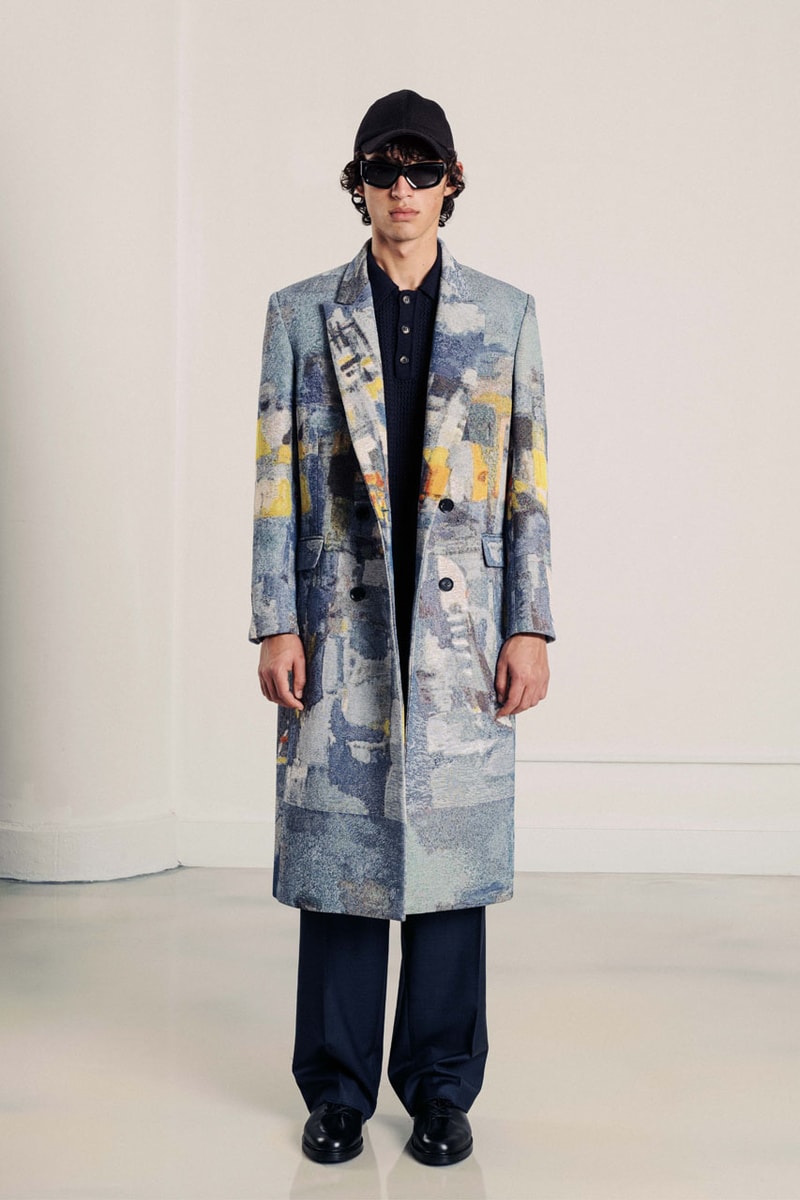 30 of 30
"I'm a creature of habit," designer Teddy Von Ranson told Hypebeast at the Spring/Summer 2024 presentation for his eponymous fashion brand (stylized as Teddy Vonranson). The showcase took place at New York's trendy Indian dining locale, SONA, which the fashioner says he frequents twice a week. "I find something that I like, and I stick to it," he added. He was talking about his culinary palette, but this philosophy applies seamlessly to his distinguishable ready-to-wear collections.
Just five years since its inception, Teddy Vonranson's brand is sure of itself (perhaps, the designer has the 15 years he spent at Ralph Lauren prior to founding his label to thank for his honed vision). In fact, the designer's practice is so clear that it earned him a nomination for the highly-coveted American Menswear Designer of the Year trophy at the 2023 CFDA Fashion Awards, just two days following his show.
Von Ranson's name appears on the honorary list alongside some of menswear's biggest players: Mike Amiri for AMIRI, Willy Chavarria, Colm Dillane for KidSuper and Thom Browne for Thom Browne New York. It's an incredible feat for a designer who only just made his independent debut on the official New York Fashion Week calendar this season (after showing under the New York Men's Day banner prior). But Von Ranson's design expertise has long adhered to the standards of fashion's upper echelon; he's just beginning to make noise doing so under his own name.
"I'm trying to savor every moment of it," Von Ranson said of his solo showcase, which spotlighted a collection that was loosely based on the French Riviera but with an Americanized finish, titled "An American in Cassis." Prints were hooked by the works of avant-garde French artists, like Henri Matisse. (A topcoat, featuring an all-over illustrative graphic from the referential era, was arguably the hero.) Meanwhile, the collection's shapes were dichotomous: tailored trousers adopted relaxed fits, as did jackets and outerwear pieces, while ribbed, form-fitting knitwear highlighted the human form. "It's all about the edit," said Von Ranson. "I'm becoming clear on my brand's messaging and how I want to show up in the world."
Between his staple shapes and sharp statements, Von Ranson is thinking about how he can maximize his presence among all players in the fashion race: the buyers, the end retail customers, the editors, the celebrity stylists and so forth. With such breadth, his work can be red-carpet ready or effortlessly incognito, without relying on over-styling or too many tricks (like many of today's designers). At Teddy Vonranson, it's really about the fashion.
The designer doesn't name his North Star; instead, Von Ranson is galvanized by the idea of chasing goals that feel far off. "The thing about stars is you want to reach out and touch them, but you never can. I'm going to keep reaching to push myself forward," he said, just 48 hours before entering the race for the biggest title in American menswear (the irony!). Evidently, when there's a will, there's a way. Especially, if you're Teddy Von Ranson.
See Teddy Vonranson's Spring/Summer 2024 collection in the gallery above, and stay tuned to Hypebeast for more New York Fashion Week coverage.