NSYNC To Release First New Music in Over 20 Years
The band's last original release was 2001's 'Celebrity' LP.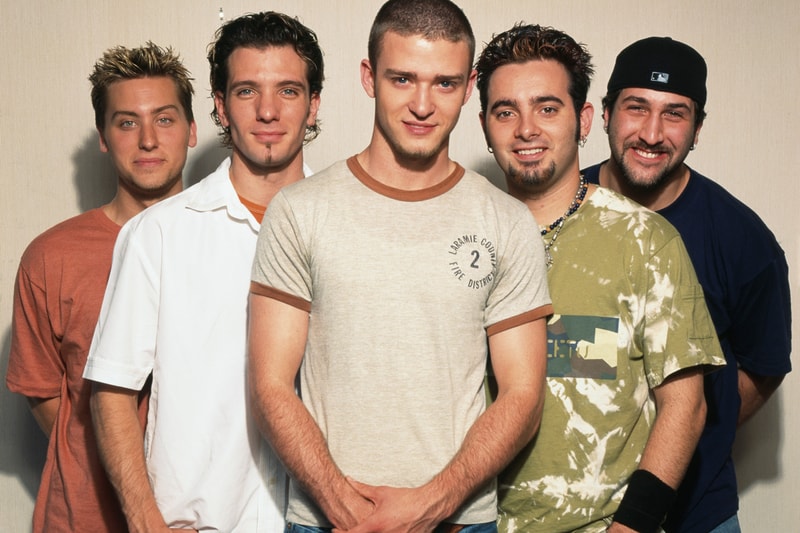 NSYNC will be reuniting to put out their first new music in 20 years. The boy band of Chris Kirkpatrick, JC Chasez, Justin Timberlake, Lance Bass and Joey Fatone formed in 1995 and released their self-titled debut album two years later.
The band went on a hiatus after releasing their third LP, 2001's Celebrity, but plans to regroup never quite came to fruition. While they've reunited for the occasional performance, fans haven't heard any new music in the time since.
Earlier this month, manager Johnny Wright confirmed that NSYNC would be returning with new music in the near future. Flashforward to just earlier this week and it was revealed that the band had recorded a song for Dreamworks' Trolls Band Together soundtrack.
The track is called "Better Place" and will make its debut on Friday, September 29, via RCA Records ahead of the film's premiere in theaters. A snippet of the song is also previewed in the Trolls Band Together trailer.
In other music news, stream SZA and Justin Bieber's stripped-back take on "Snooze."