Stream SZA and Justin Bieber's Stripped-Back Take On "Snooze"
The R&B singer surprised fans last night with the joint's release.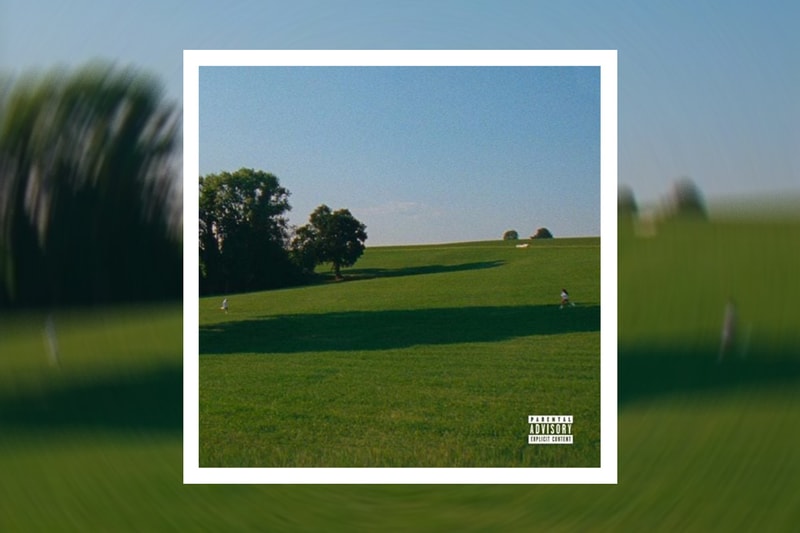 It's a good week for SZA collabs – just hours ahead of her Drake feature drop (slated for today at 12 p.m. EST) SZA surprised fans on this week's New Music Friday by dropping a stipped-back, acoustic rendition of "Snooze" with Justin Bieber.
View this post on Instagram
The duo first flexed their music compatibility in the track's dreamy music video, which SZA dropped off two weeks back. With merely a guitar leading the melody, the single shines all the light (and rightly so) on the effortless enmeshing of Bieber's vocals with SZA's.  SZA handles the first verse with Bieber jumping in to harmonize with the songstress in the chorus. Bieber then leads the second verse and chorus, bringing his ethereal vocal runs to the intimate track.
Also on the R&B icon's agenda for the day? The Drake song. Entitled "Slime It Out", Drake revealed on Instagram that the duo's collab, lifted from For All The Dogs will hit streaming later today.
View this post on Instagram
The "Snooze (Acoustic)" rendition is available to stream on Spotify and Apple Music now.
Stay tuned for updates on "Slime It Out." In the meantime, elsewhere in music, Offset's sophomore album is officially on the way.