Nike Begins Selling Used Sneakers Online
Expanding the "Nike Refurbished" initiative.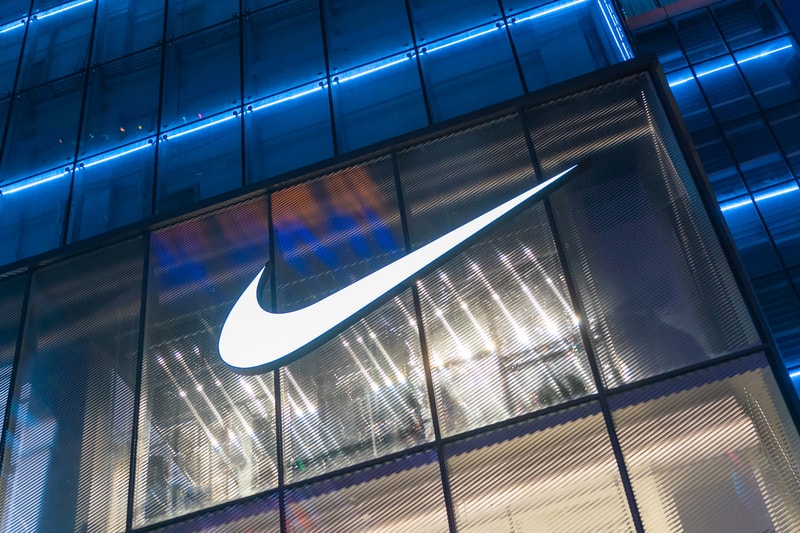 Earlier this week, Nike's online store began offering a selection of used sneakers. Previously only offered at select locations, the release is part of an expansion of the "Nike Refurbished" initiative. The initiative originally introduced April 2021 offers refurbished sneakers as part of the sportswear giant's Move to Zero mission.
Nike Refurbished is comprised of returns, exchanges, and shoes with small imperfections that range from men's and women's performance and lifestyle footwear. The shoe are given a condition grading that ranges from Like New, Gently Worn, and Slightly Imperfect. Each shoe is also cleaned by Nike's team of experts before being graded.
The shoes offered by the Nike Refurbished program are marked down by up to 50 percent off original retail pricing.
Head over to the Nike website to check out the Nike Refurbished initiative.
For more footwear news, Patrick Ewing's 1993 MLB All-Star appearance inspired the Ewing 33 Hi "Bronx."