Coach SS24 Recounts Stuart Vevers' Decade in New York
In his 10th year as creative director, Vevers' vision for Coach is derived from his own lived experiences.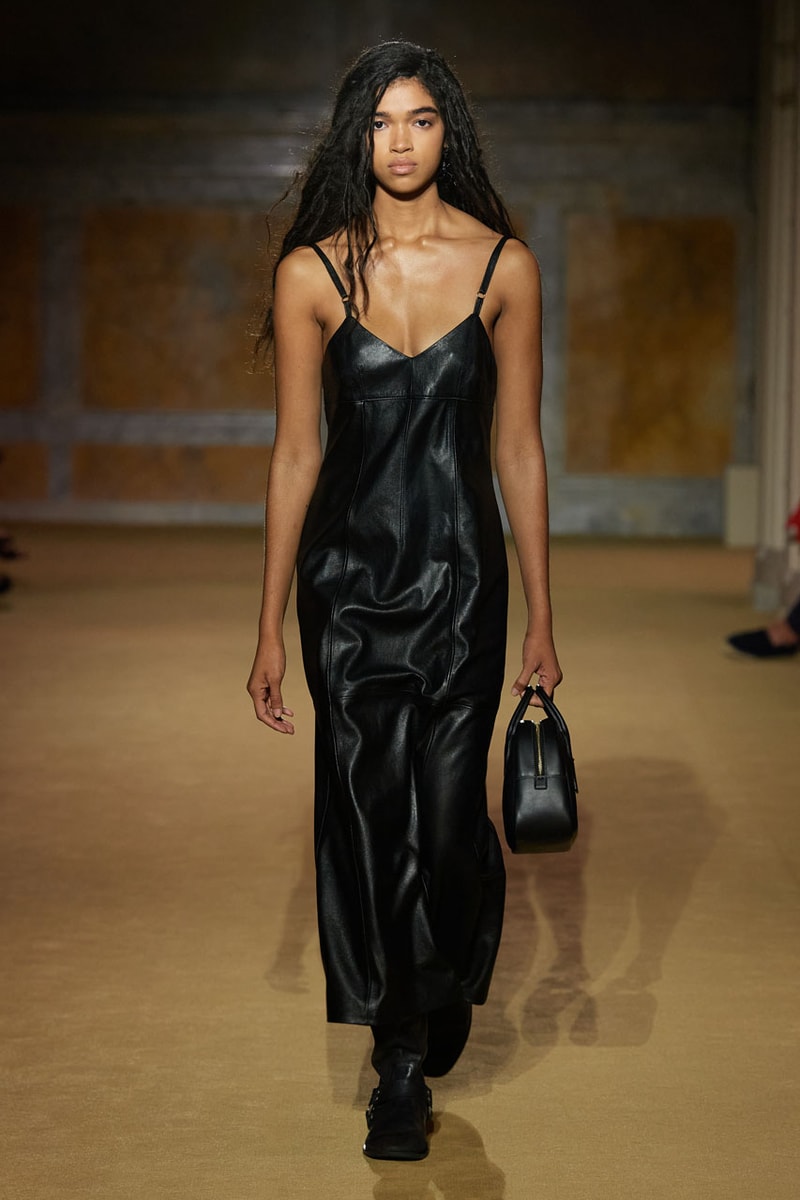 1 of 43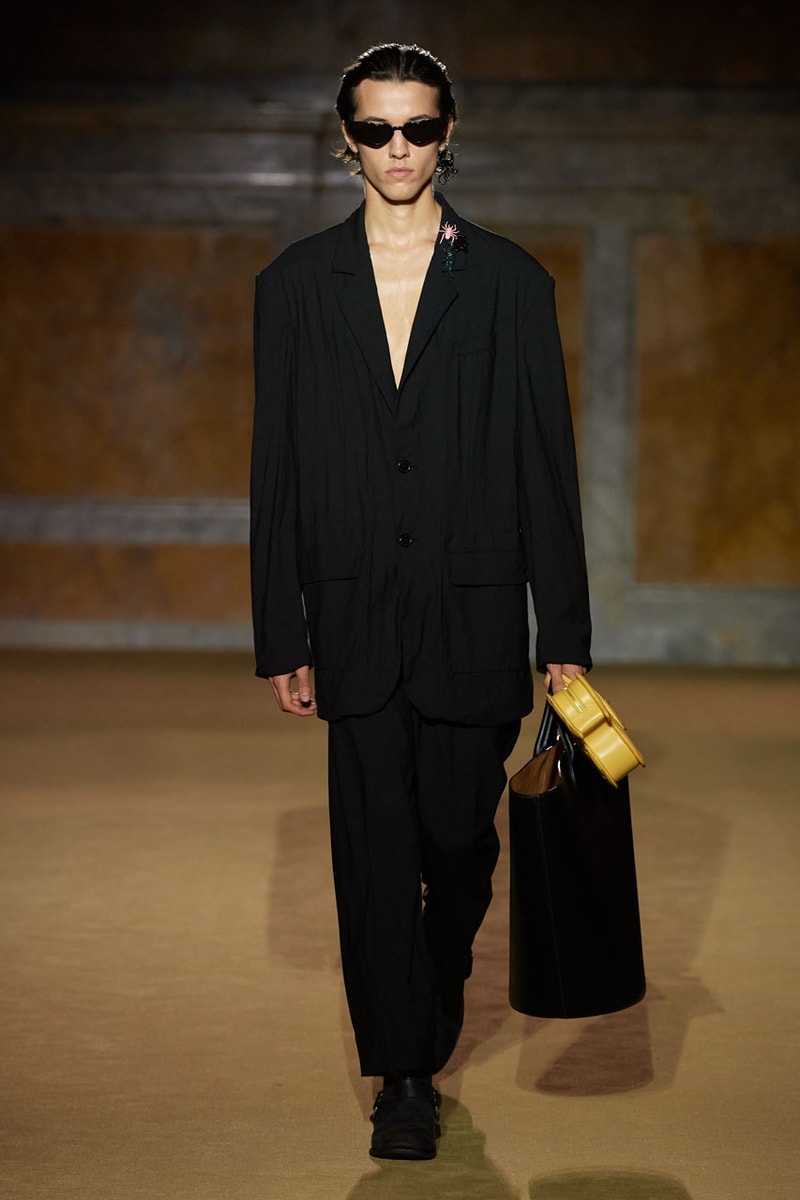 2 of 43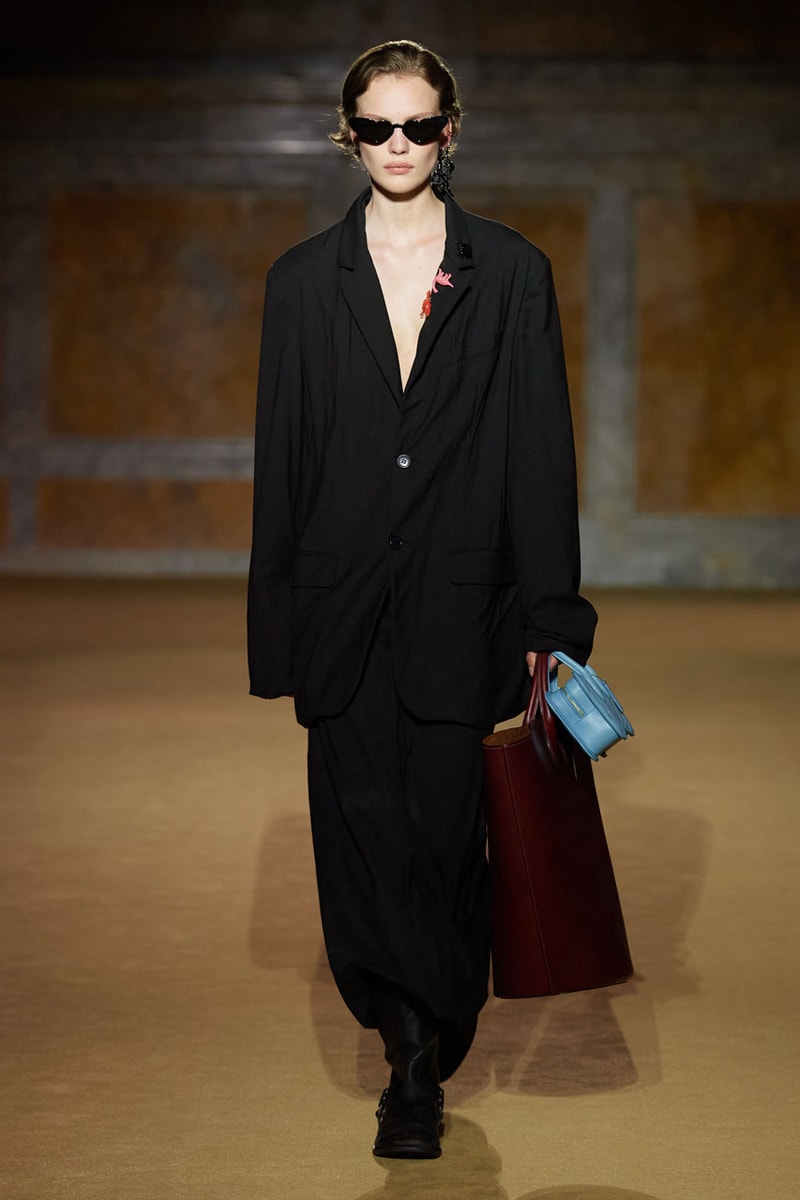 3 of 43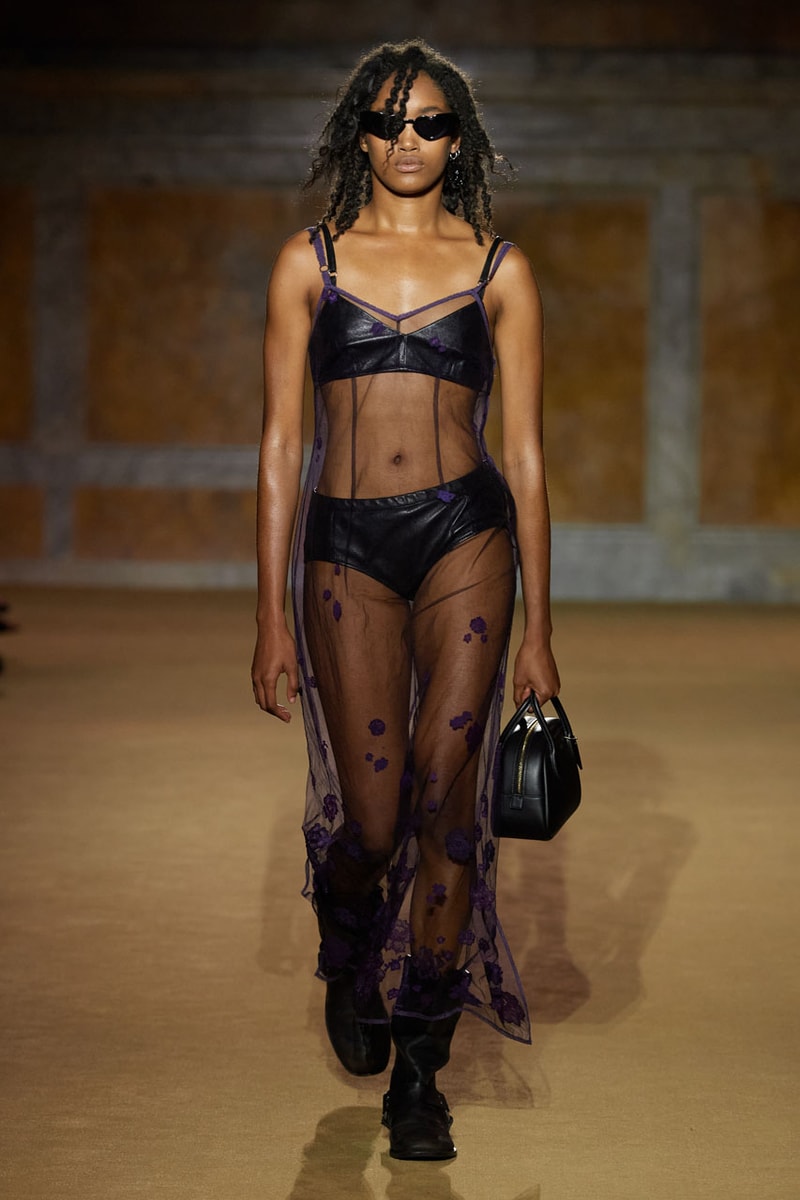 4 of 43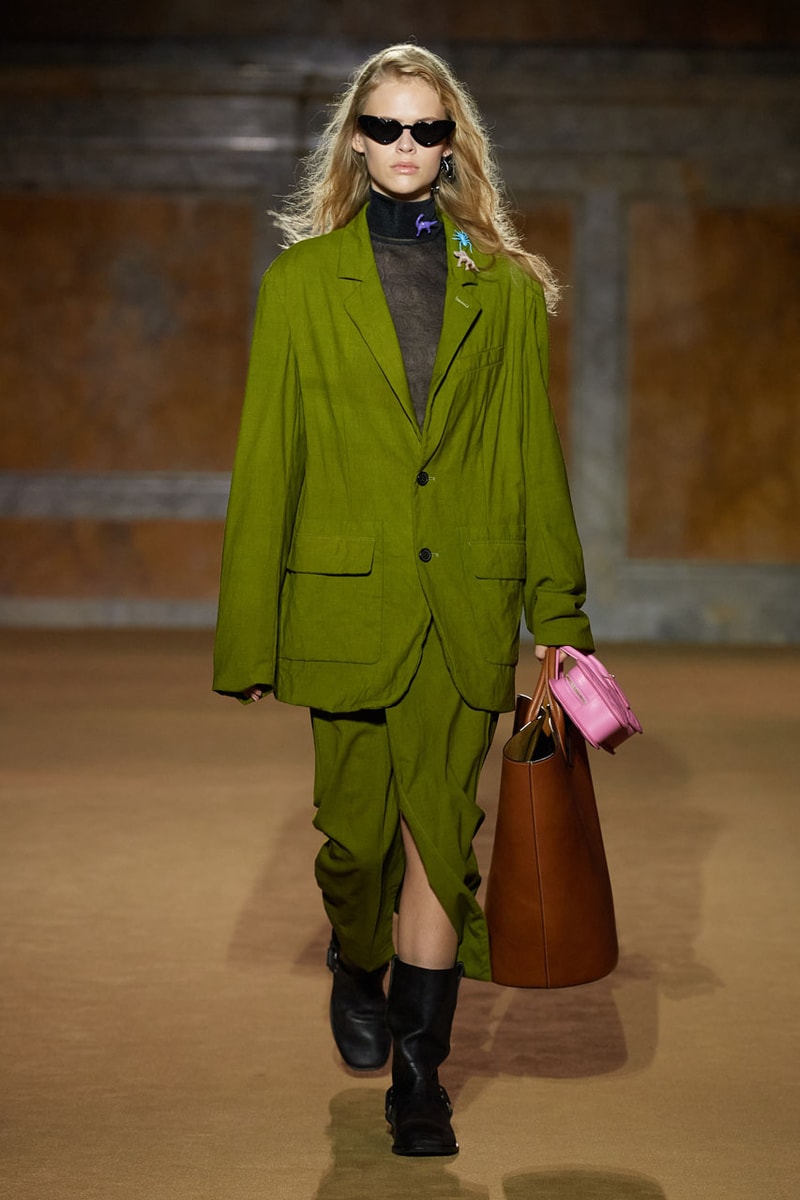 5 of 43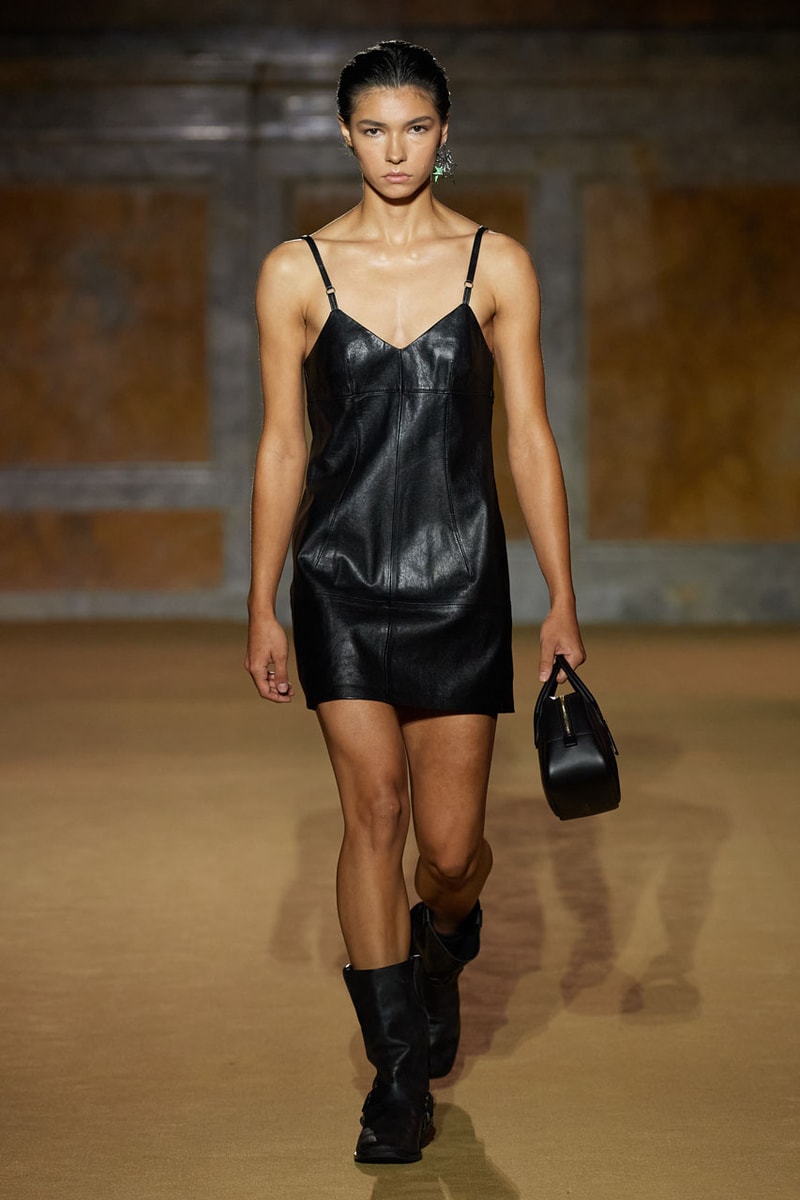 6 of 43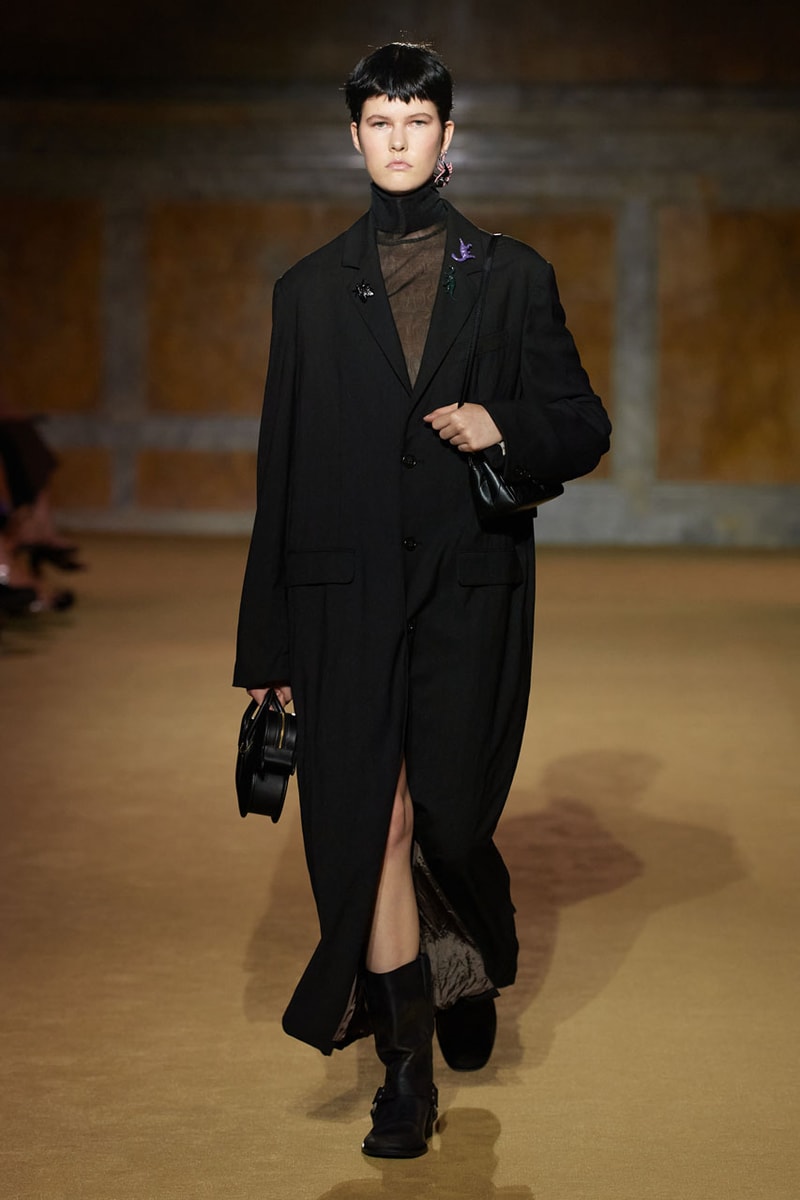 7 of 43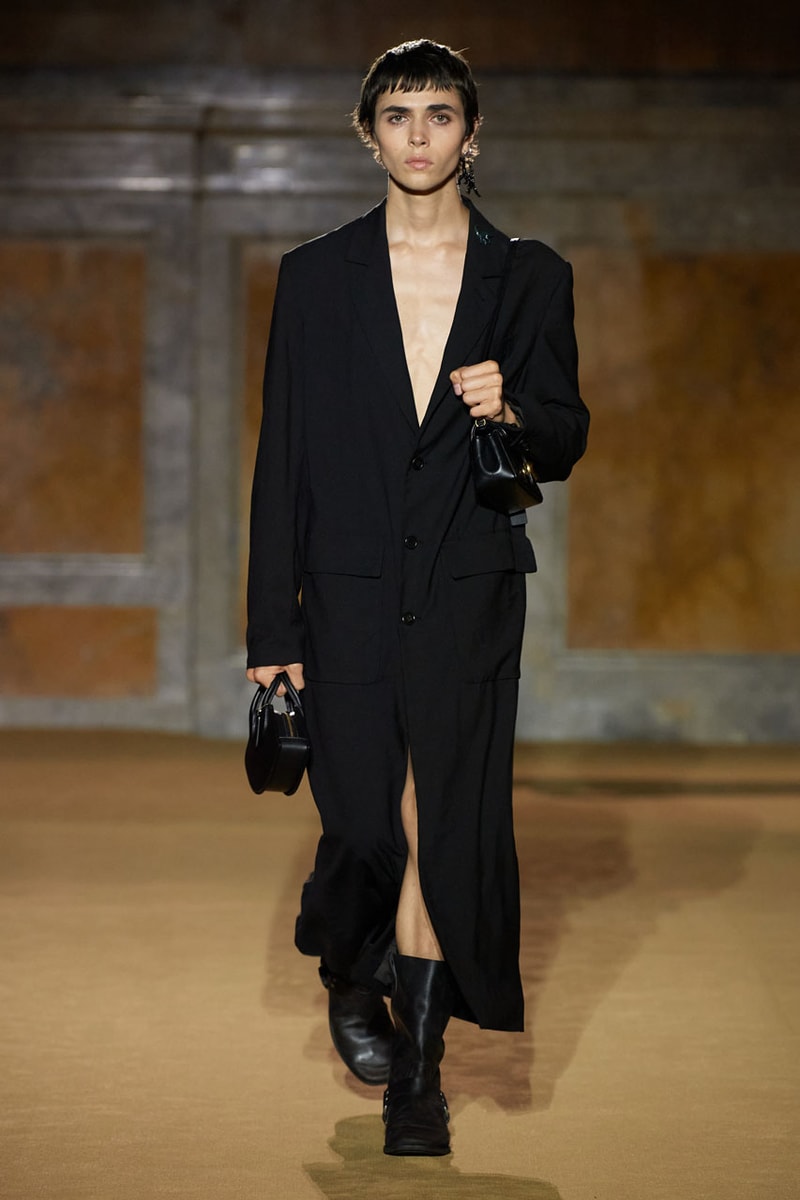 8 of 43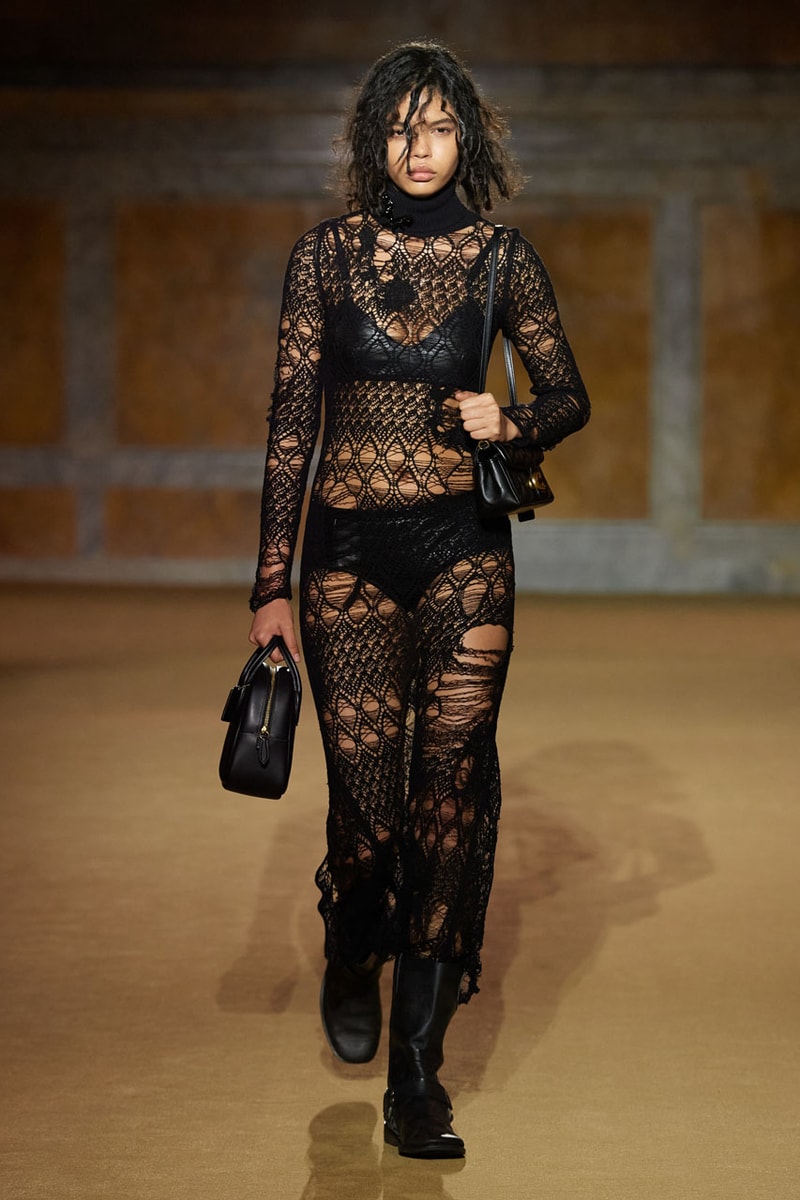 9 of 43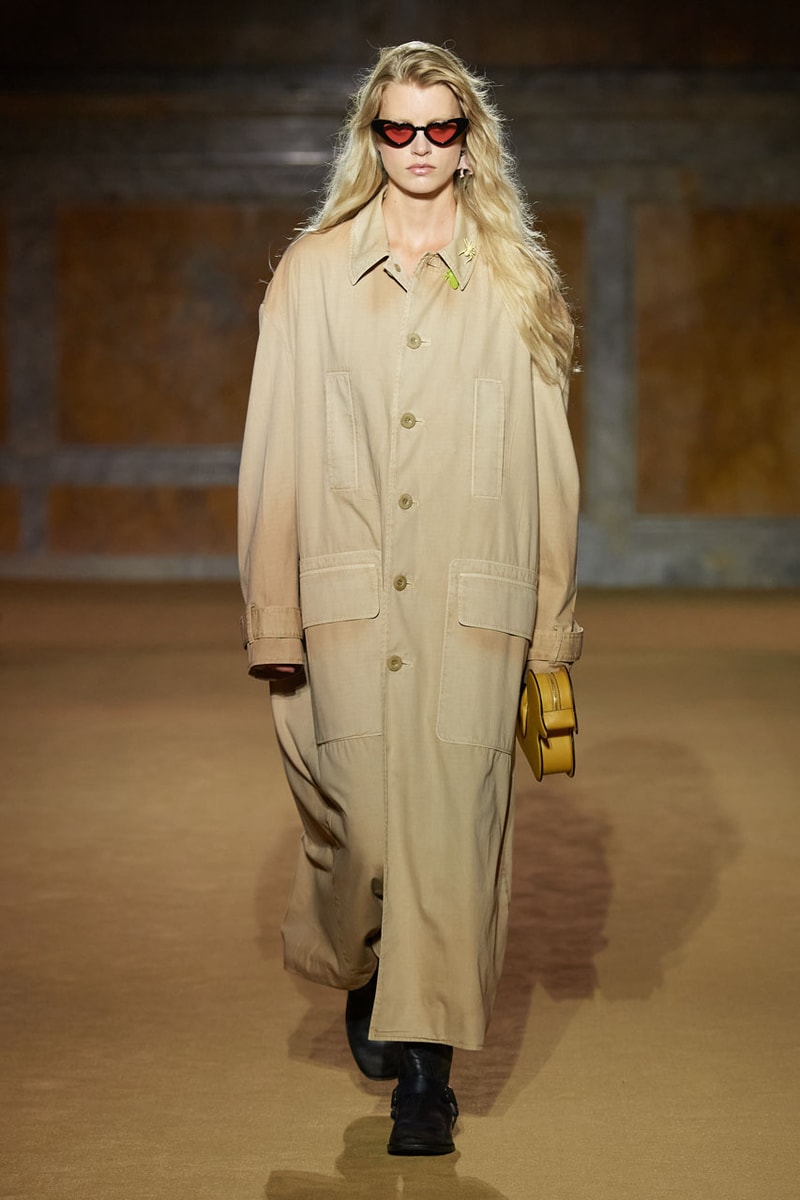 10 of 43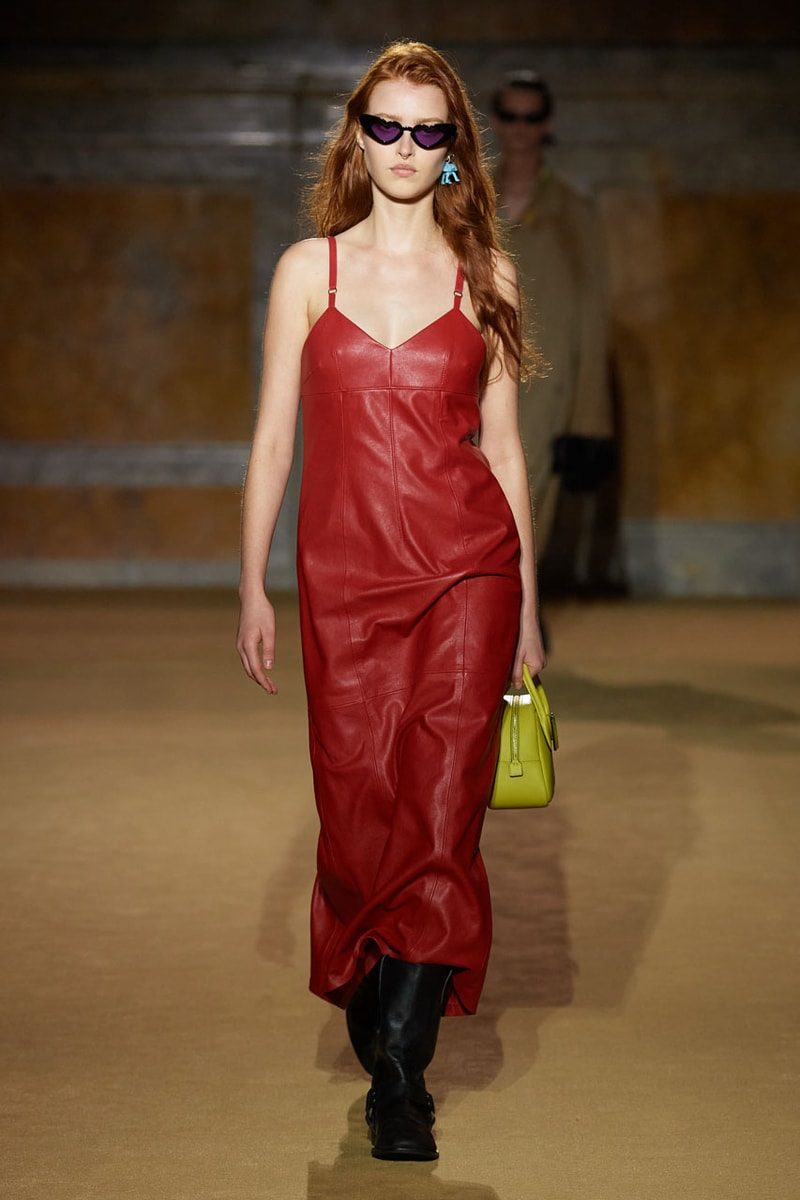 11 of 43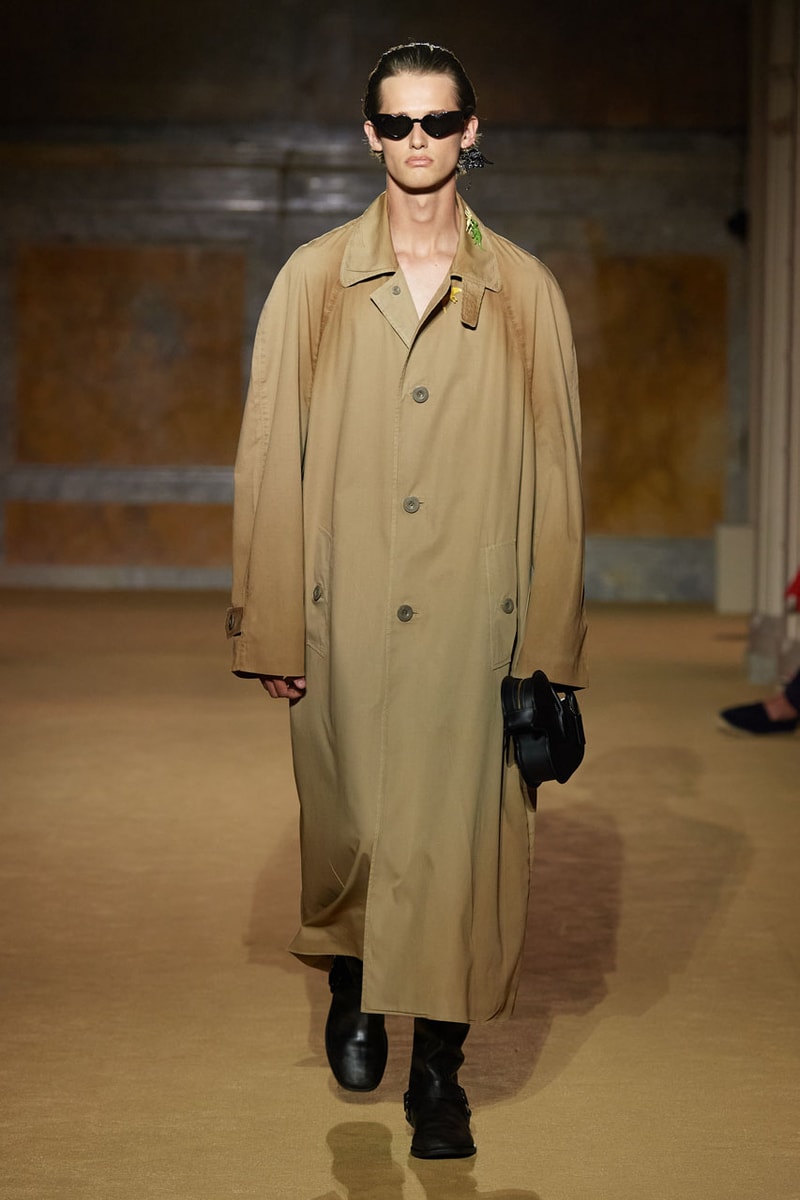 12 of 43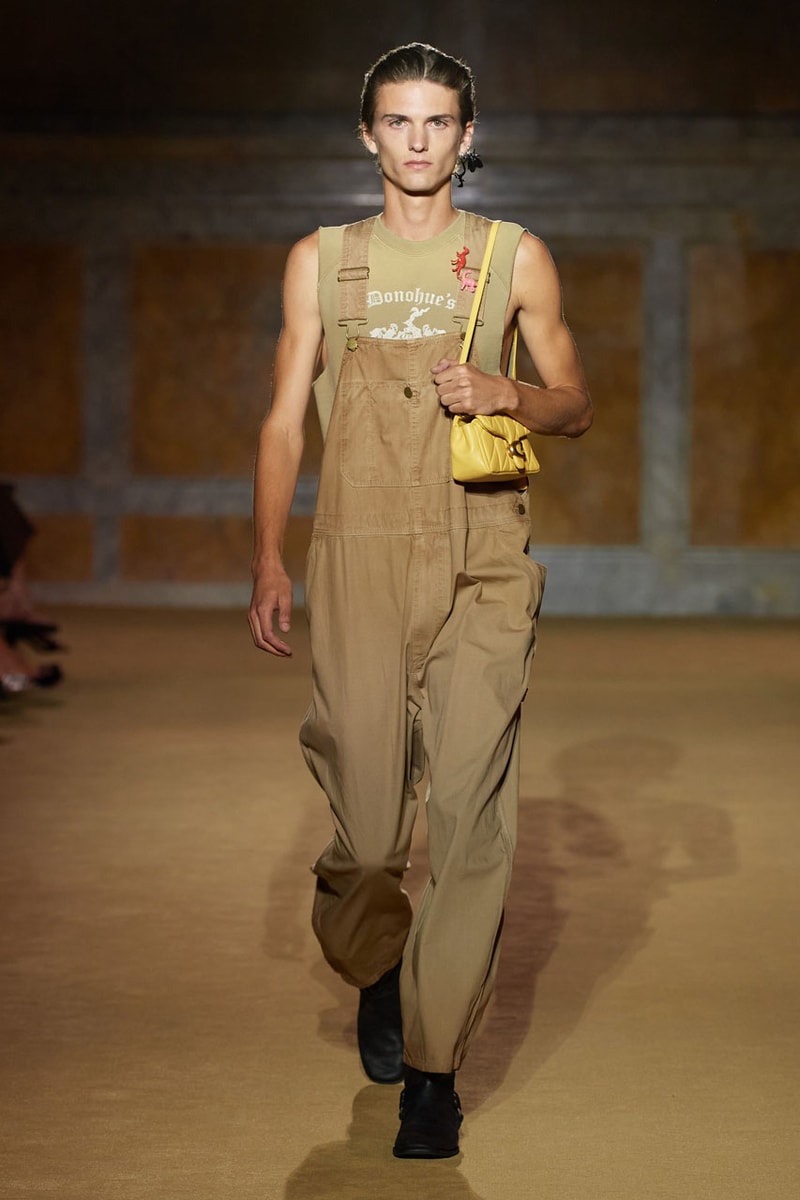 13 of 43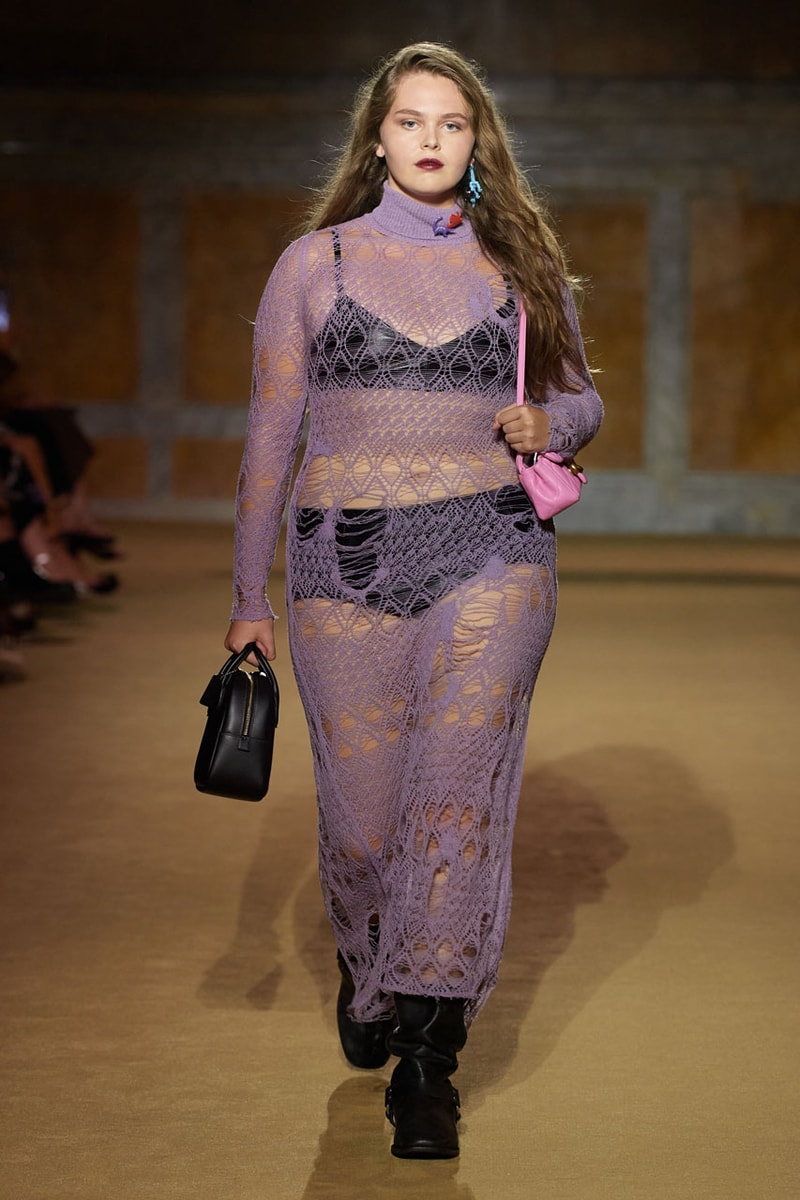 14 of 43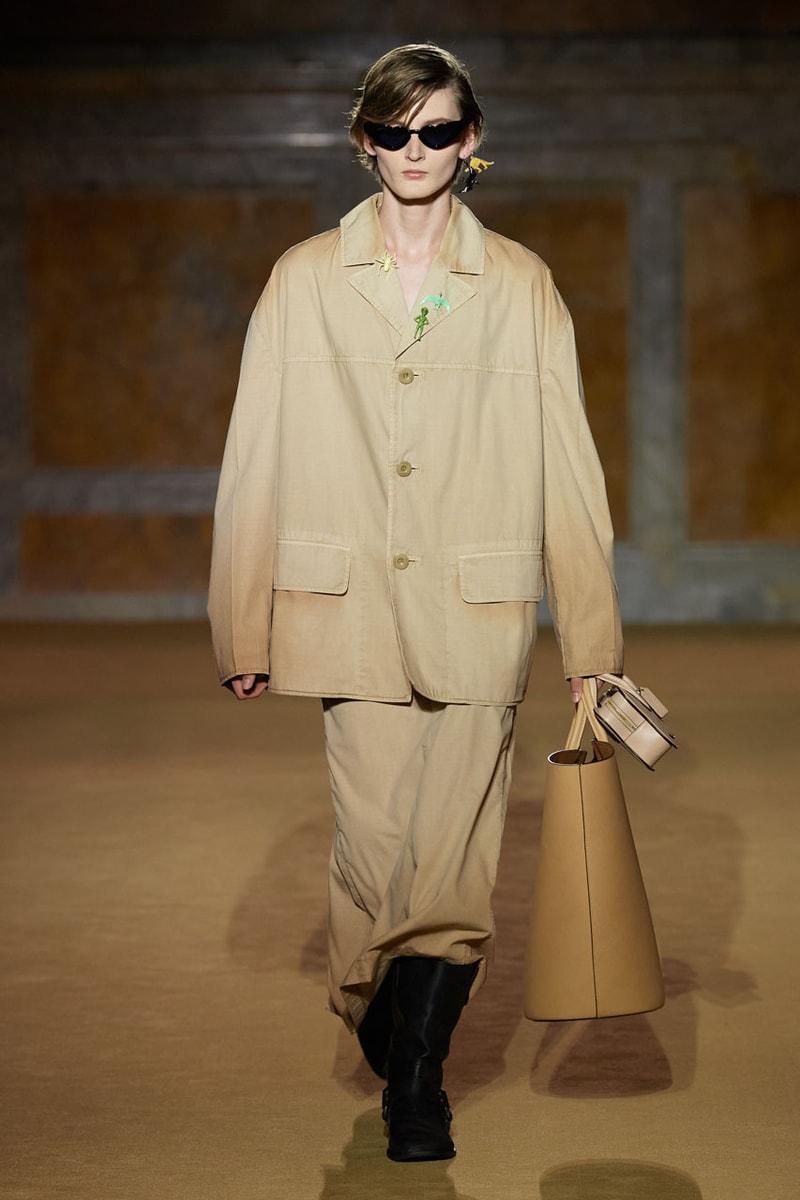 15 of 43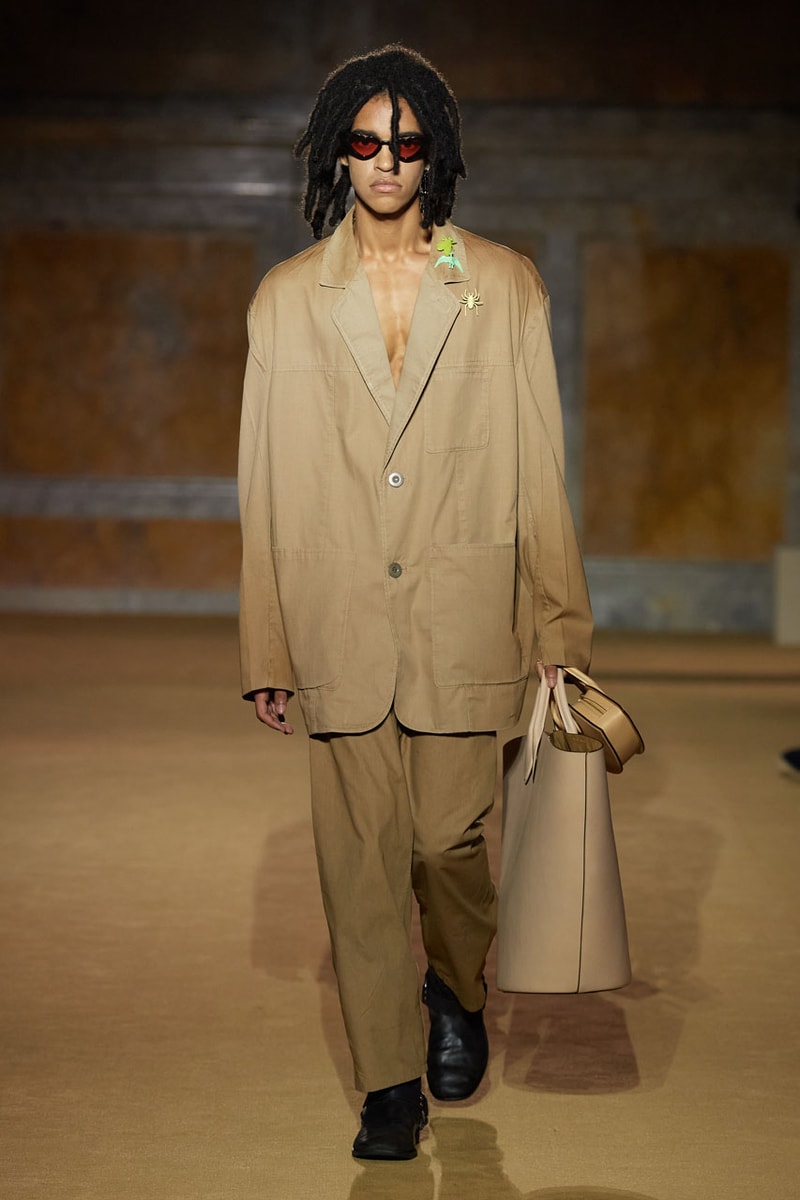 16 of 43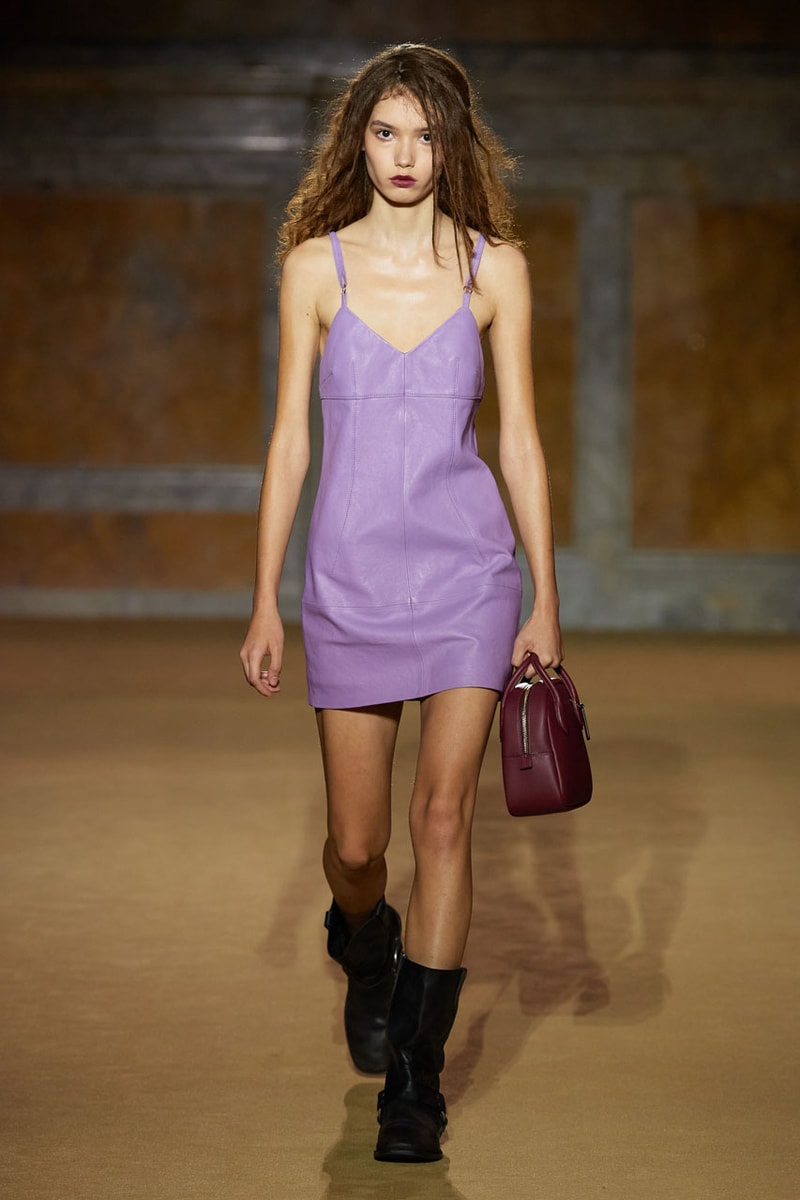 17 of 43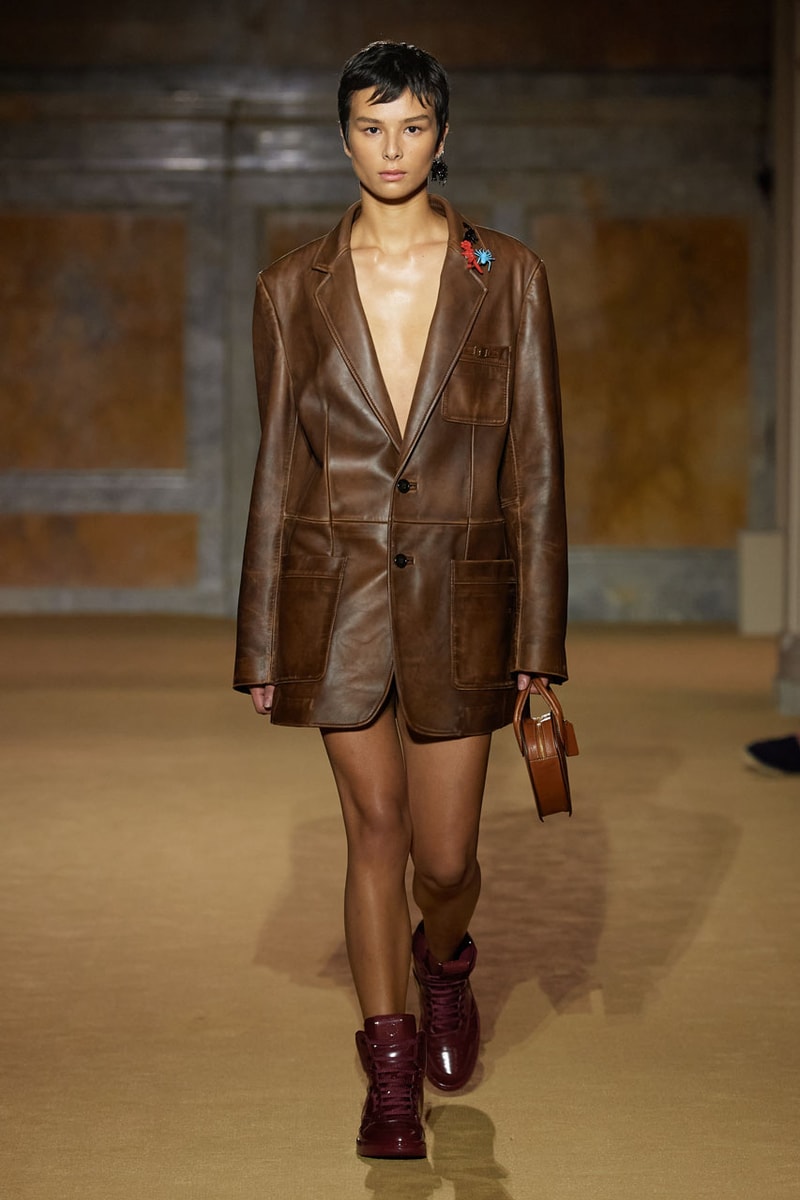 18 of 43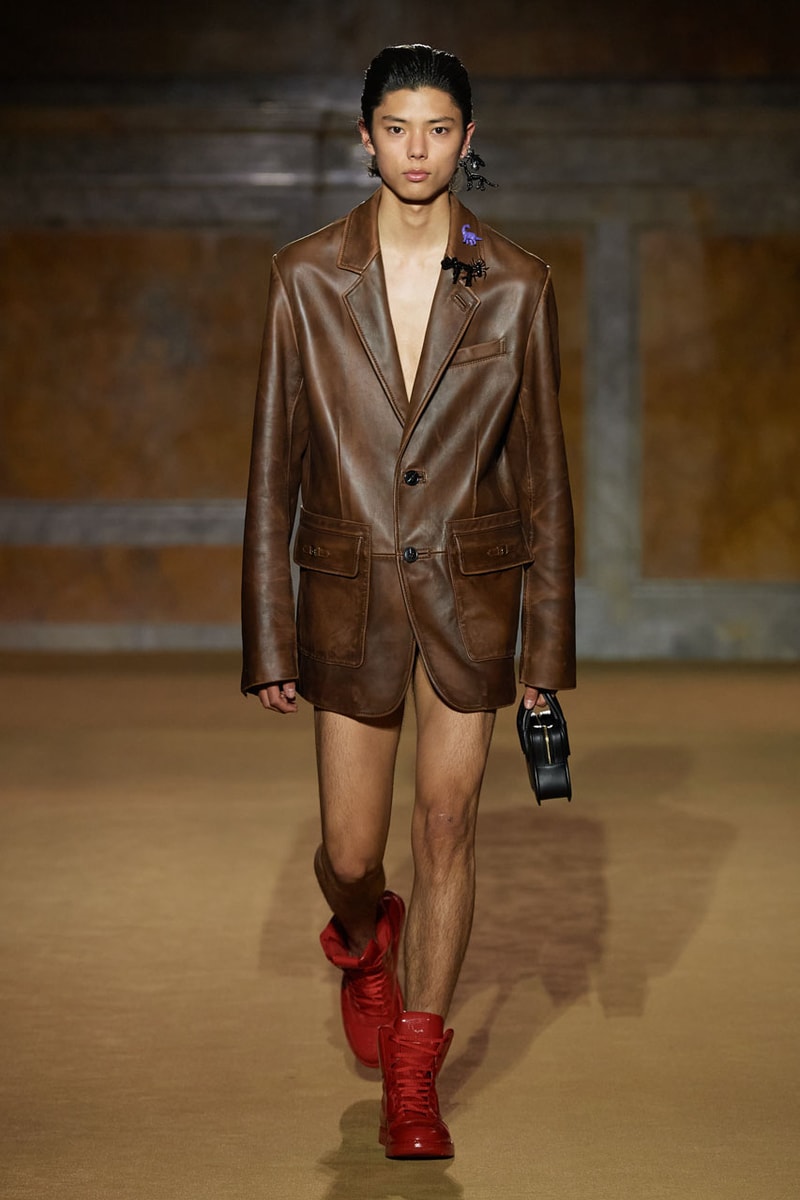 19 of 43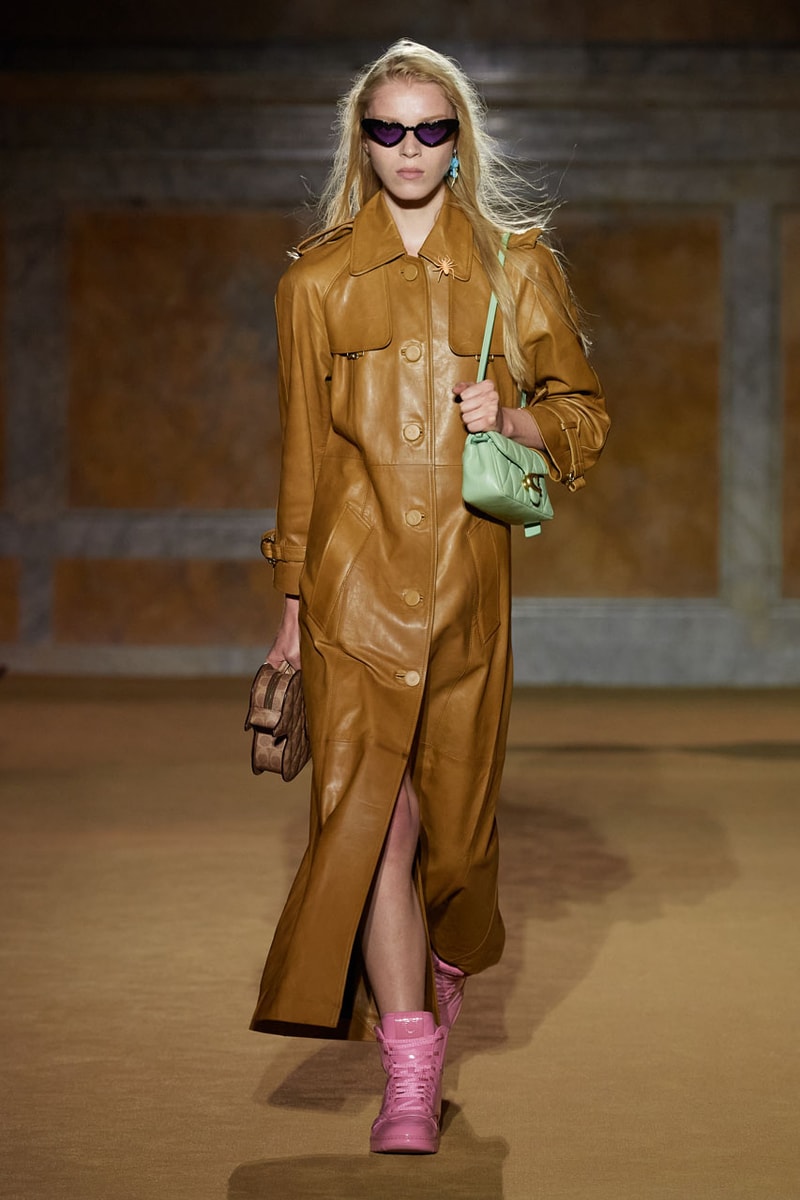 20 of 43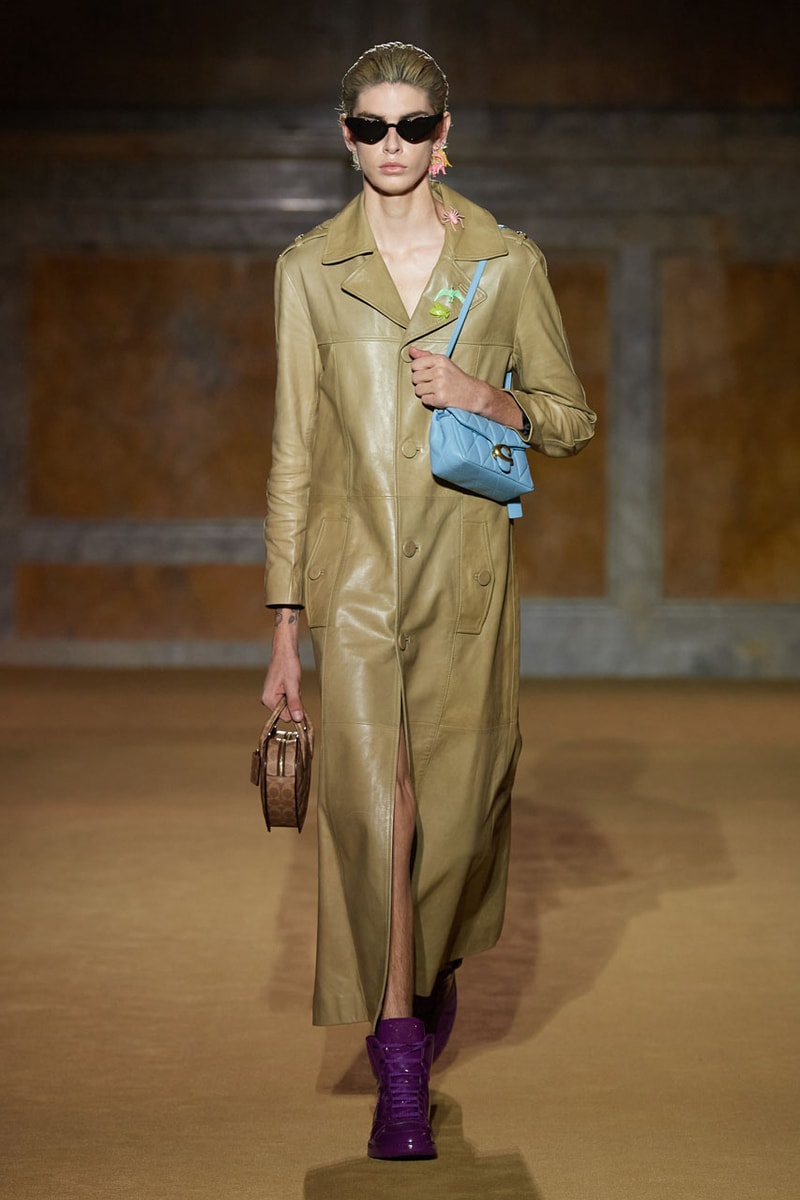 21 of 43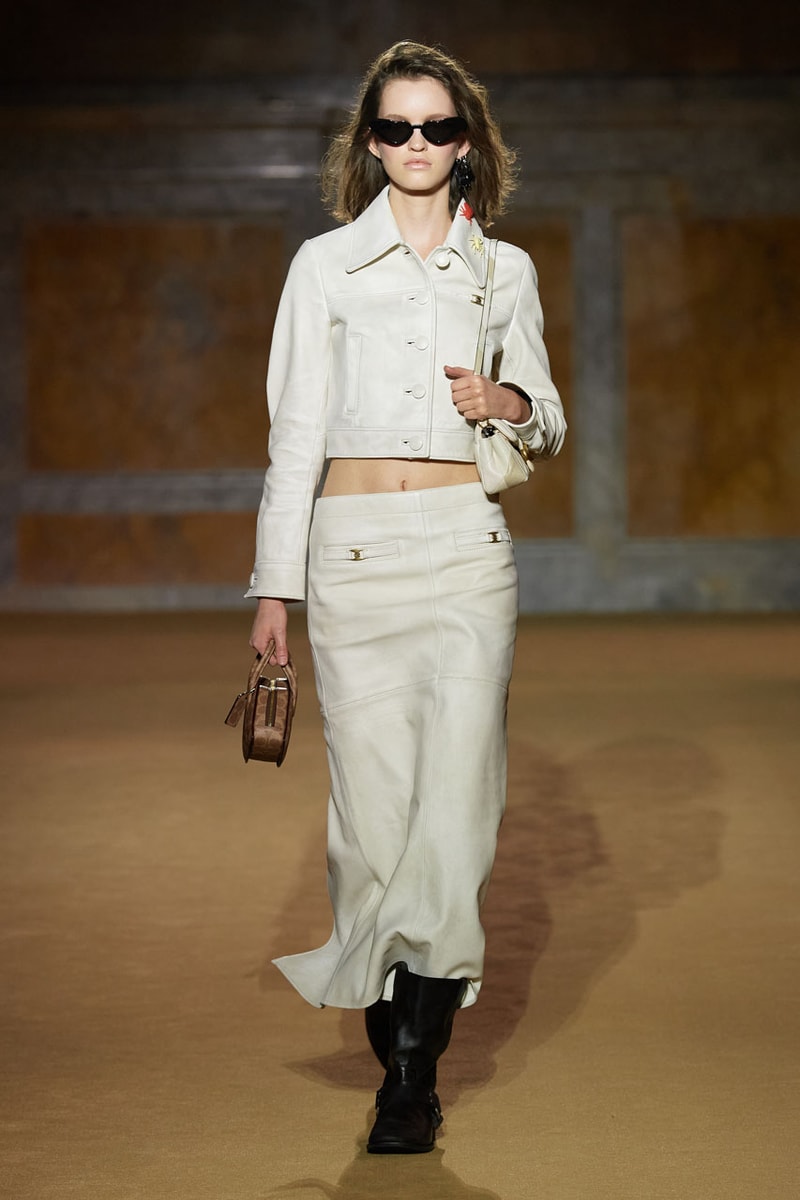 22 of 43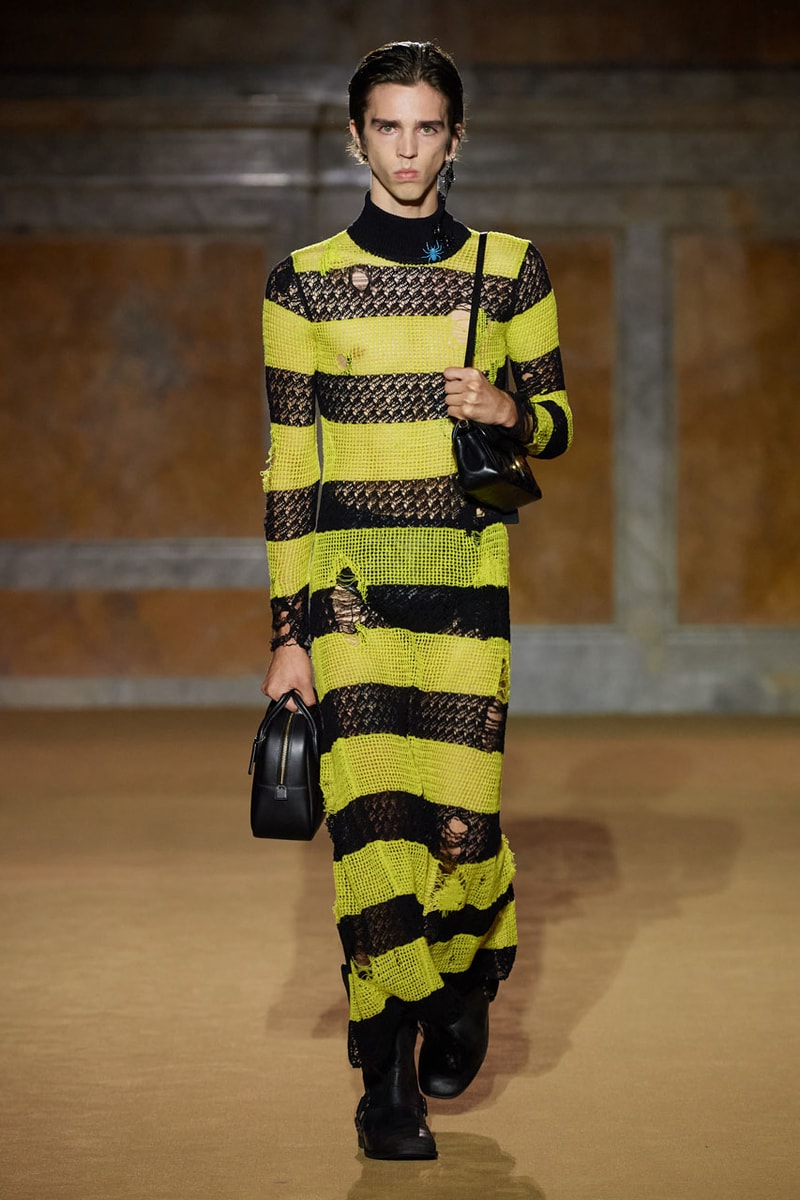 23 of 43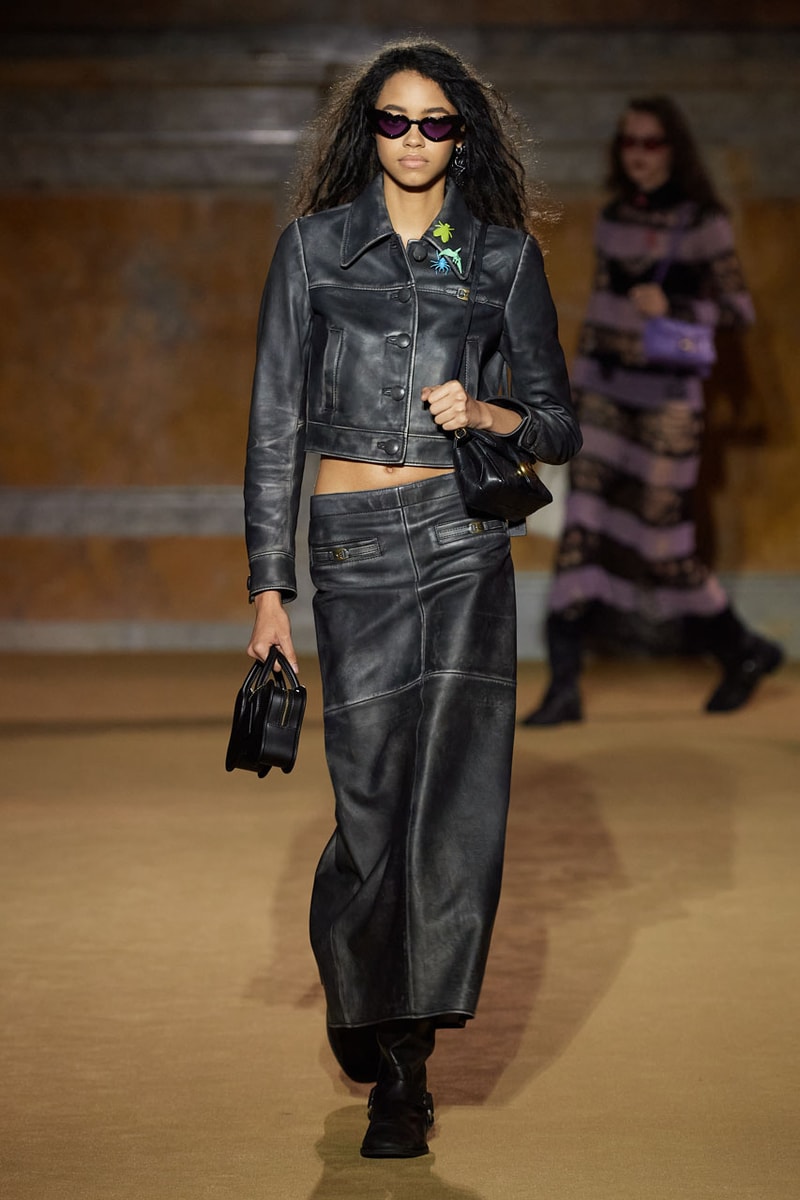 24 of 43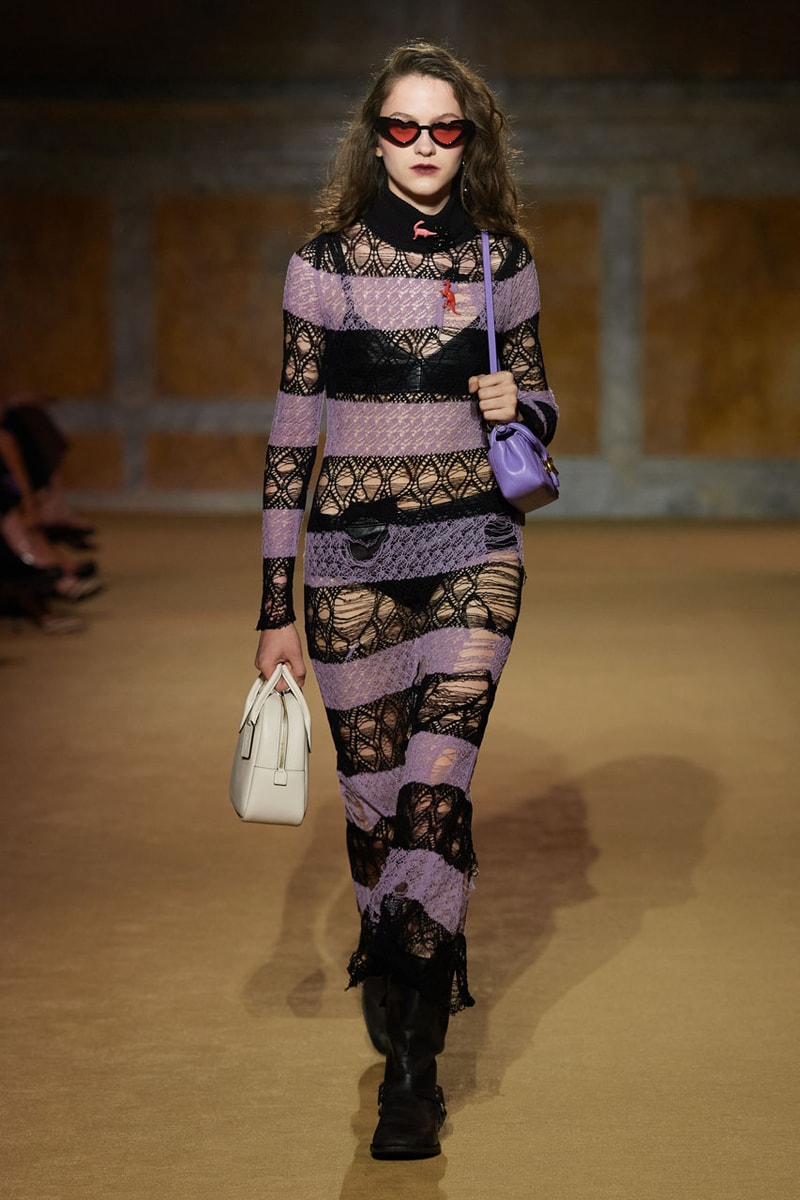 25 of 43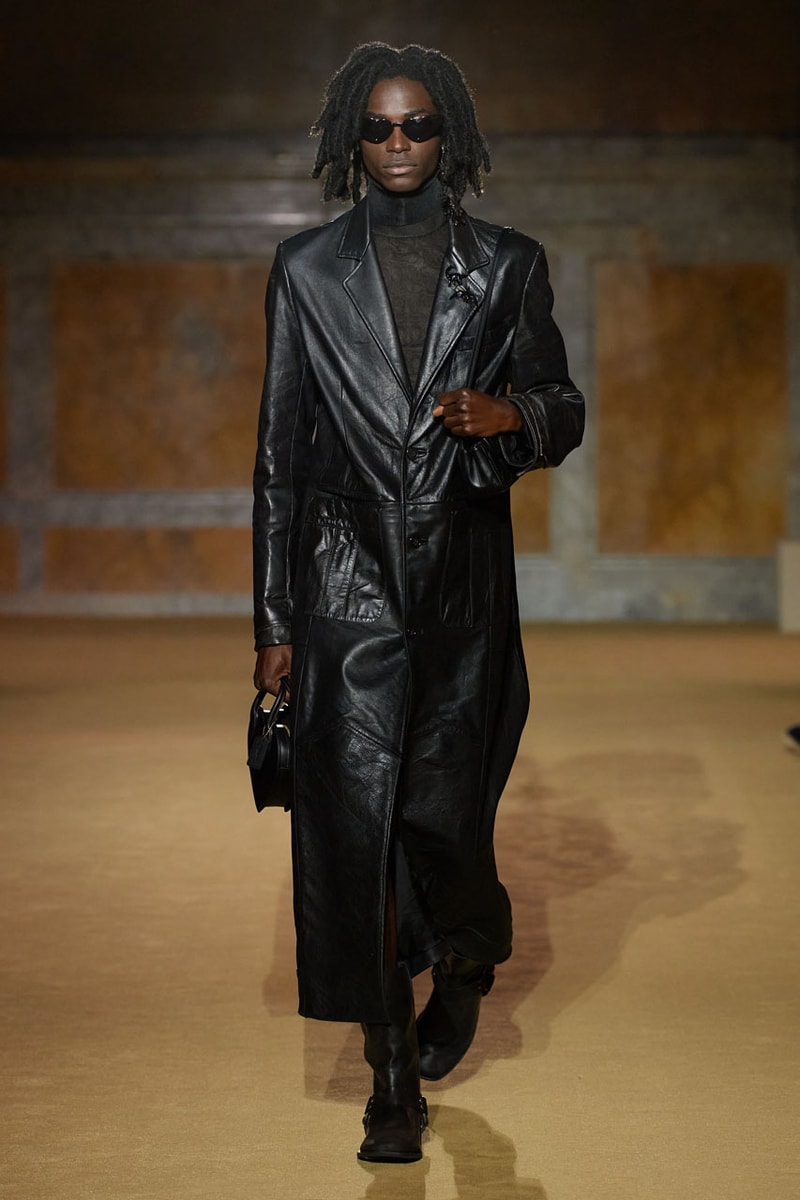 26 of 43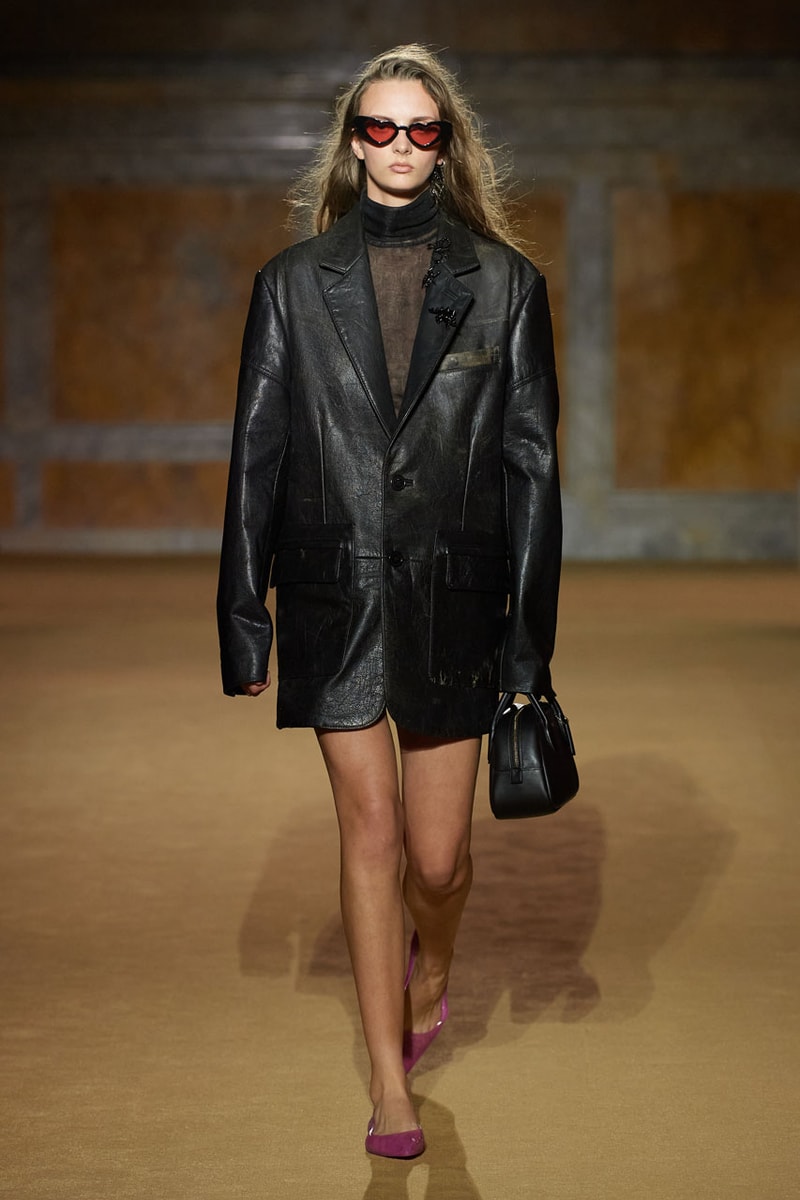 27 of 43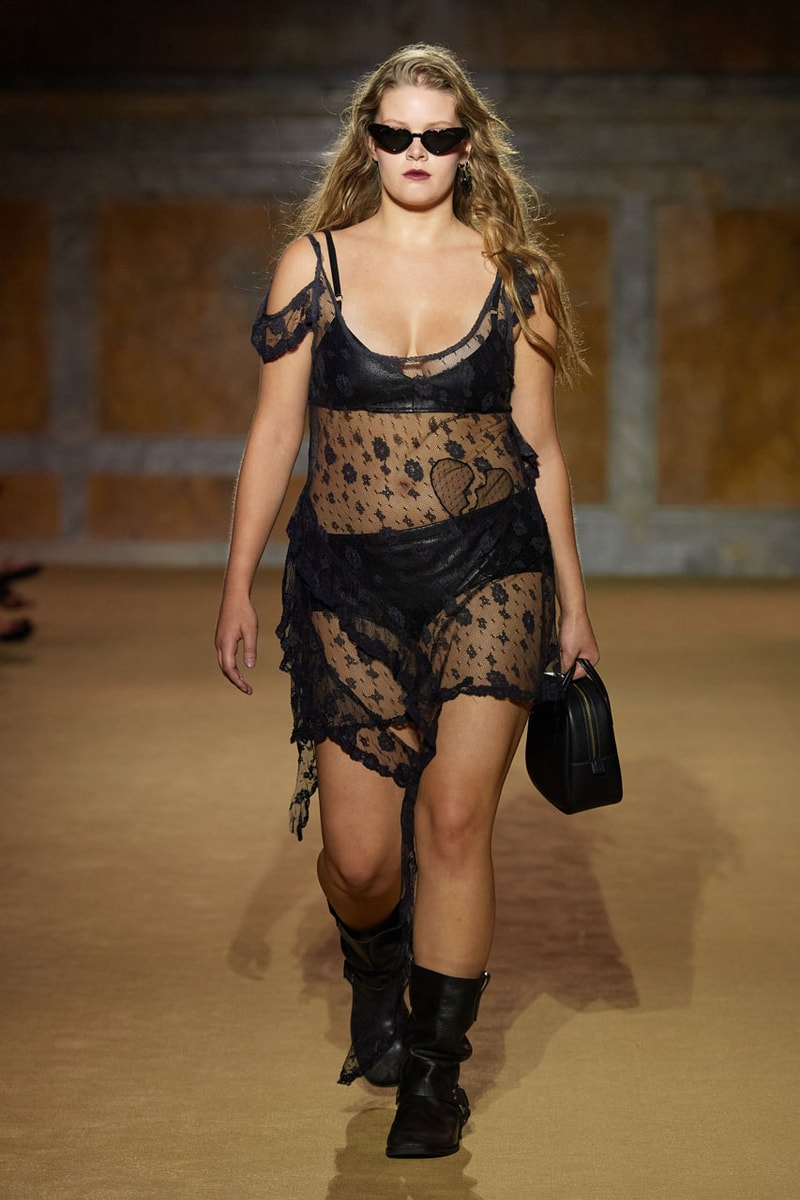 28 of 43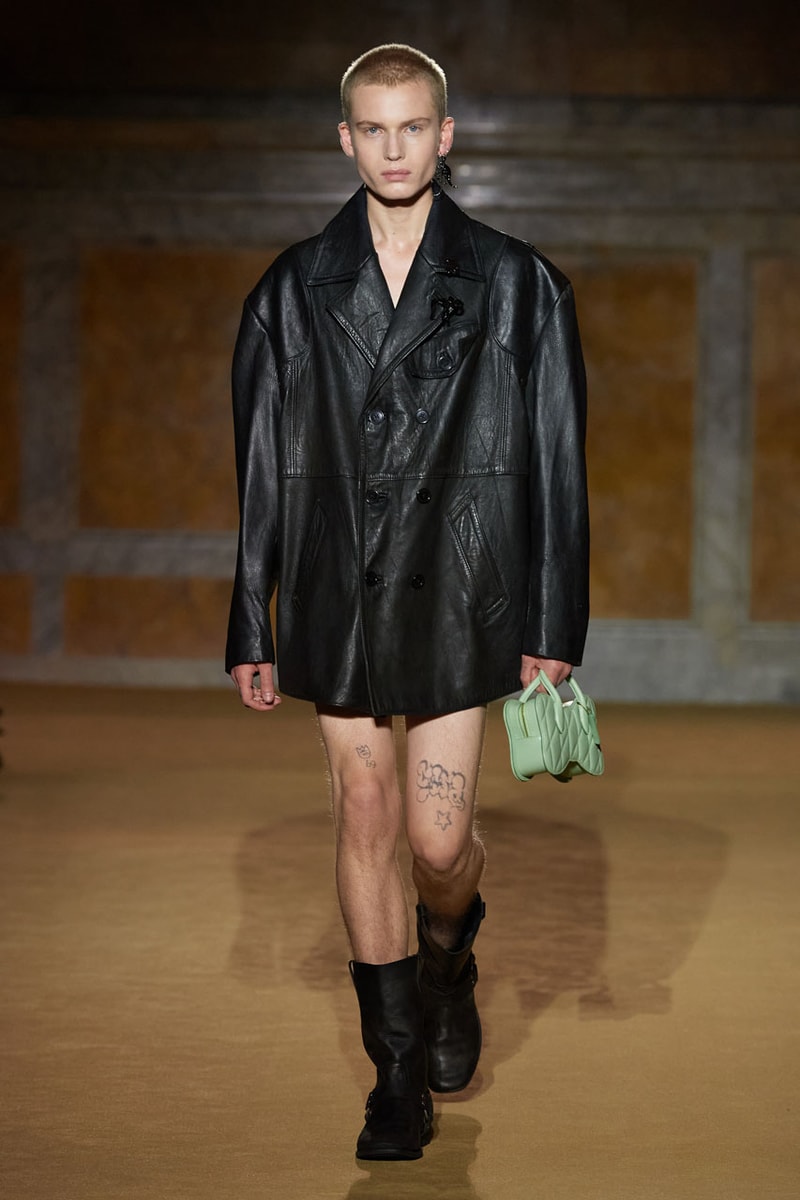 29 of 43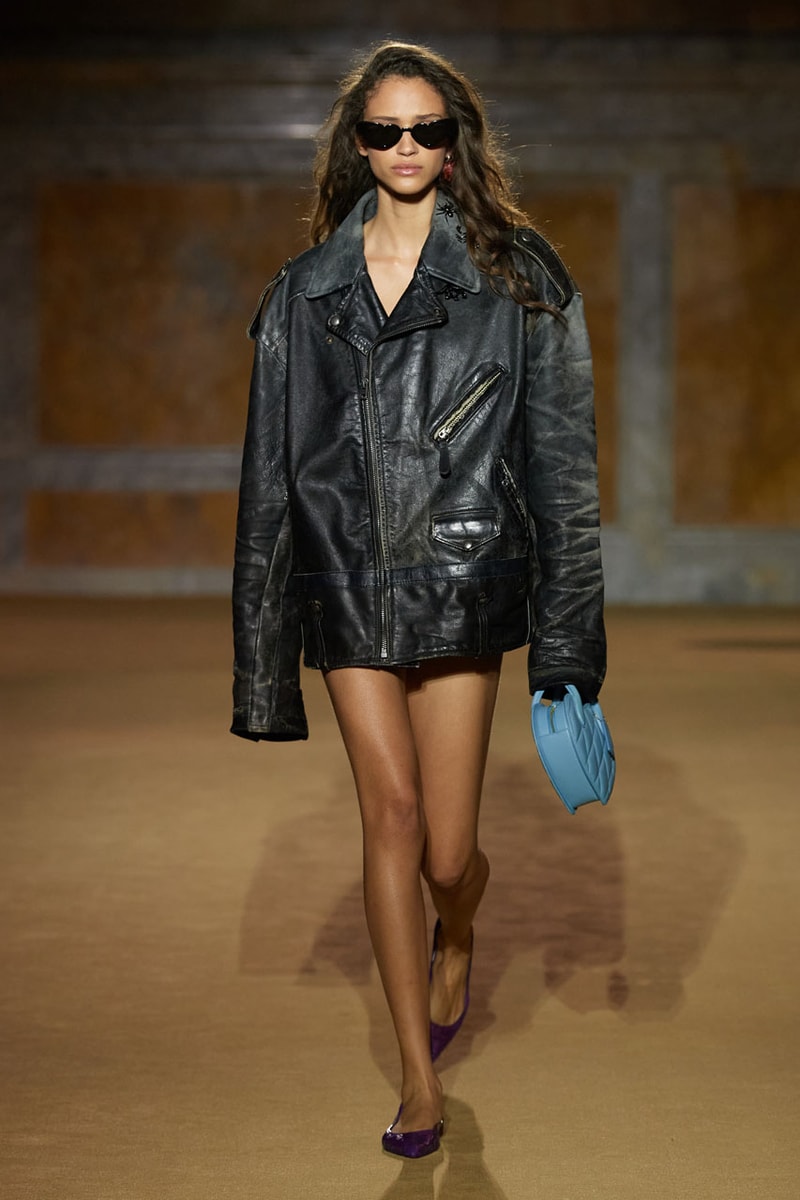 30 of 43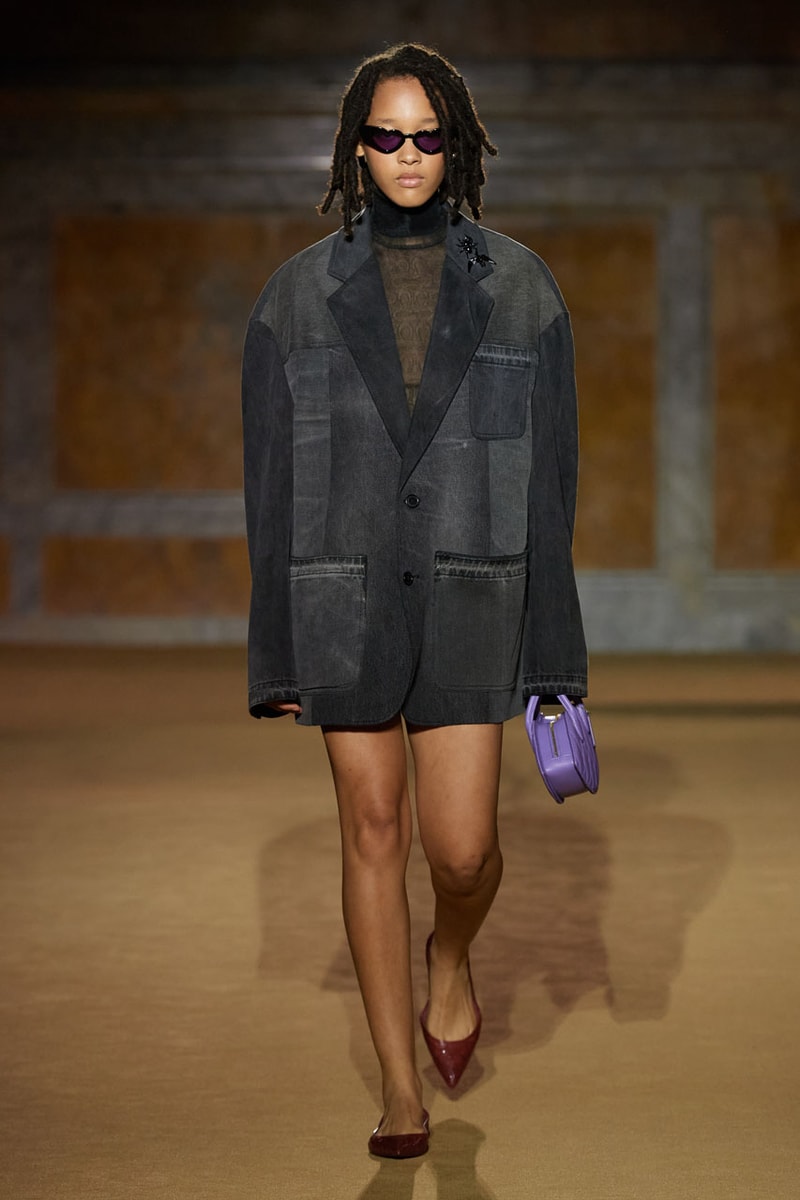 31 of 43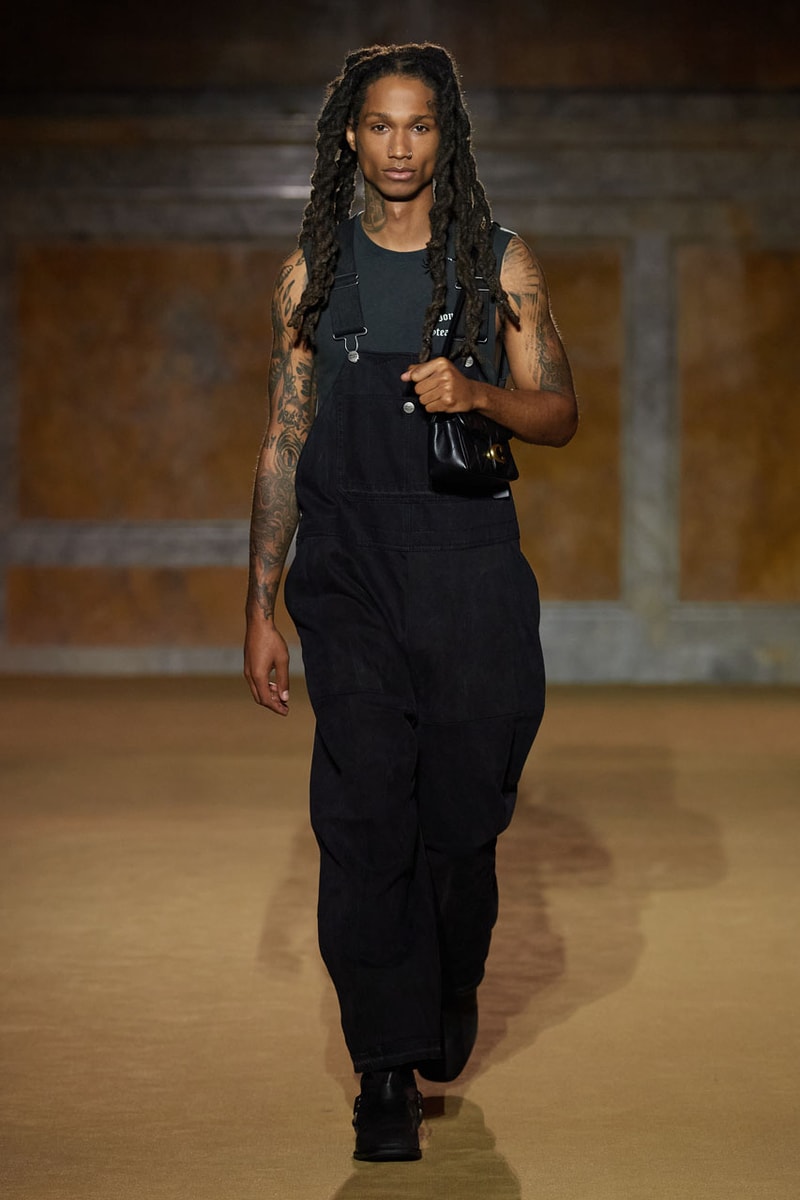 32 of 43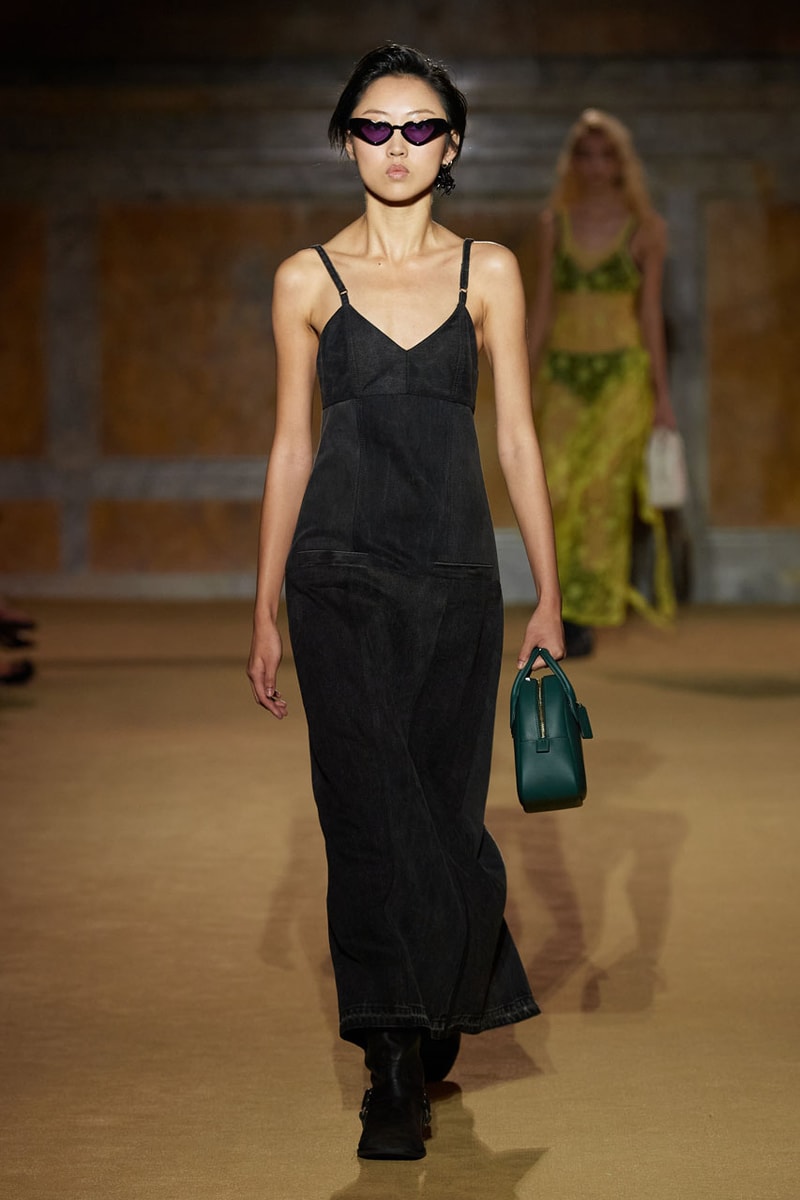 33 of 43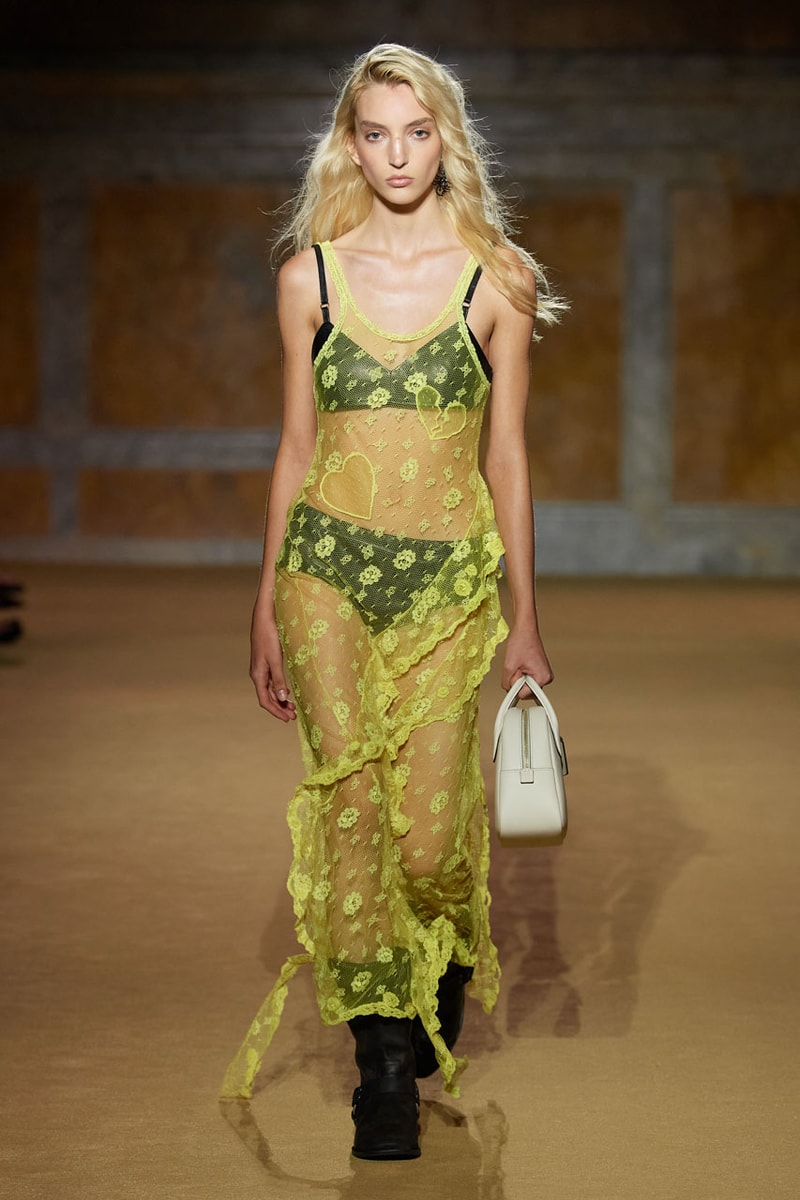 34 of 43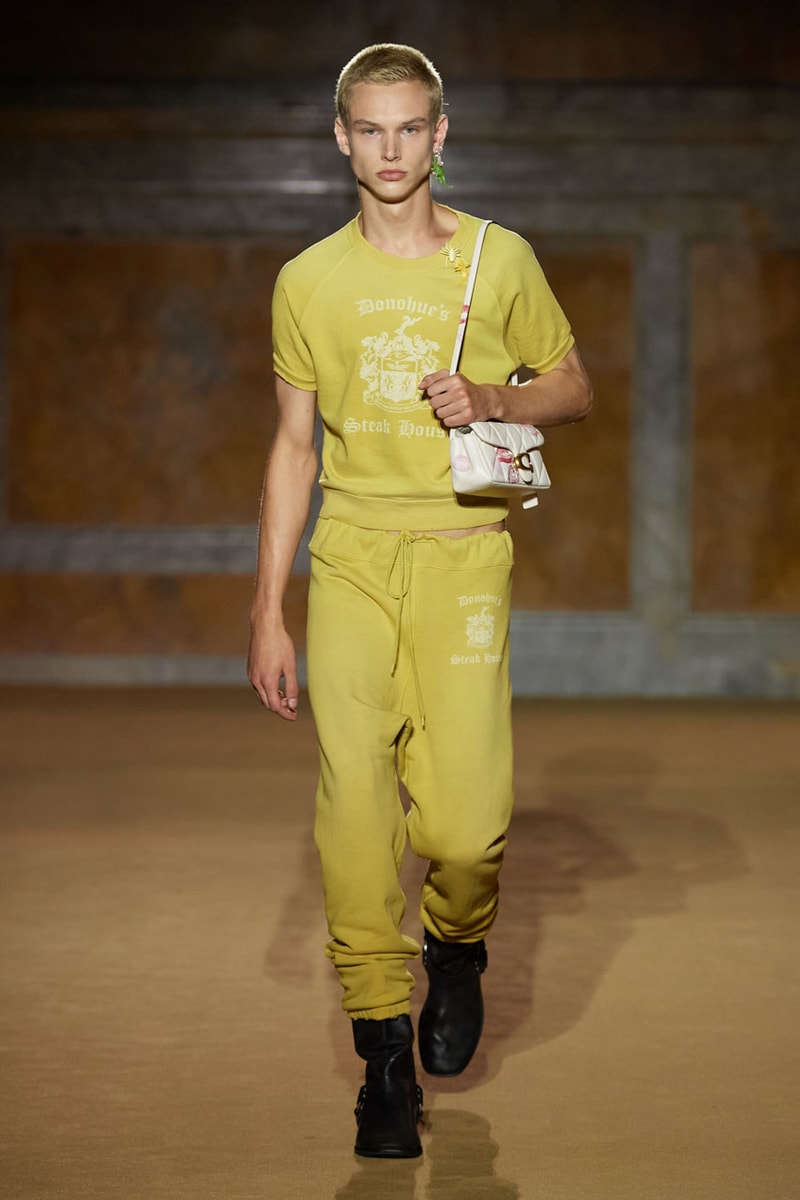 35 of 43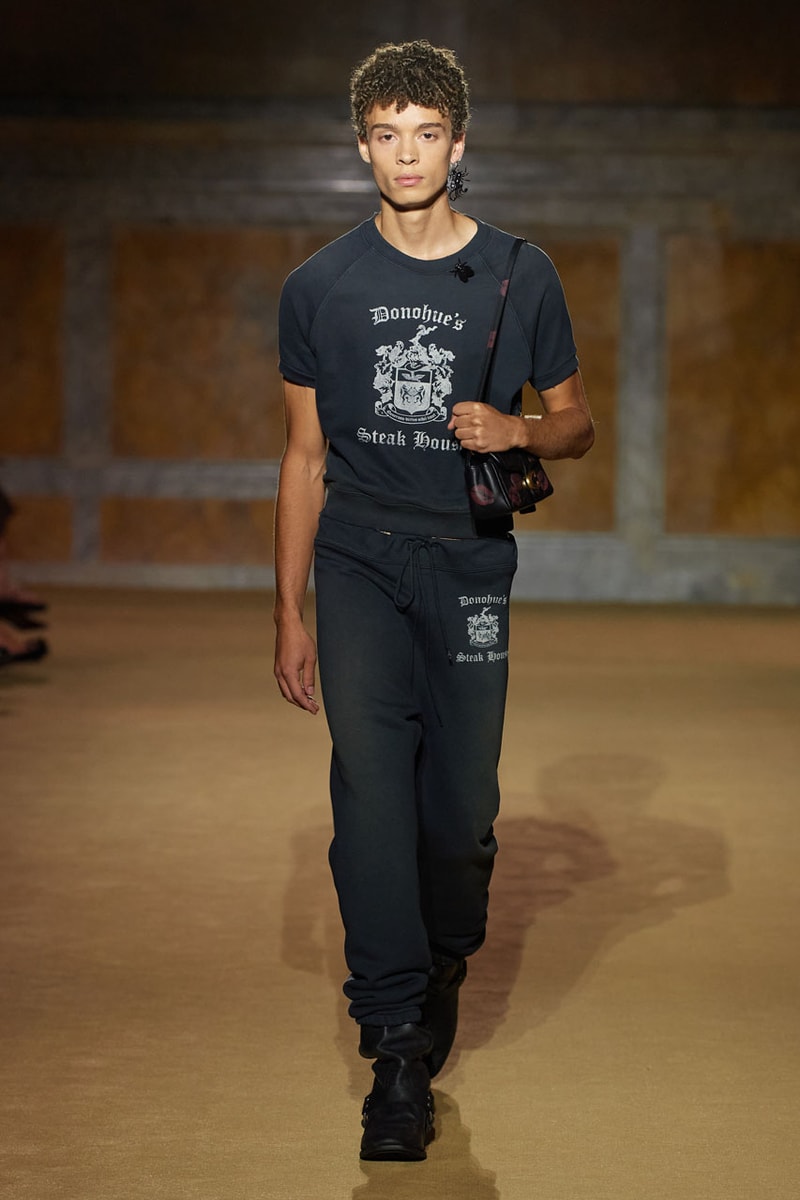 36 of 43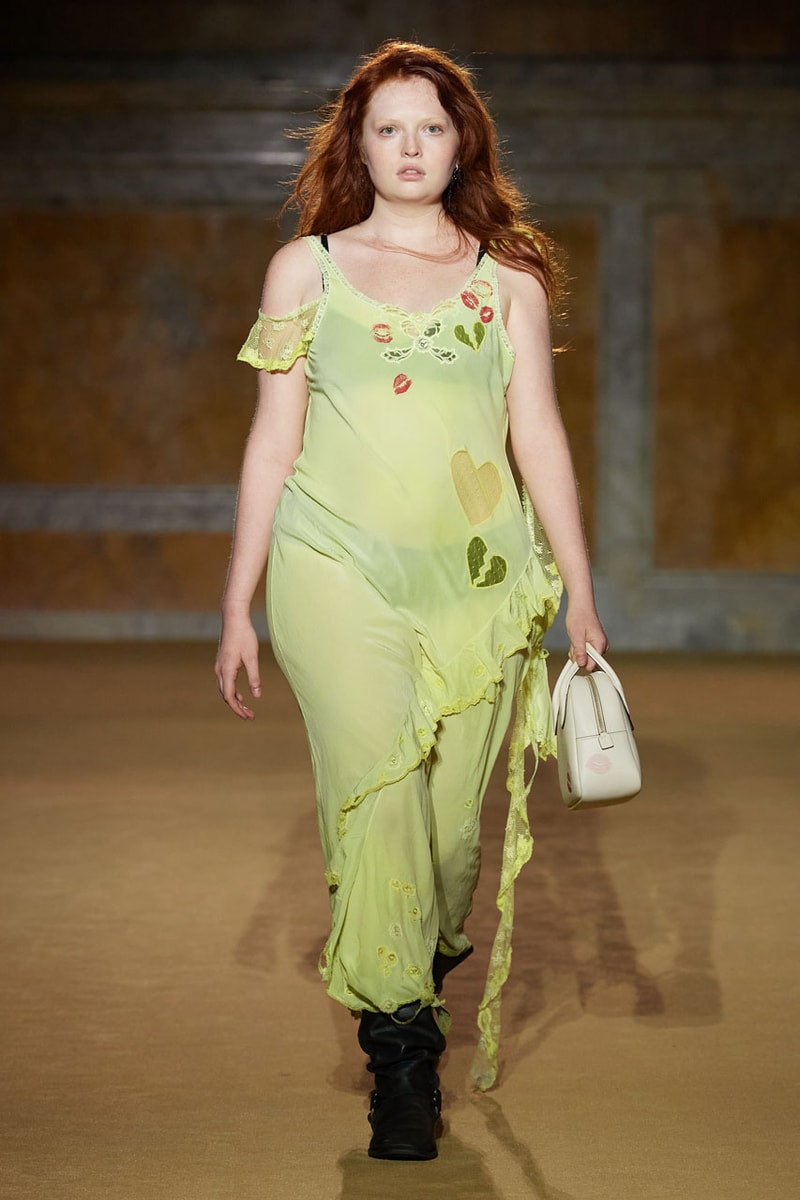 37 of 43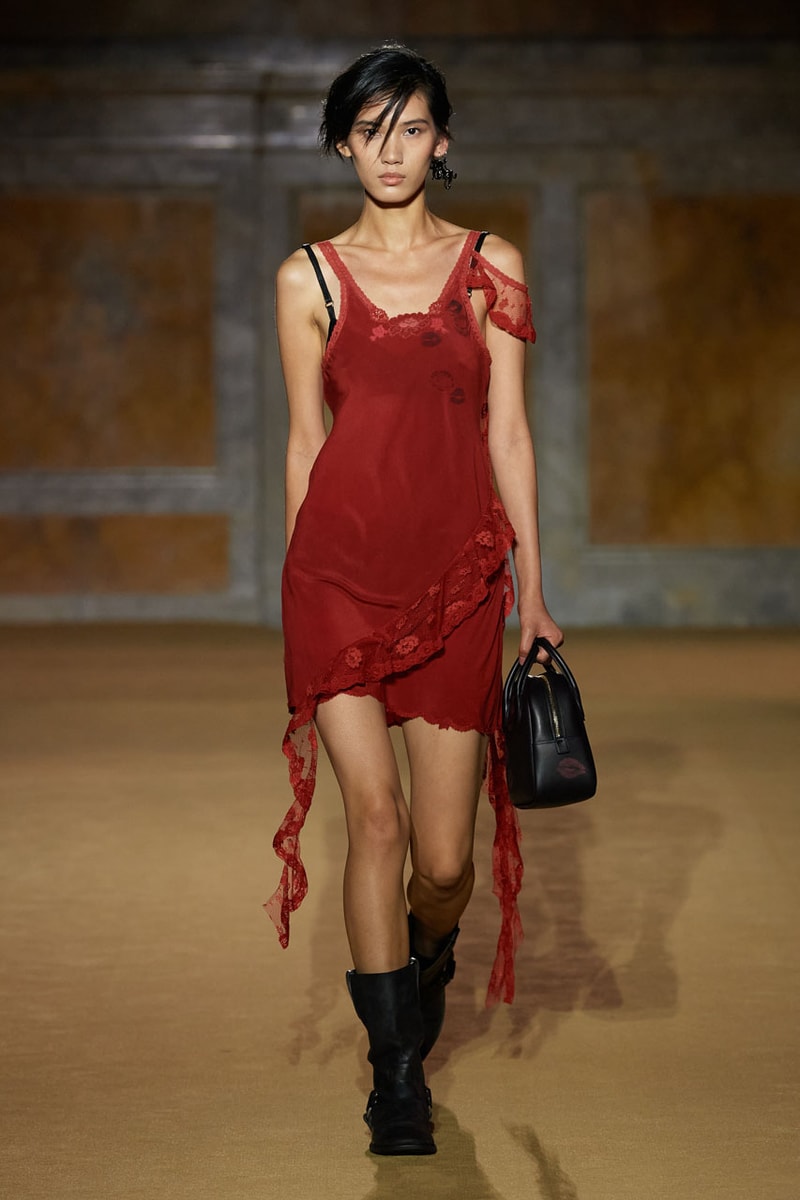 38 of 43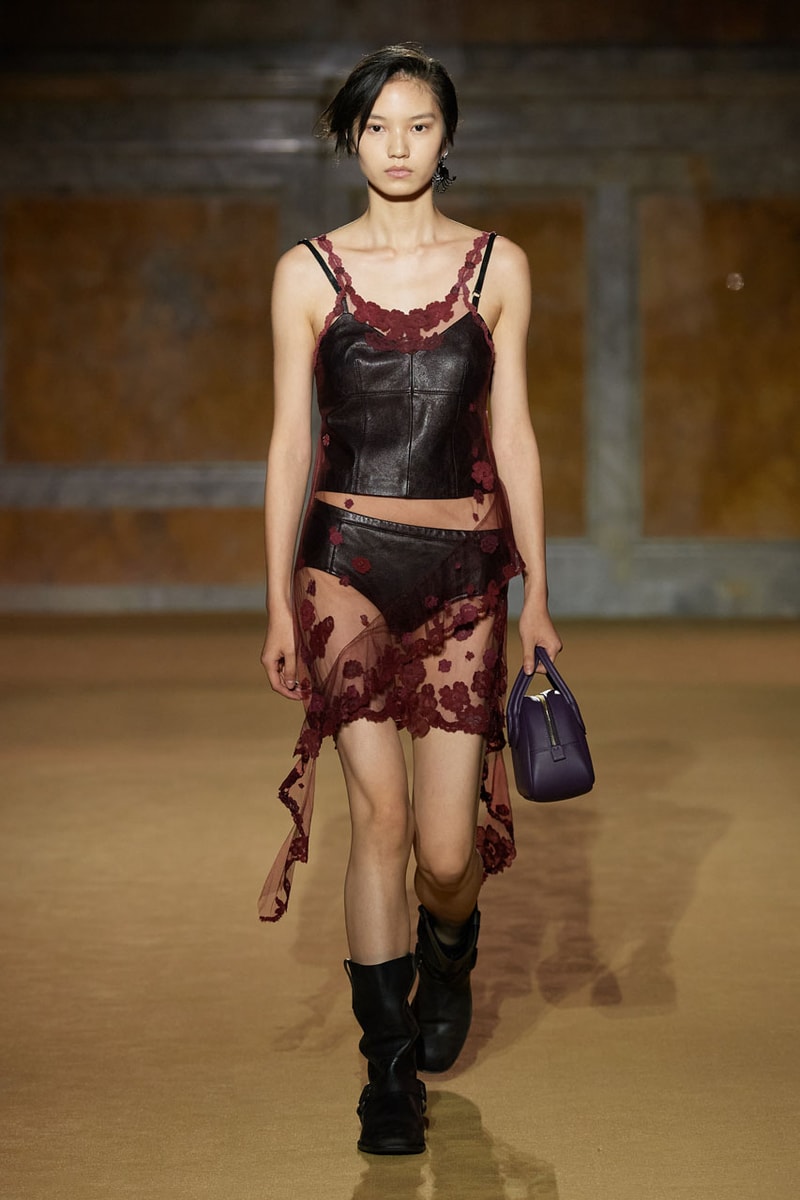 39 of 43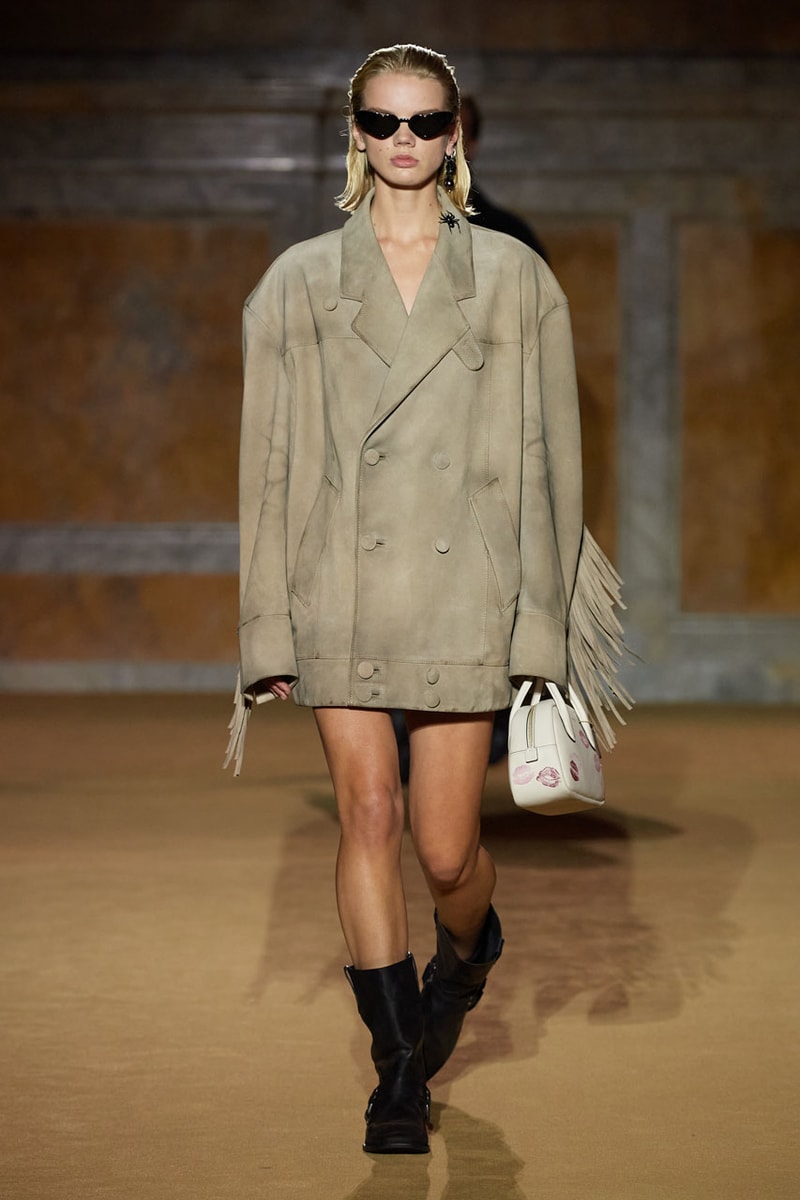 40 of 43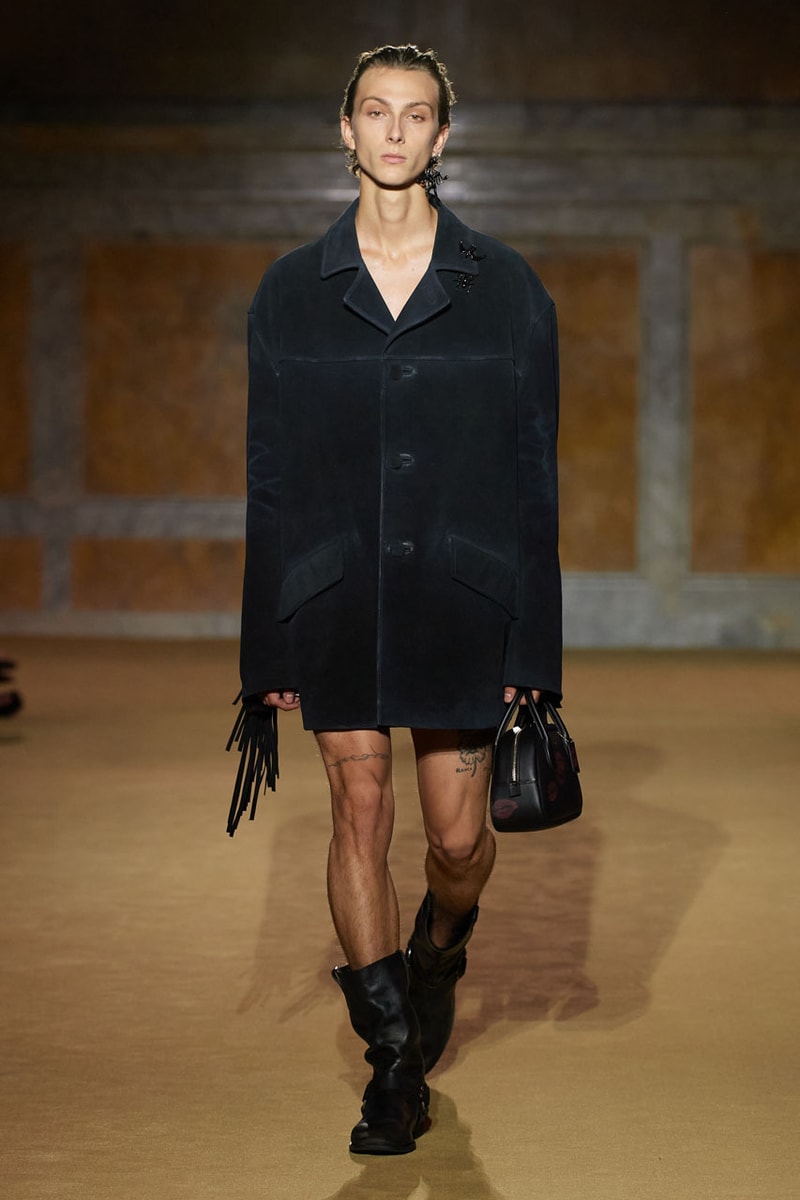 41 of 43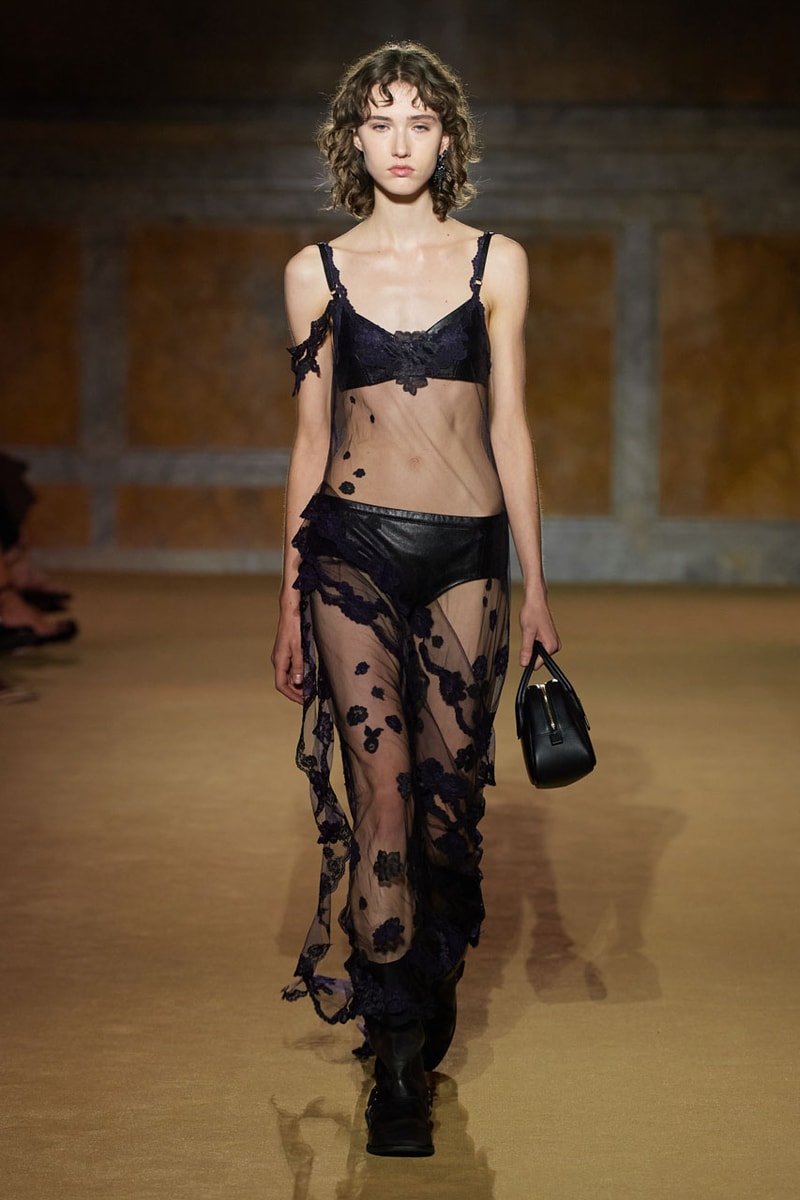 42 of 43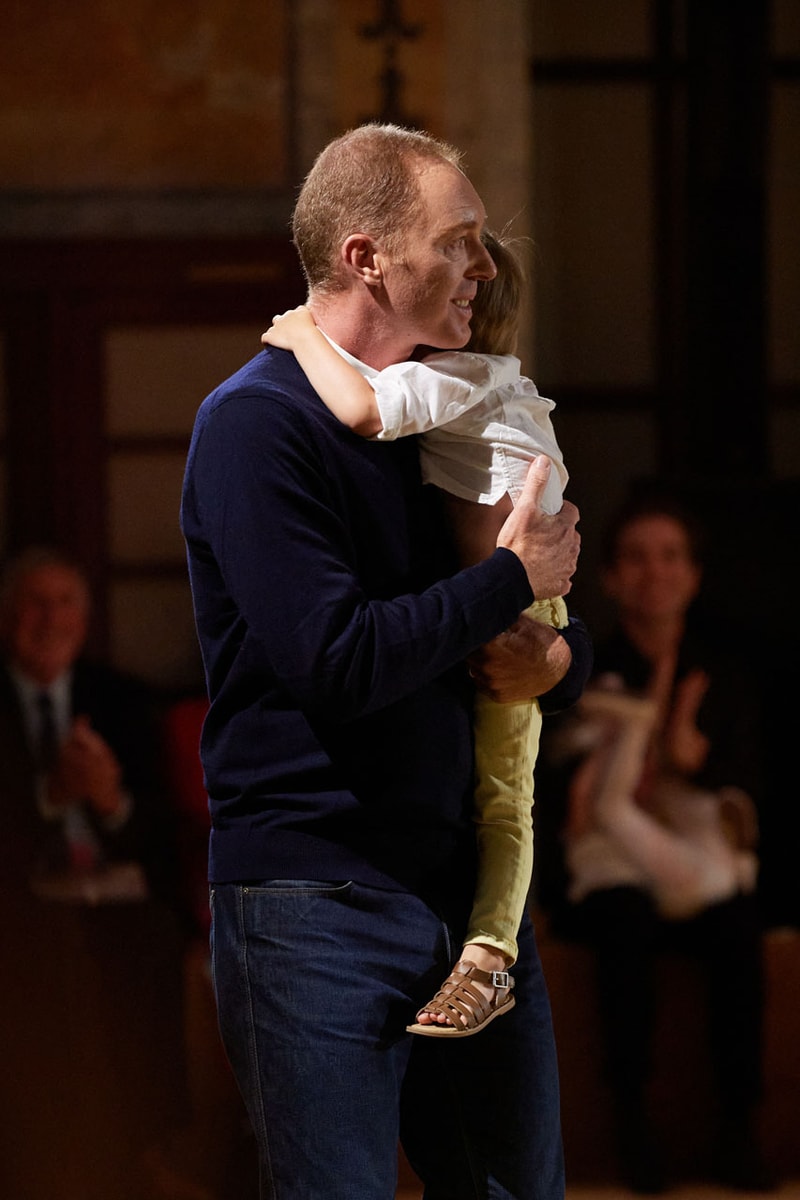 43 of 43
At the New York Public Library on Thursday evening, Coach's Spring/Summer 2024 show celebrated creative director Stuart Vevers' 10th year at the brand's helm. "Coach is the reason I came to New York, and it's a constant in my own New York story," Vevers said, following the runway. "Since I joined this brand 10 years ago, the city has changed immeasurably, as has Coach's place in the fashion world."
The designer's poetic waxing is true. 10 years ago, the label lacked a contemporary edge, and many viewed its designs as their favorite hand-me-downs from generations past (Coach even poked fun at this in its "I Got It From Mom" campaign last year). Now, through his playful design ethos and diligent marketing tactics, Vevers has successfully transformed Coach into a Gen-Z favorite; and the decades-old label lives up to its esteemed moniker — "America's House of Leather" — with conviction.
"As I reflect on the past ten years, I wanted the collection to feel personal, too, and to capture the New York fashion archetypes that define my imagination and memories of what the city is, then and now," said Vevers. "The collection distills these memories and translates them through Coach's enduring fashion language—the essential design and quality that inspires people to express themselves freely as they are."
While Vevers' mood board was tacked with storied tropes from Coach's past, his Spring/Summer 2024 designs were not nearly as dated. In line with the "metropolitan mentality" that possessed FW23, next season's wares draw from key pieces in a city dwellers' wardrobe. Slip dresses, made from patchworked leather, were paired with moto boots and rounded bags, while pink jelly ballet flats stole the show from their single-breasted blazer and turtleneck counterparts. Leather appeared in abundance, but new to the lineup was a sea of cotton and wool suiting that, upon closer inspection, was tastefully antiquated.
Upcycled denim jackets complemented forest green formalwear, while distressed knitwear hugged the human form as a light layer. Tailored sweatpants and short-sleeved sweaters offered a casual contrast to the mostly collared and lapelled lineup, and an array of statement bags, shaped like ducks, bows and lips, offered a campy finish.
Following the final carousel, guests were ushered to the library's Edna Barnes Salomon Room, where Vevers offered up wise words (and some tears) about the evolution that Coach has endured under his reign. "When I joined Coach, we didn't make clothes," he said. "Now, we have fashion shows, and we get to show that Coach isn't just a great handbag, but a bright lift from head to toe, completely."
Revel in Coach's Spring/Summer 2024 collection in the gallery above, and stay tuned to Hypebeast for more New York Fashion Week coverage.