'AKA Mr. Chow' Will Chronicle the Chef's Artistic, Culinary Journey
Debuting on HBO in October.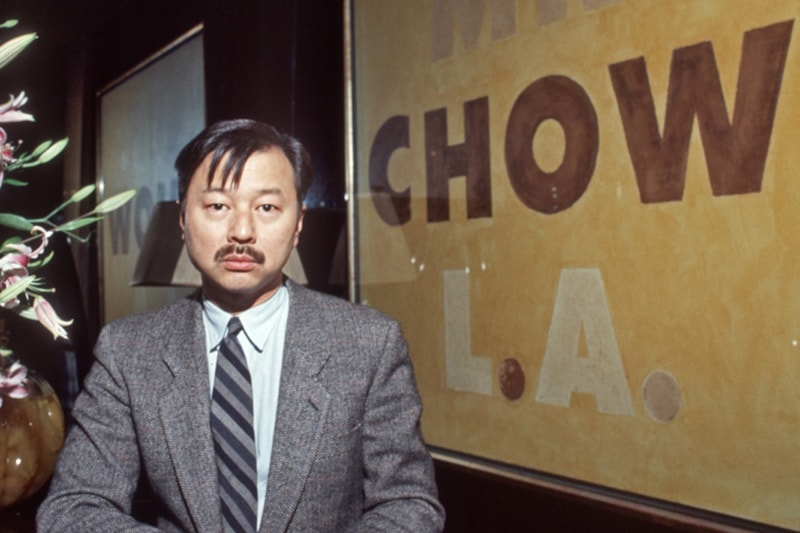 Michael Chow, more colloquially known as culinary aficionado Mr. Chow, has opened a run of eponymous high-end eateries throughout the country. Specializing in family-style authentic Chinese cuisine, Chow's restaurant empire – which taps into the richness and opulence of Chinese food and culture – has landed him an impromptu role as one of the cultural zeitgeist's key figures. AKA Mr. Chow will peer into the creative's personal life and professional inspirations, as well as chat with Chow's inner circle to tell his story.
Per the film's official synopsis: "AKA Mr. Chow details the vibrant and varied life of Michael Chow. Born Zhou Yinghua in 1930s Shanghai, he would use creativity to triumph over childhood trauma, personal loss, and systemic prejudice, growing up to become an actor and artist before inventing a new identity, Mr. Chow, when he opens the first of his iconic restaurants. Having found fame and fortune in the West, Mr. Chow celebrates his Chinese roots and finds catharsis by returning to painting, reemerging as the artist M."
In what HBO calls an "intimate, spirited, and no-holds-barred interview", Chow opens up about his early life, touching on the early separation from his parents and home at a young age. Through the usage of "clips from his past work, colorful archival footage, expansive animation, and photographs of the bold-faced names who would frequent his dining spots", the film will offer a first look into Chow's personal life that has not been explored before.
While notable figures – including Mae West, Calvin Klein and Andy Warhol – from an array of cultural realms appear in the film, there is an array of exclusive interviews from more pivotal cultural figures, including esteemed artists Peter Blake, Julian Schnabel, and Ed Ruscha, as well as author Fran Lebowitz, film producer Brian Grazer and an array of other collaborators, family members and industry-wide experts.
The film debuts Sunday, October 22 at 9 p.m. on HBO and will be streaming on Max.
In other entertainment news, check out the new trailer for The Ballad of Songbirds and Snakes.