A 1997 Ferrari F50 Heads to Auction
One of 31 models in Giallo Modena.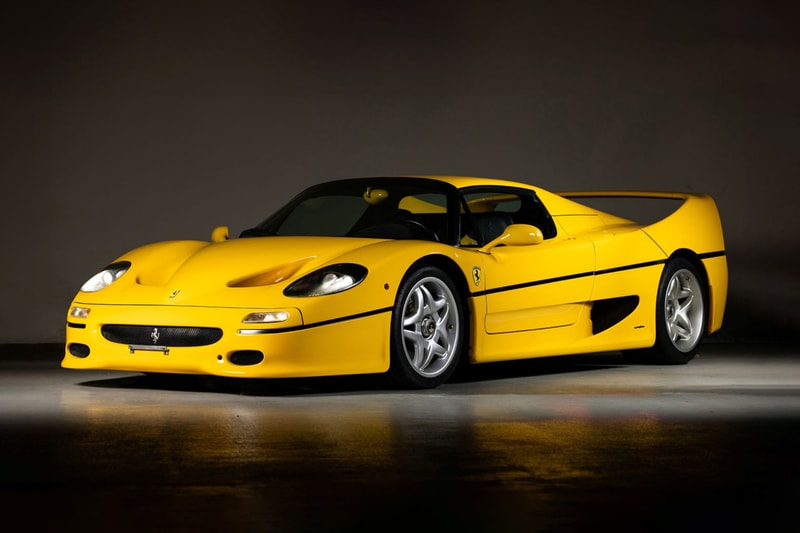 1 of 5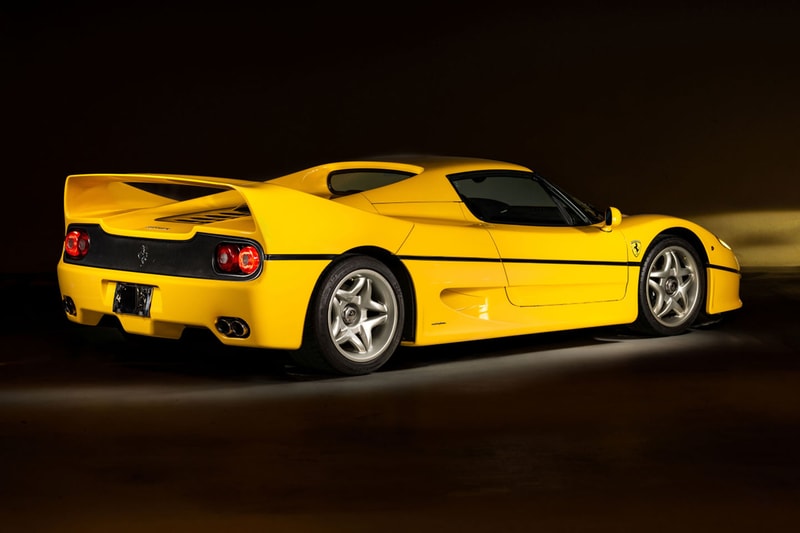 2 of 5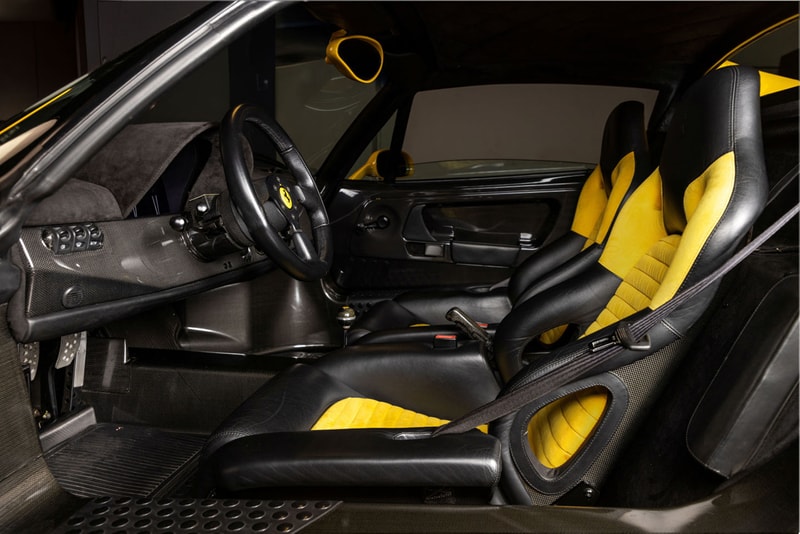 3 of 5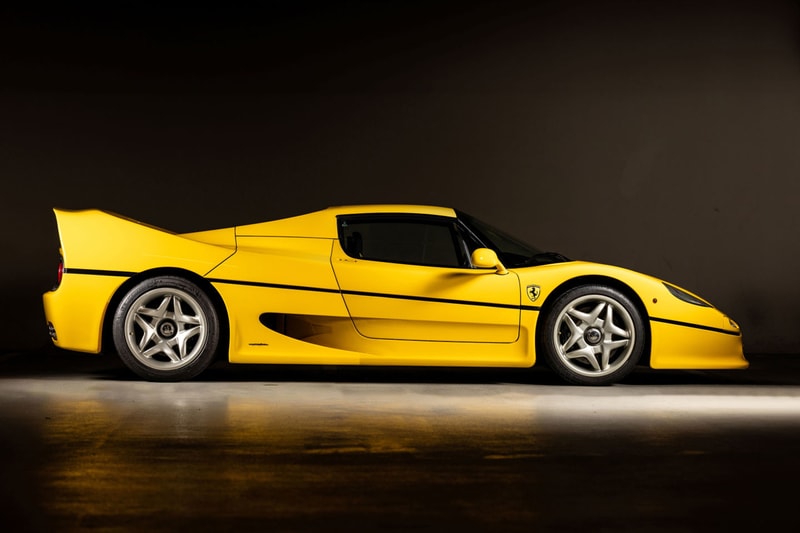 4 of 5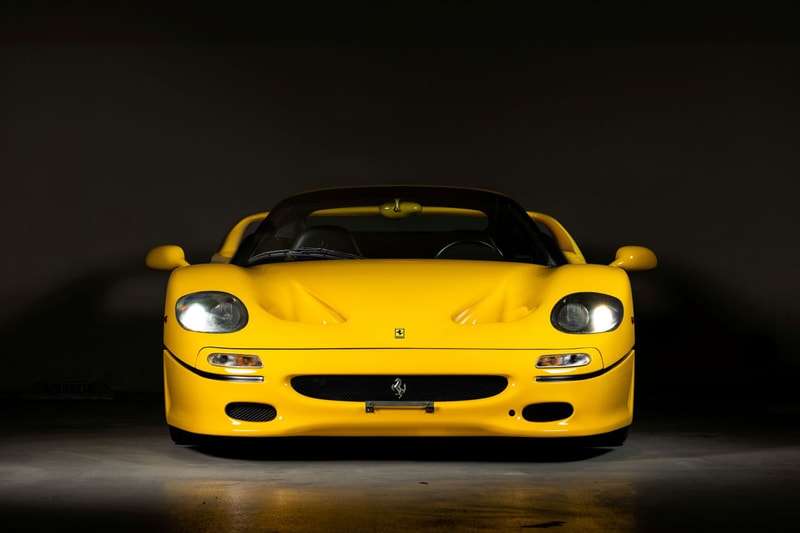 5 of 5
Aside from art and real estate, Sotheby's is known for bringing some of the most decadent automobiles to auction. Now Sotheby's Sealed is bringing a 1997 Ferrari F50 to auction and it's quite the beauty.
Deemed "Maranello's Best Kept Secret" by the auction house, the car appears in one of Ferrari's signature colorways: Giallo Modena, which is a classic triple yellow paint. One of the first yellow cars to appear from Ferrari was the 275 GTB, which made its debut in that hue at the 1964 Paris show. With the 1997 Ferrari F50 in Giallo Modena, it is only one of 31 cars in this configuration. Although the model was originally crafted for the Italian market, it has spent the majority of its life out east.
Additionally, the current owner has had the car for 20 years and has been keen on preserving it well. Inside the F50 black and yellow leather interior with carbon fiber accents. As a Ferrari F50 in Giallo Modena rarely hits the market, let alone the public market, the upcoming auction makes for an excitingly rare sale.
The Ferrari F50 Giallo Modena is set to fetch $4,000,000 to $5,000,000 USD. The auction is set to run from October 1-5 at Sotheby's Sealed in Hong Kong. Registration is now open online.
Elsewhere in automotive news, Lexus is expected to offer yoke steering wheels in a range of vehicles in 2024.