Daisuke Motogi Presents 100 Hacked Versions of Artek's Stool 60
Turning the humble item into anything from a tissue box holder to a turntable.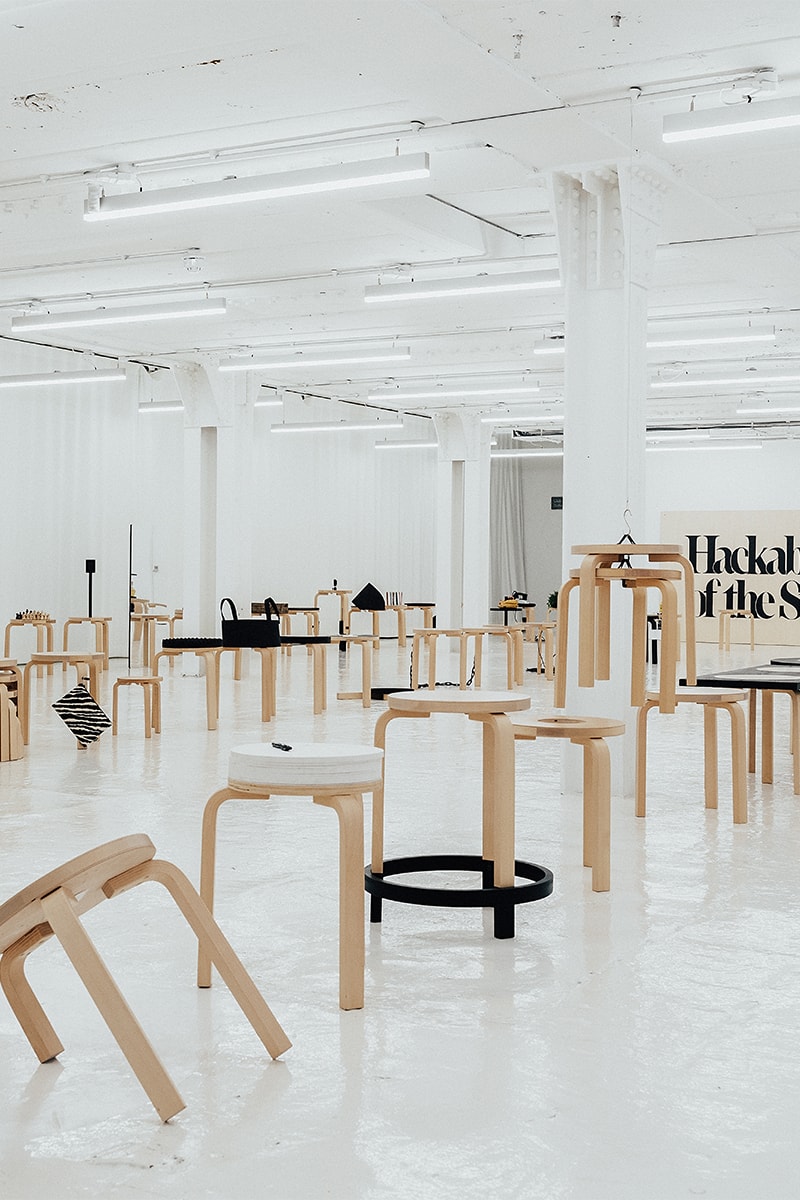 1 of 9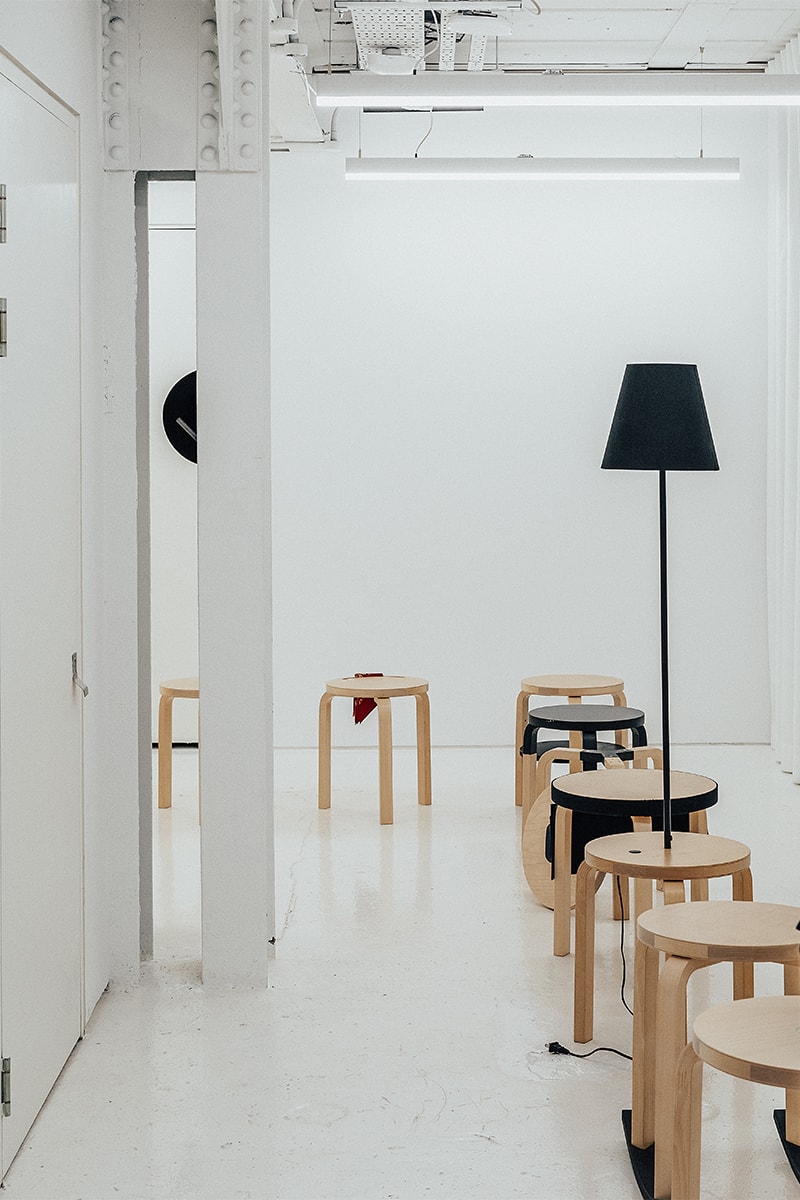 2 of 9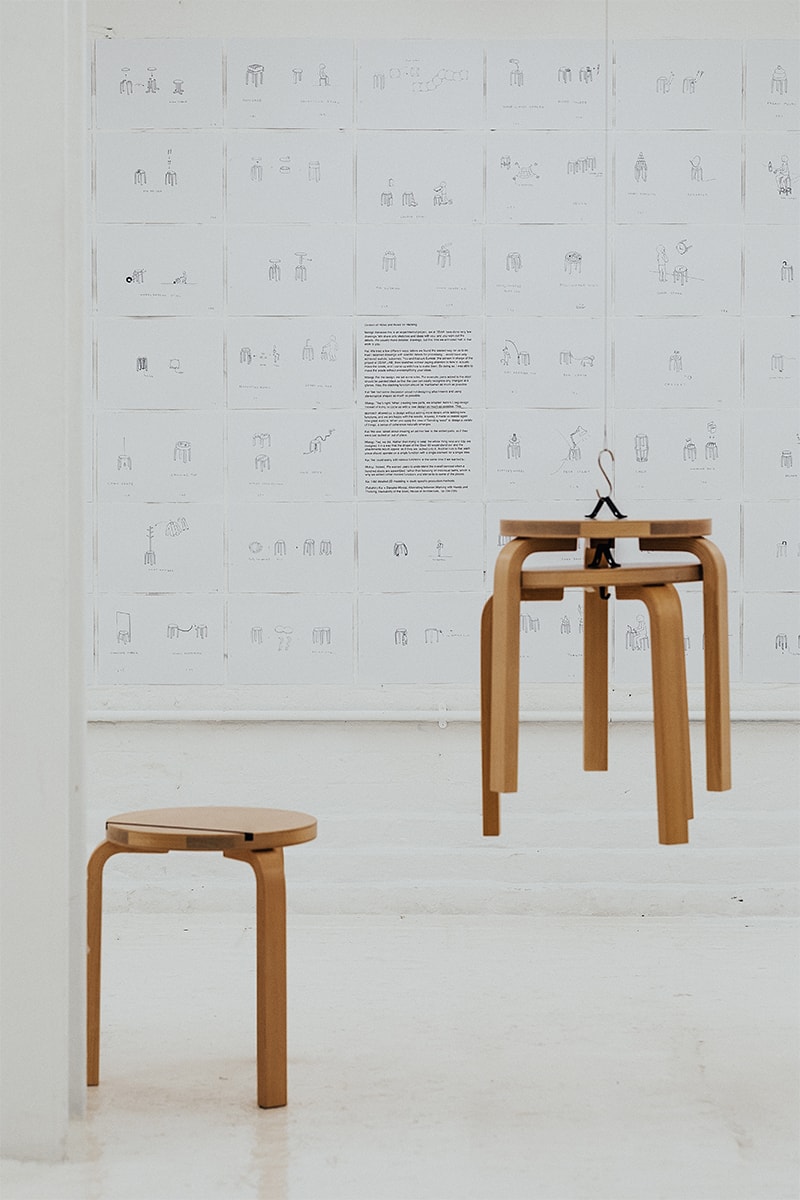 3 of 9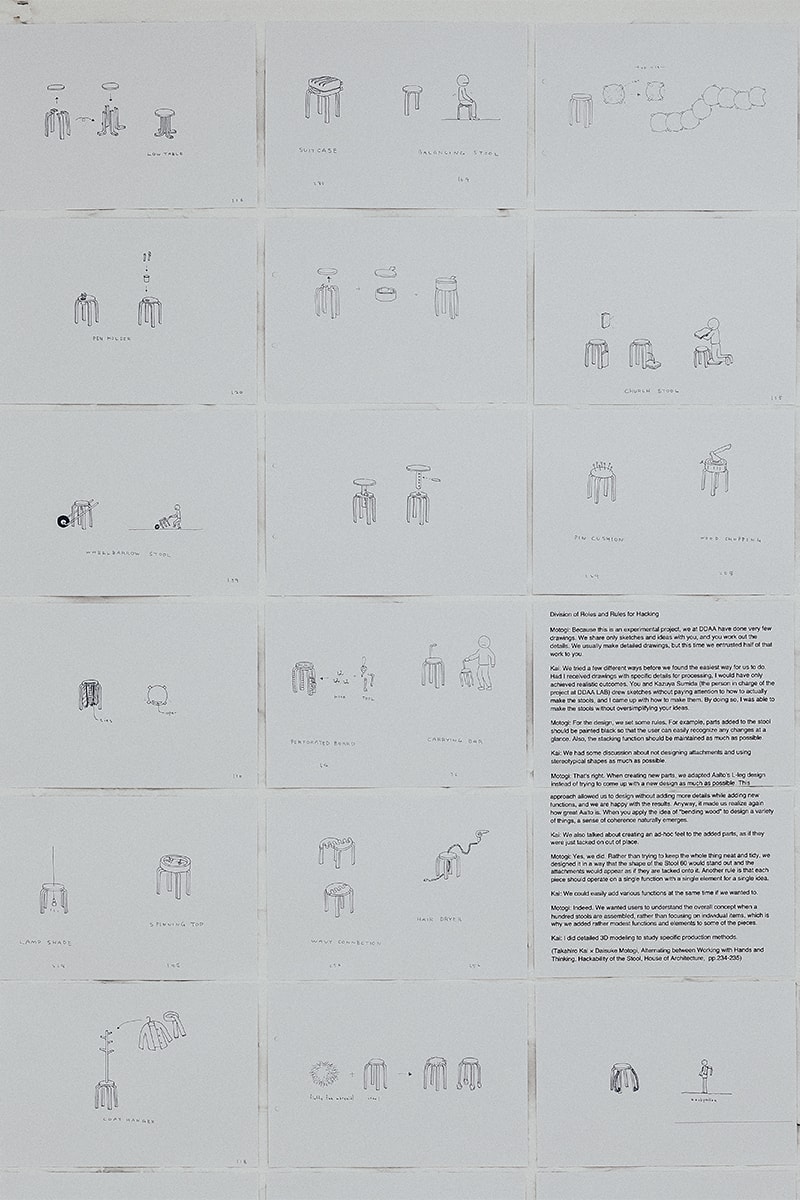 4 of 9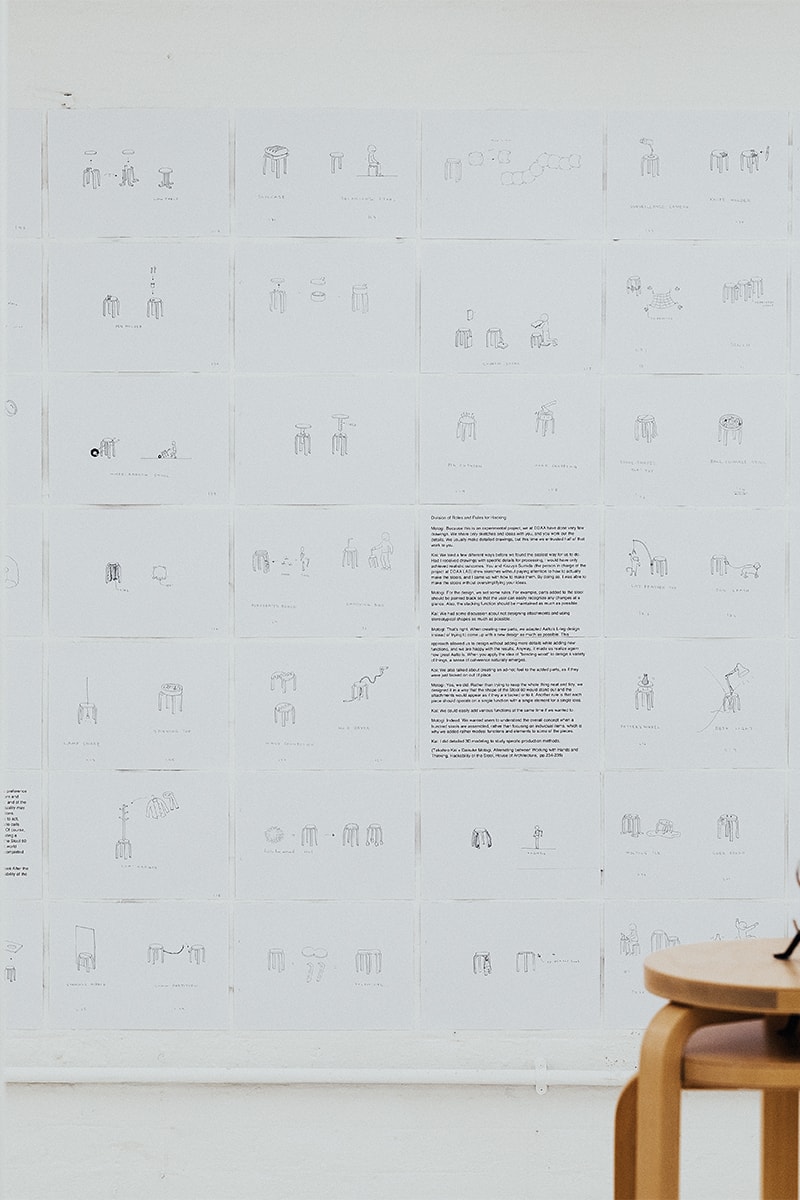 5 of 9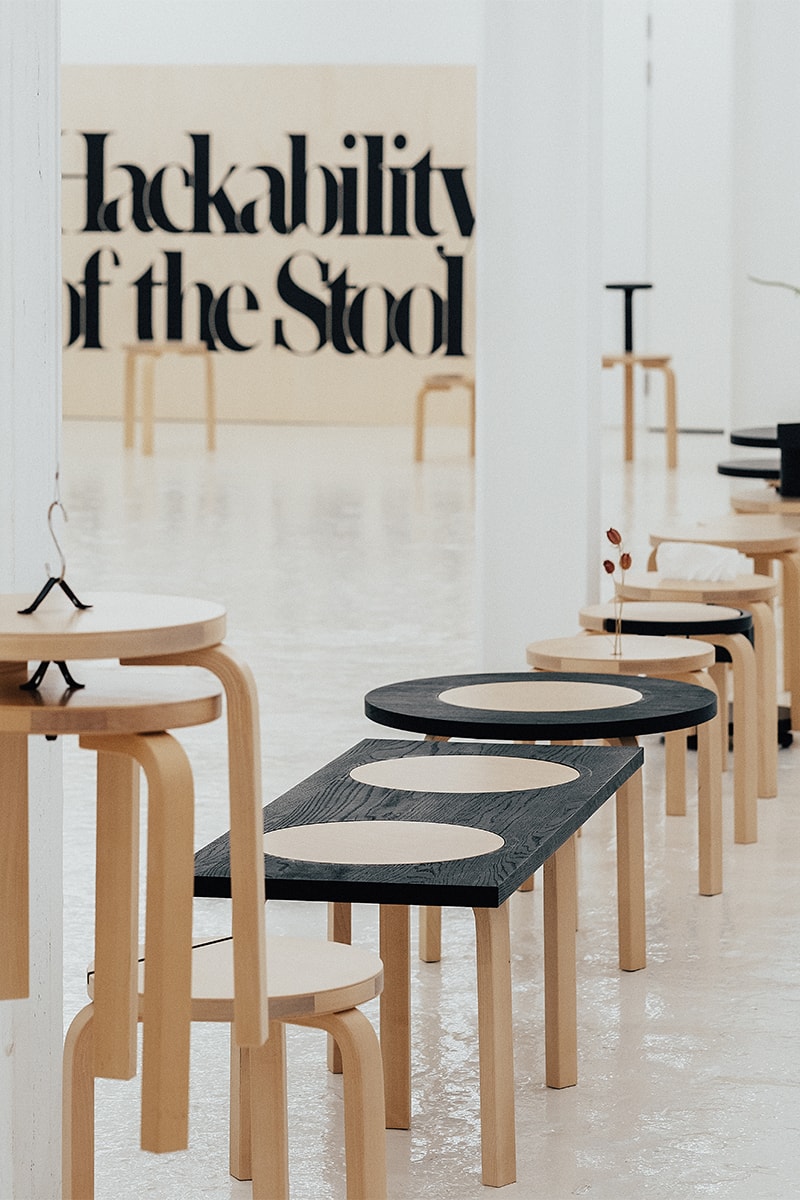 6 of 9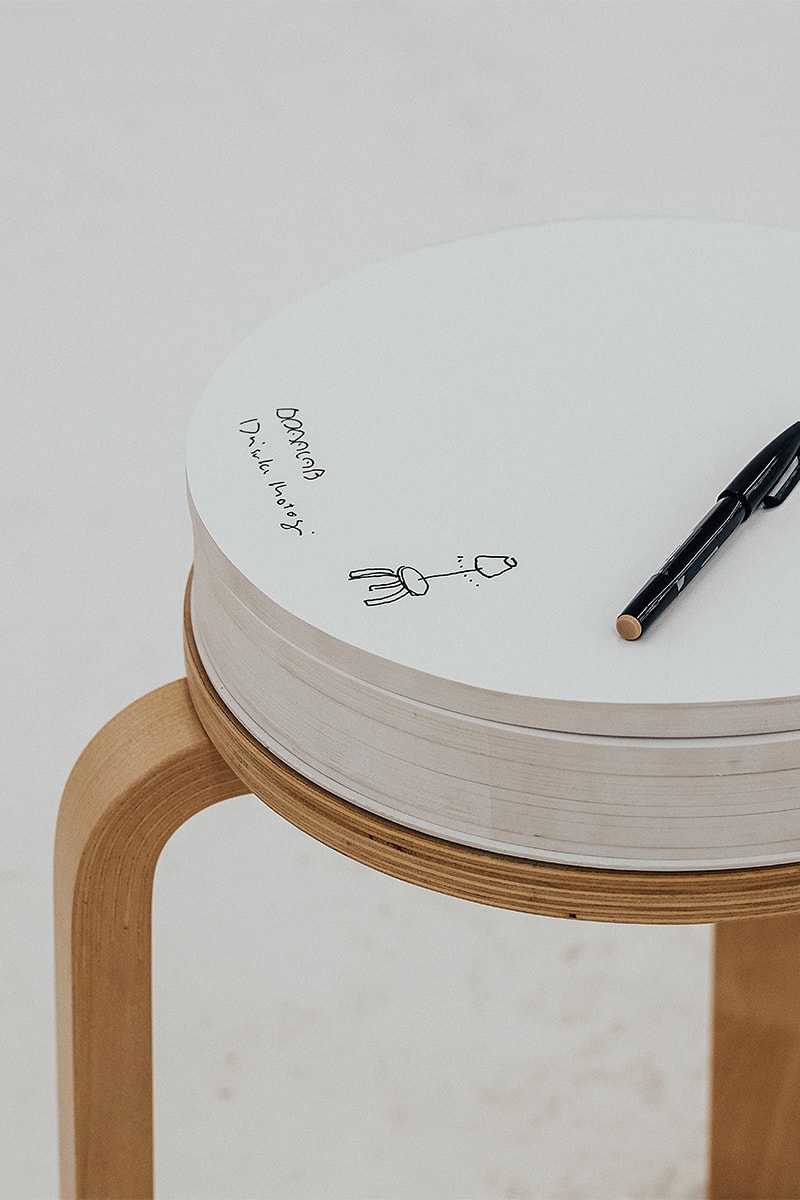 7 of 9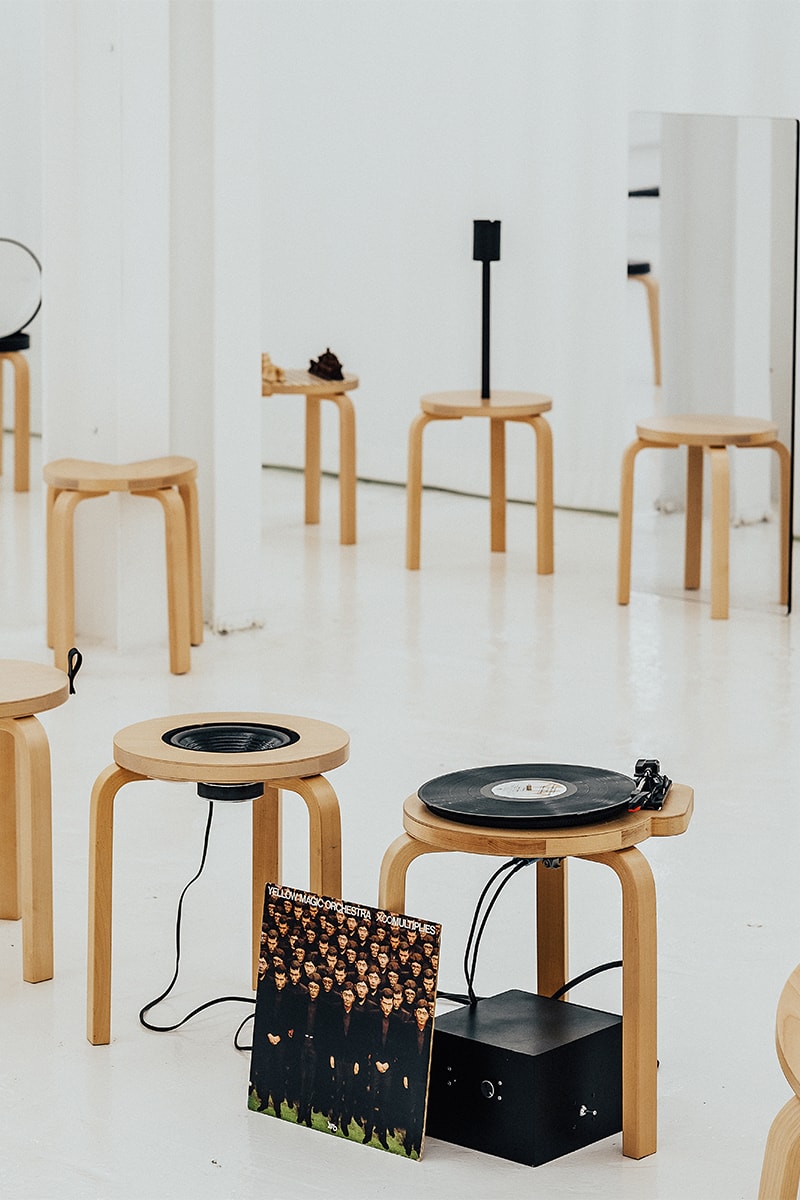 8 of 9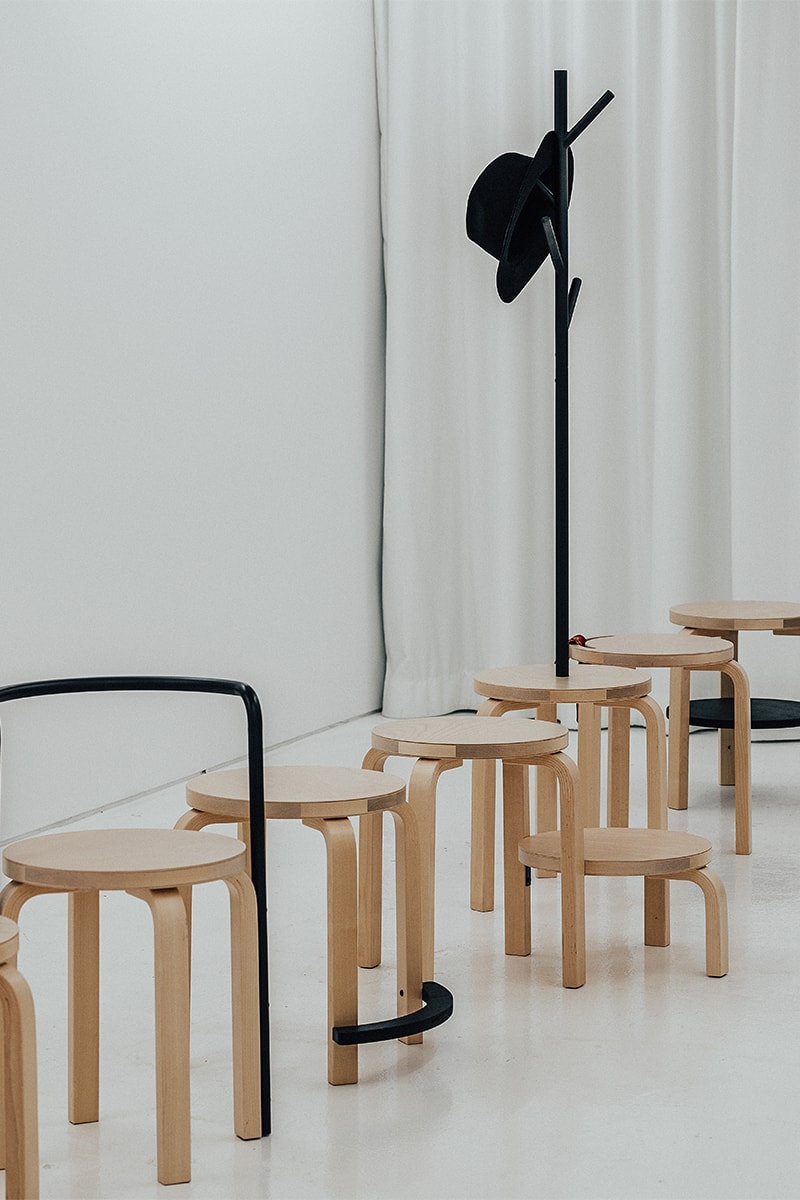 9 of 9
Japanese architect Daisuke Motogi first came to the attention of the Artek team via Instagram in 2020. A year earlier, and alongside his studio, DDAA Lab, he had been commissioned to create a community space that would become home to a number of different groups.
One key part of the brief was to create stools for the space. Having opted to work with Artek's Stool 60, DDAA invited community members to discuss what a stool actually is and how its function can be altered. From the ideas presented, the architect and his team began developing concepts into reality, with the results first presented in 2020 as an online exhibition on his Instagram account.
400 ideas were whittled down to 100 modifications, and over time, the concepts have become increasingly abstract. Functionality was the initial focus, but later, the team would develop ideas for anything from sports equipment to sculptures.
Now, on the occasion of London Design Festival, the stools come together in the ground floor of Vitra and Artek's Tramshed building in Shoreditch, for an exhibition titled "Hackability of the Stool".
"By adding elements, Motogi's Stool 60 turns into little domestic helpers in the shapes of a reading light, a clothes rack, a flower pot or a mirror, while other whimsical hacks transform the stool into a cat basket, a bin or an iron board, as in an ode to the beauty of everyday chores," Artek said.
Hackability of the Stool is on show inside the Vitra and Artek Tramshed showroom in Shoreditch, London until October 6th.
Elsewhere at the festival, Atelier100 is presenting its 2023 cohort of designers.