Trilobe Unveils Latest Creation: The Nuit Fantastique Brume "Guilloche Edition"
Available in both titanium and 18-carat rose gold.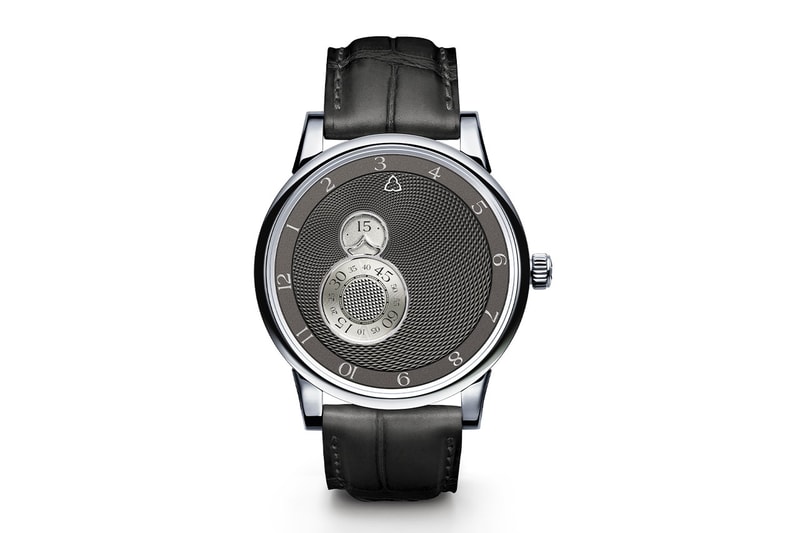 1 of 9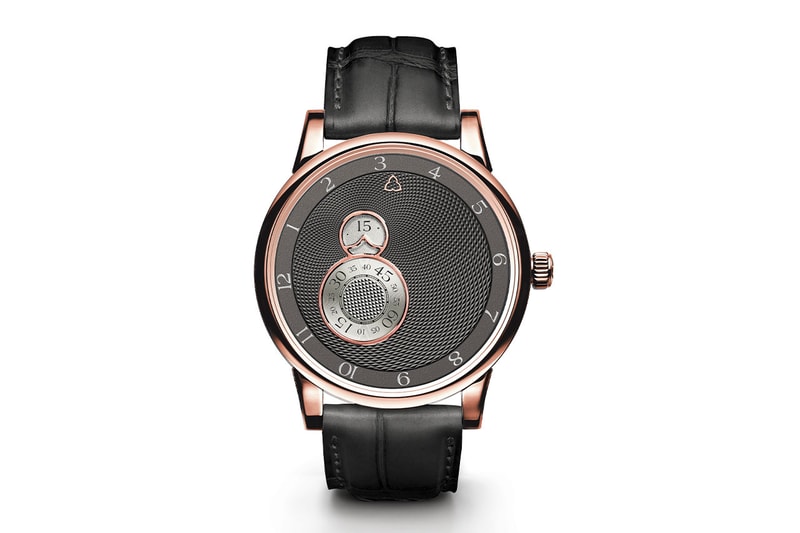 2 of 9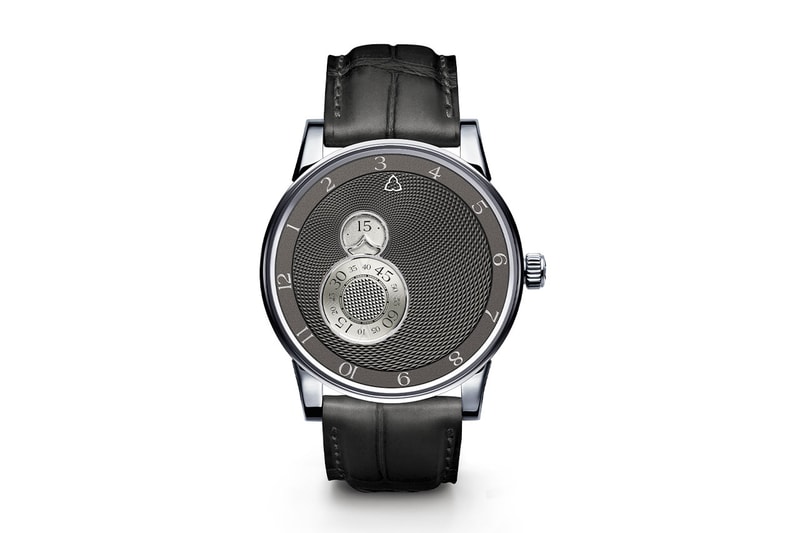 3 of 9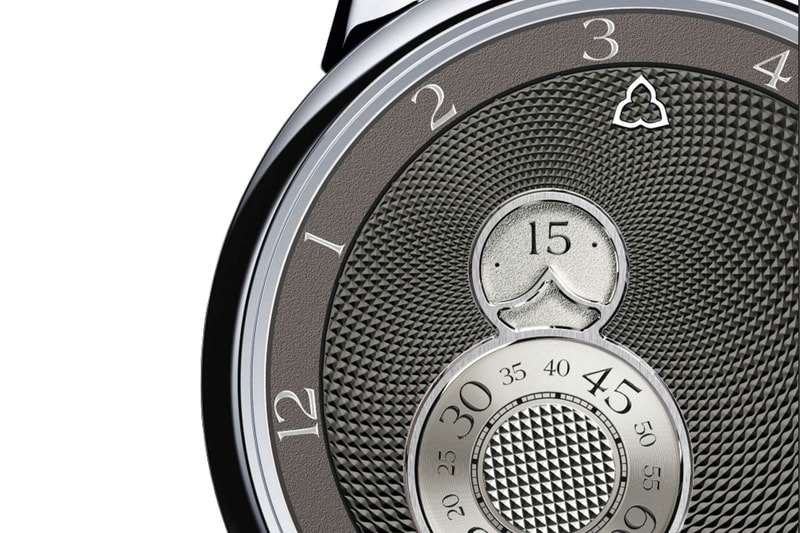 4 of 9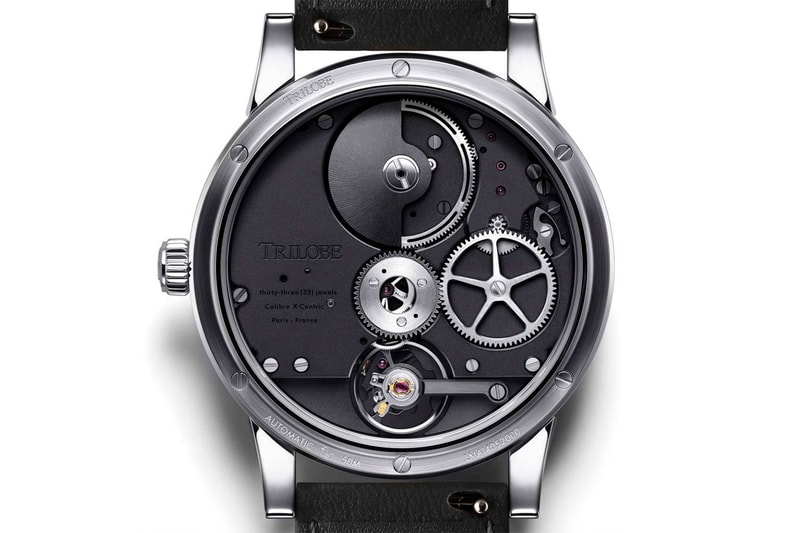 5 of 9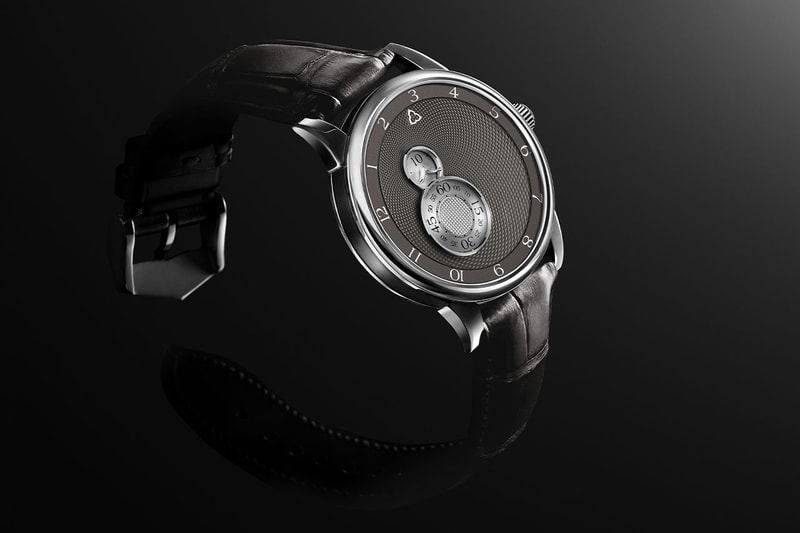 6 of 9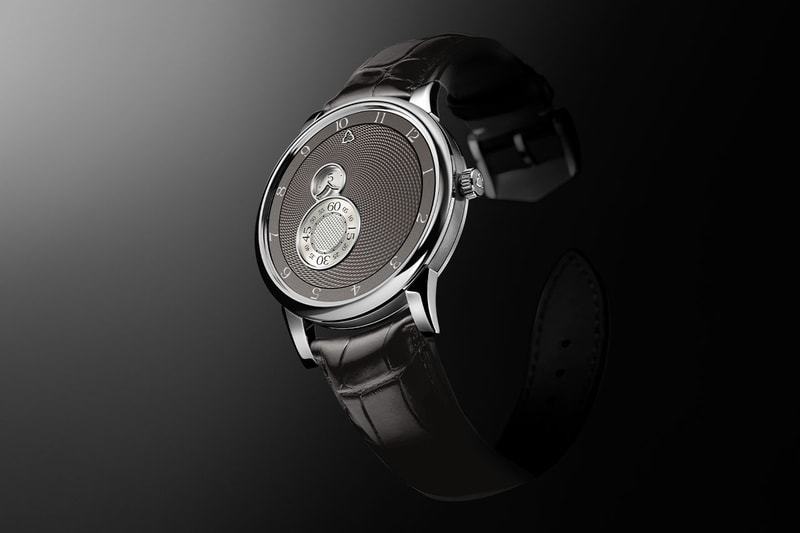 7 of 9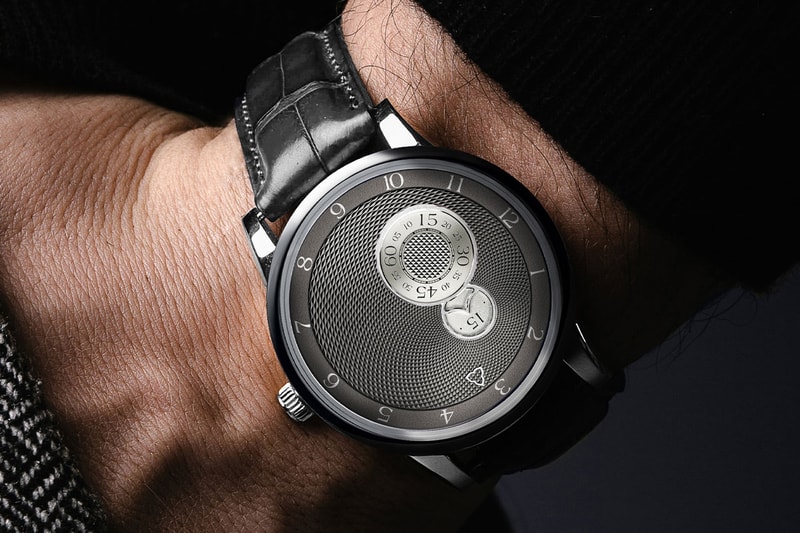 8 of 9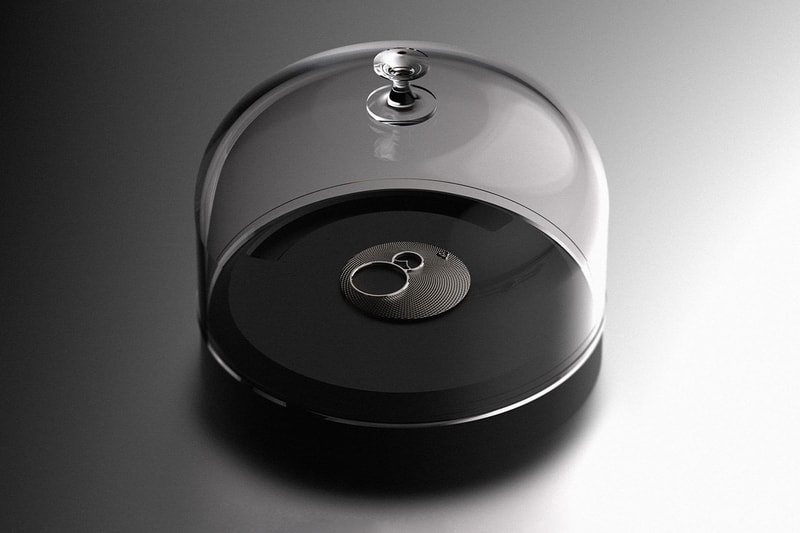 9 of 9
Trilobe, a watchmaker that prides itself on its French-designed, Swiss-made timepieces, has unveiled its latest creation, the Nuit Fantastique Brume "Guilloche Edition."
The timepiece is designed to be a seamless blend of tradition and contemporary artistry, interweaving the ancient craft of guilloché, specifically the "Barley Grain" technique, with Trilobe's modern design, showcasing the brand's knack for harmonizing heritage and innovation.
At the forefront of this release, and making its debut in a Trilobe model, the guilloché "Barley Grain" takes center stage. The motif has been redesigned to sync with Trilobe's offbeat displays. Additional design details include the dial's juxtaposition of two traditional decorative techniques, the sharp, linear Clous de Paris guilloche and the intertwined curves of Grain d'Orge guilloche, which spirals from the minute window to accentuate Trilobe's signature time display.
Adding to the watch's intrigue is the fixed dial which oscillates between shades of gray and brown, reminiscent of "brume" or "mist". This watch, an emblem of Trilobe's minimalist inspiration from the Nuit Fantastique collection, boasts a guilloche and grained dial, composed of four segments, and flaunting three rotating parts, designed to disrupt the norms of symmetry.
Powering the Nuit Fantastique Brume is the X-Centric calibre, Trilobe's exclusive automatic movement. Other aspects worth noting include the fact that this is the first timepiece from Trilobe graced with the inscription "Paris – France," indicating the brand's recent establishment of a dedicated watchmaking workshop in Paris.
The latest timepiece from Trilobe is available in titanium in sizes 38.55 mm or 40.5 mm, as well as in 18-carat rose gold in the 40.5 mm sizing, with the titanium examples priced at $13,859 USD and the rose gold at $26,652 USD.
For more details on pricing and availability for your specific region, you can visit Trilobe's official site, where the watches are available to order now.
Elsewhere in watches, Phillips to bring three exceptionally rare timepieces to market in an upcoming auction.