16Arlington SS24 Emulates a Liberating City Escape
Pushing the accelerator to its limits across an illusion-filled co-ed collection ideal for swift adventures.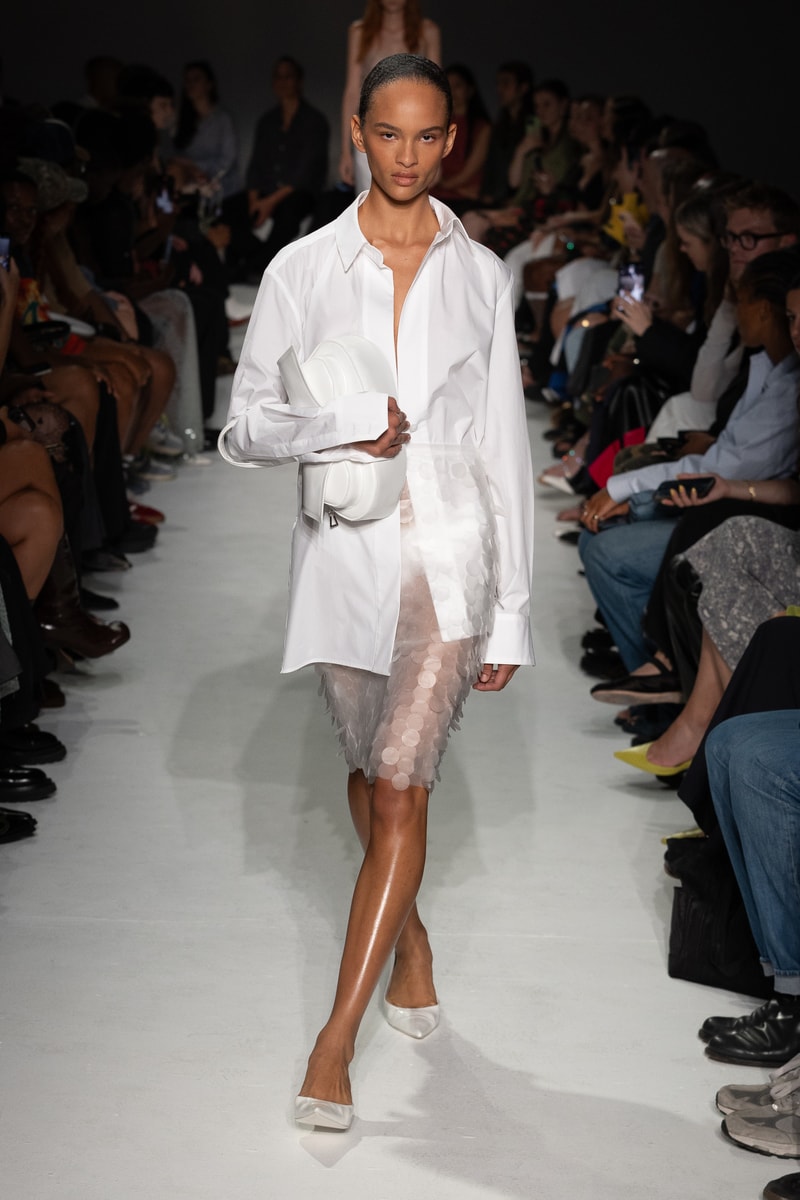 1 of 39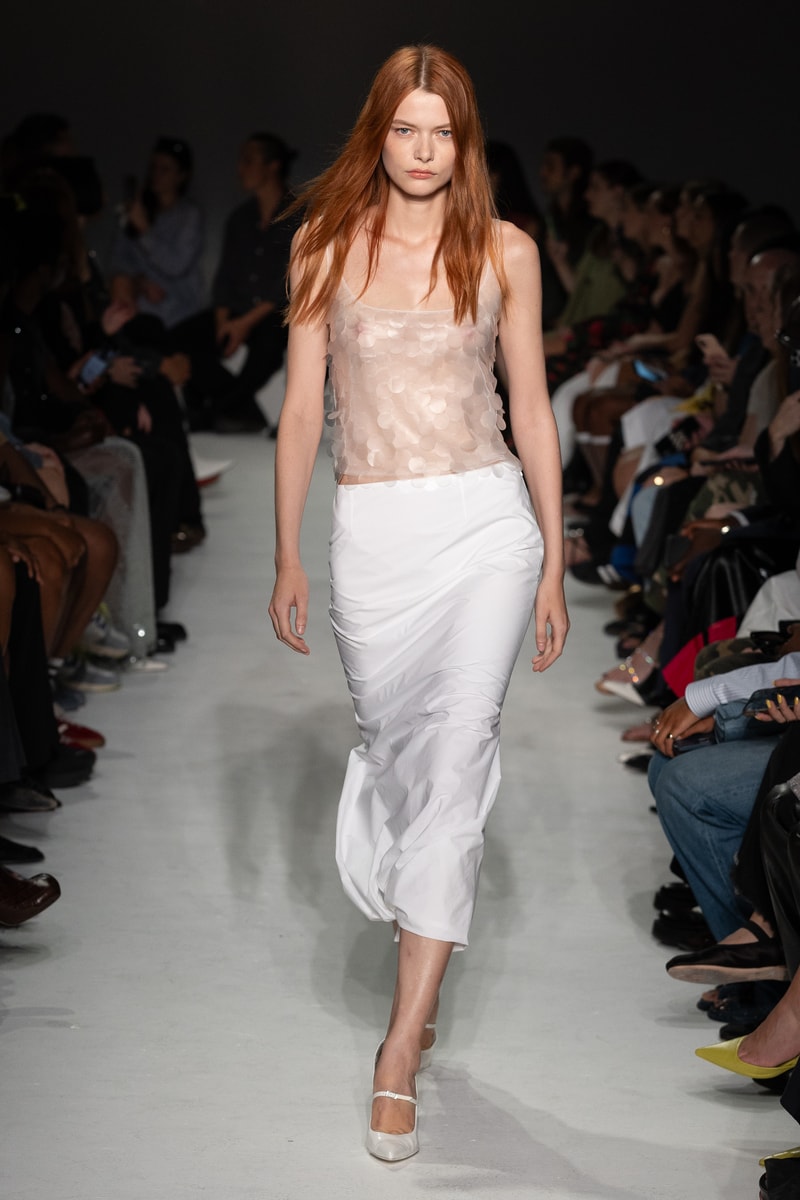 2 of 39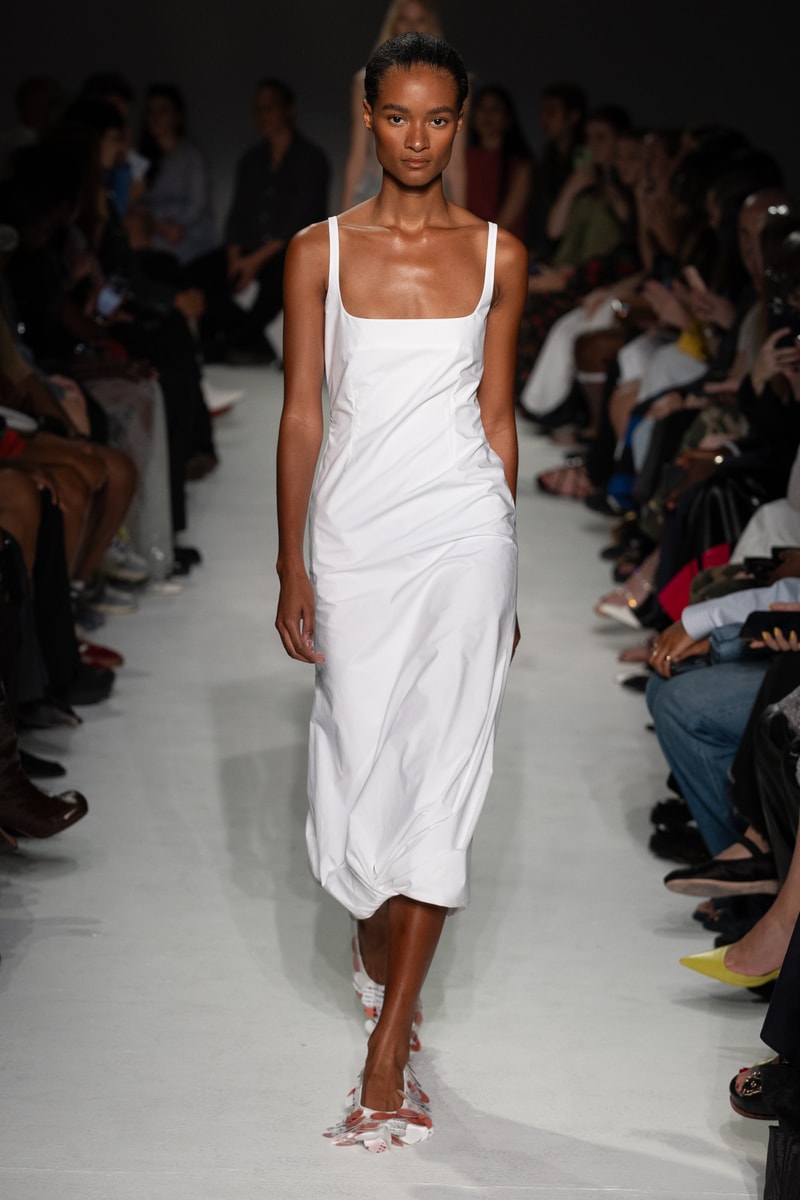 3 of 39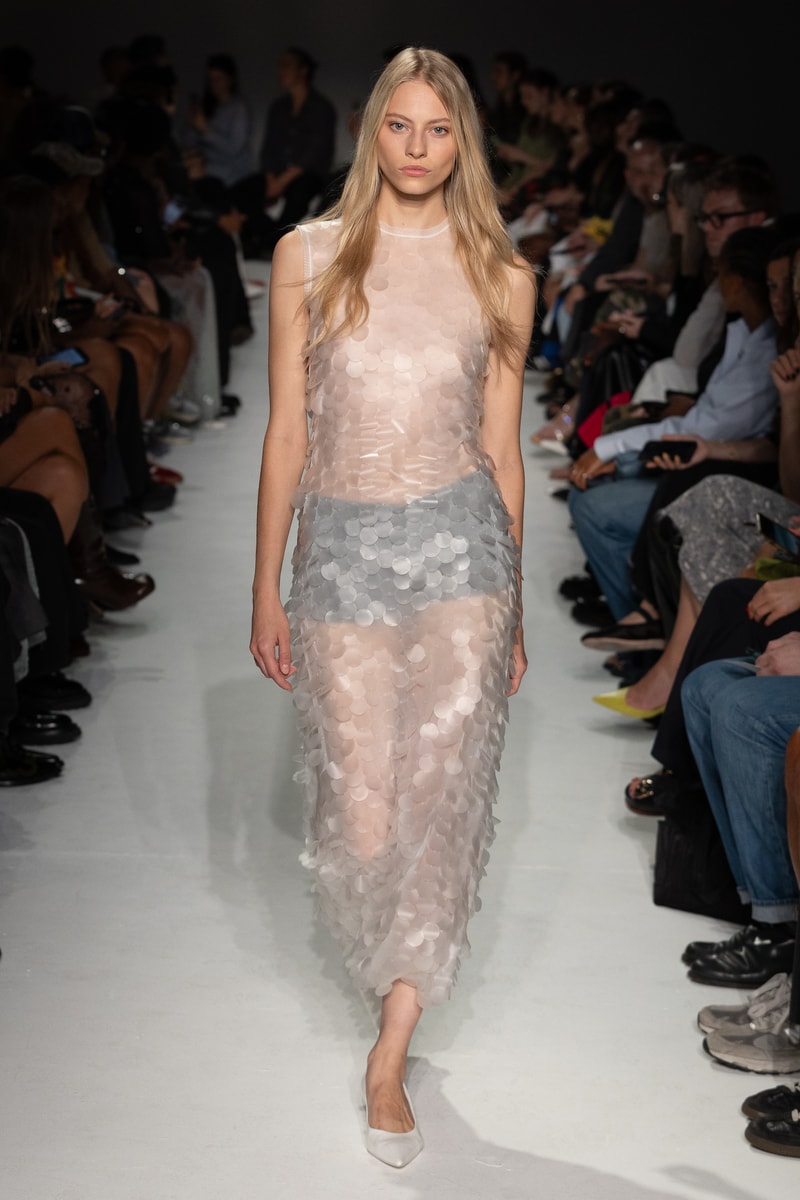 4 of 39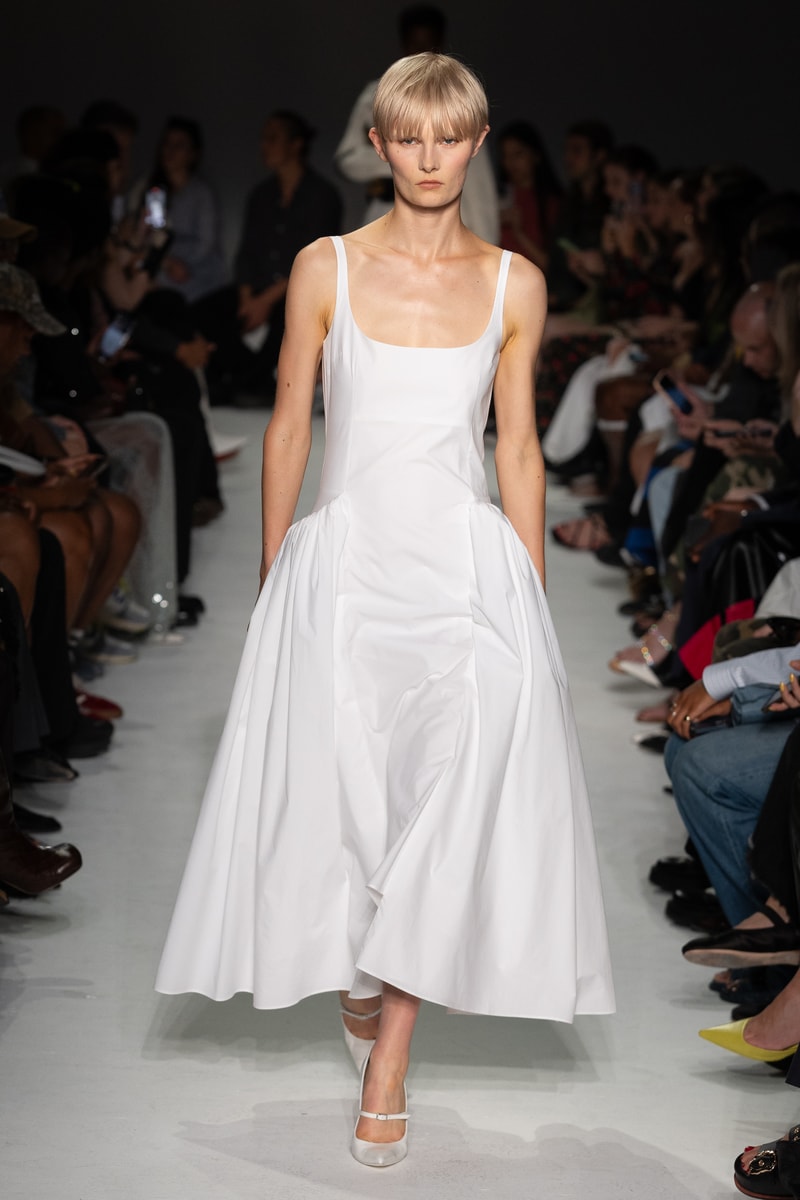 5 of 39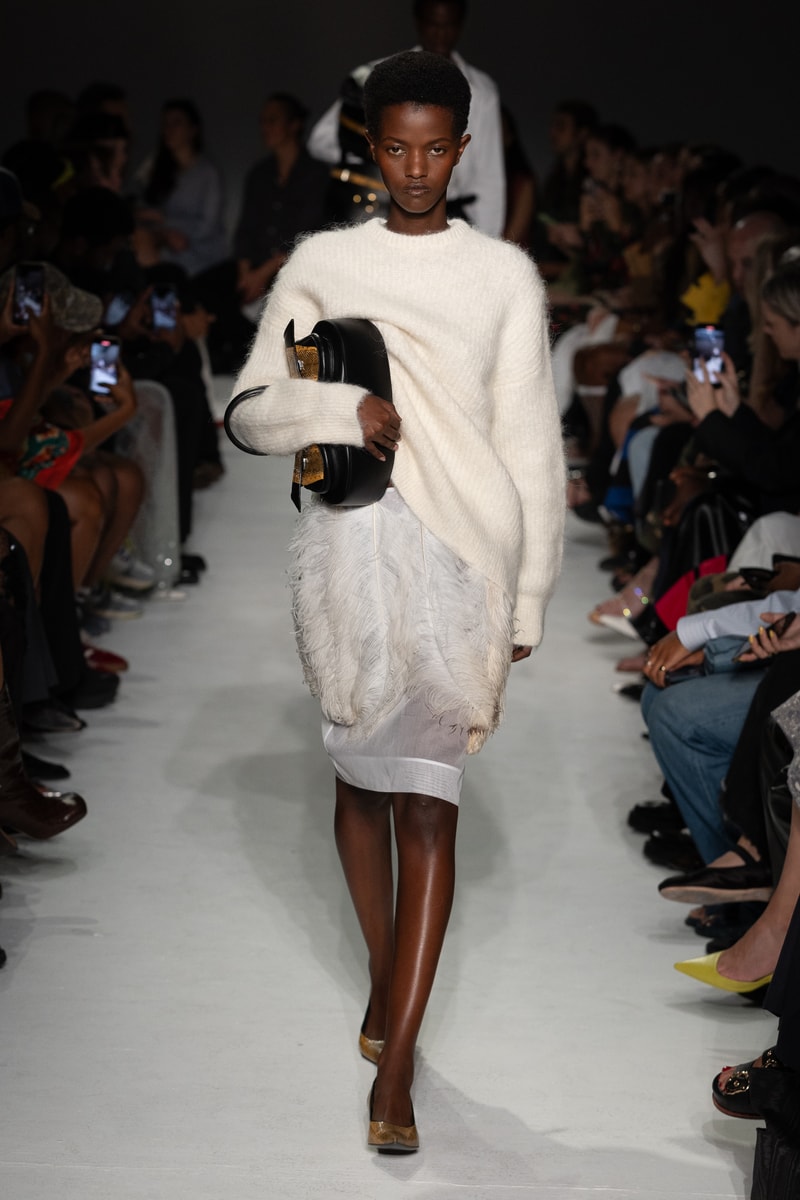 6 of 39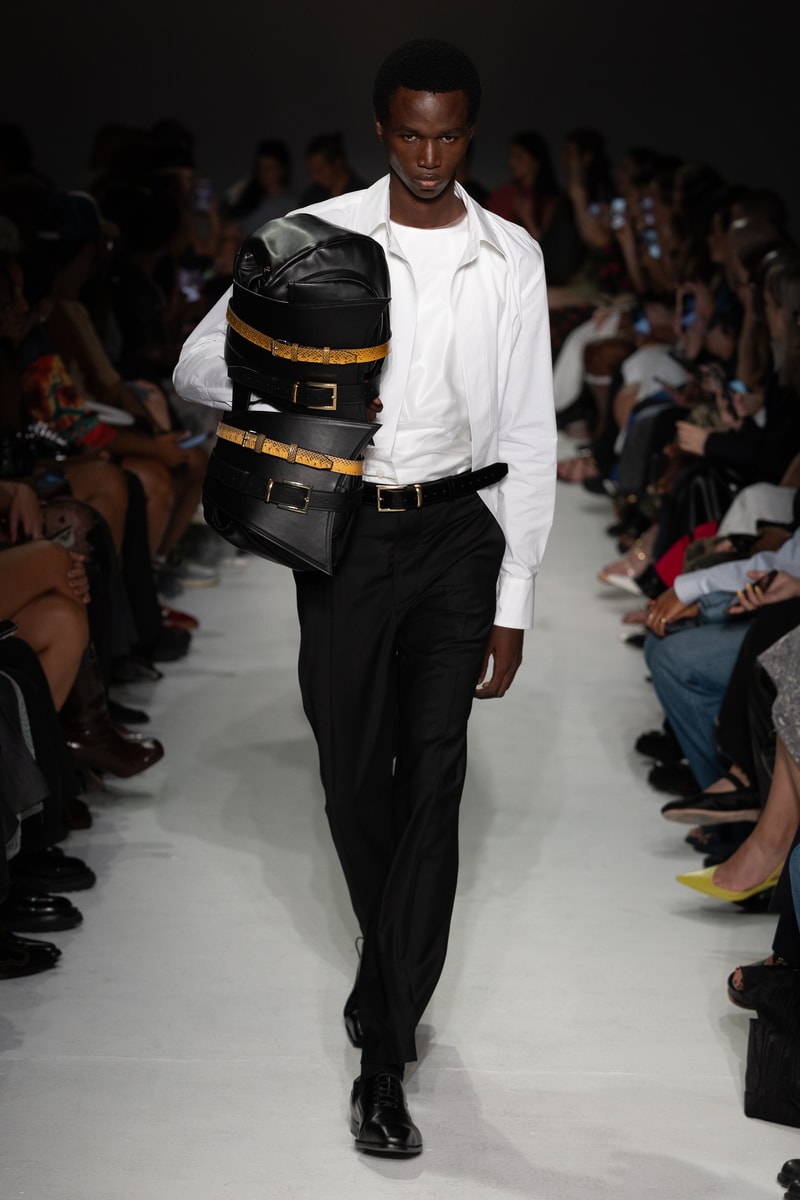 7 of 39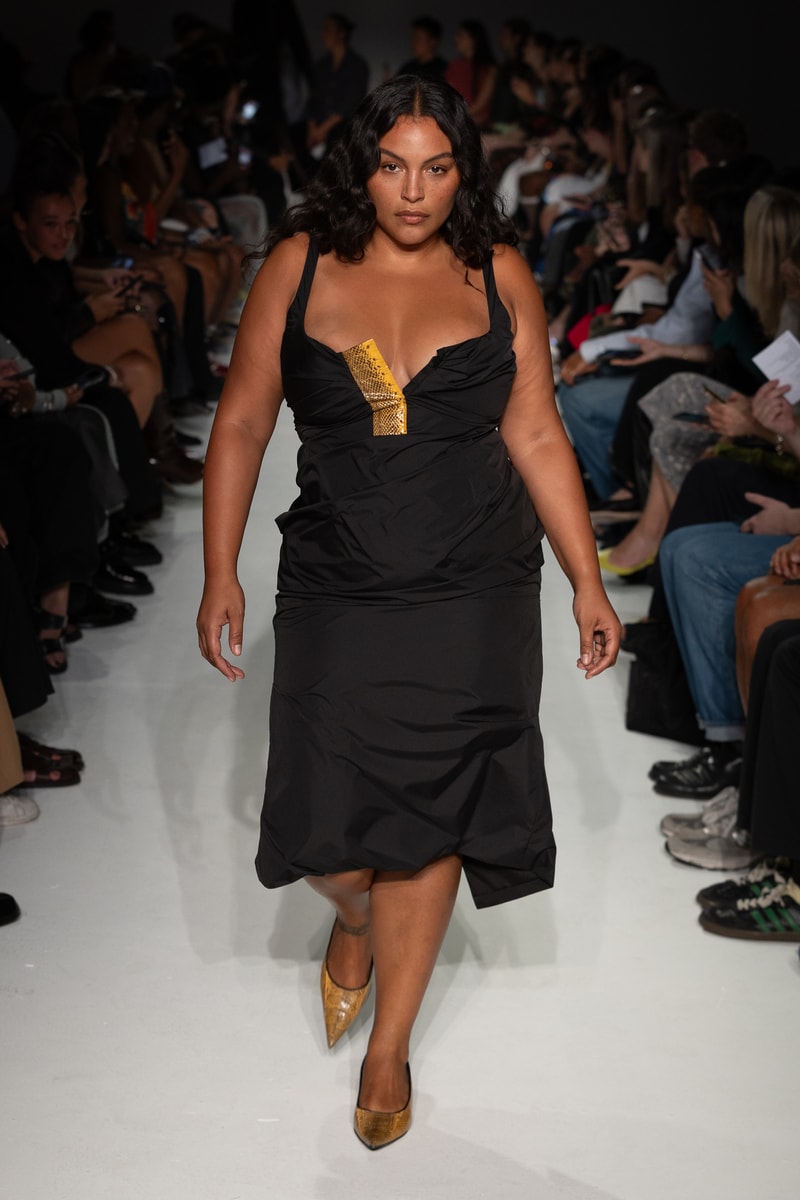 8 of 39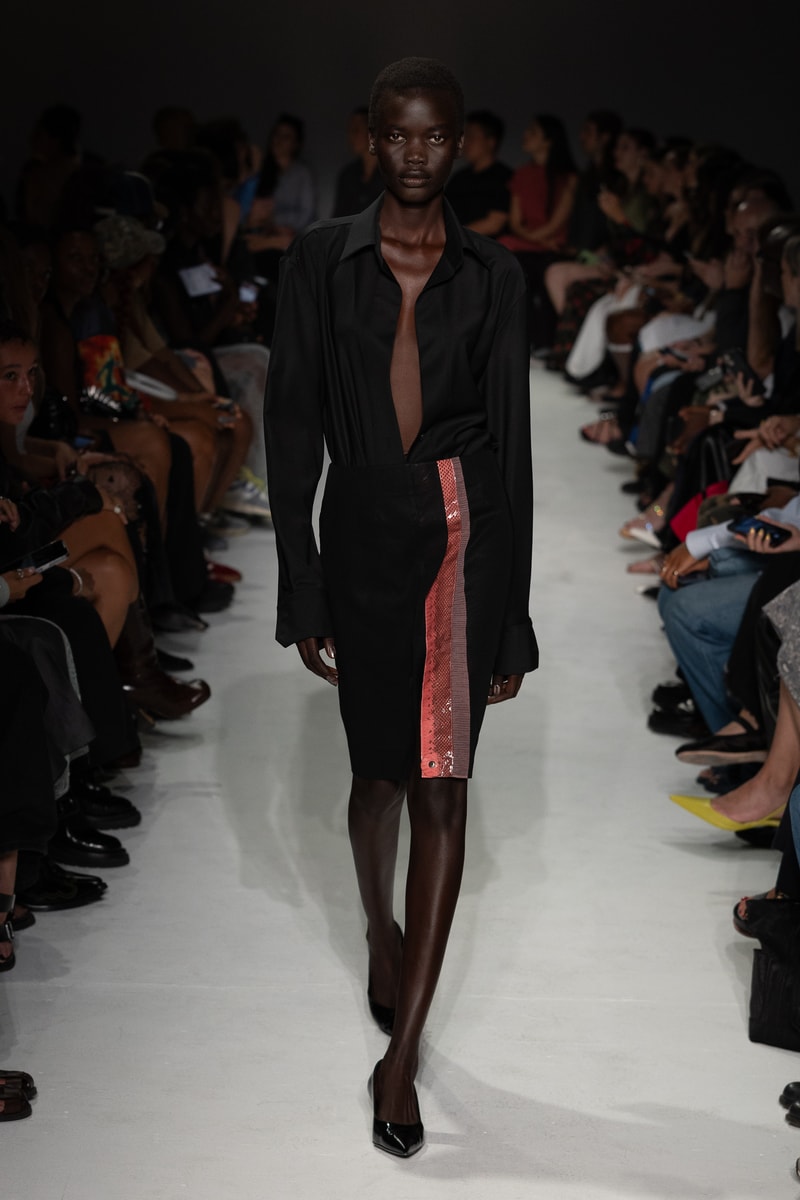 9 of 39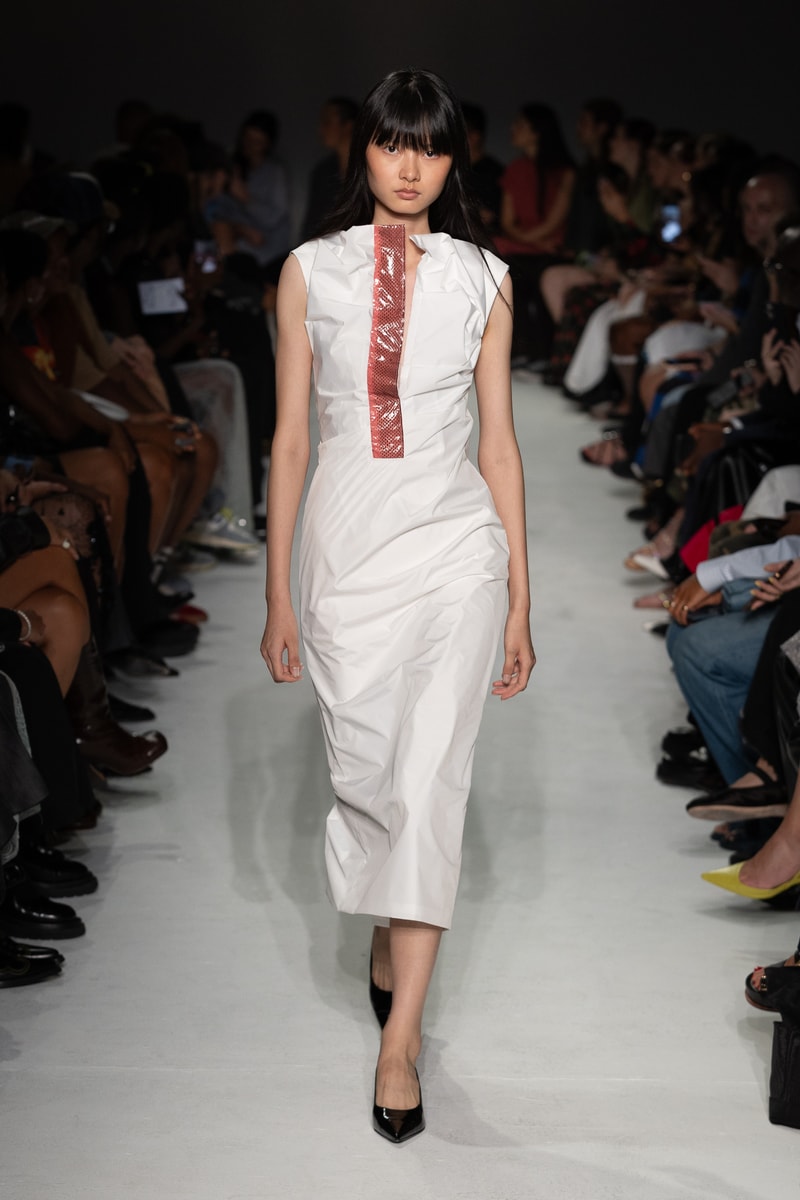 10 of 39
11 of 39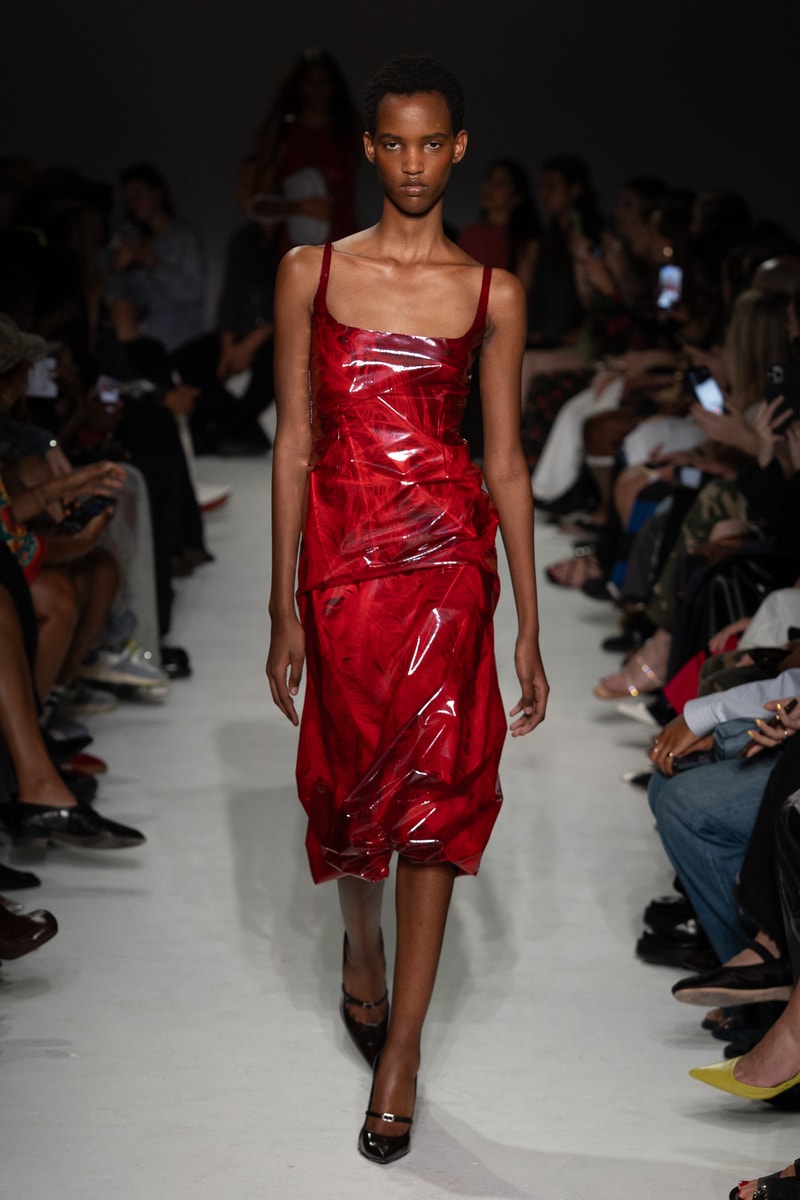 12 of 39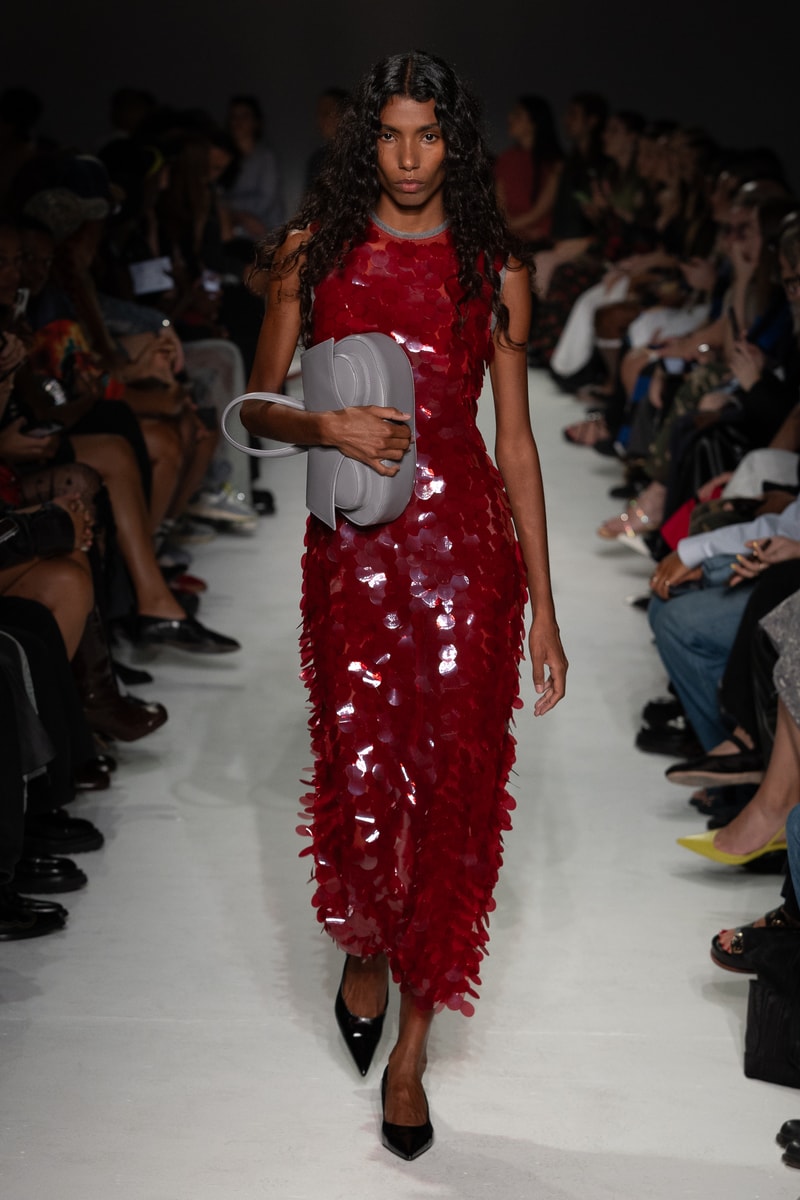 13 of 39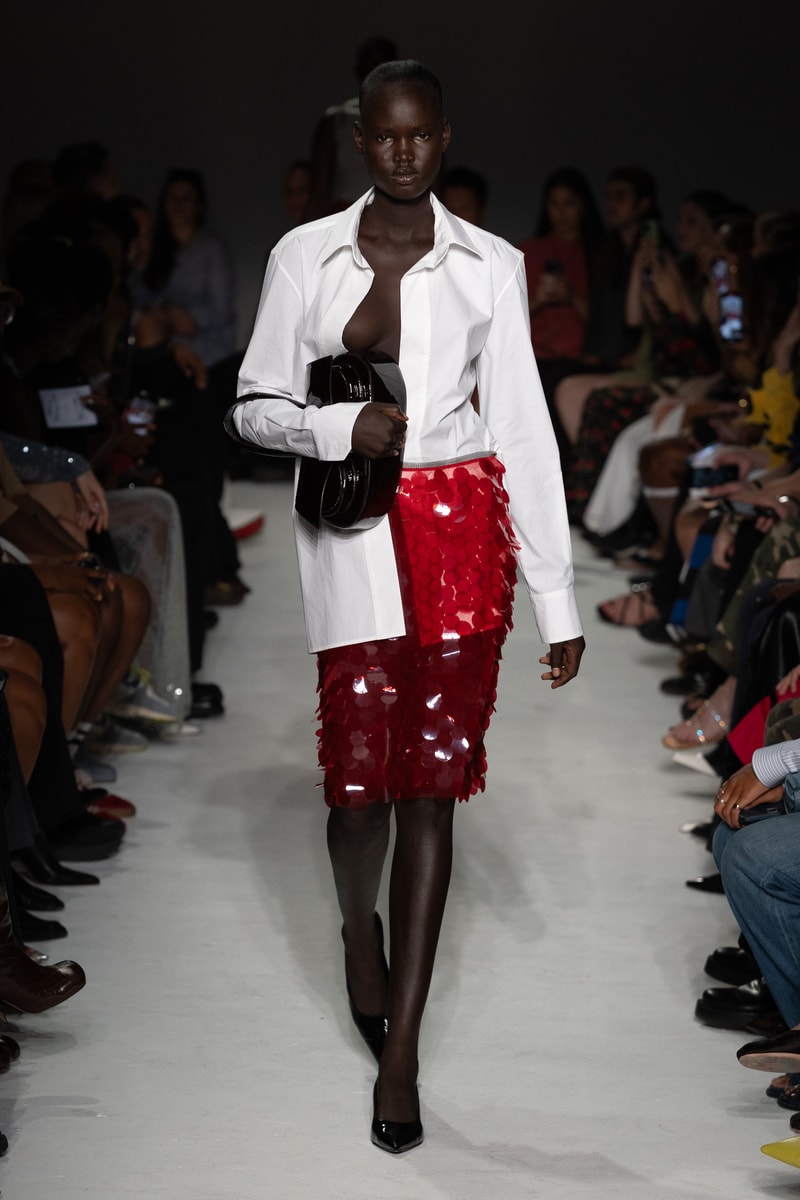 14 of 39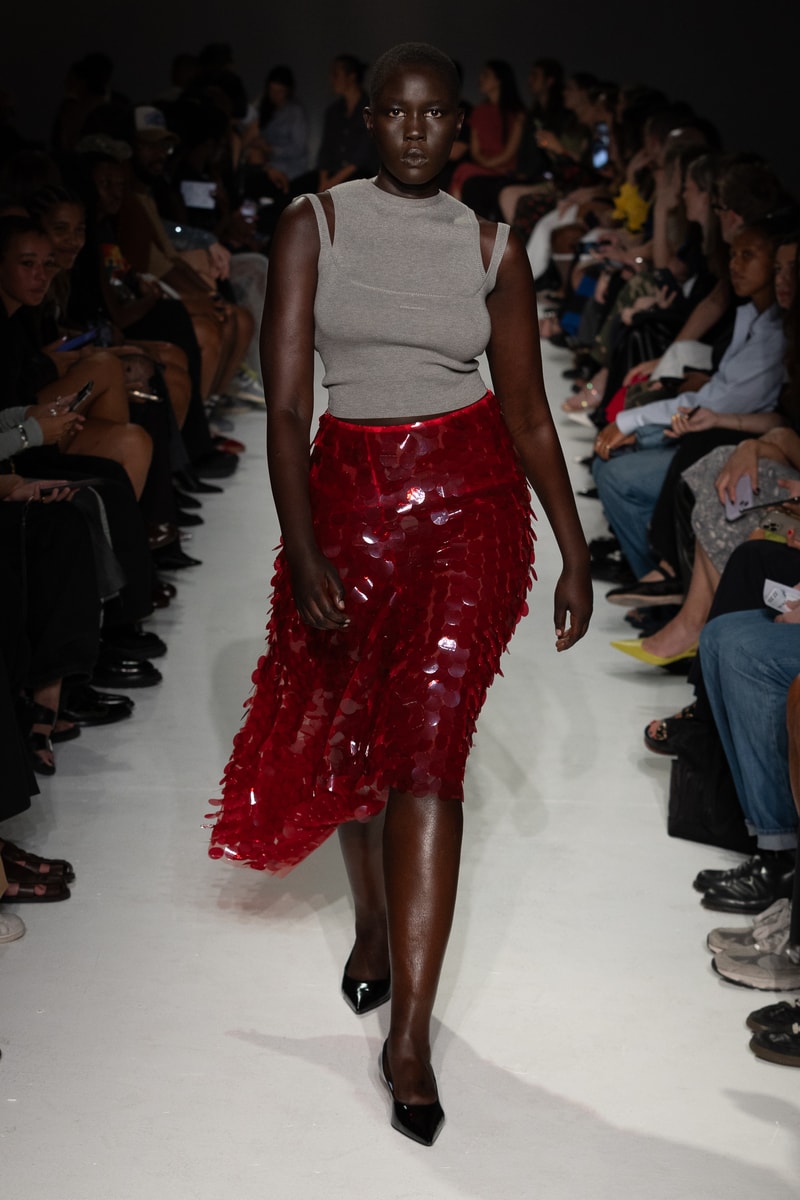 15 of 39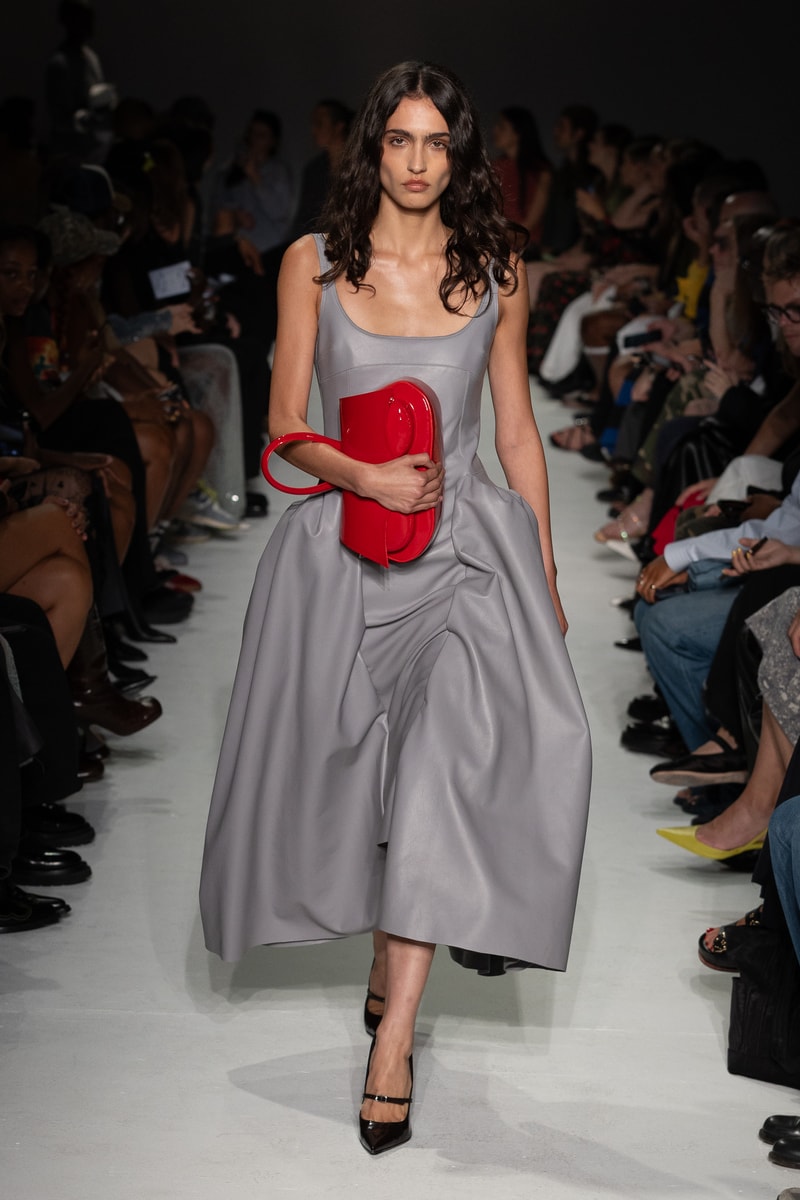 16 of 39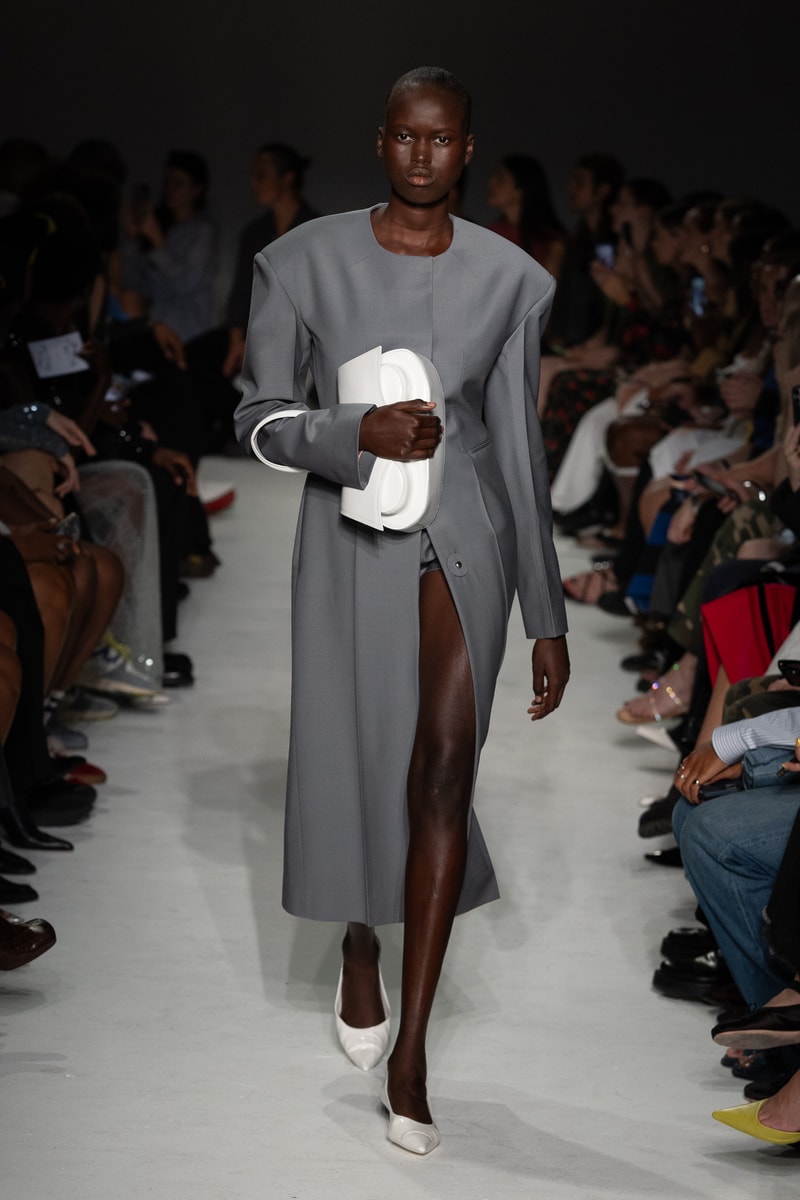 17 of 39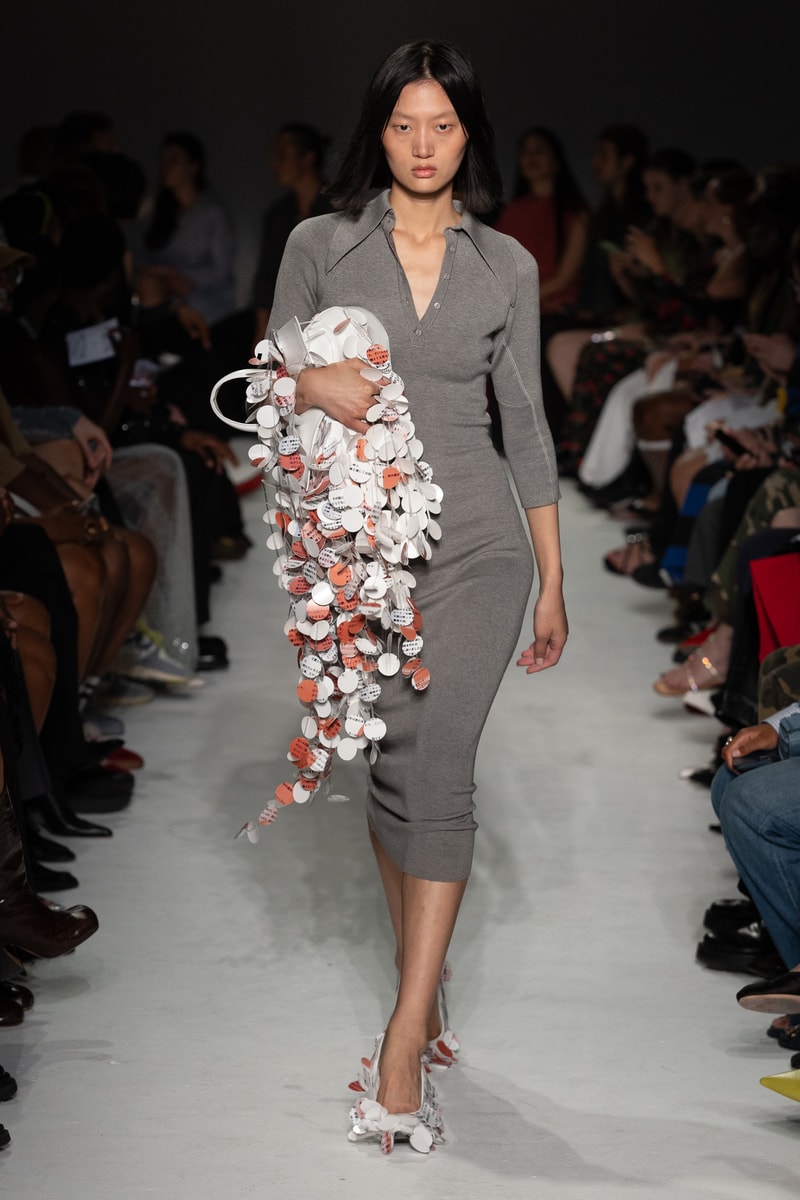 18 of 39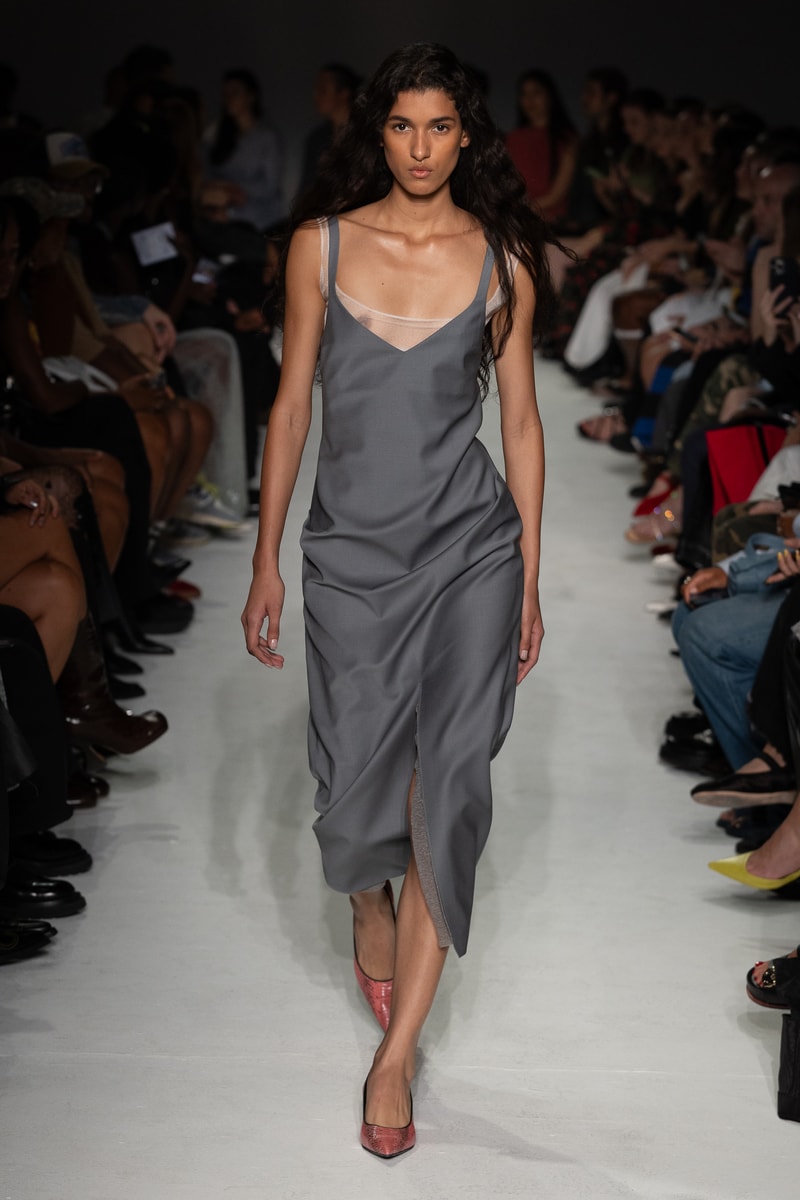 19 of 39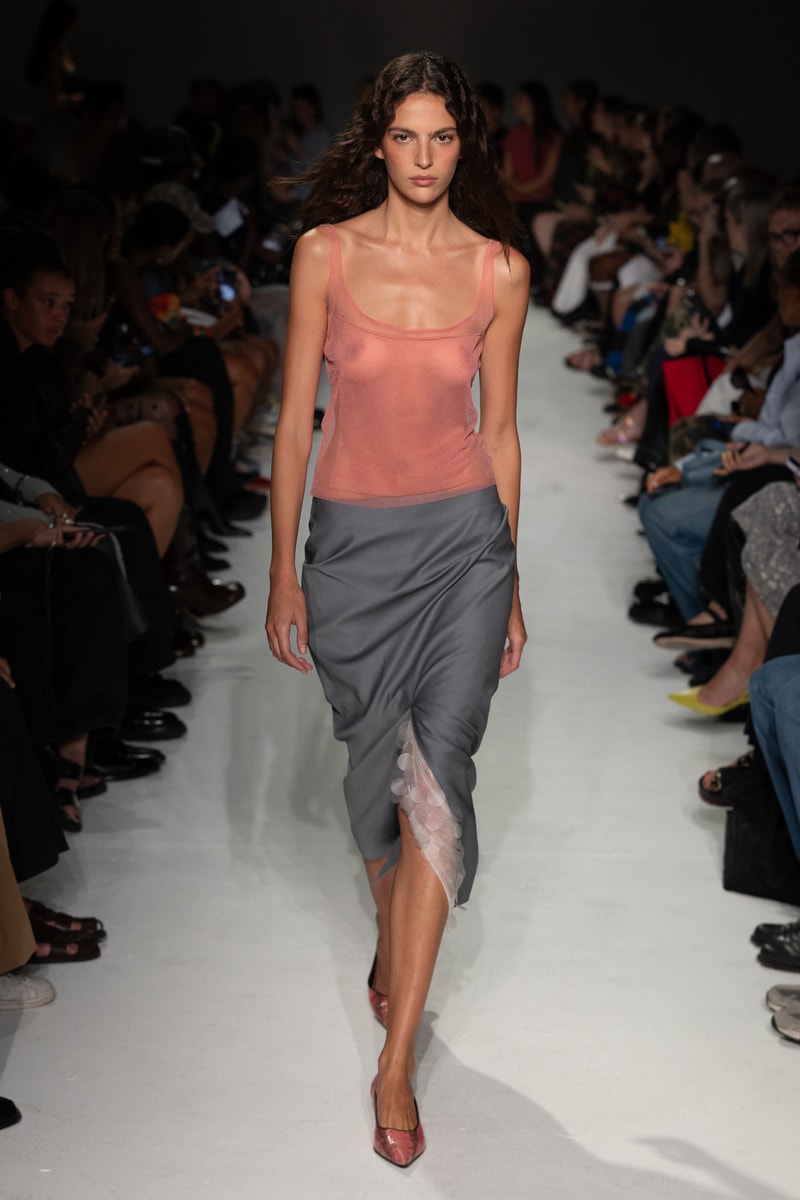 20 of 39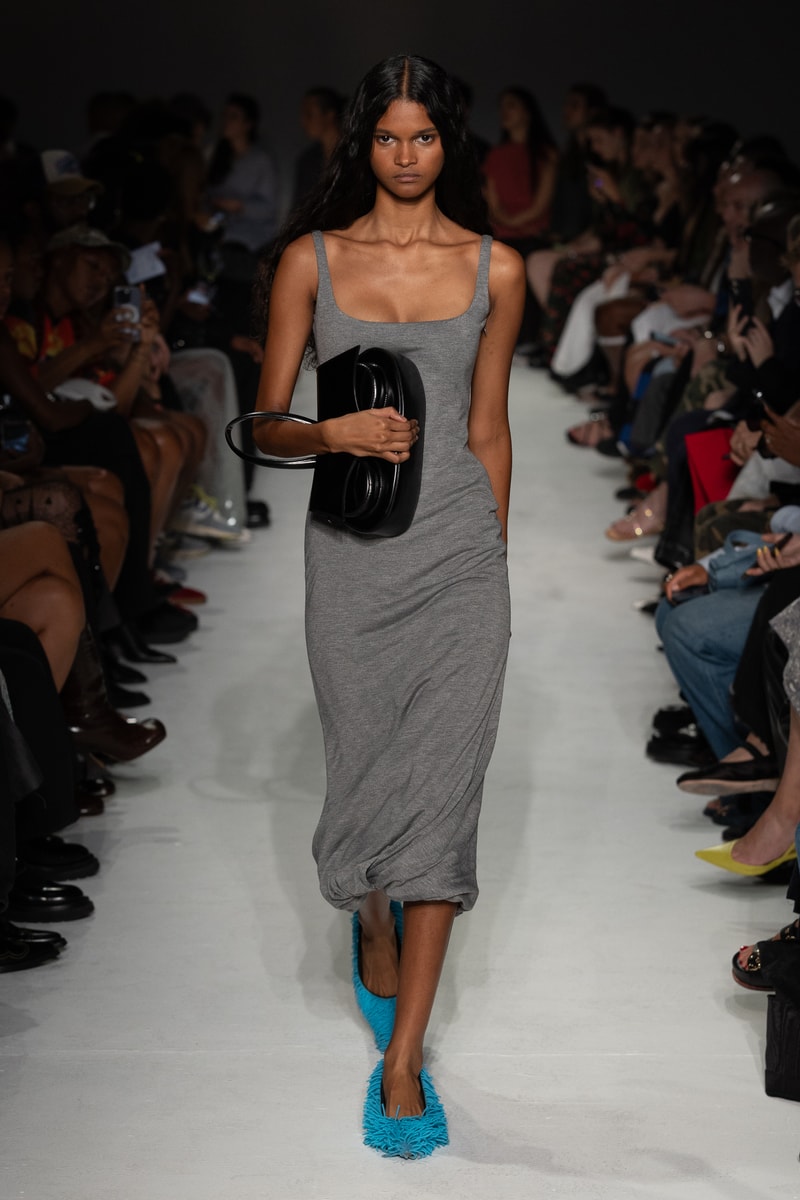 21 of 39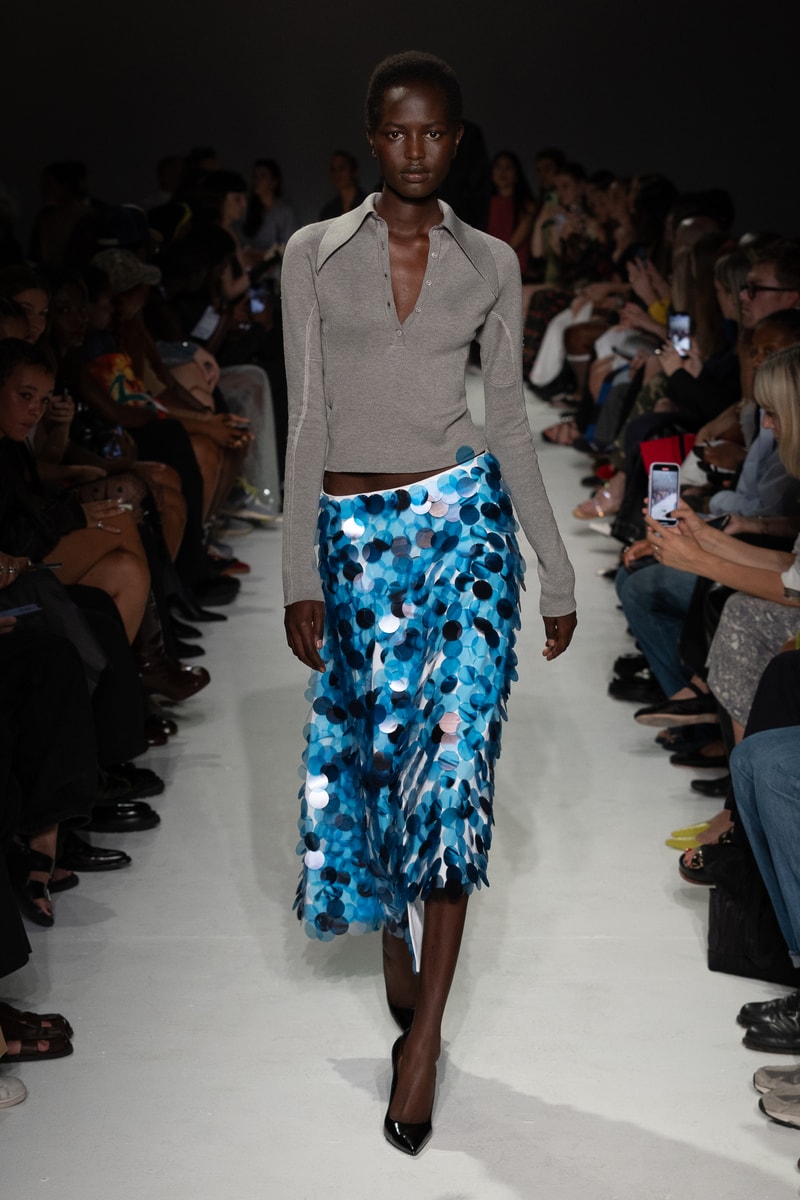 22 of 39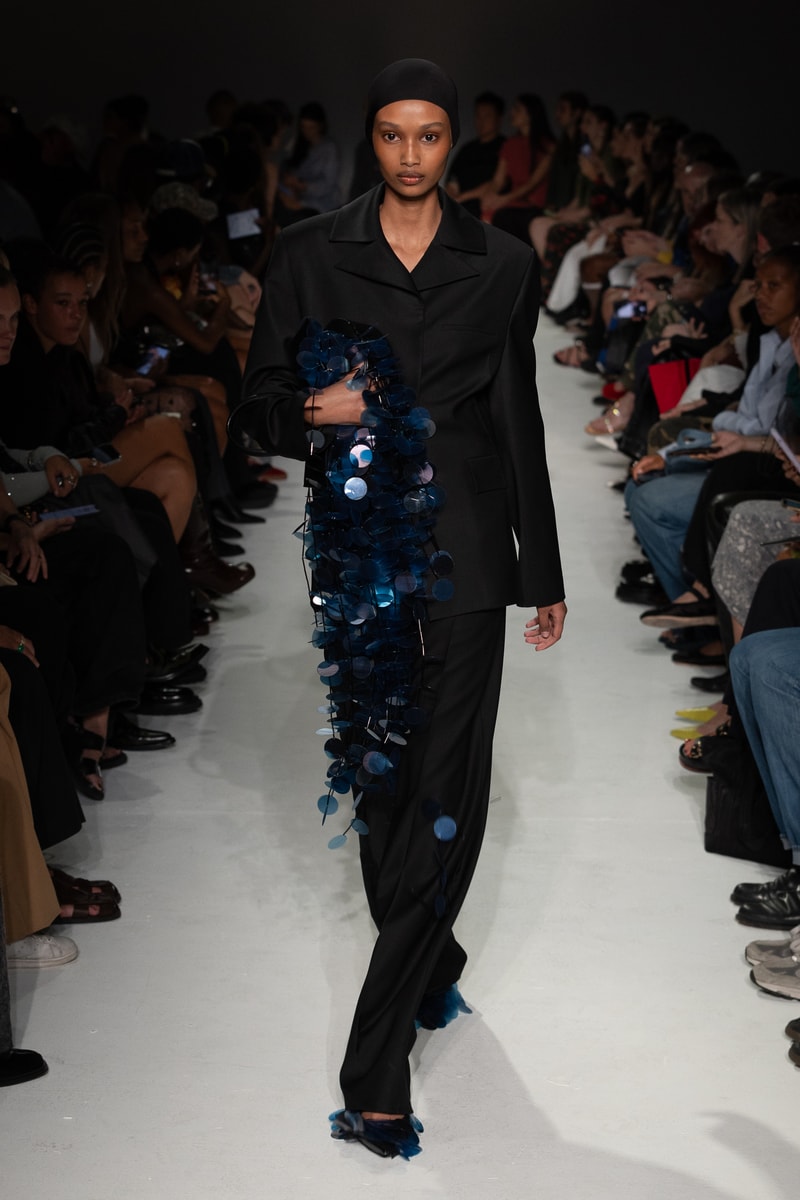 23 of 39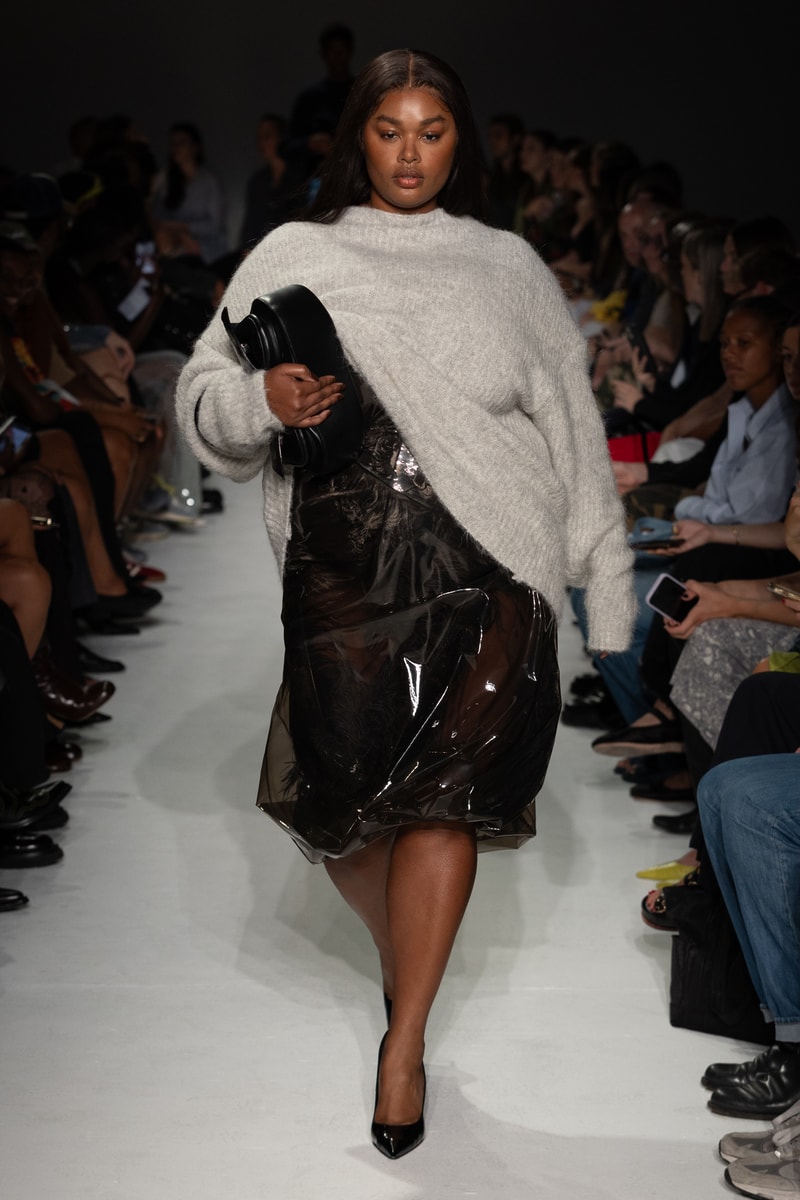 24 of 39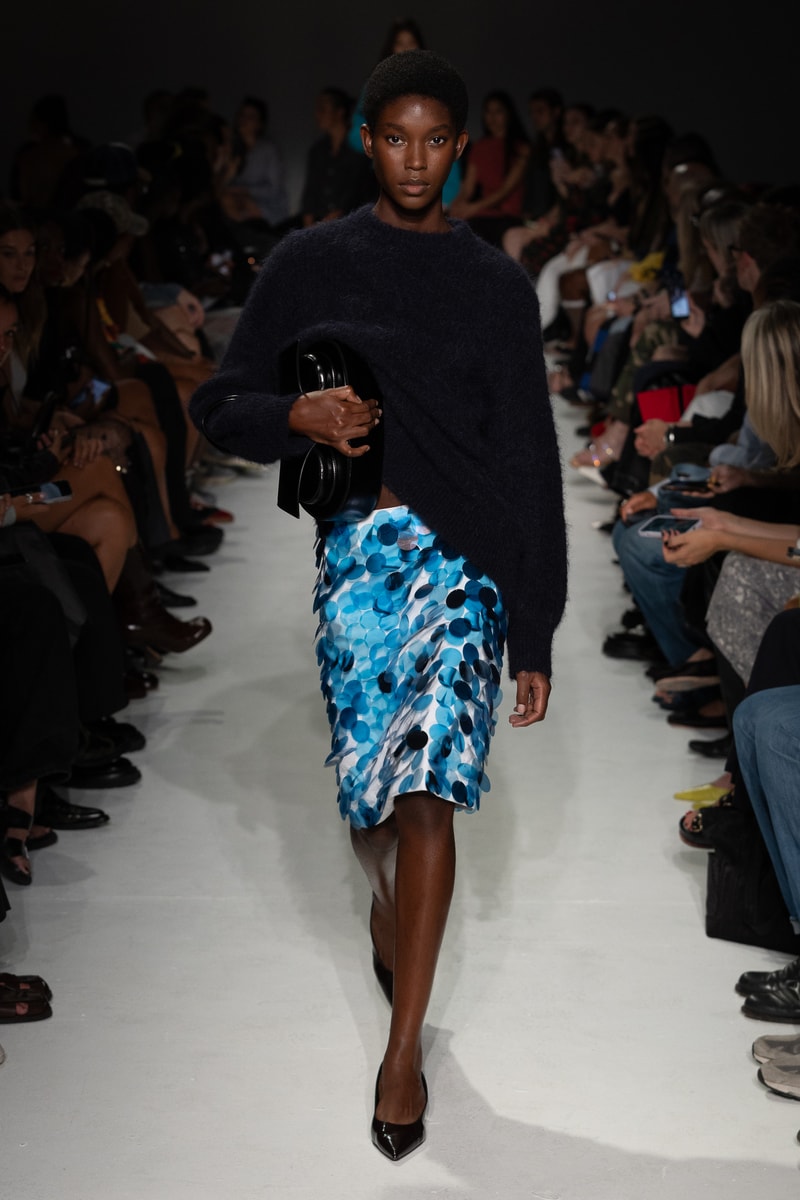 25 of 39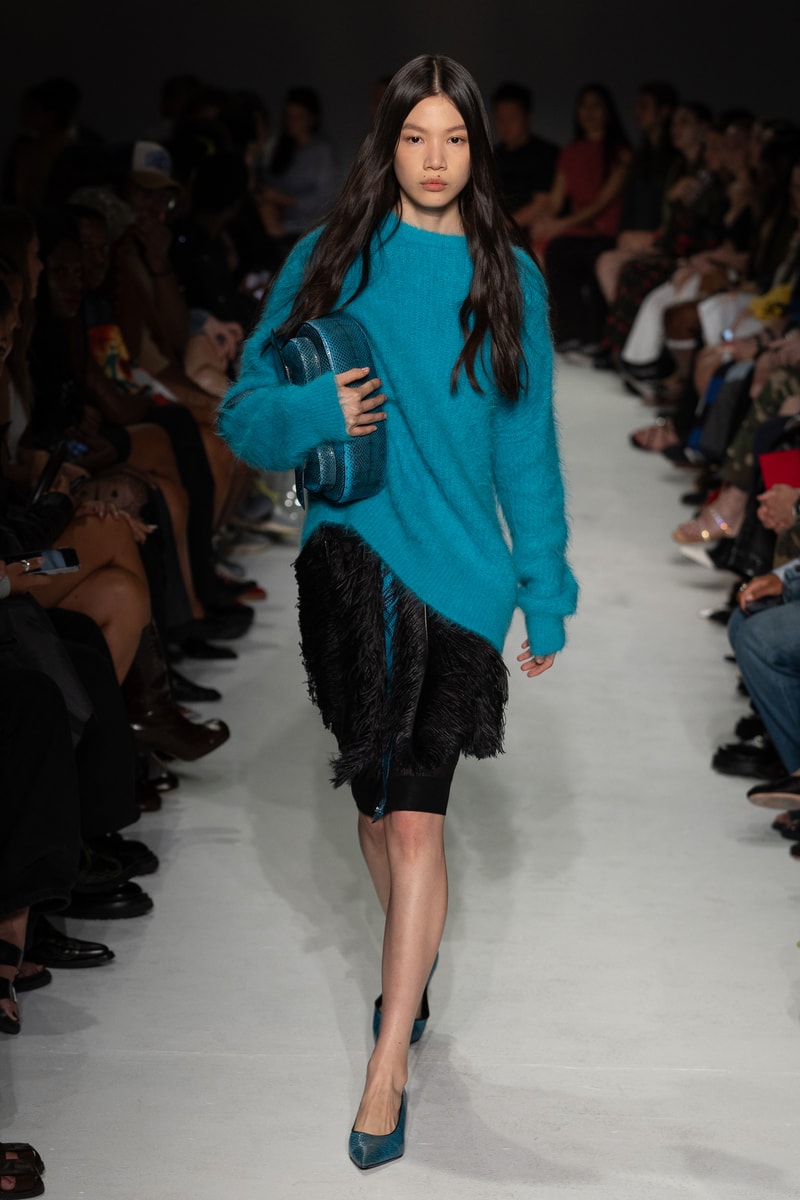 26 of 39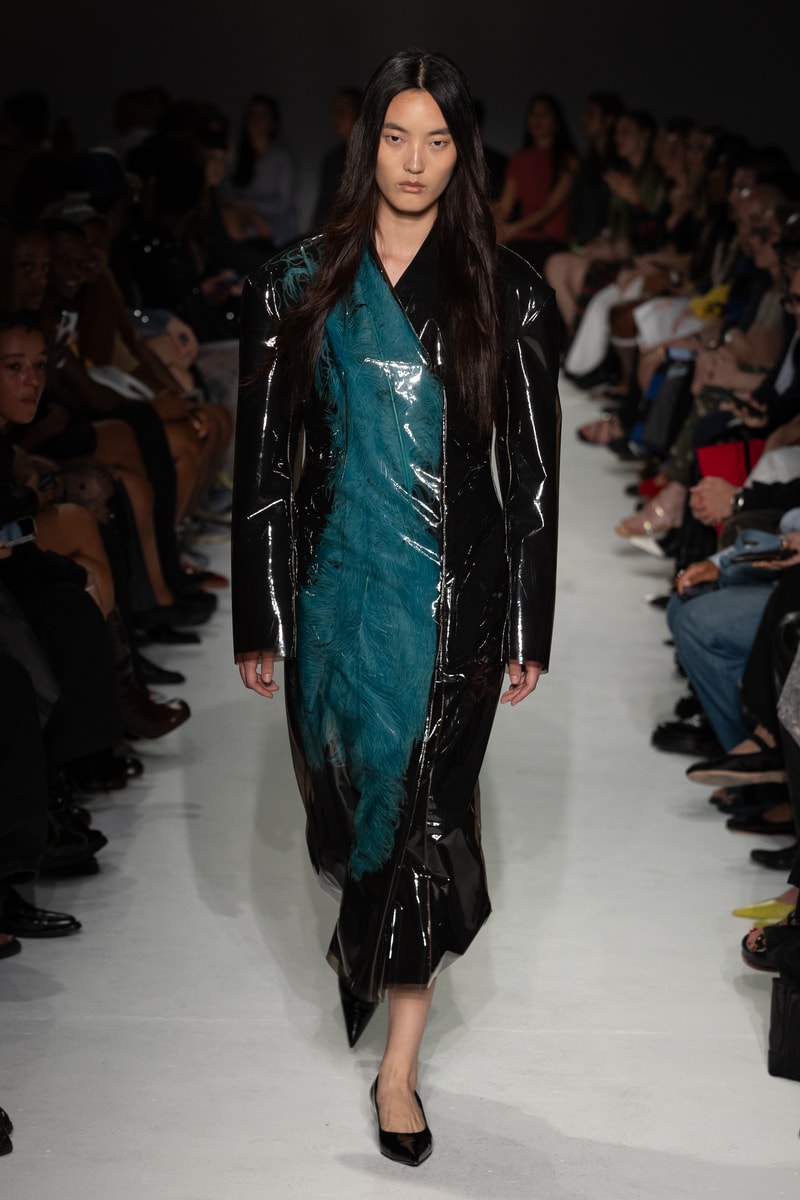 27 of 39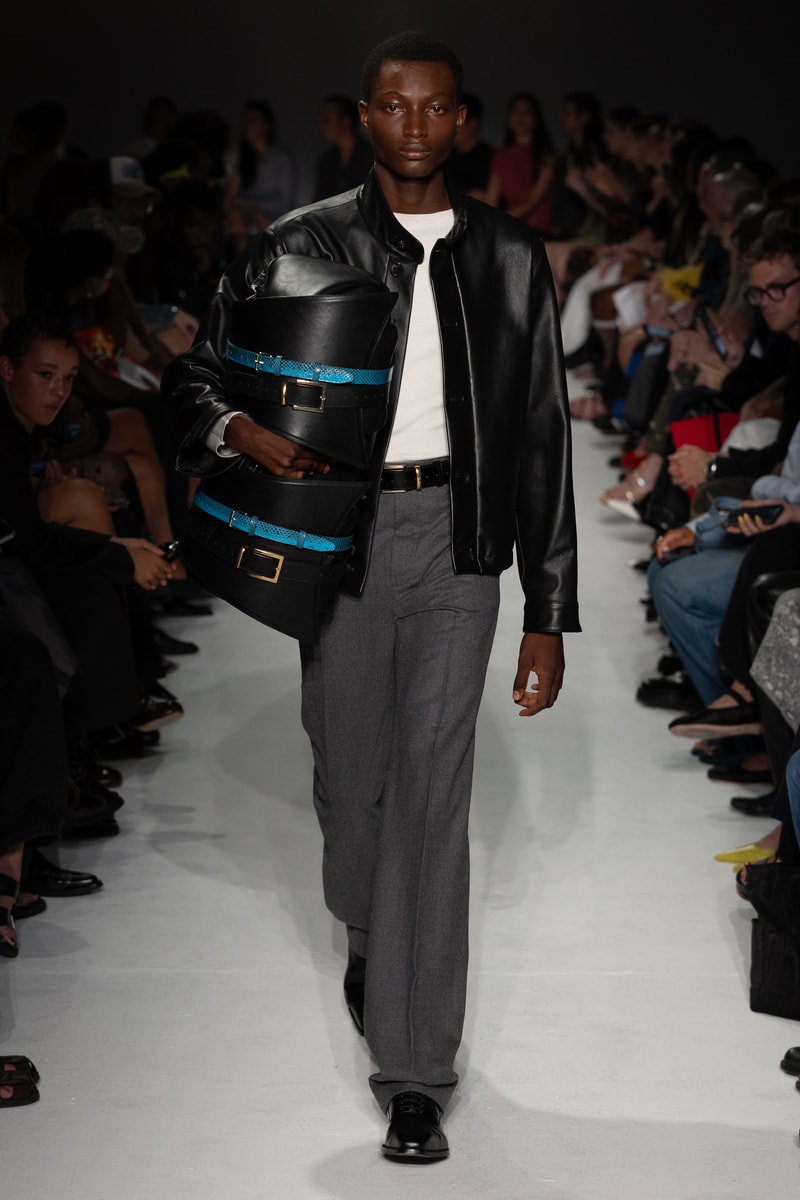 28 of 39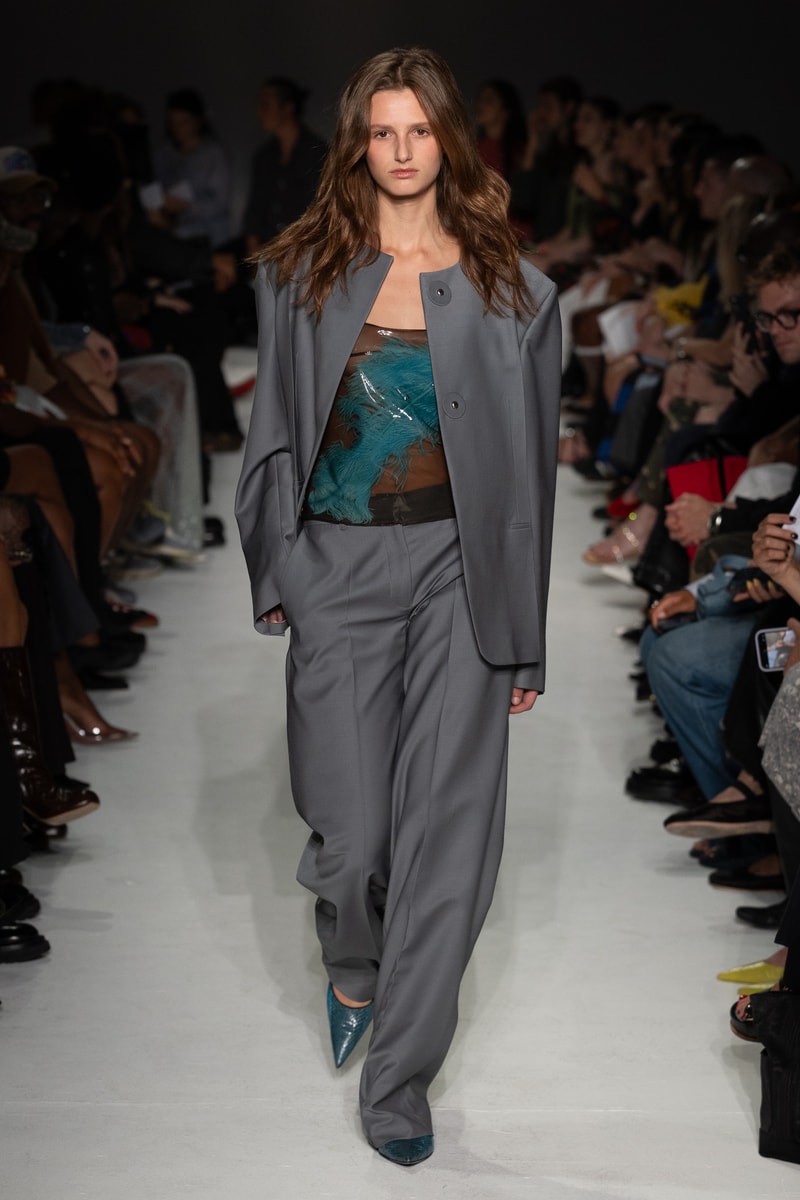 29 of 39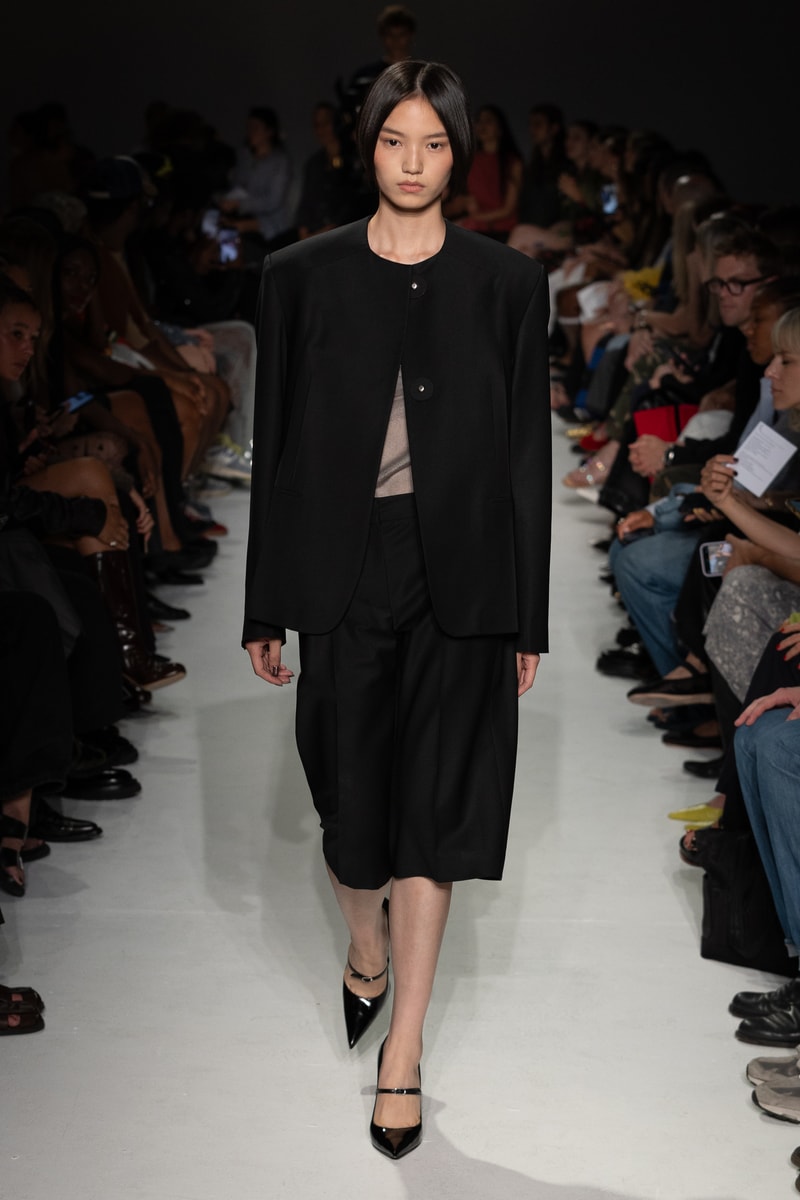 30 of 39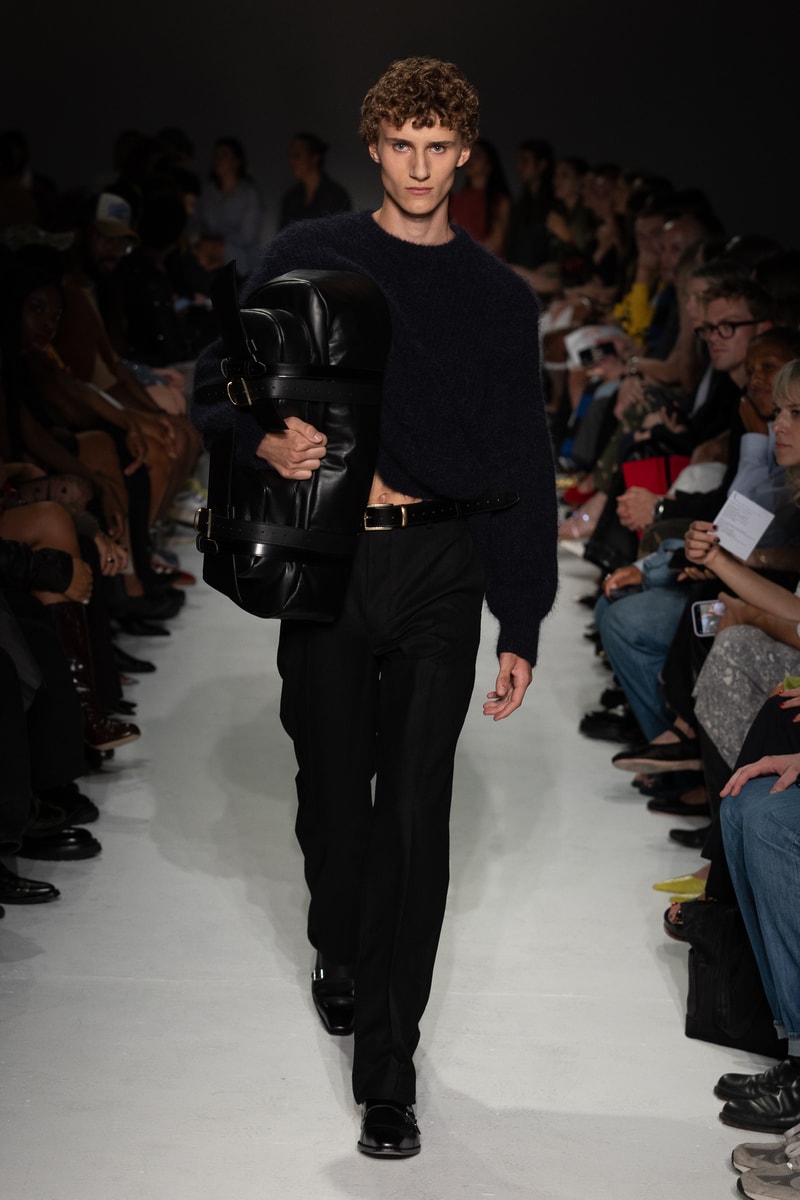 31 of 39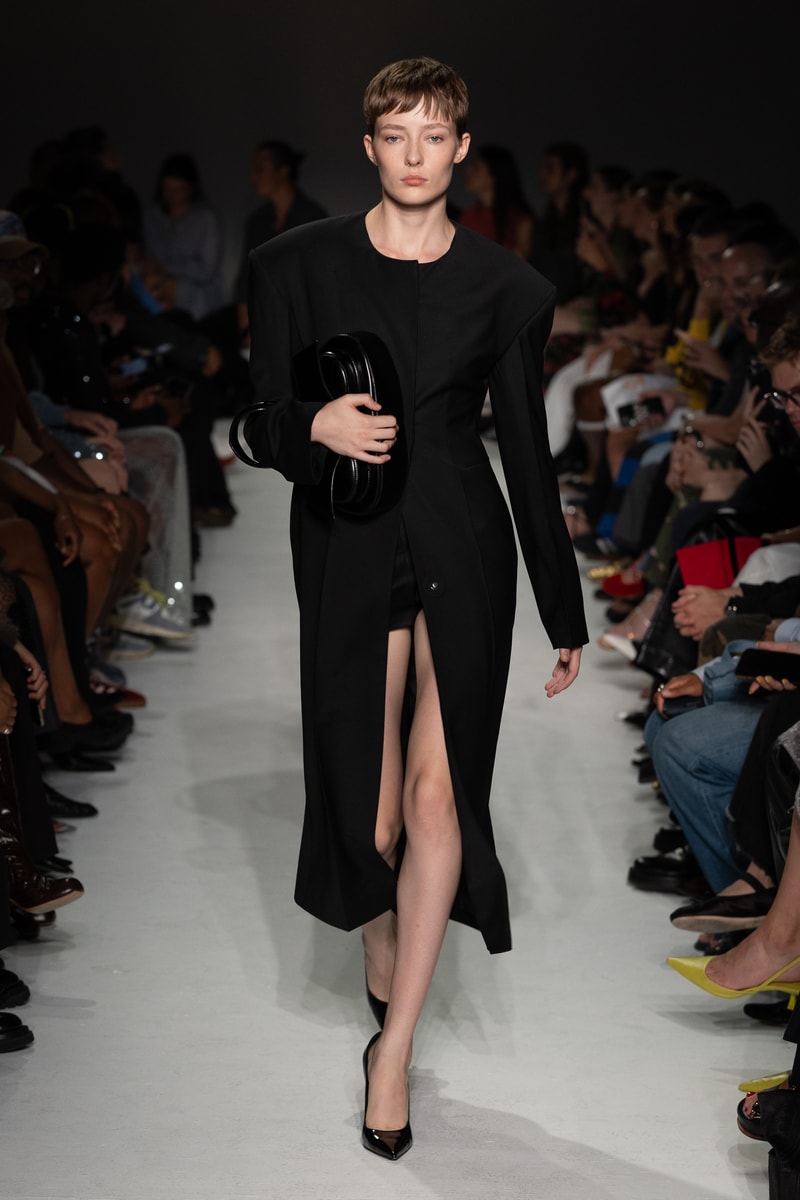 32 of 39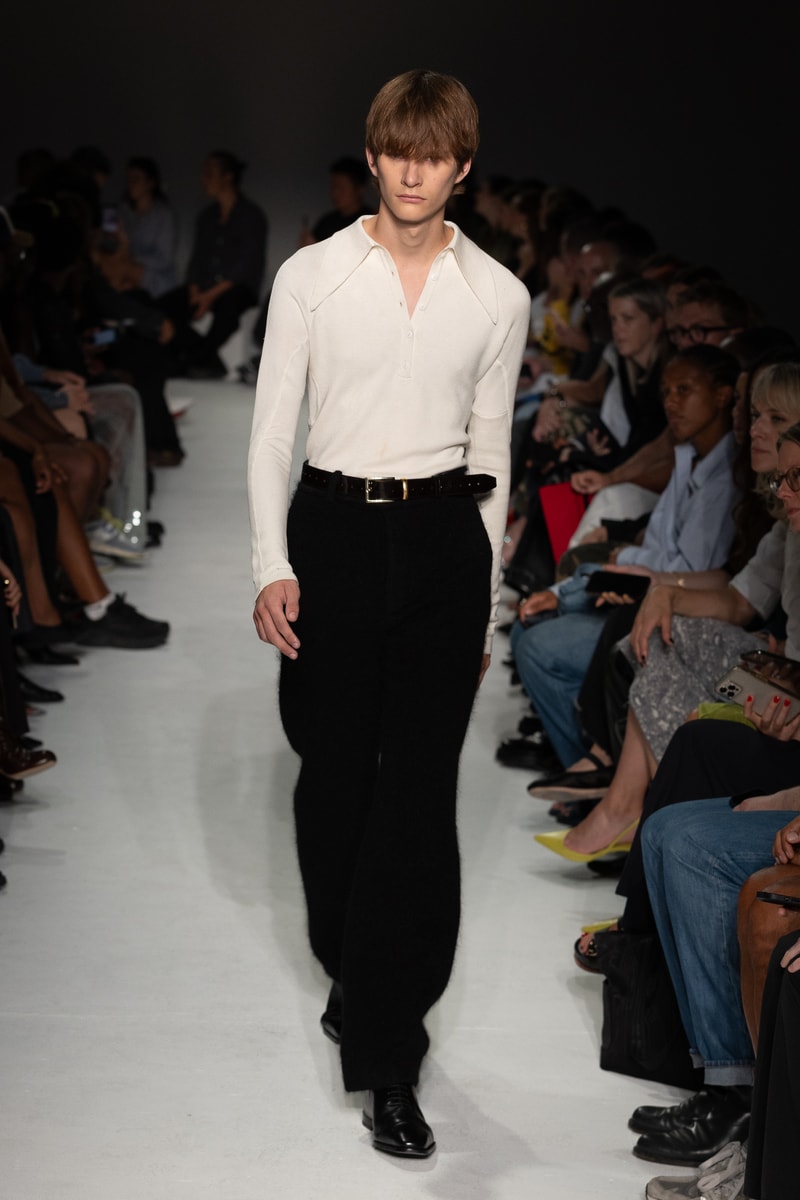 33 of 39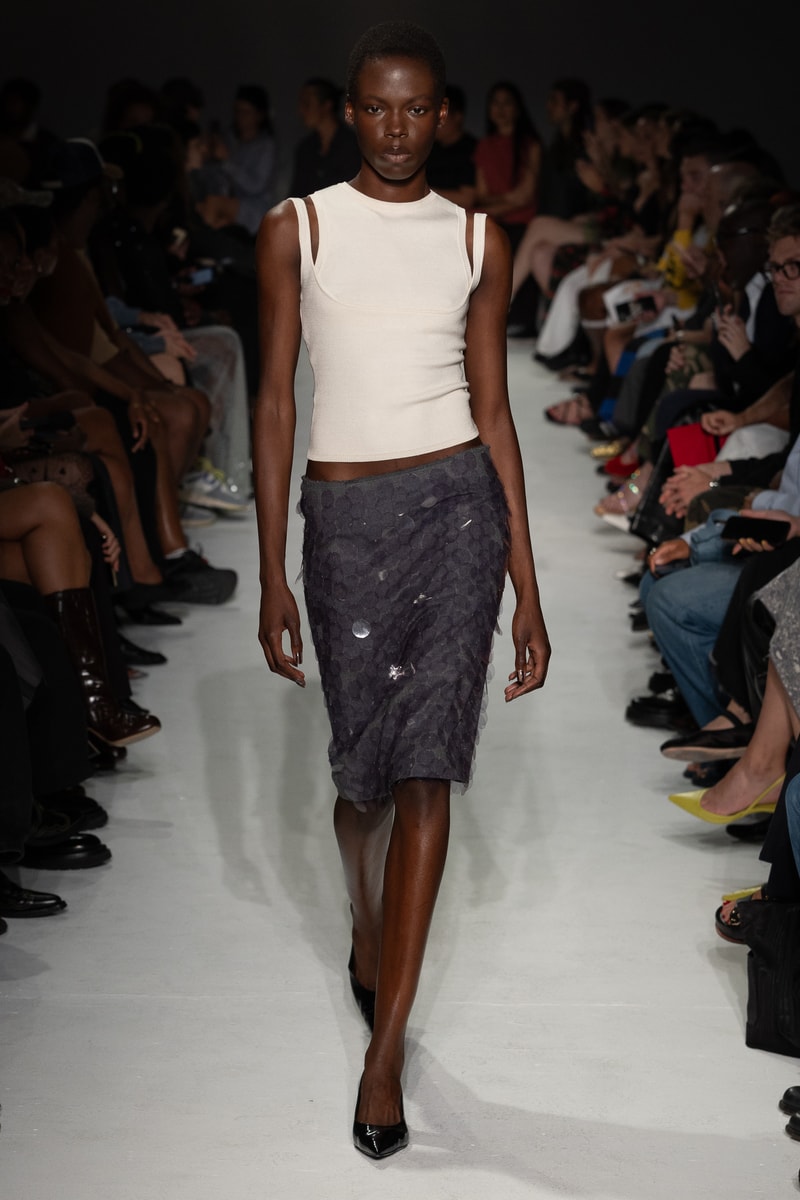 34 of 39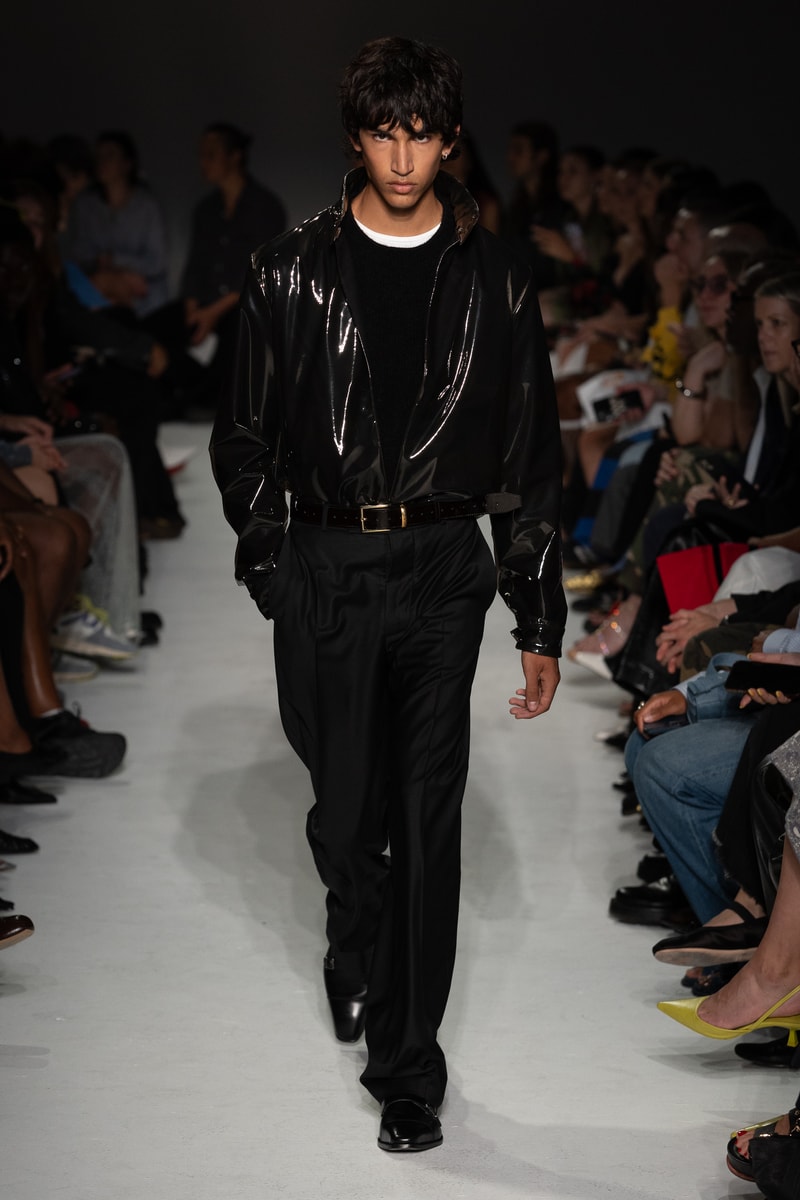 35 of 39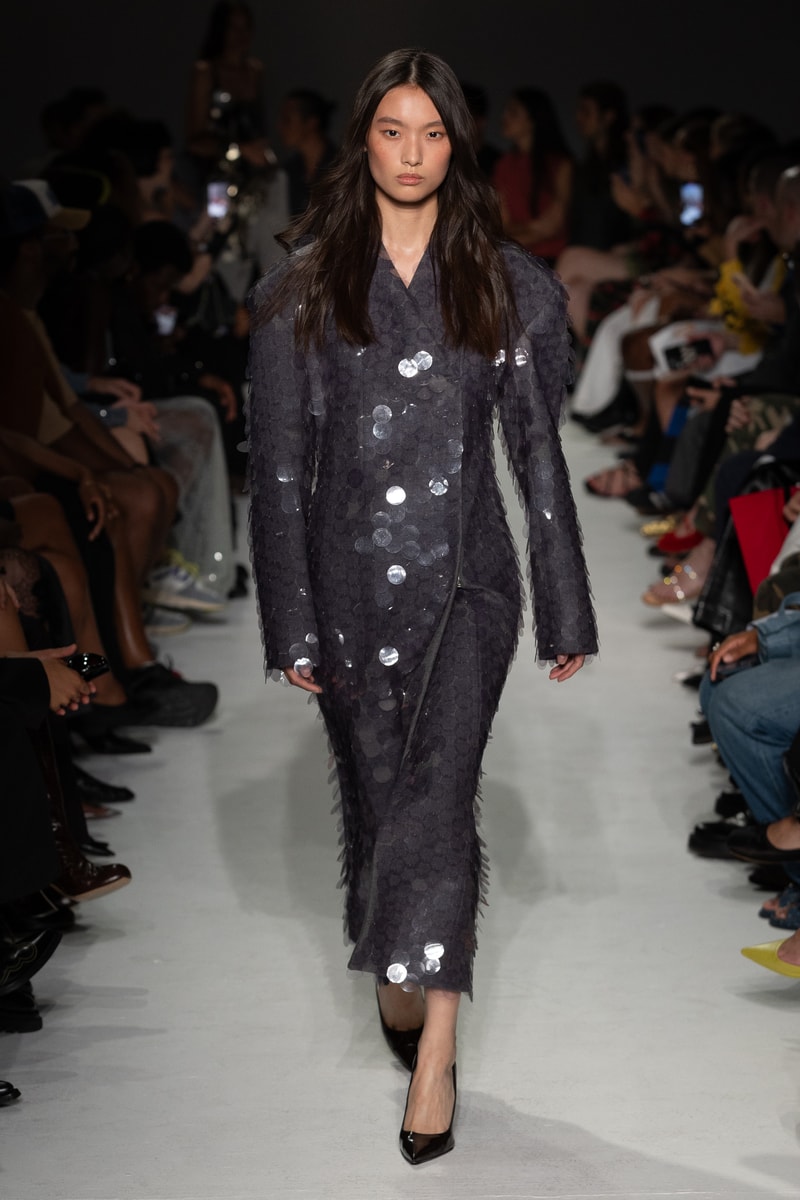 36 of 39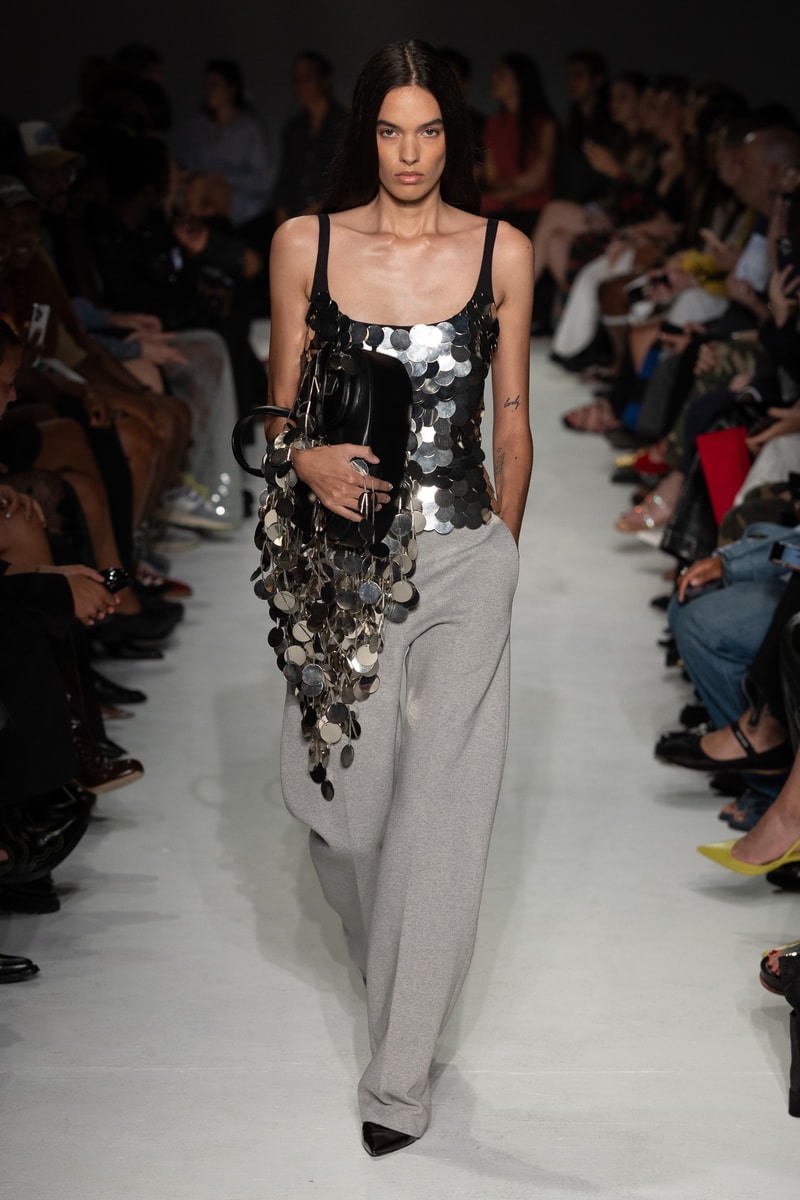 37 of 39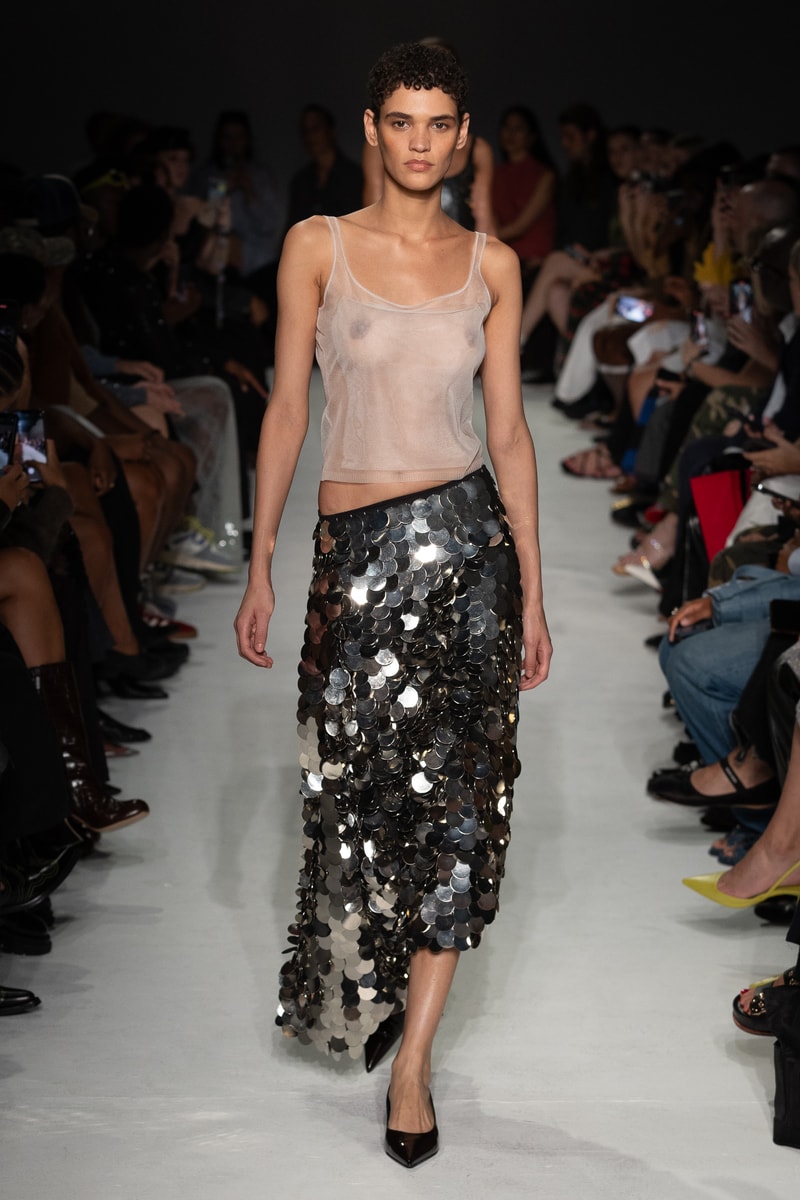 38 of 39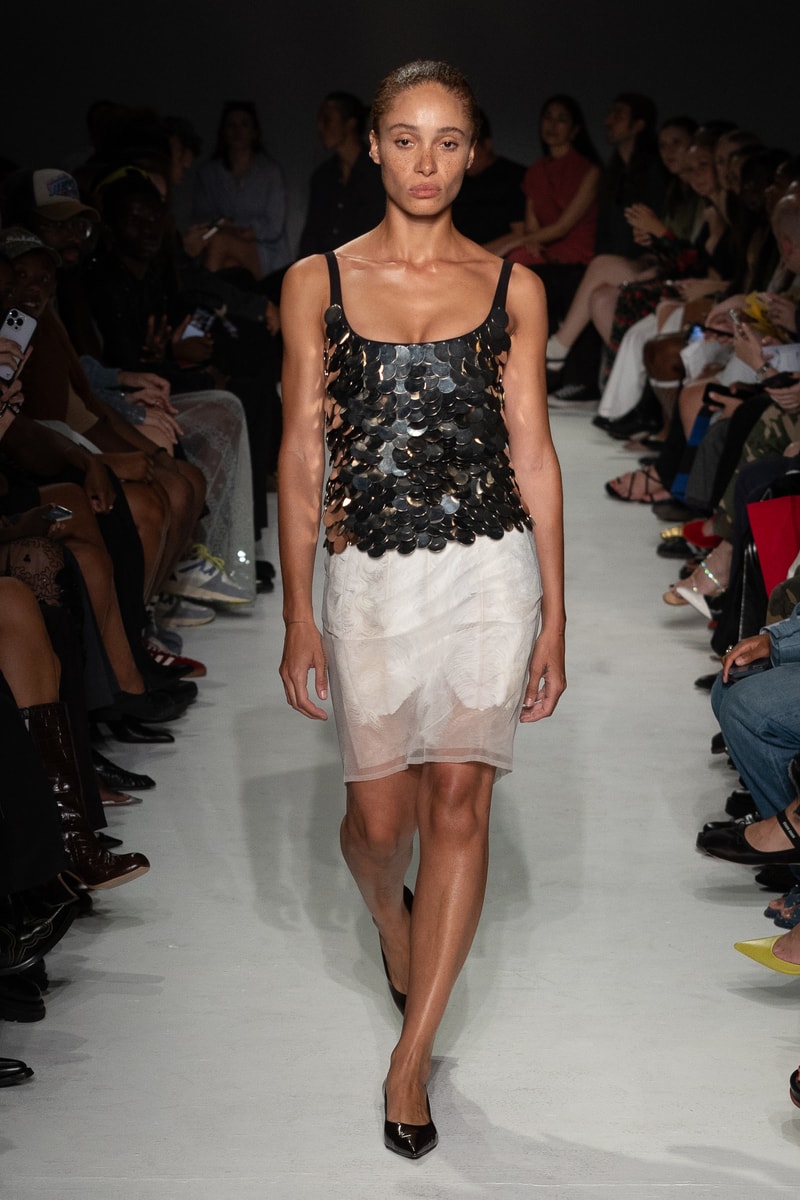 39 of 39
Marco Capaldo's 16Arlington has cemented itself in the international party scene, pushing sophisticated and statement-making womenswear into shimmering shopping baskets for self-affirming "it" girls everywhere. While the brand's previous collection dipped a graceful toe into menswear, 16Arlington pleased fashion-hungry Fashion Week crowds with its unapologetic Spring/Summer 2024 "There is no such thing as a bad coincidence" collection.
For SS24, 16Arlington embraced the freedom of driving down London's bustling highways, pushing the accelerator to its limits under glistening moonlight. "It's the freedom that comes with getting behind the wheel and just driving," read the show notes, "That sense of potential, of escape. That you can go anywhere, be anyone."
British fashion archetypes are boldly rewritten, taking notes from untitled strangers around the city. From Wall Street businessmen to sexy nightclub girls, 16Arlington SS24 crafts a luxurious illusion. The collection is packed with fantasy, transforming twinkle-filled sequins into hexagonal latex across semi-translucent maxi dresses, tank tops, and skirts.
16Arlington's feathered frocks were concealed beneath fuzzy knitwear pulled up by leather clutch bags, seeing every garment boast factory-inspired tags individually printed with coded metaphors. Plastic-molded dresses were pressed atop ostrich plumes, toying with the body's natural proportions across angular coats and inflated leather dresses.
16Arlington's continued foray into menswear was sleek and simple, made for elegant men storming out of the city. They carried strapped duffle bags ideal for swift escapes, wearing formal white shirting with textured T-shirt layers and work-ready trousers. Others donned supple leather bombers, kept warm by cozy crewnecks and buttoned knitwear with exaggerated collars.
Take a closer look at 16Arlington's SS24 collection in the gallery above, and stay tuned for more London Fashion Week coverage on Hypebeast.
Elsewhere, FEBEN SS24 is grounded in strong-willed venerability.