VASE BY SU Introduces a Lenticular Print Addition to Its APWV Series.
A conversation between flowers and time.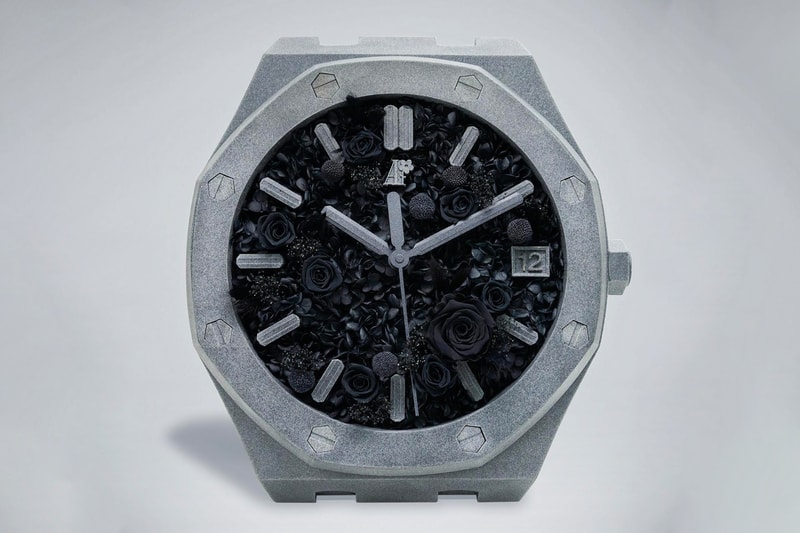 Back in June, VASE BY SU launched its APWV series that served to immortalize Audemars Piguet's iconic Royal Oak watch style. Comprised of just six pieces, the series offered watch-inspired vases rendered and accented by floral arrangements. VASE BY SU calls its creation a fusion of time and floral splendor encased in stone.
For its latest celebration of icons in pop culture and art, VASE BY SU has built on its APWV series with the addition of a lenticular print range. The latest expression serves to expand the reach of the creative collective's conversation between flowers and time. The striking lenticular effect provides a highlight of the process behind creating an APWV vase from start to finish. The moving display offers viewers a chance to explore the work from 0 percent to 100 percent in appreciation of its blooming forms.
Head over to VASE BY SU's website to purchase the lenticular print and the APWV series.
View this post on Instagram
In case you missed it, The North Face tapped Shiotsuka Moeka for a guitar case design.