Studio Ghibli Preserves the Magic of Its Films With Anime-Inspired Perfumes
Launching their own perfume line inspired by some of the fans' favorite characters.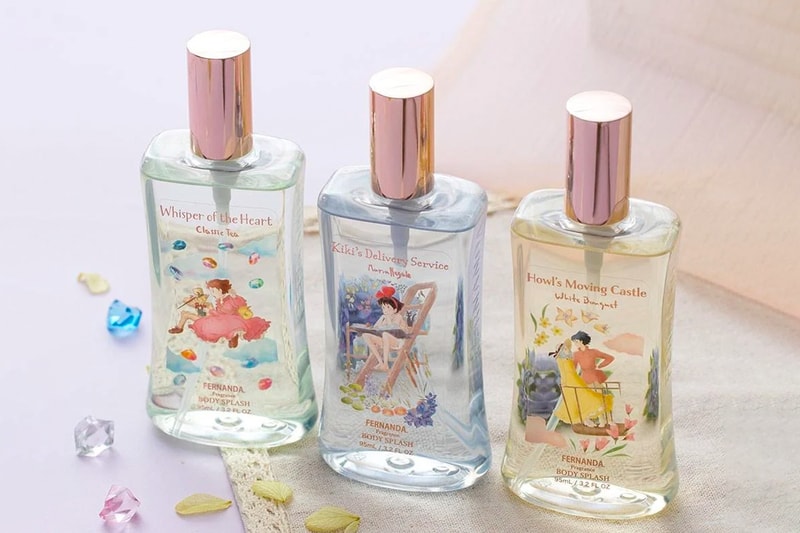 1 of 2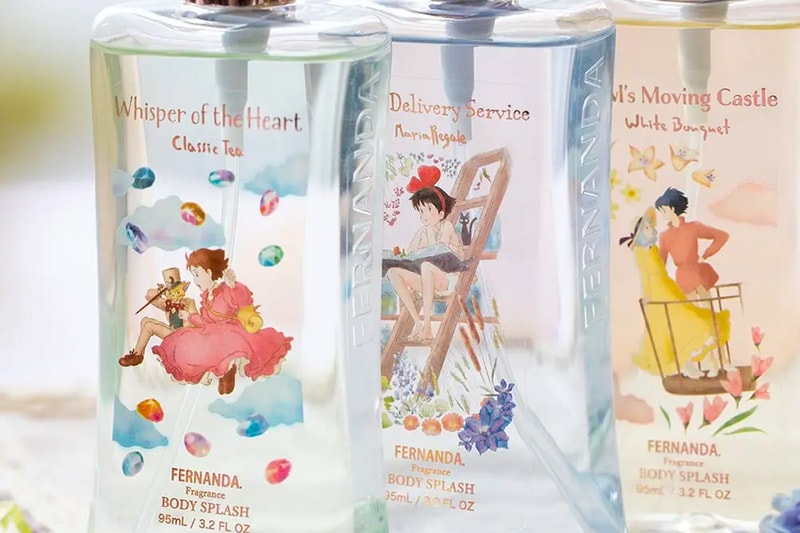 2 of 2
Hot on the heels of the release of Hayao Miyazaki's final film, The Boy and The Heron, Studio Ghibli continues to keep the magic alive with a new perfume line inspired by three of the most popular anime films.
Studio Ghibli has collaborated with fragrance brand Fernanda to develop three "body splash" scents for fans to smell relive the magic. Known for a number of well-known heroines in its stories, Studio Ghibli is reminding fans of these heroines and their adventures through scent. The initial collection features a trio of sprays.
Kiki's Delivery Service receives its first scent called Maria Regale. The smell is rooted in replicating the scents from the flowers and herbs found at Kiki's home. The spray features notes of pear, jasmine and another dose of floral with Lily of the Valley. The second body spray is based on Whisper of the Heart. The scent takes on a tea focused smell and features a delicate blend of black tea, amber and yuzu. As for the third and final spray of the collection, the perfume is based on Howl's Moving Castle called White Bouquet. The scent also has floral notes, taking on a mixture of rose, cedar wood and lily to replicate Howl's secret garden.
The perfumes went on sale in late July and can be ordered online through Donguri Kyowkoku and retail for approximately $15 USD per bottle. Those out of Japan may need to peruse through secondary markets.
In case you missed it, the new GRAMICCI x meanswhile collaboration is fit for climbing.