Folklore and Sportswear Were One at Paolina Russo Spring 2024
Techy PUMA footwear complemented 2010's-esque galaxy leggings and cycling materials, while conflicting manipulated knitwear.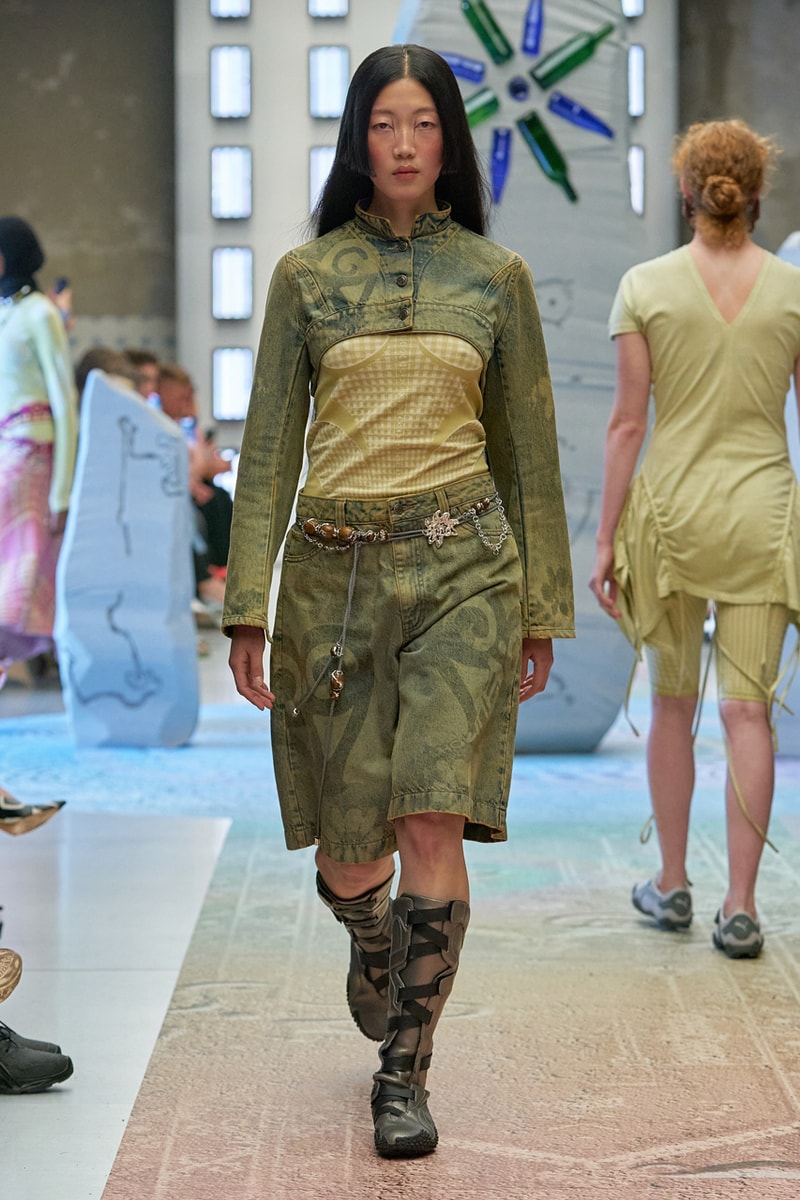 1 of 23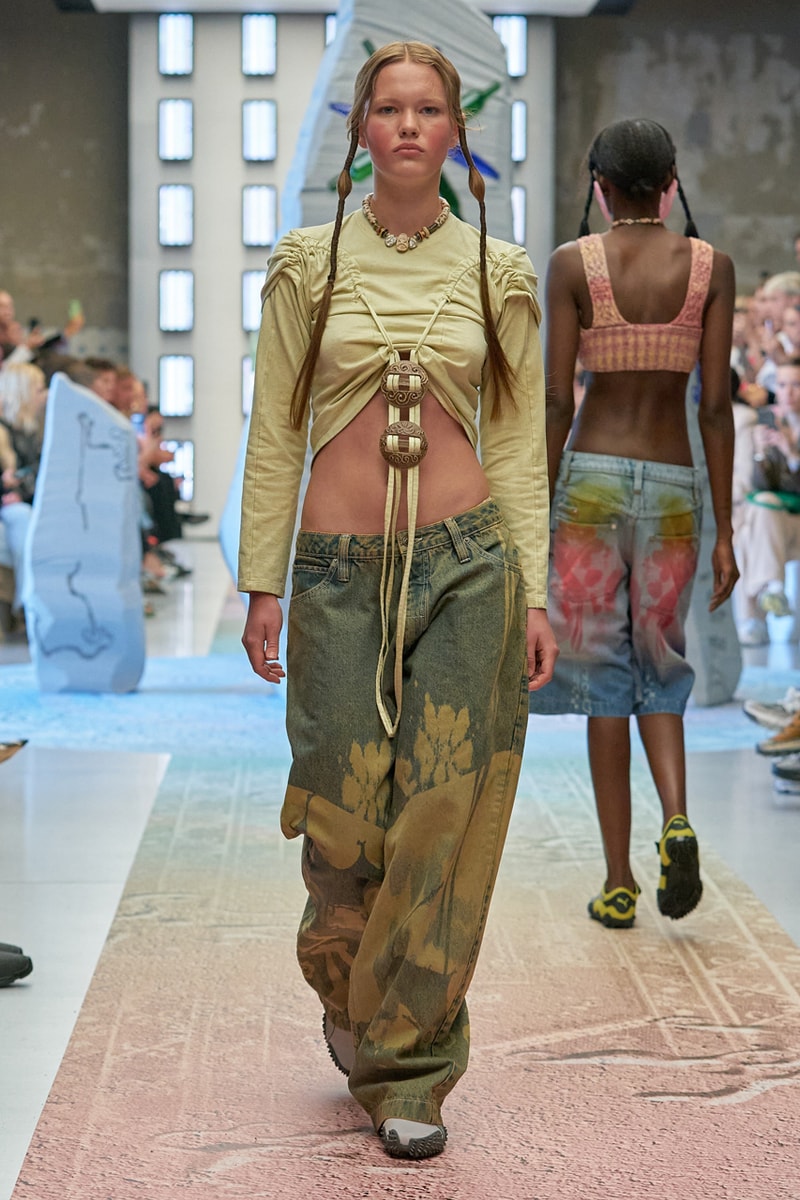 2 of 23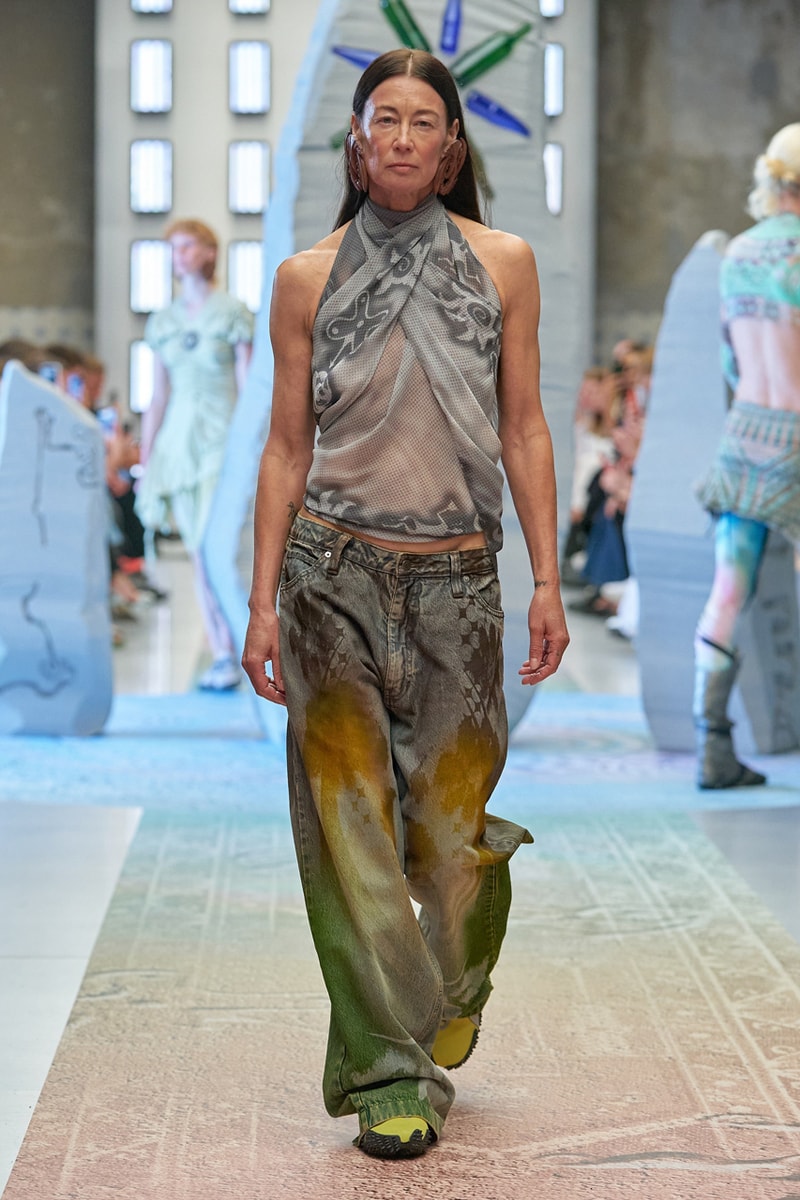 3 of 23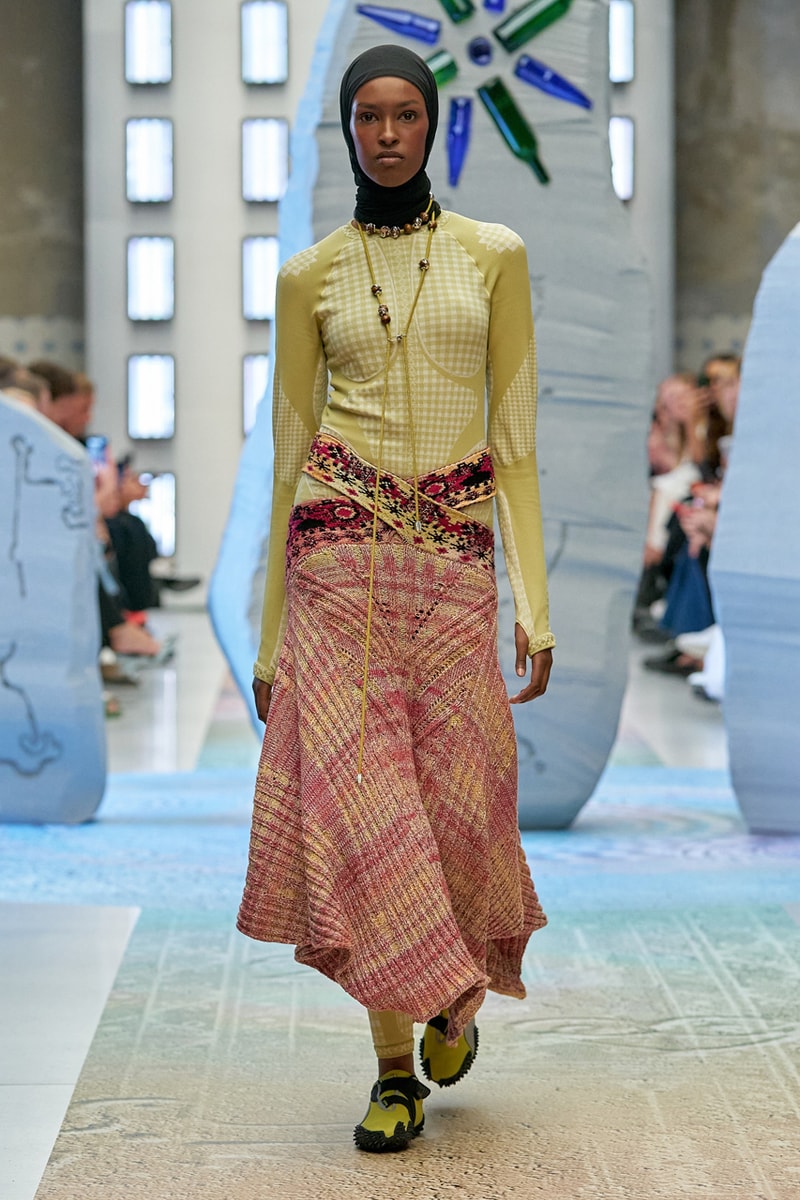 4 of 23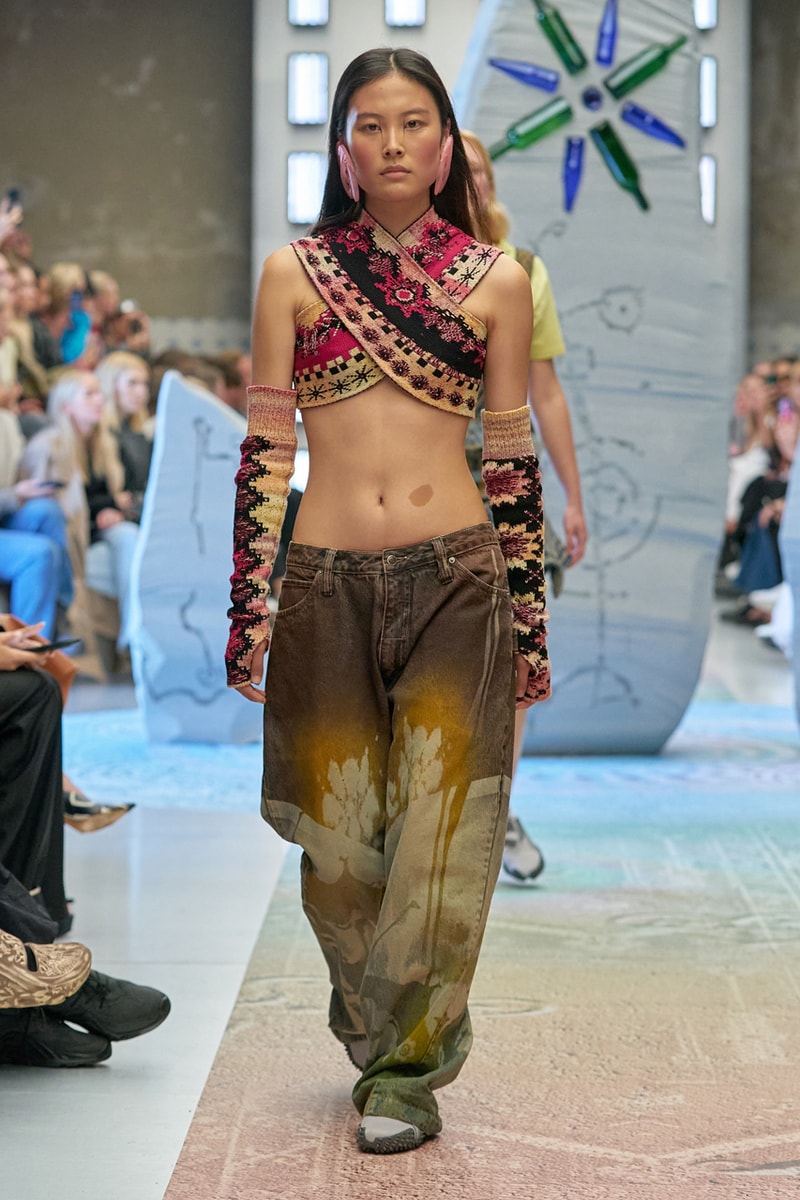 5 of 23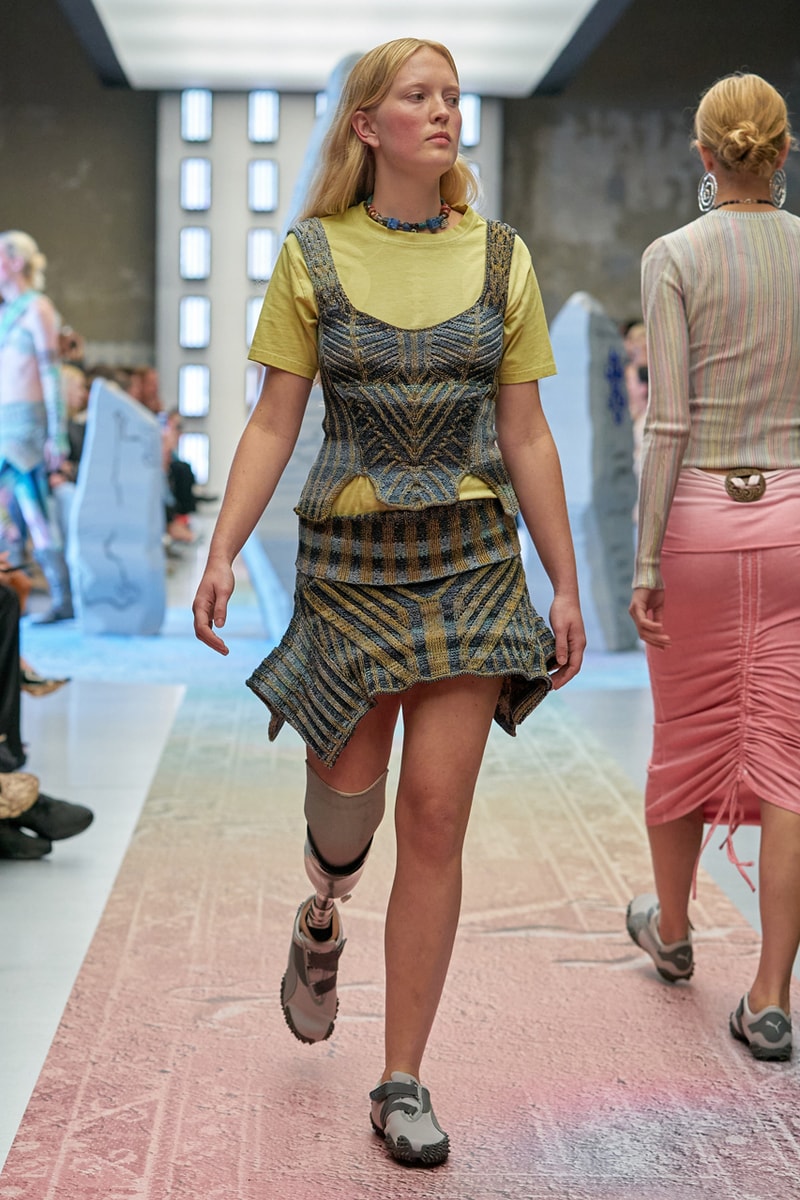 6 of 23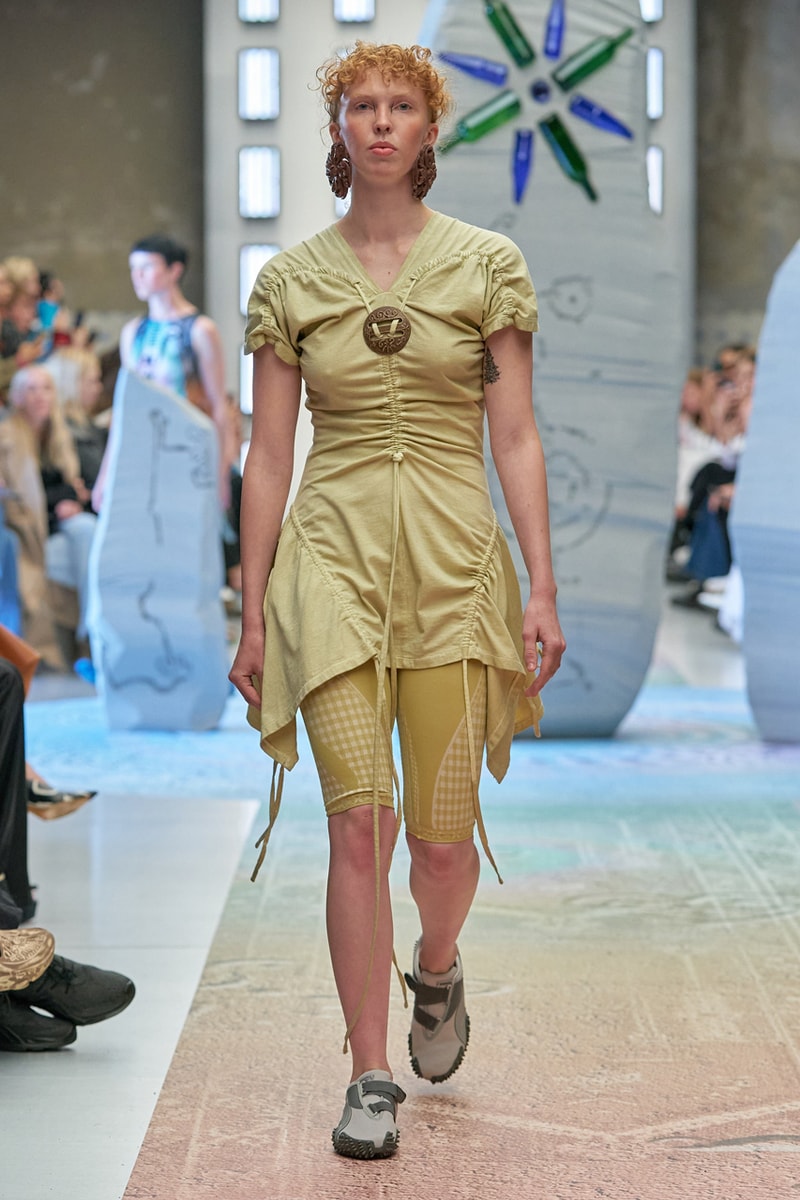 7 of 23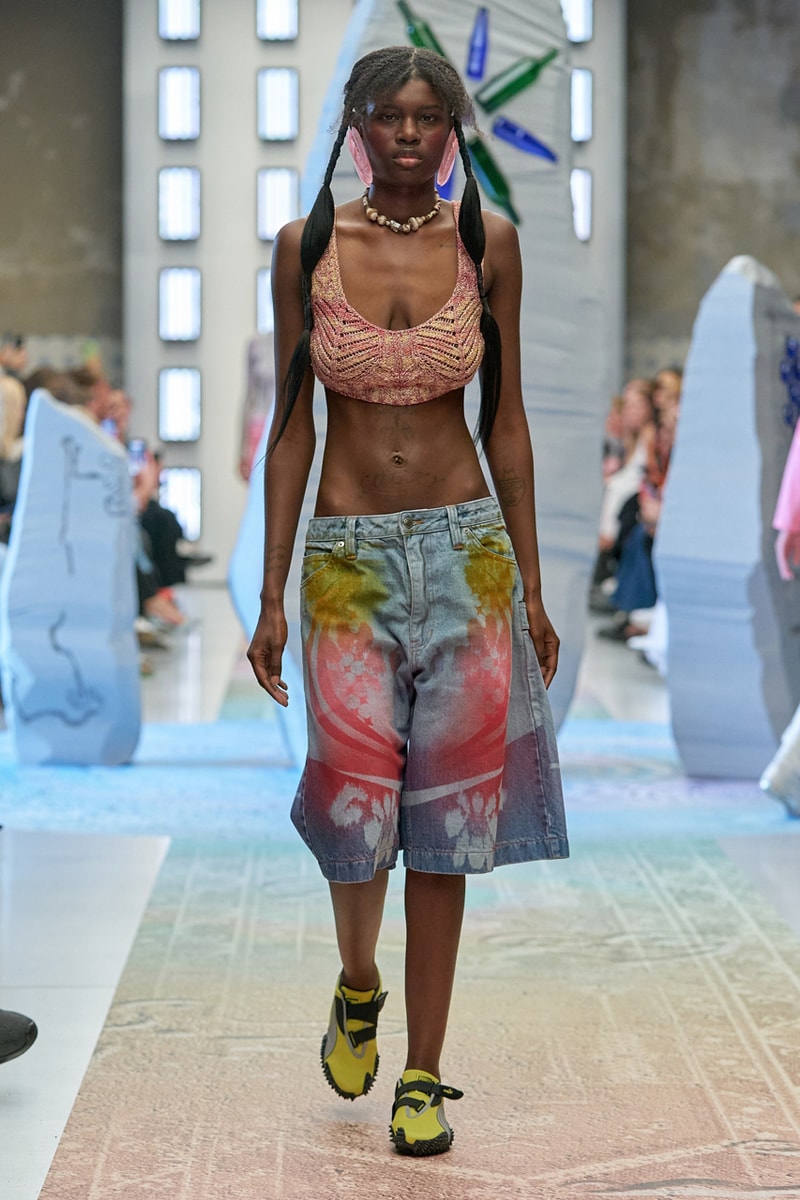 8 of 23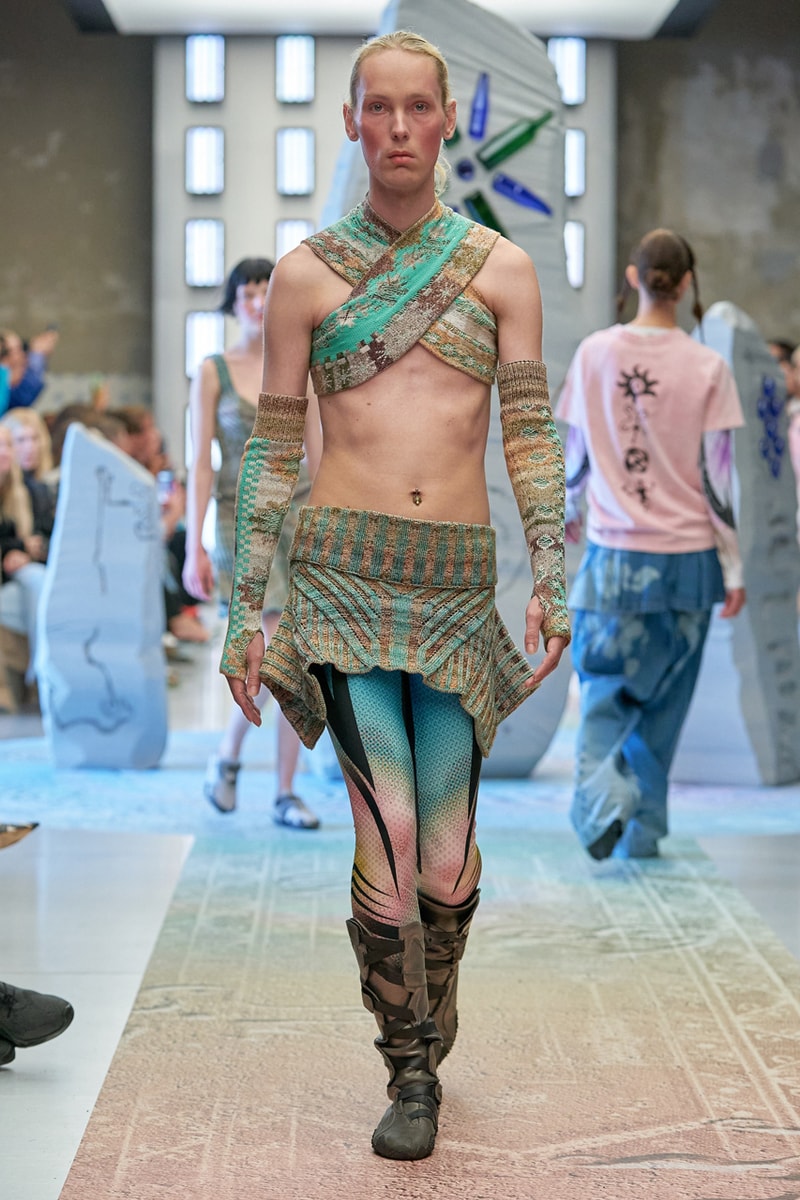 9 of 23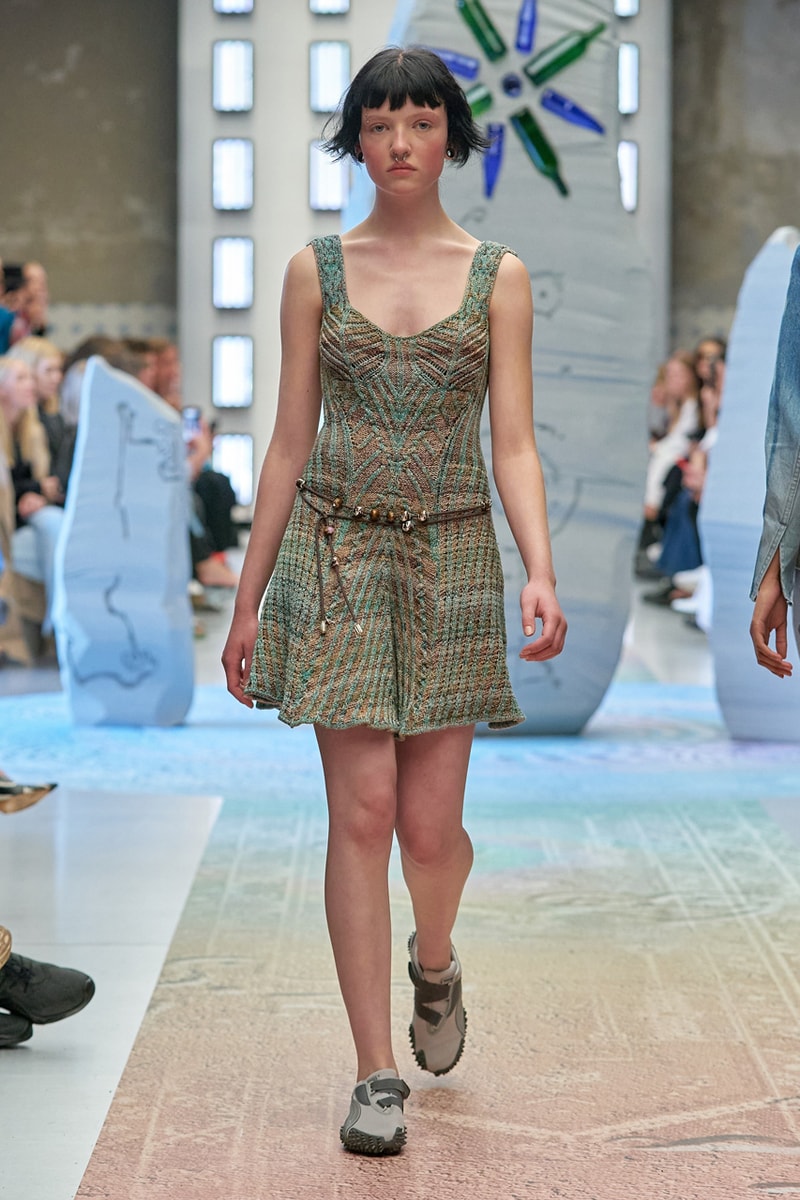 10 of 23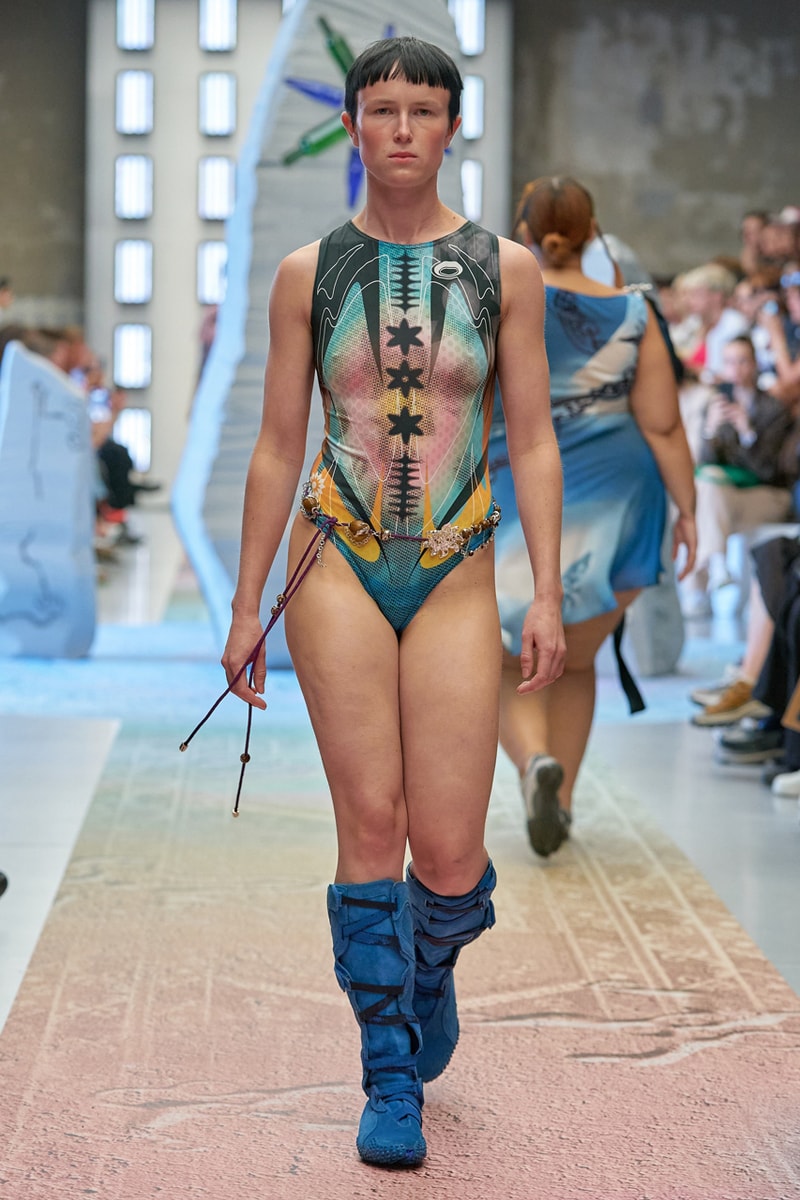 11 of 23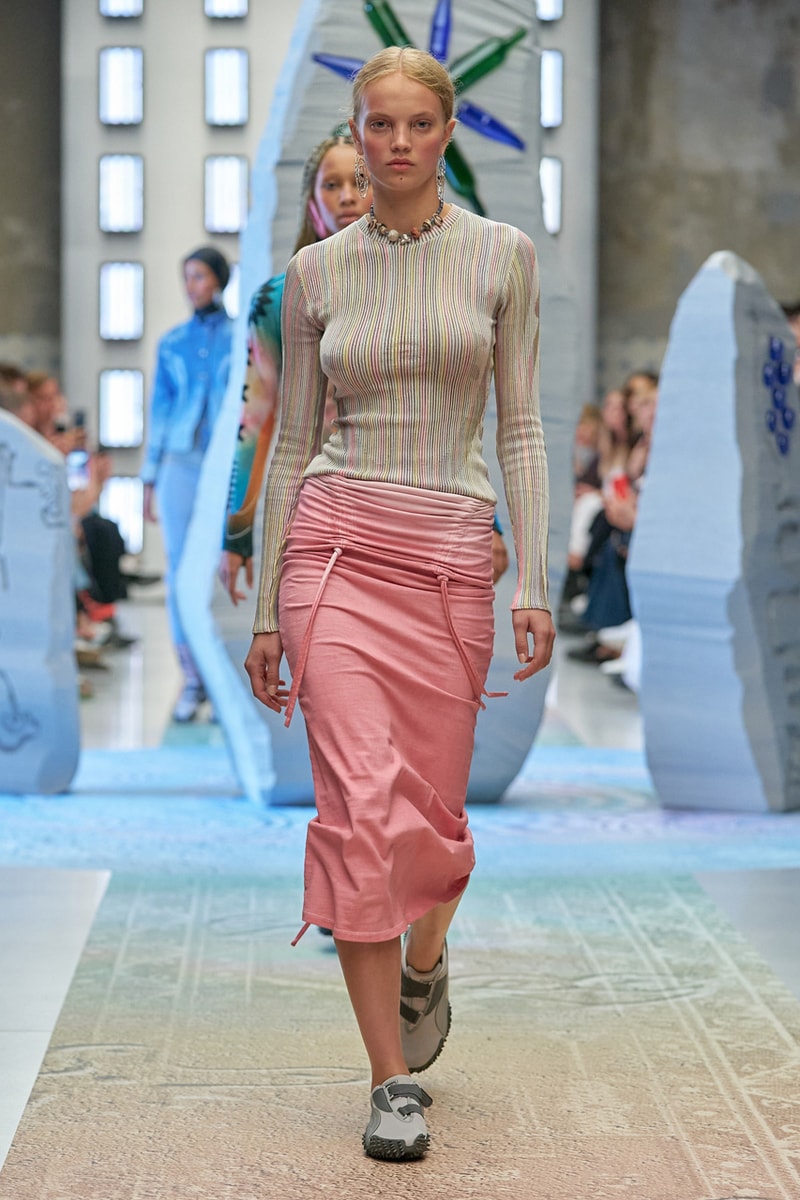 12 of 23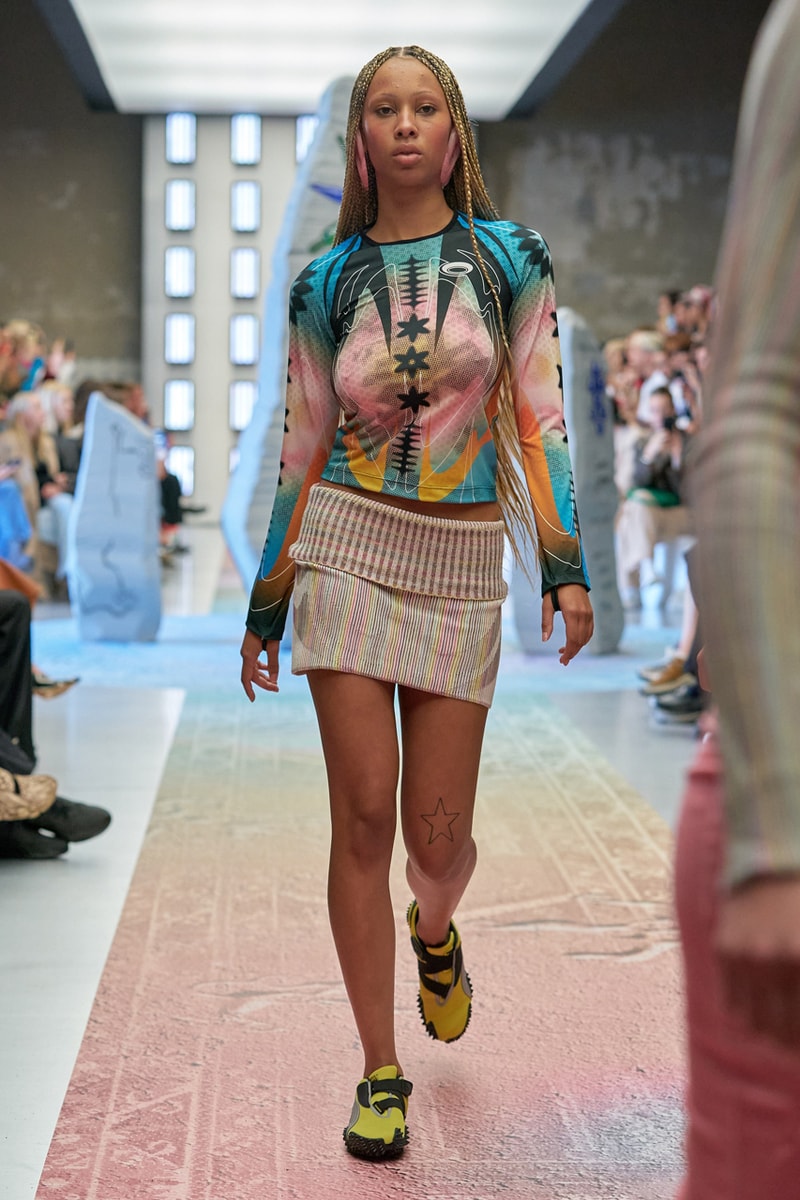 13 of 23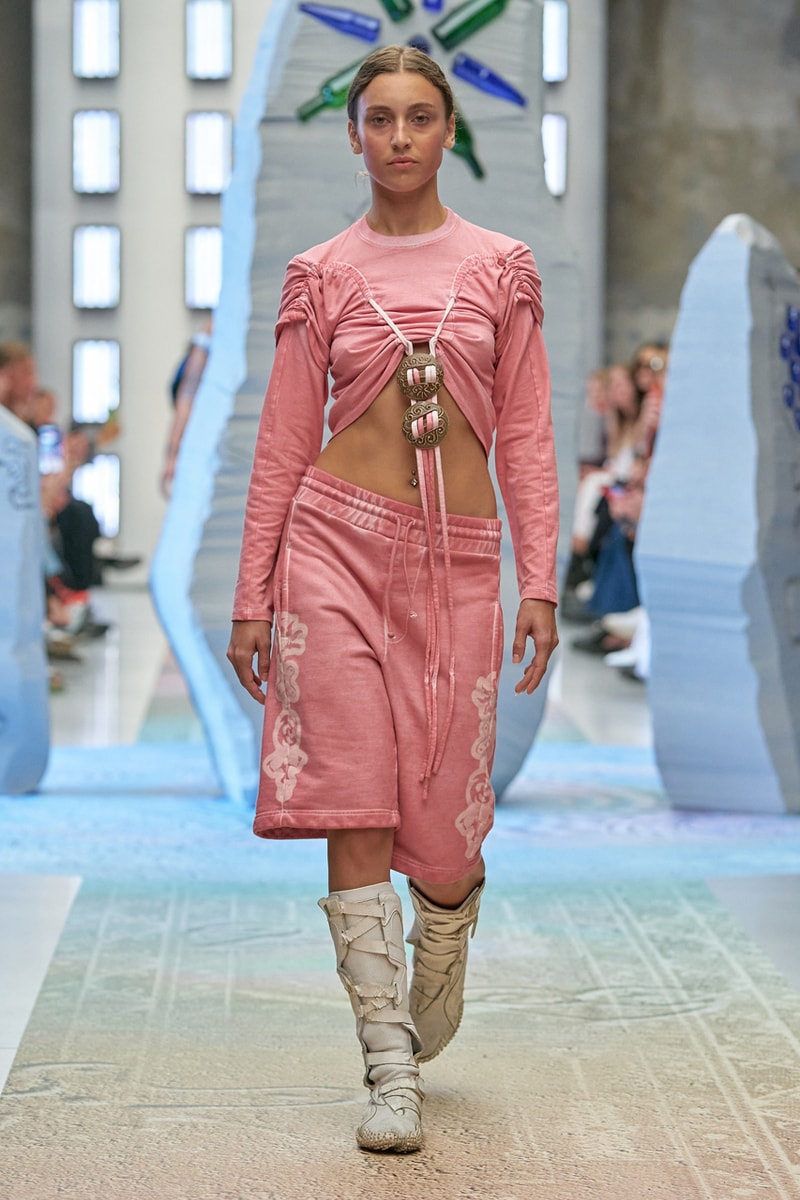 14 of 23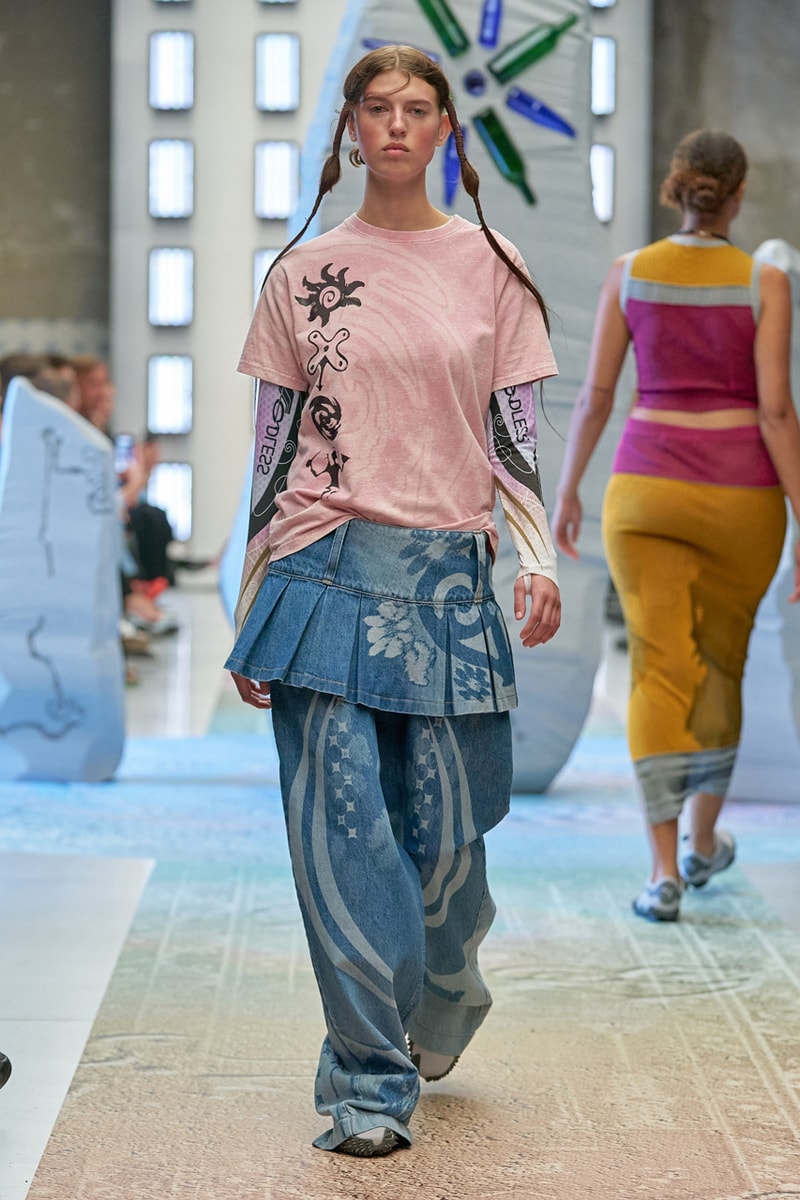 15 of 23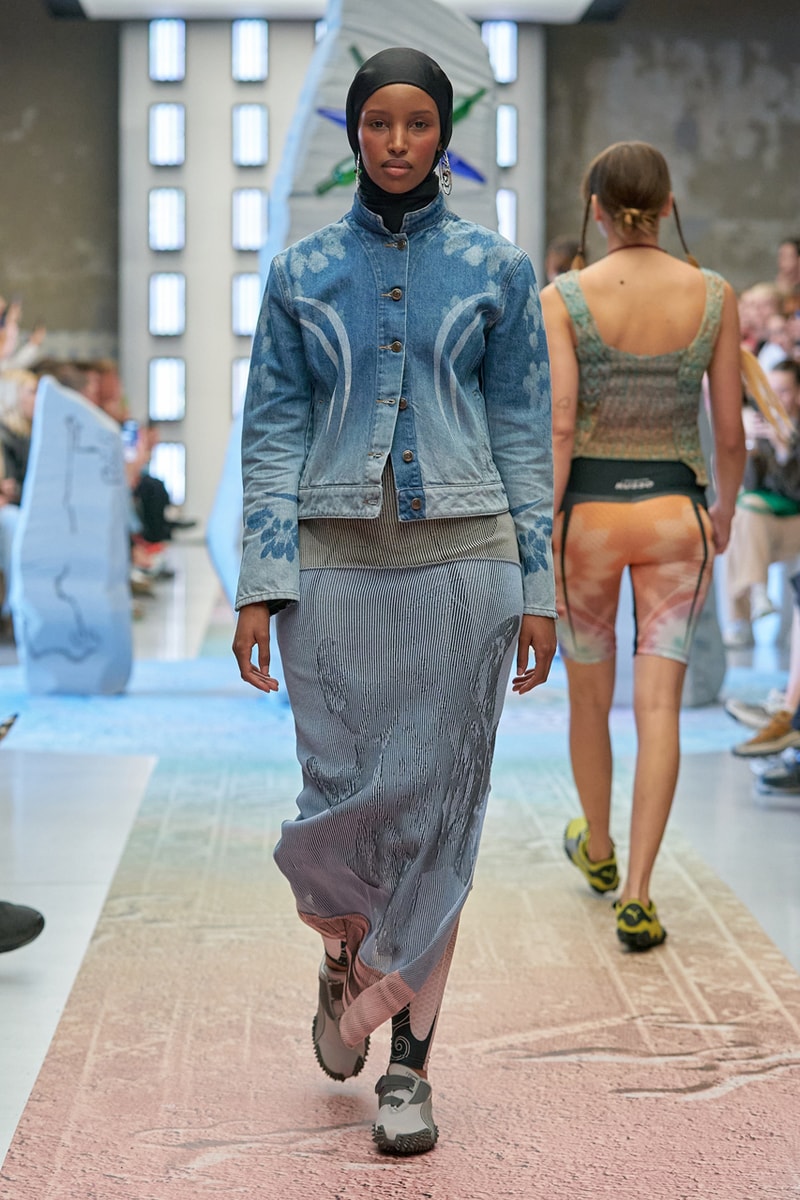 16 of 23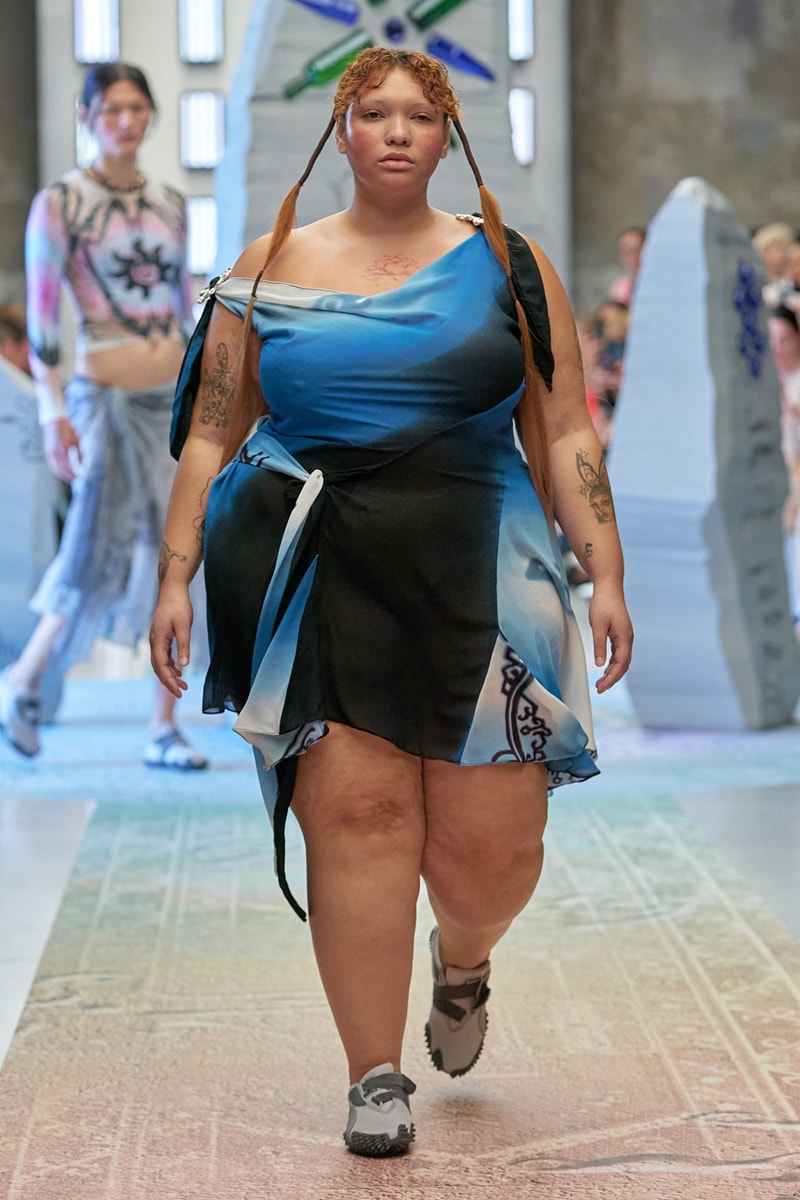 17 of 23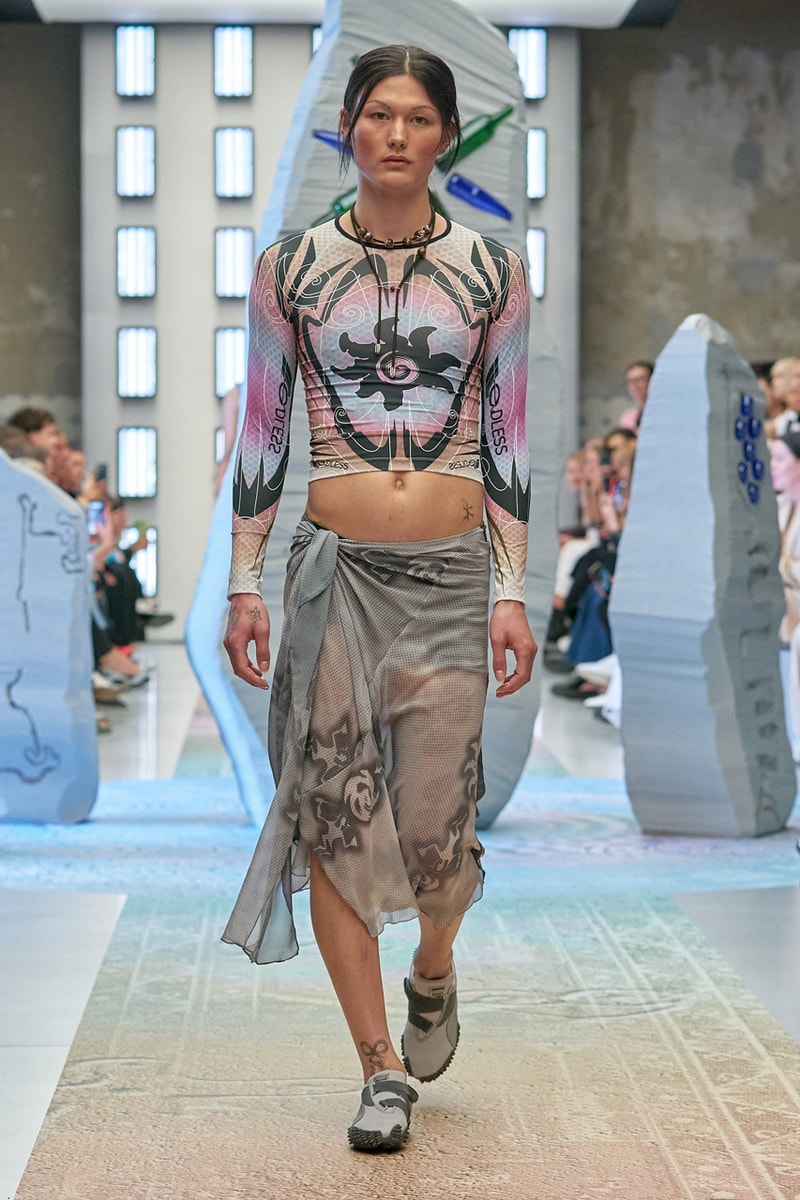 18 of 23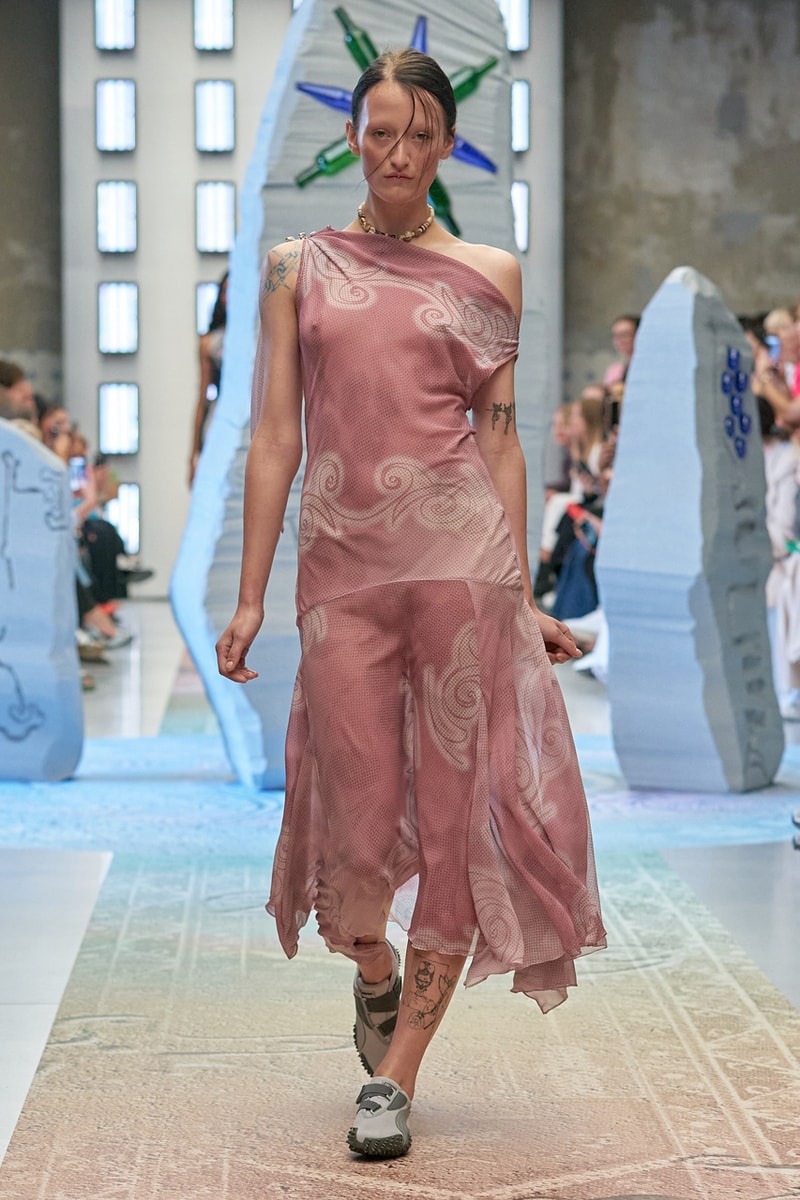 19 of 23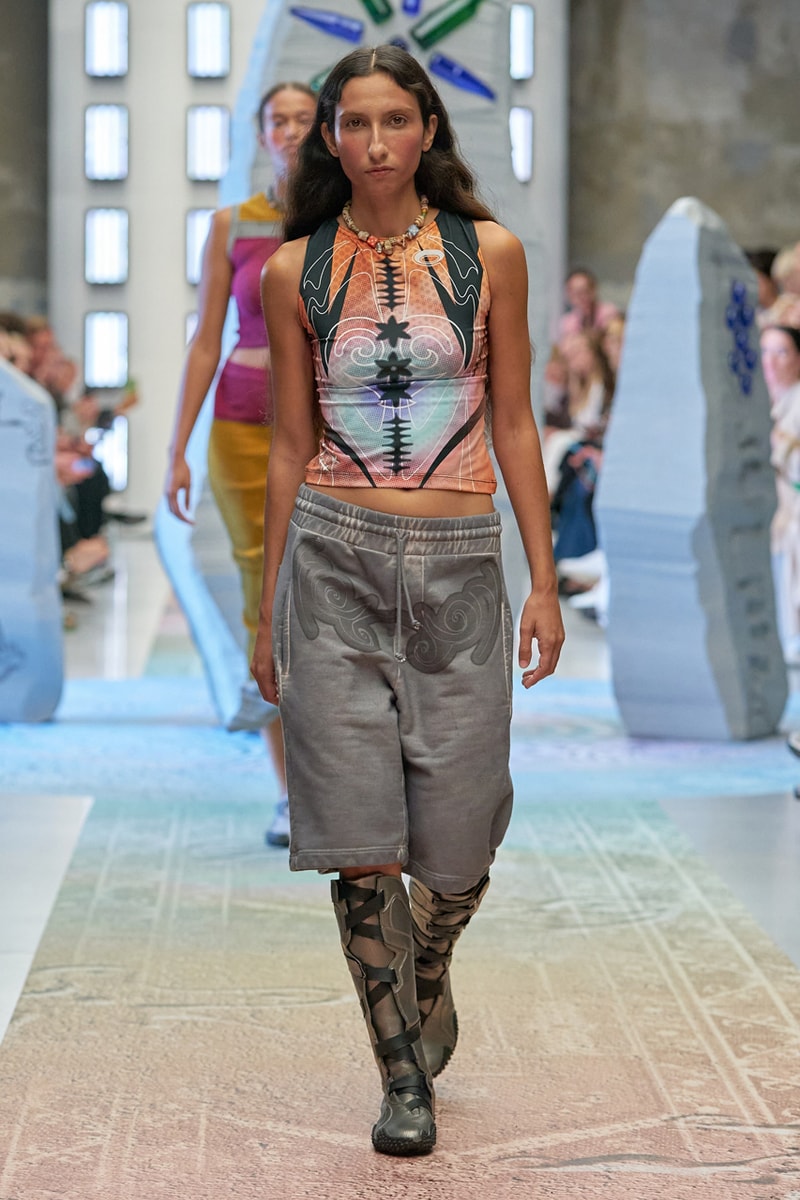 20 of 23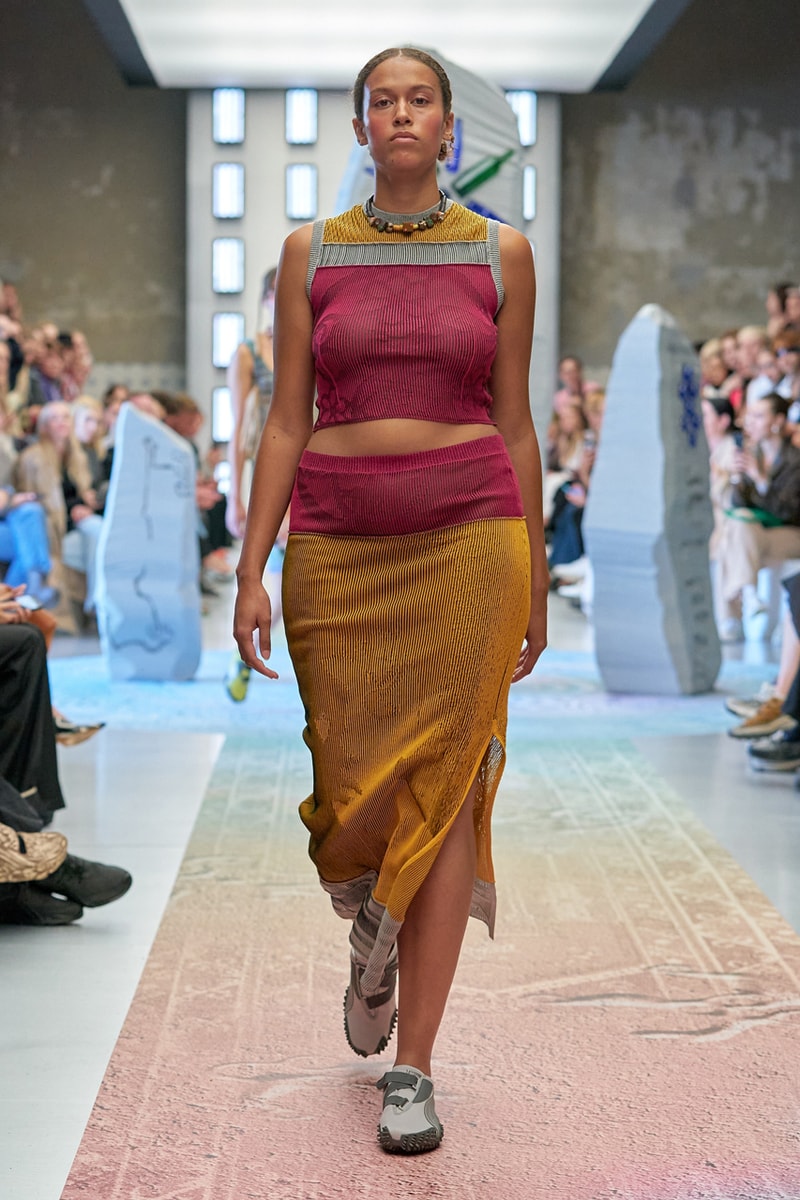 21 of 23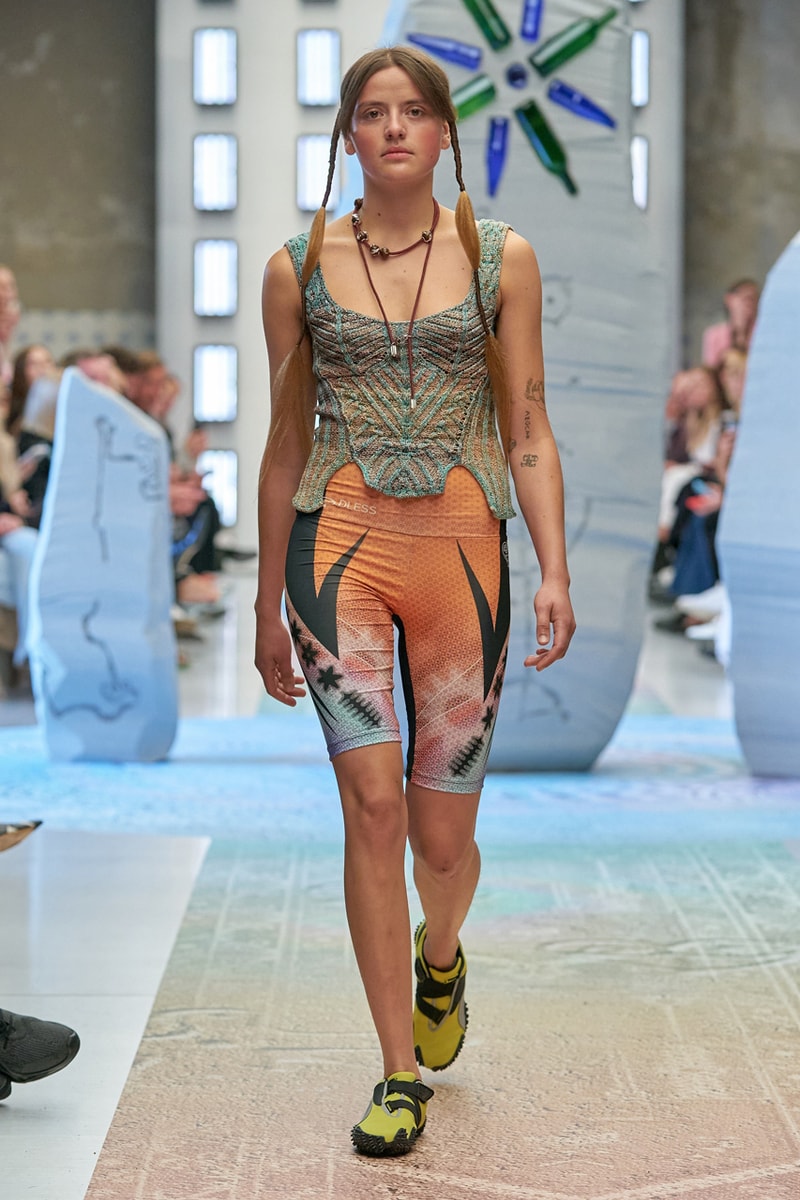 22 of 23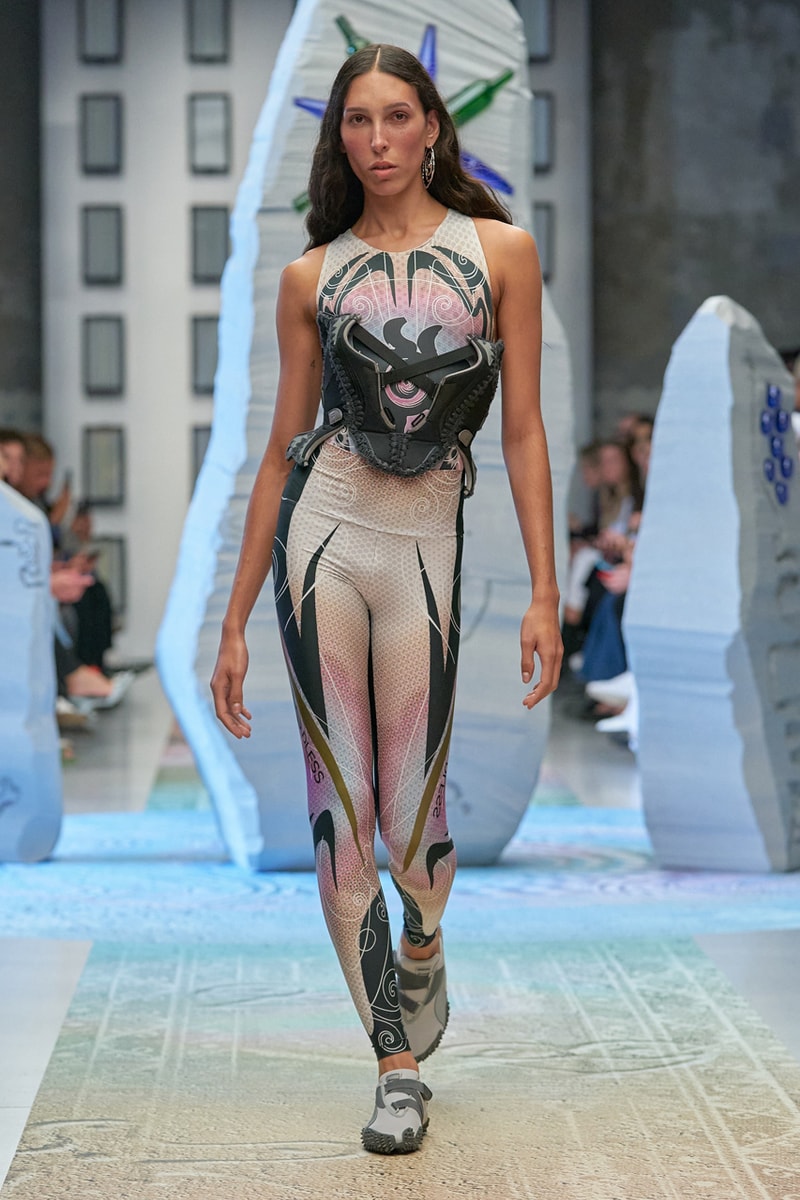 23 of 23
Paolina Russo and Lucile Guilmard are heroines of folklore, channeling Russo's ability to reference a sports-packed upbringing in Canada with Guilmard's traditional French background, once again, for the Spring 2024 season.
The London-based label took to Copenhagen Fashion Week: the perfect stomping ground to present something avant-garde, comfortable, and feminine. Paolina Russo, the brand, does that with panache as patterns clash and conflict in ways that only fairytale sportswear folklore hybridization can.
Upcycled and unconventional materials were at the fore, and they were mixed with palettes, textures, and styling influences that should not work together — only here, they did. For example, 2010's galaxy print-esque leggings are worn underneath a knitted miniskirt, paired with matching arm warmers and a crisscrossed bandeau, and elsewhere, folky brass buttons intertwine with midriff-bearing tops and low-rise baggy denim stained naturally.
Throughout the collection were PUMA footwear styles that evoked the fairytale aesthetic, something that both works with the knitwear and brings in a sporty undertone à la neoprene graphic tops, tights, and cycling-inspired jerseys. Towards the end of the show came tribal tattoo graphics adorning mesh sarongs and dresses, once more bringing the two designer's influences together through fabric, cut, and color.
Take a look at the Spring 2024 collection by Paolina Russo in the gallery above.
In case you missed it, find all of Hypebeast's CPHFW coverage here.