1966 Porsche 906 With Extensive Racing History Goes to Auction
One of approximately 50 examples built for racing in FIA Group 4 competition.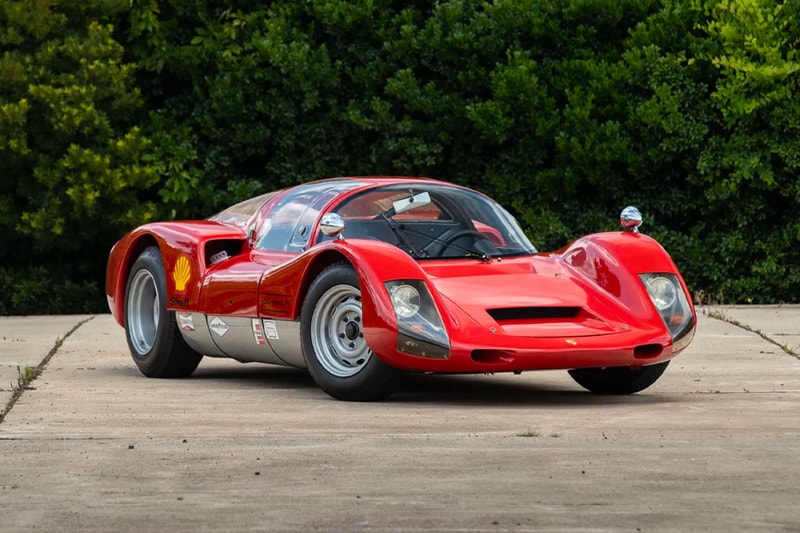 1 of 21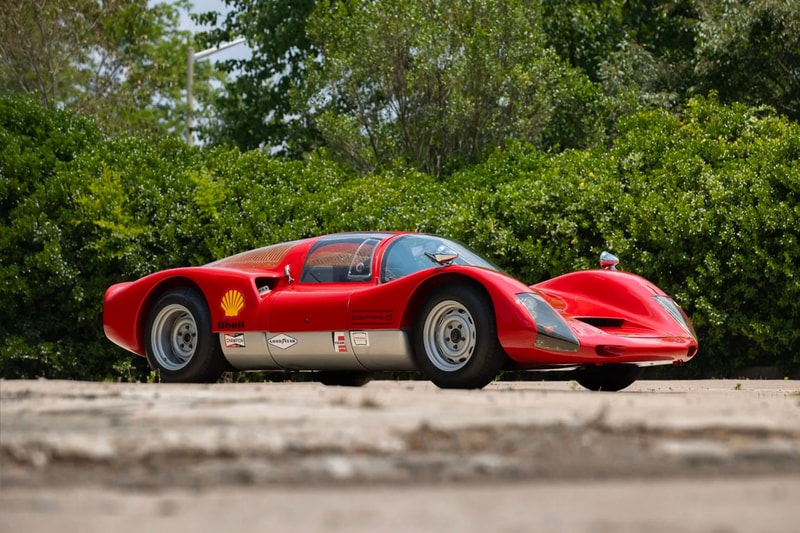 2 of 21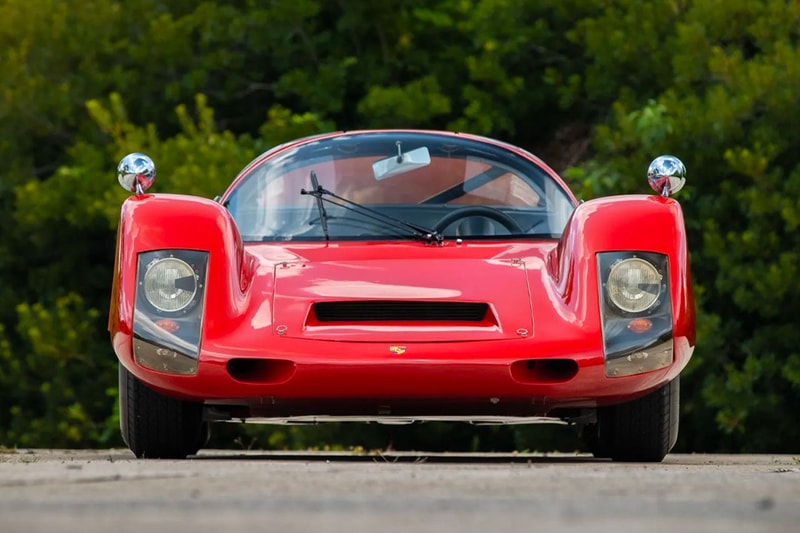 3 of 21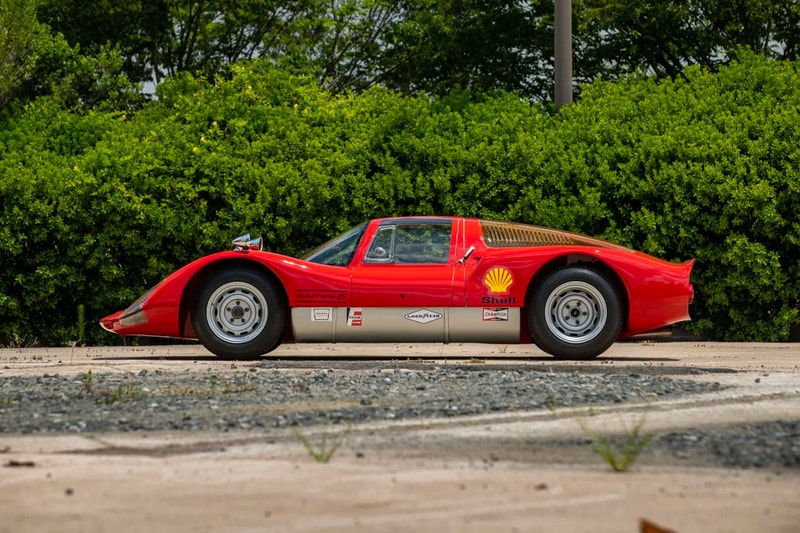 4 of 21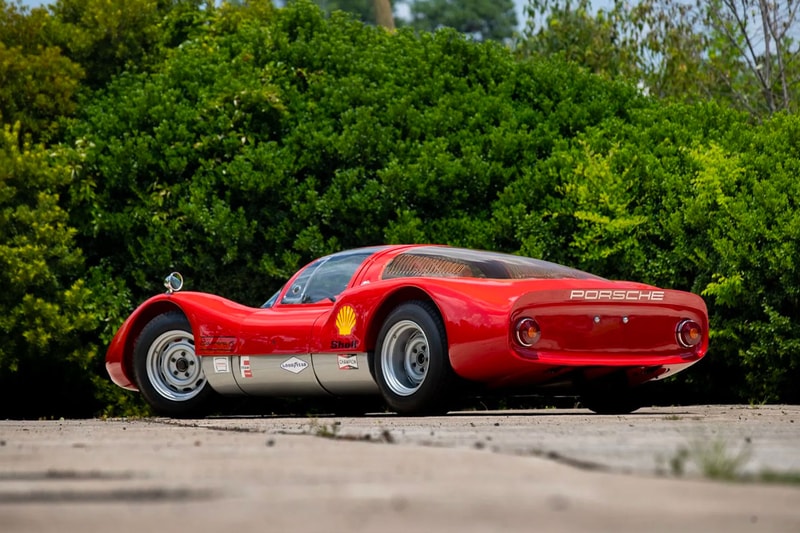 5 of 21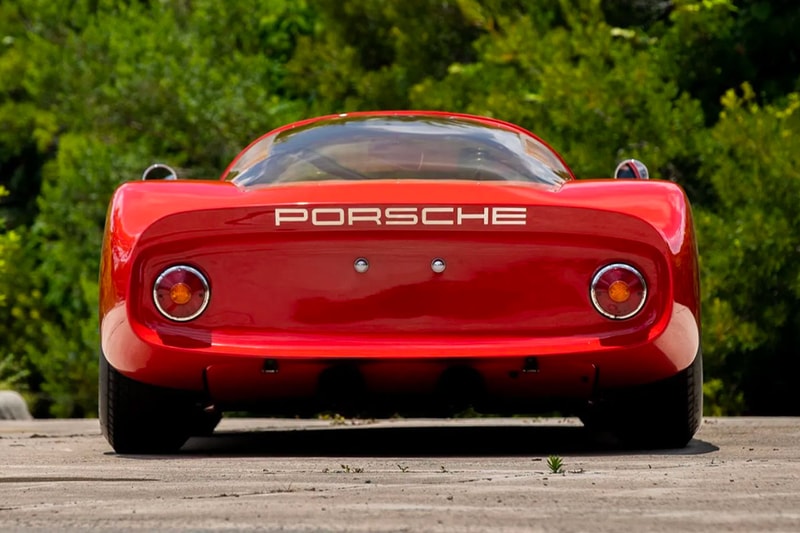 6 of 21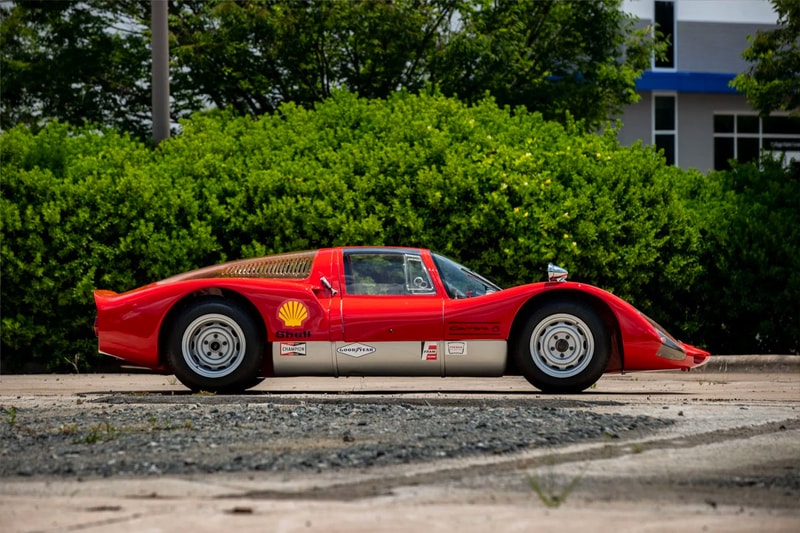 7 of 21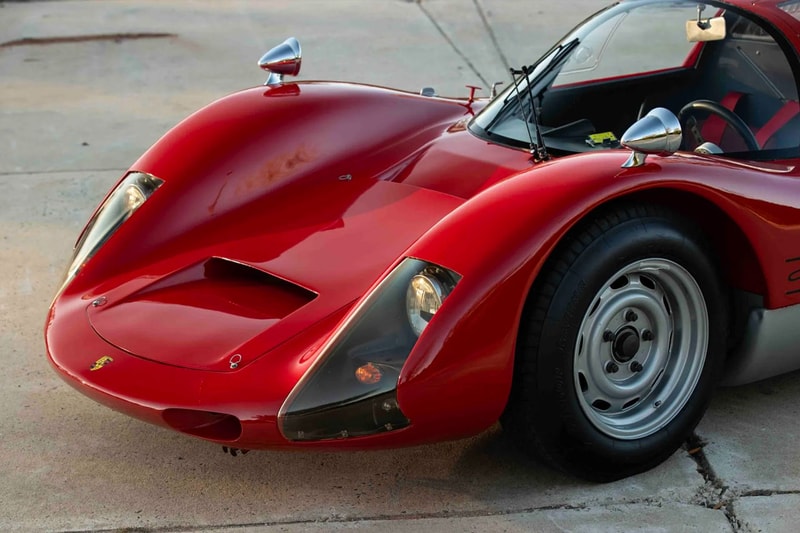 8 of 21
9 of 21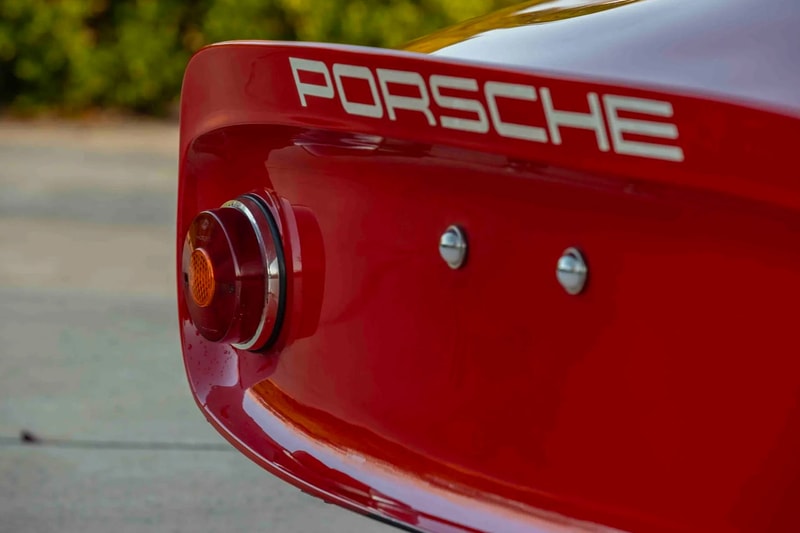 10 of 21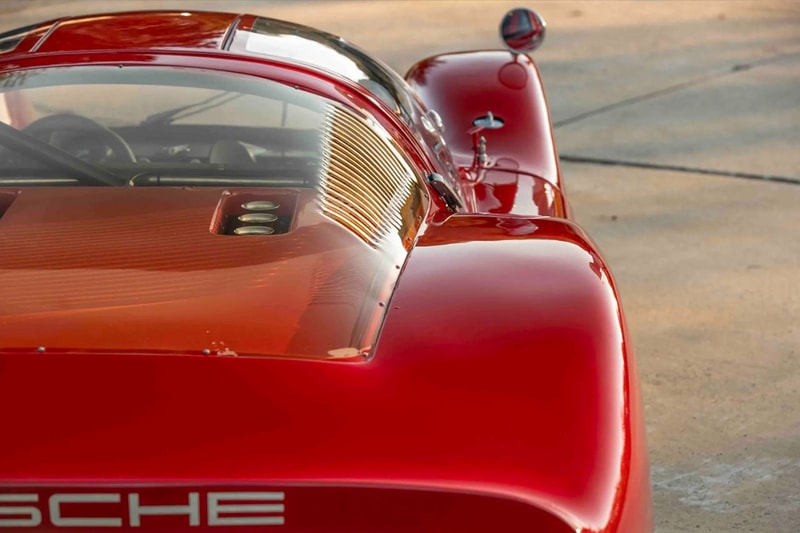 11 of 21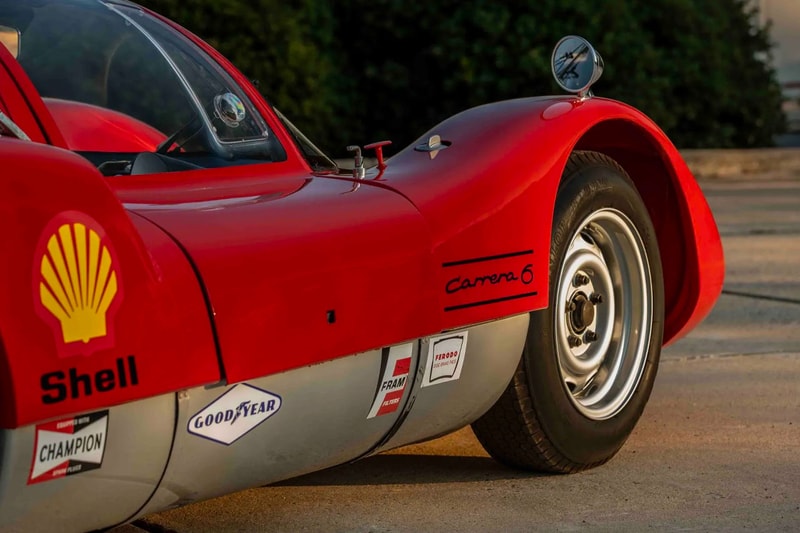 12 of 21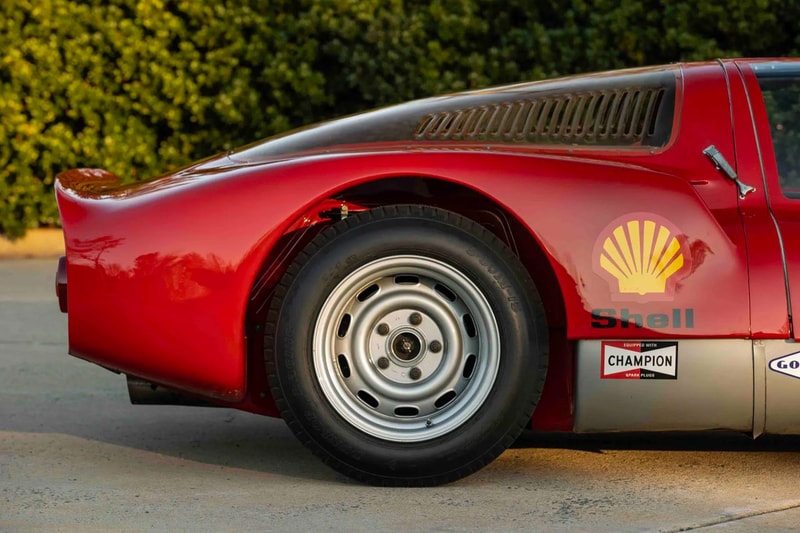 13 of 21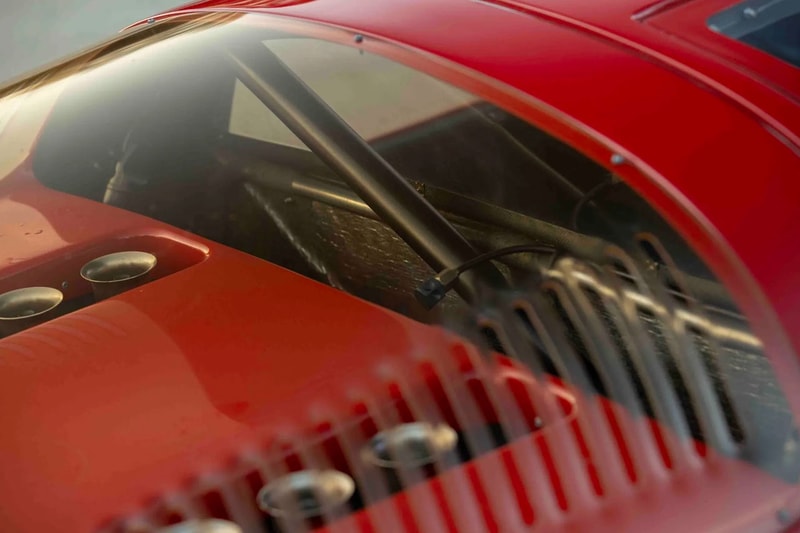 14 of 21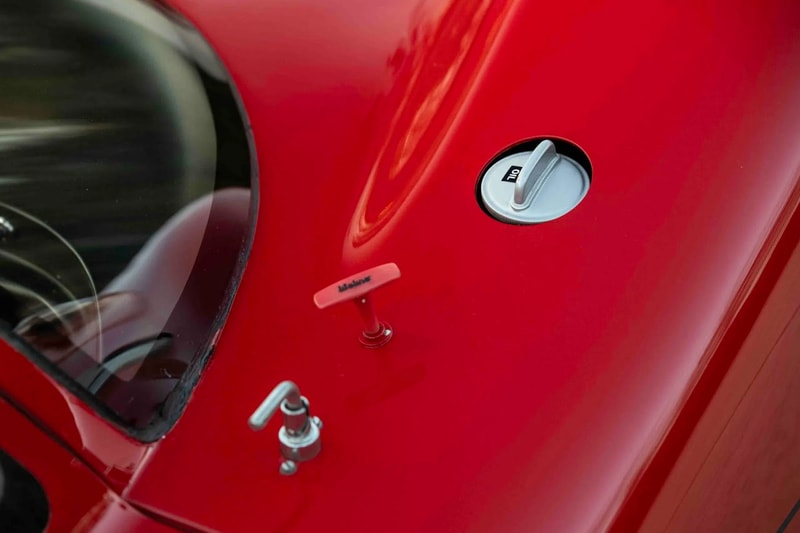 15 of 21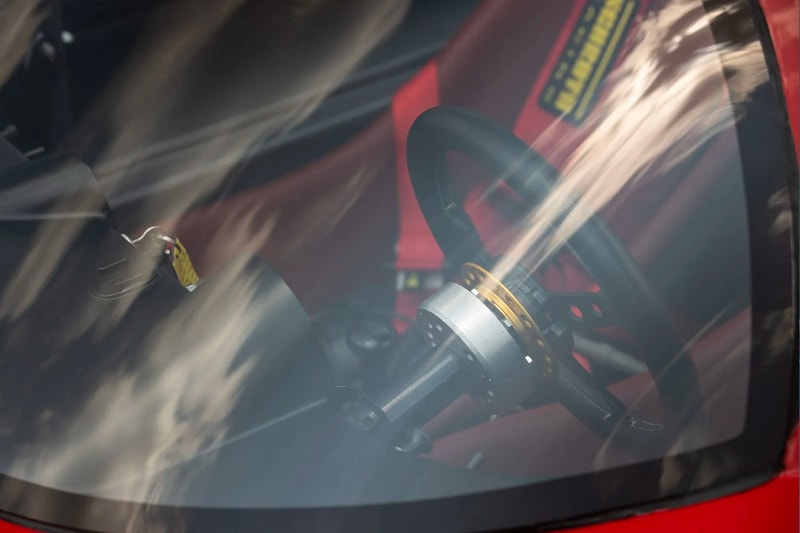 16 of 21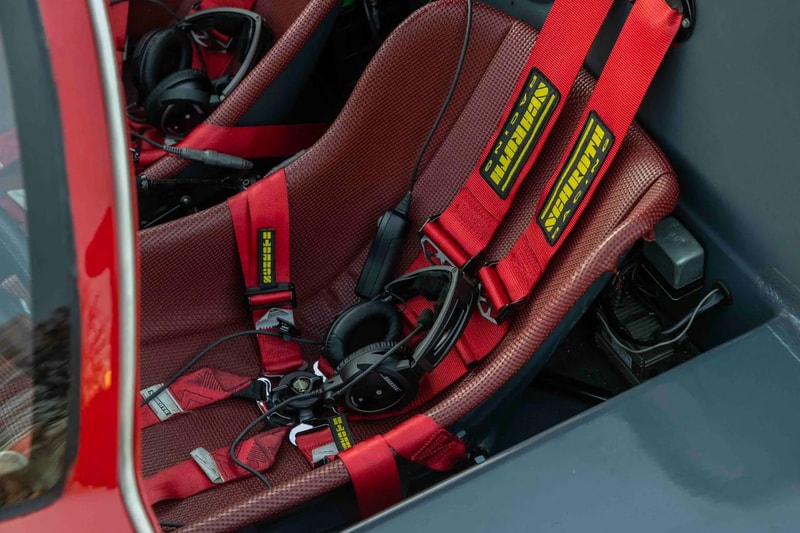 17 of 21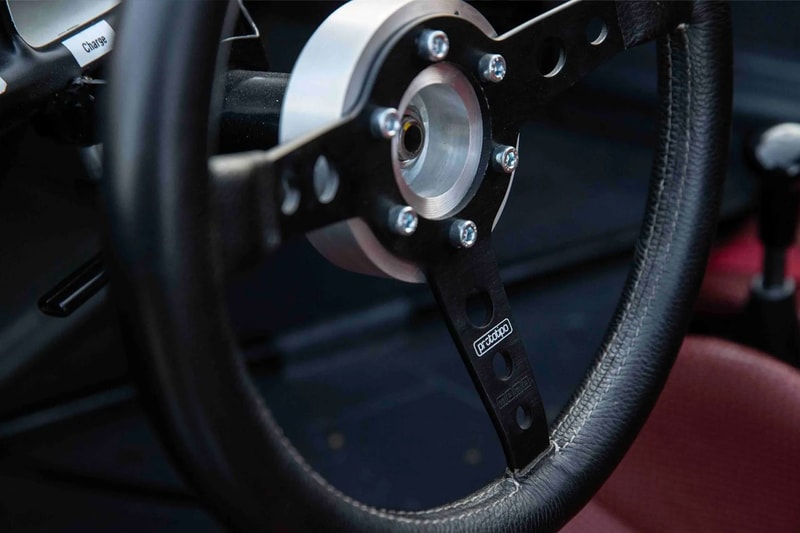 18 of 21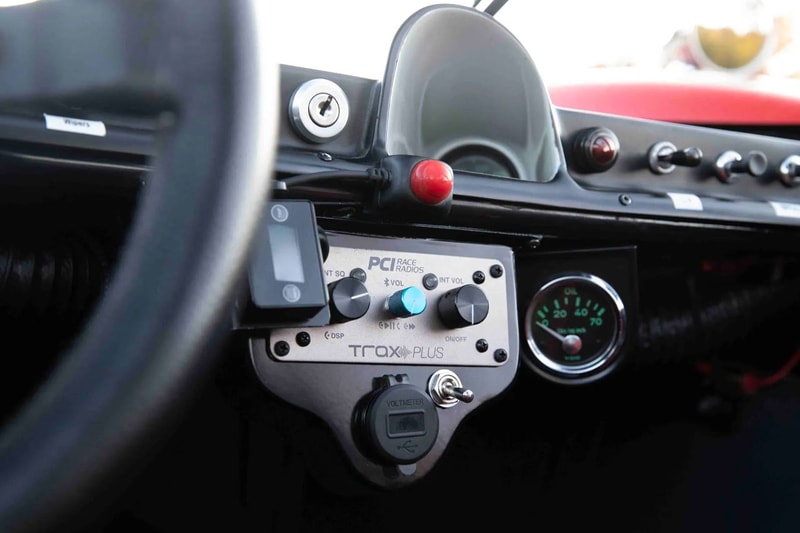 19 of 21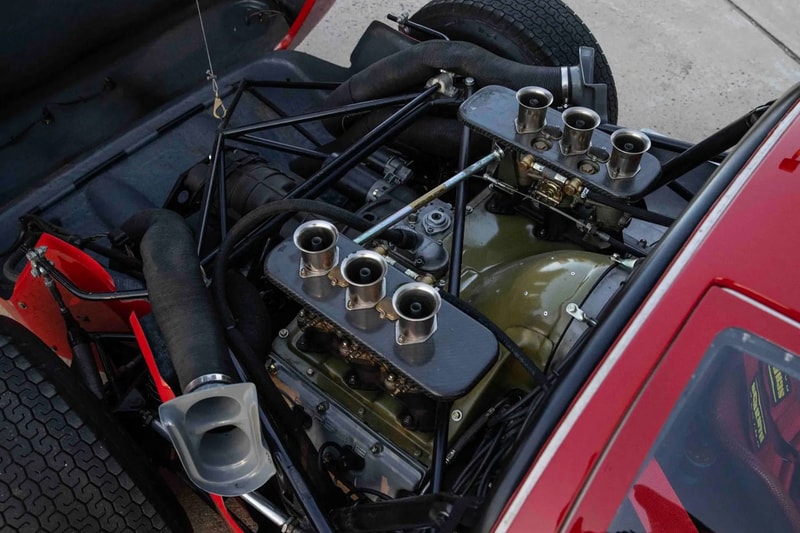 20 of 21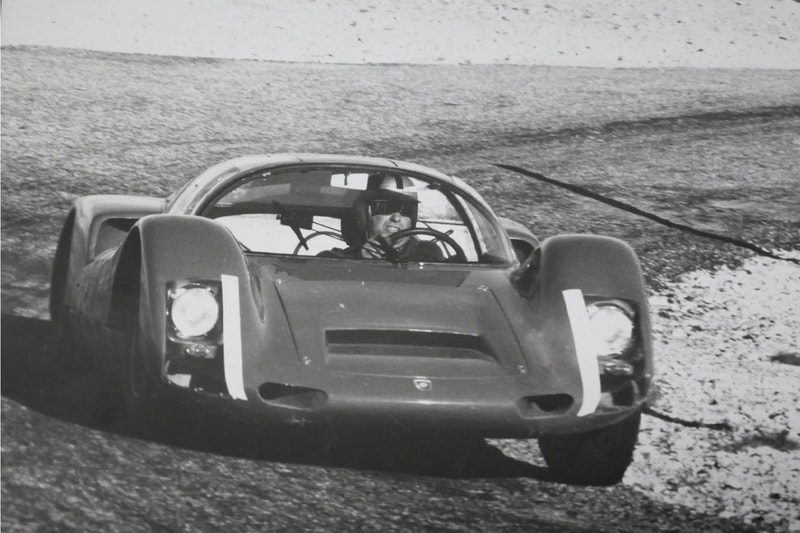 21 of 21
This 1966 Porsche 906 racer, recently listed for auction on Bring A Trailer, represents one of approximately 50 examples built for participation in the FIA Group 4 competition during a single year of production.
Purchased new from the Porsche factory by hill-climb champ Joseph "Sepp" Greger, the car has seen an extensive racing history under the piloting of Greger and a number of other racers. Over its lifetime, the 906 achieved class victory in 12 of 14 European Hill Climb Championship events, raced in German hill climbs through 1968.
Following three ownership changes and countless other competitive racing experiences, the 906 would eventually suffer a crash in 1971 but that wasn't the end of its career. Following the crash, the car was converted from standard coupe bodywork to a spider configuration, purchased by another driver and raced in the Macau Grand Prix in 1973 — to later be sold to a collector and disassembled in the late '80s.
The 906 would then change hands between several other collectors, ultimately remaining in a disassembled state until it reached New York in 2003, where its owner at the time, commissioned a full restoration by Gunnar Racing under consultation of the vehicle's original driver and owner, "Sepp" Greger.
Restoration of the 906 would take roughly three years, as the body was restored to the original coupe configuration, repainted to factory Signal Red and equipped with a Type 901/20 flat-six that featured a serial number just one digit away from the original unit. It then spent time in the UK, where it was fitted with a 2.3-liter Type 901/06 flax-six built by the 901 Shop in Florida with triple-throat Weber carburetors.
Purchased by its current owner in 2021, the 906 is now offered on dealer consignment as part of the Gruppe P Collection Part II and includes its removed replacement Type 901/20 engine, an uninstalled MOMO Monza steering wheel, a copy of its Kardex, historical German registration documents, historical photos and a clean North Carolina title.
The gorgeous bodywork featured on the 906 was made possible during its manufacturing year due to a change in FIA GT regulations, allowing for it to incorporate a tubular space frame, a drastic difference from the box-section frame of its predecessor, the 904.
At the time of writing, the auction for this storied 906 has four days left and has received 18 bids, with a current highest offer of $855,000 USD. For additional information or to place a bid yourself, visit Bring A Trailer's official site.
In other automotive news, Gunther Werks announces E30 BMW M3 restomod.