Gunther Werks Announces E30 BMW M3 Restomod
An unusual departure from the brands revered Porsche 993 mods.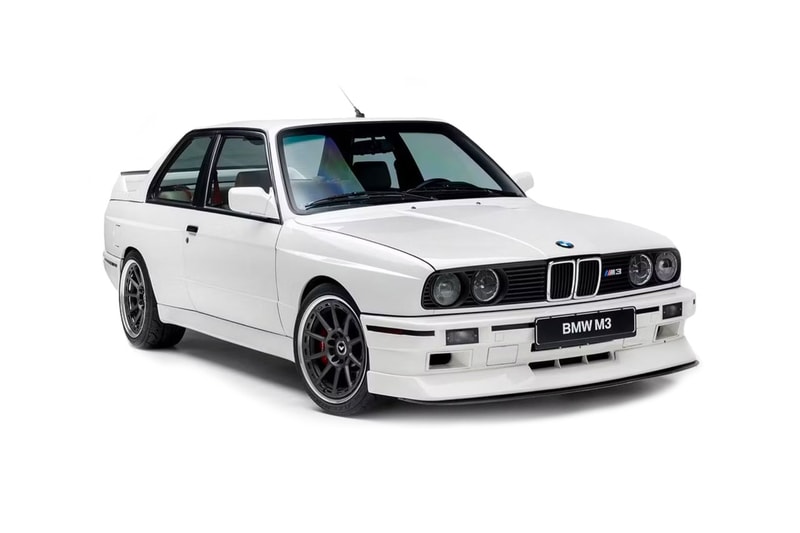 Gunther Werks, the celebrated automotive tuner known especially for its Porsche 911 993-gen restromods is making a departure from the usual, as it announces the early stages of a new project featuring an E30 BMW M3.
The California-based group, which recently made an expansion into UK markets, via a RHD 911 993, has shared just one photo of the new project. This single teaser photo was accompanied by text reading "A legendary icon about to be remastered by our special division at GW9 by Gunther Werks."
With Gunther Werks' expansion into the UK, a number of followers from the region have left comments on the recent announcement, the majority of them questioning how this restomod will be any different from the existing mod done by UK-based tuner Redux in early July.
Nonetheless, with the E30 M3 being such an iconic and sought-after vehicle, the mod is welcome and fans are excited to see what the legendary tuner will cook up. So long as it is in line with the work produced on its Porsche 993s, it is unlikely to disappoint.
For updates, keep an eye on Gunther Werks' official site and while you're waiting take a look at the original announcement below.
View this post on Instagram
In other automotive news, BMW unveils armored 7 Series "Protection" offering.