Nissan Unveils 2024 Skyline NISMO
Available in two limited editions, both exclusively developed for Japanese markets.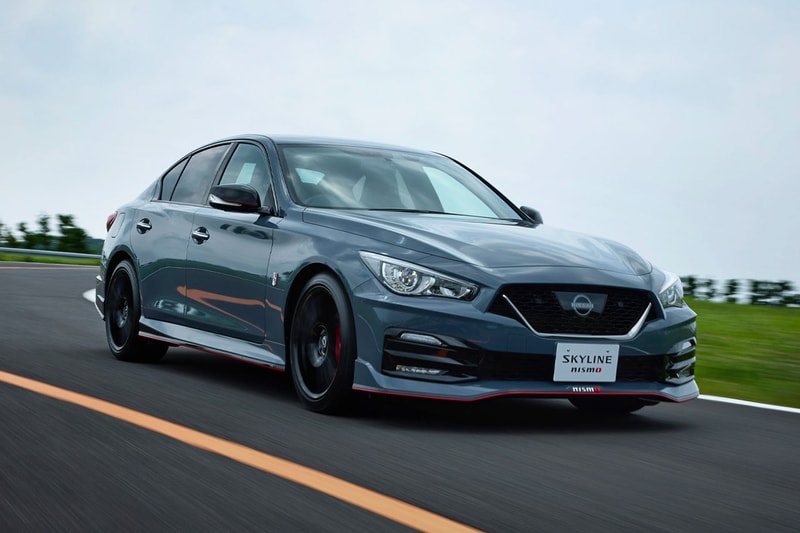 1 of 18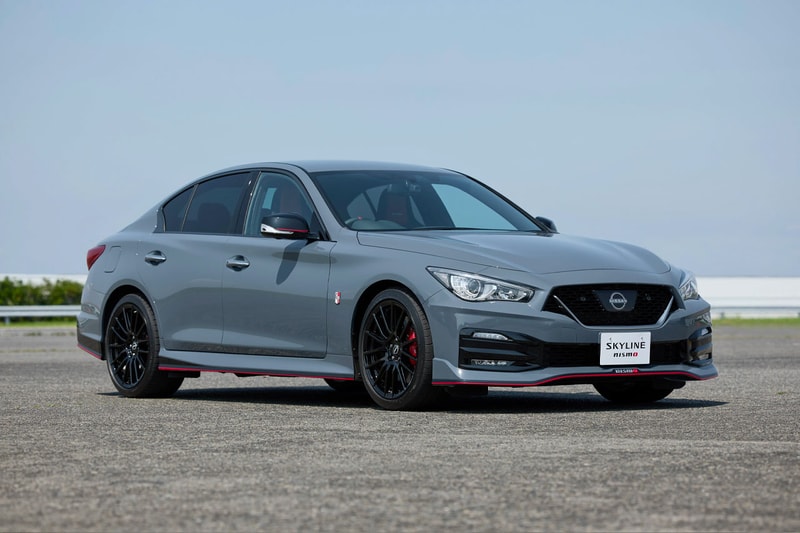 2 of 18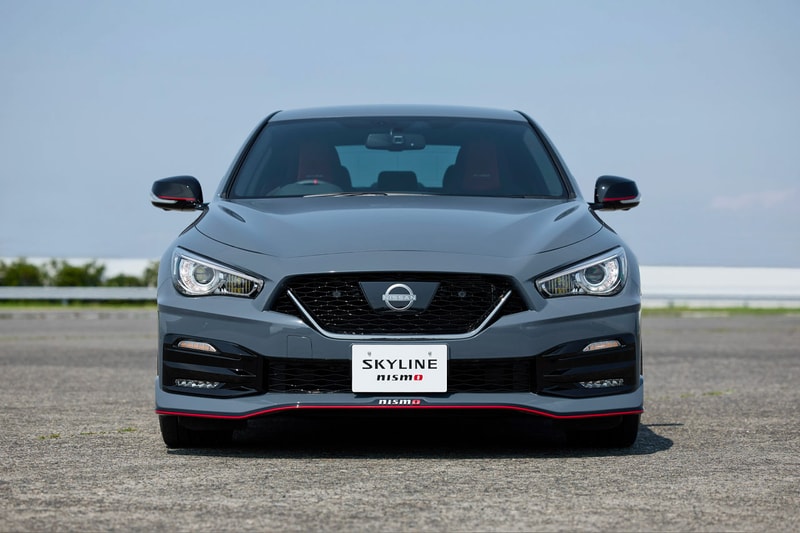 3 of 18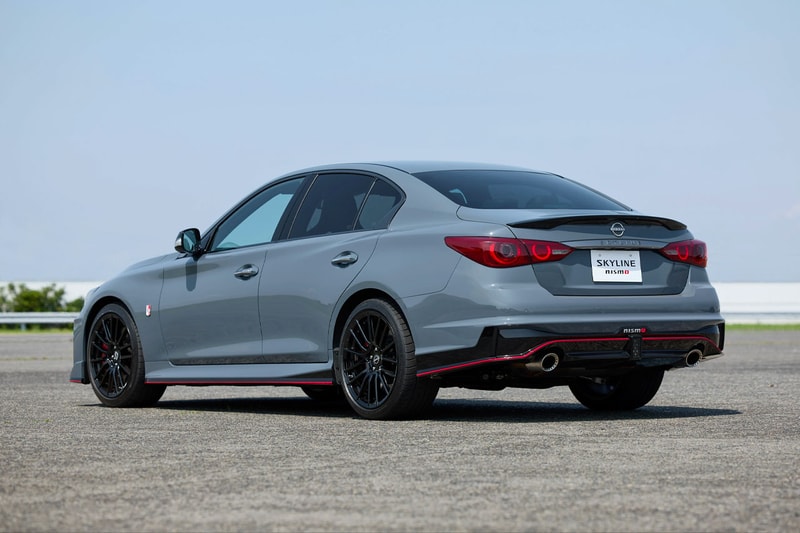 4 of 18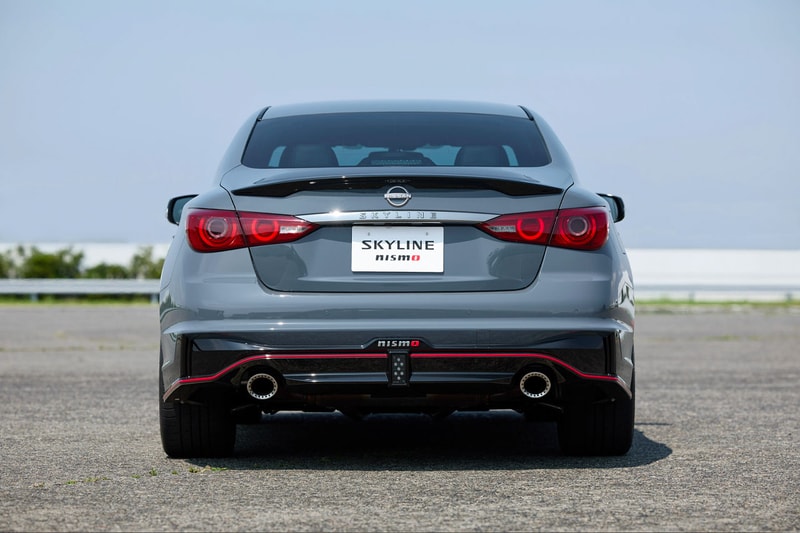 5 of 18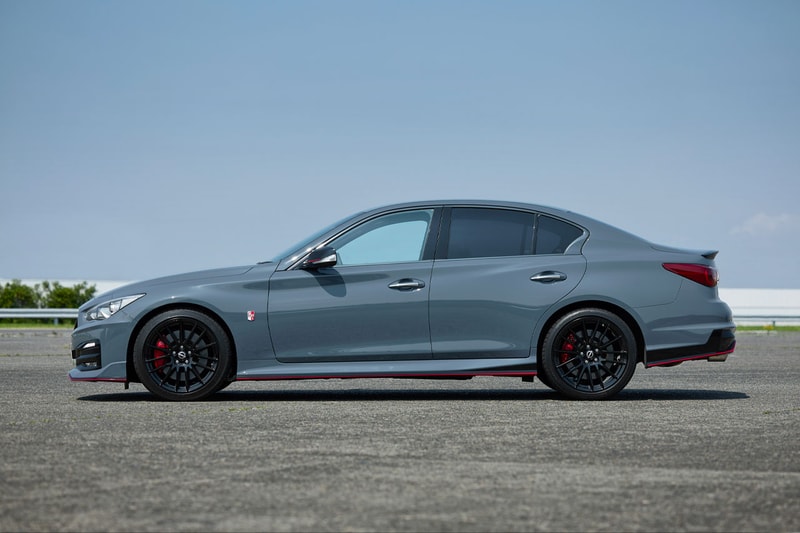 6 of 18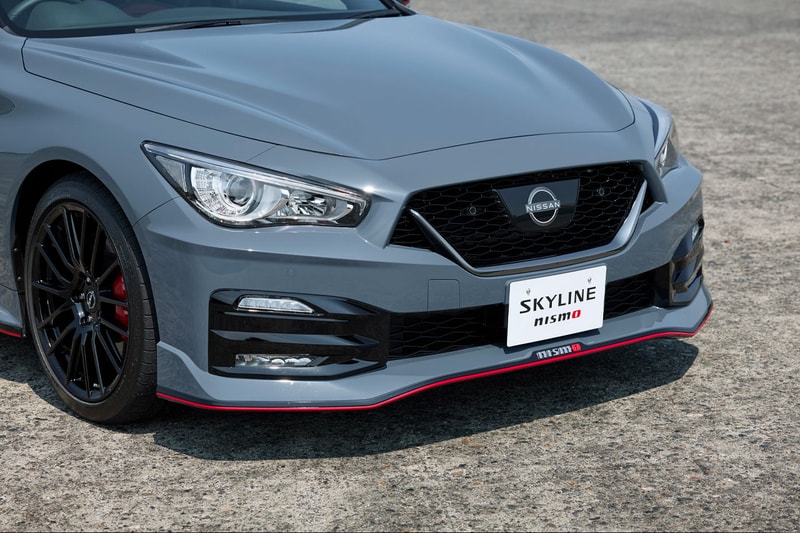 7 of 18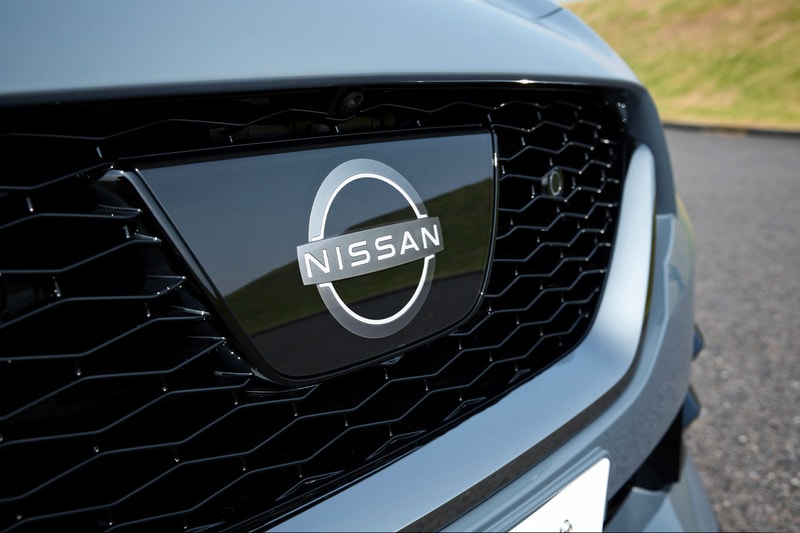 8 of 18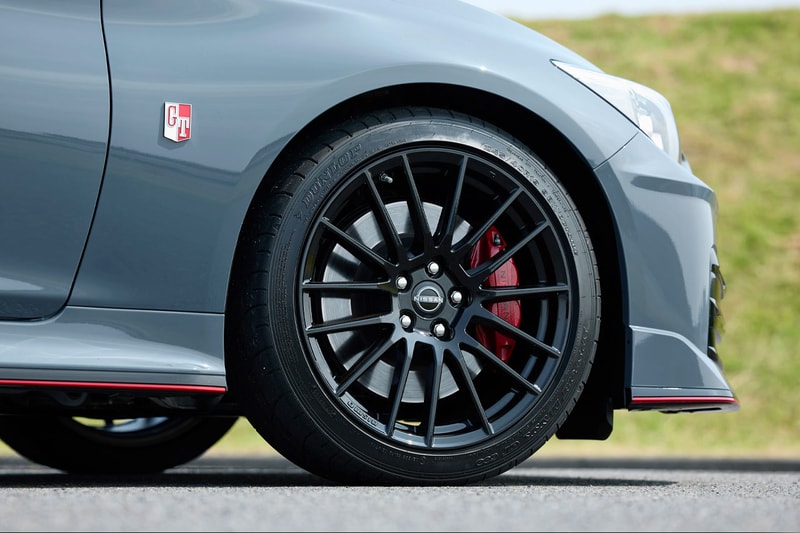 9 of 18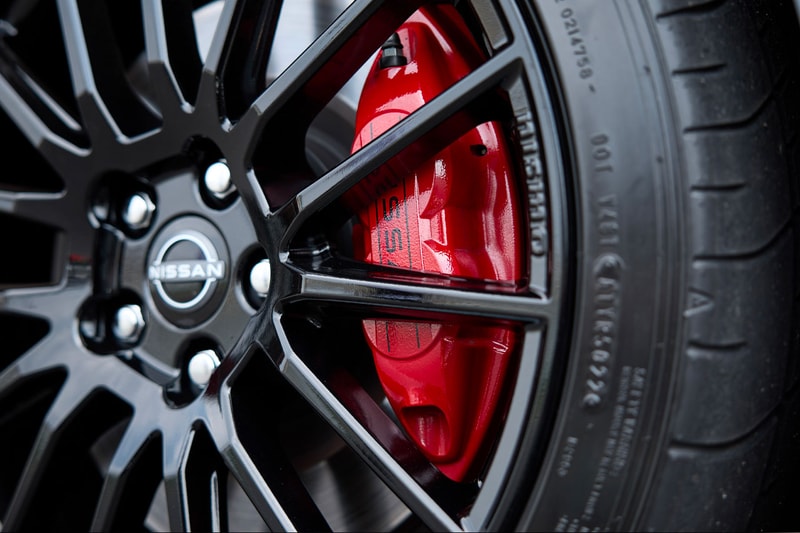 10 of 18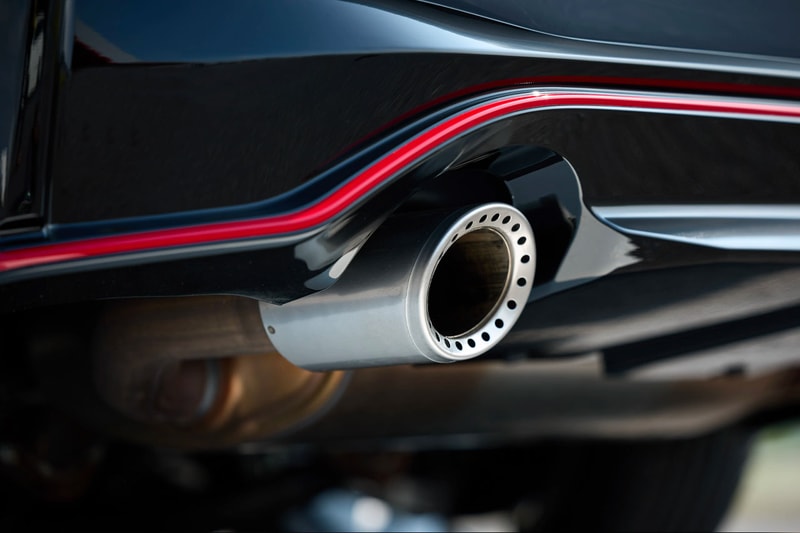 11 of 18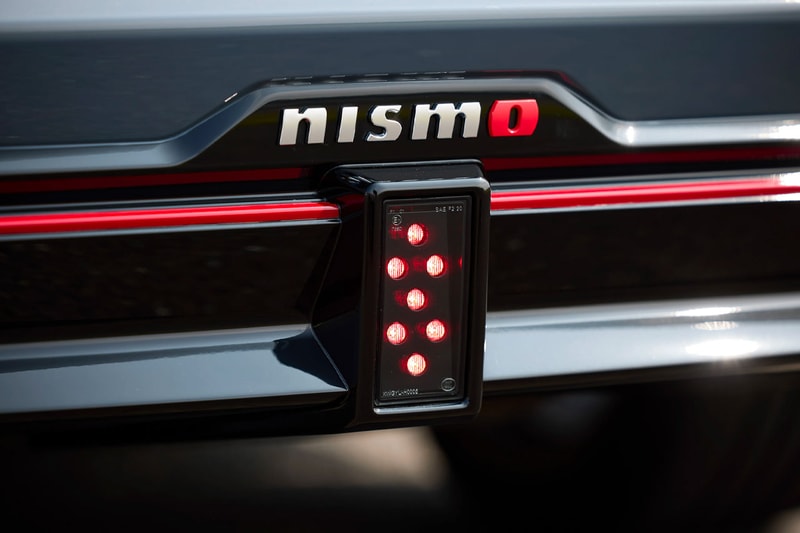 12 of 18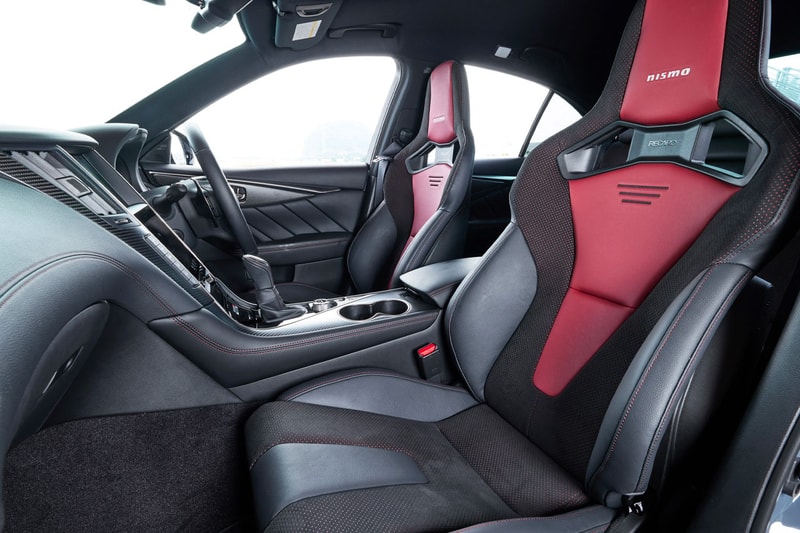 13 of 18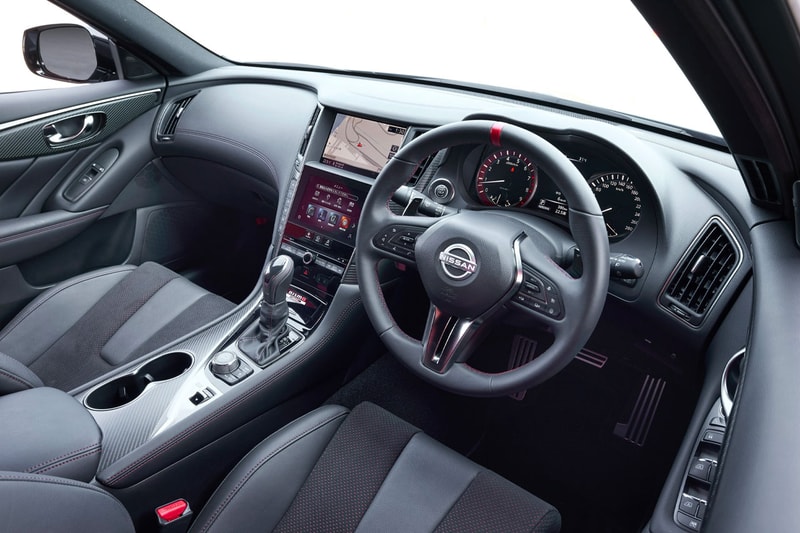 14 of 18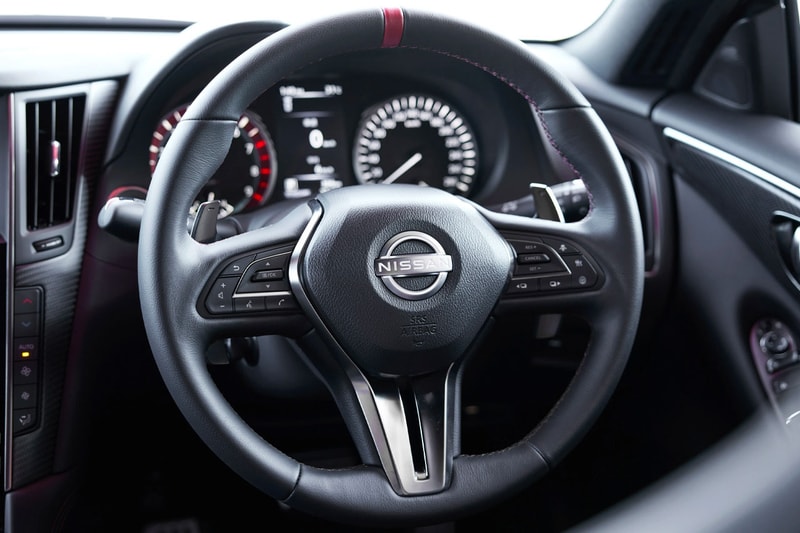 15 of 18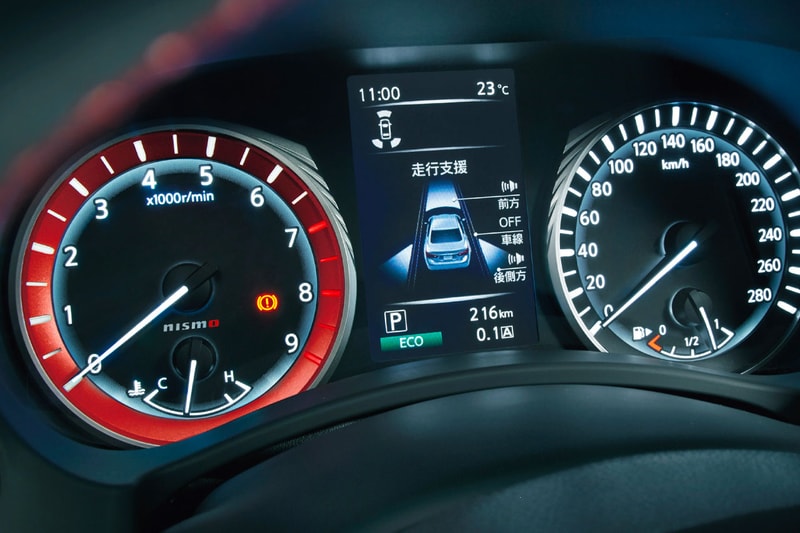 16 of 18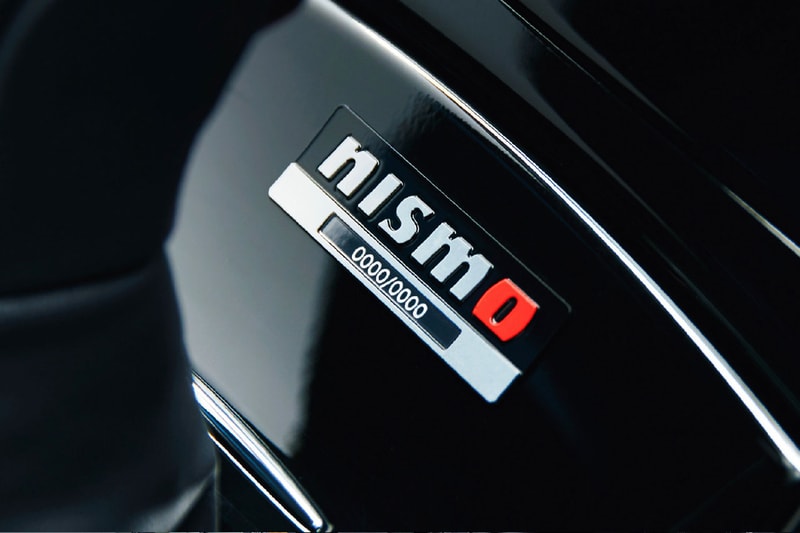 17 of 18
18 of 18
Nissan has announced the release of two new limited vehicles under its NISMO umbrella, the Skyline NISMO and the Skyline NISMO Limited, to be produced in editions of 1,000 and 100 respectively.
Both models have been developed for exclusive release in the Japanese market with the Skyline NISMO slated for a September release and the Skyline NISMO Limited scheduled for a release summer of 2024.
Deriving inspiration from Nissan's storied motorsports heritage, the Skyline NISMO stands as the epitome of the Skyline GT lineage. Melding aerodynamic and chassis advancements with NISMO's race-bred technology, Nissan says it is aiming for a ride that surpasses its predecessors in speed, safety, and comfort.
Under the hood lies a 3.0 liter twin-turbo V6 petrol engine, paired with a 7-speed automatic transmission, delivering 414 hp and 550 Nm of torque. For daily commutes, the engine's standard mode offers smooth drives, while the sport and sport+ modes bring up the RPMs to deliver a more engaged driving experience.
From a design standpoint, its exterior brandishes the signature NISMO bumpers, fog lamps, and logo, accentuated with red details. Inside, the cockpit offers a plush experience reminiscent of the popular 400R model, with leather and suede finishes, NISMO logos, and Recaro sports seats designed for both performance and grand touring comfort.
Found only in the Limited version is a nostalgic nod to the 60th anniversary of the S54A-1 Skyline GT — expressed through race-inspired details like matte gunmetal wheels, a precision engine, and personalized touches like the "Takumi" label showcasing the details of the master craftsperson from the Yokohama Plant.
Nissan Japan has said that the recommended retail price for the standard Skyline Nismo starts at 7,880,400 Yen with the Limited version starting at 9,479,800 Yen (roughly $65,500 USD).
See more of the 2024 Nissan Skyline NISMO in the heritage-inspired video from the automaker below.
In related automotive news, take a look at the 2024 Nissan Z NISMO.