Nissan Reveals the 2024 Z NISMO
Described by the maker as an "exhilarating track-ready experience for enthusiast drivers."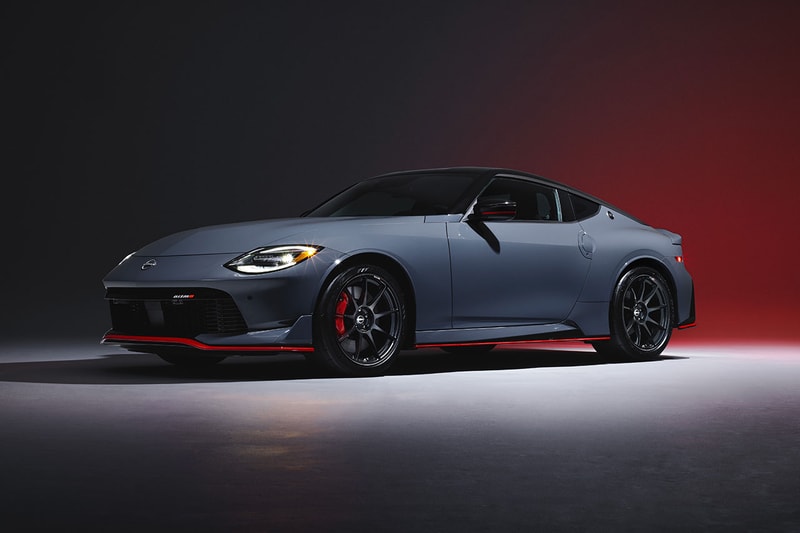 1 of 11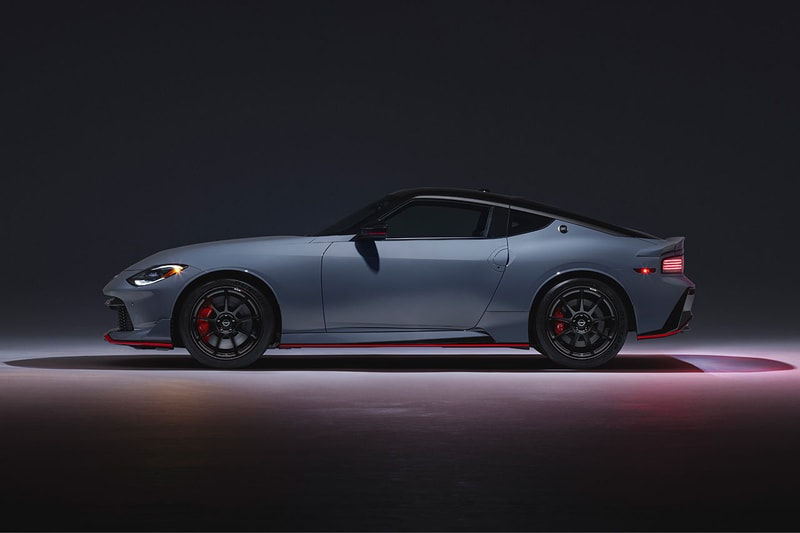 2 of 11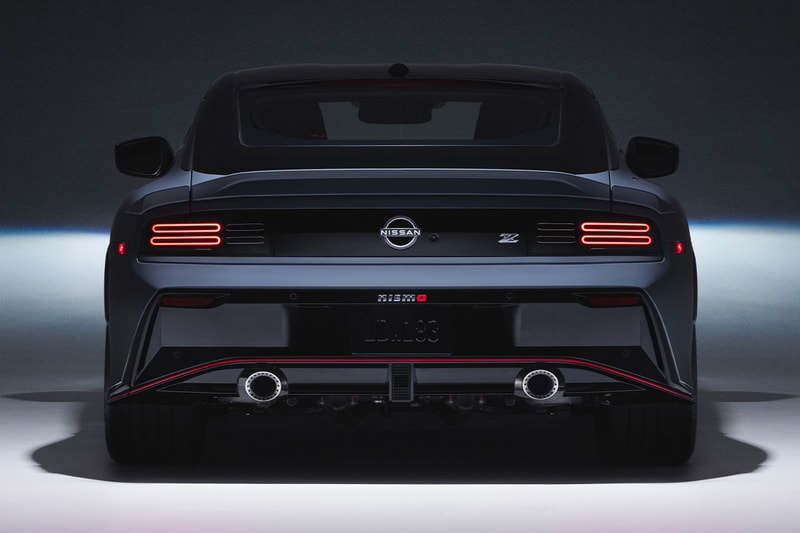 3 of 11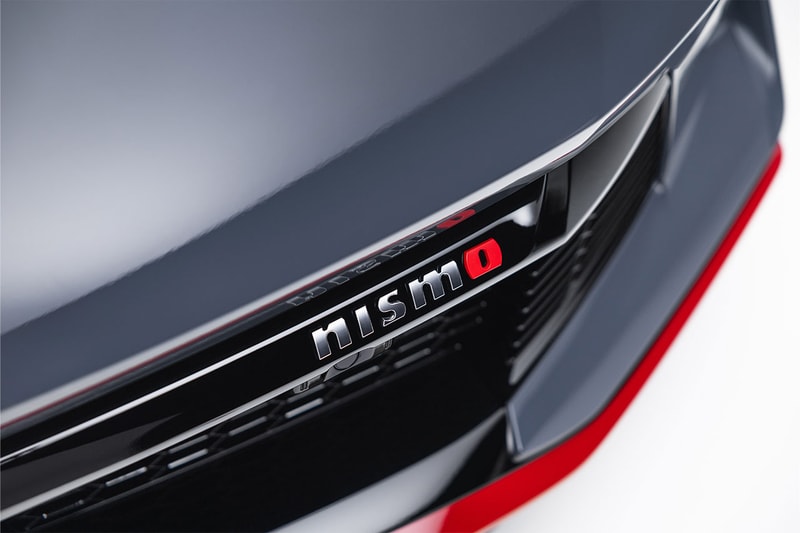 4 of 11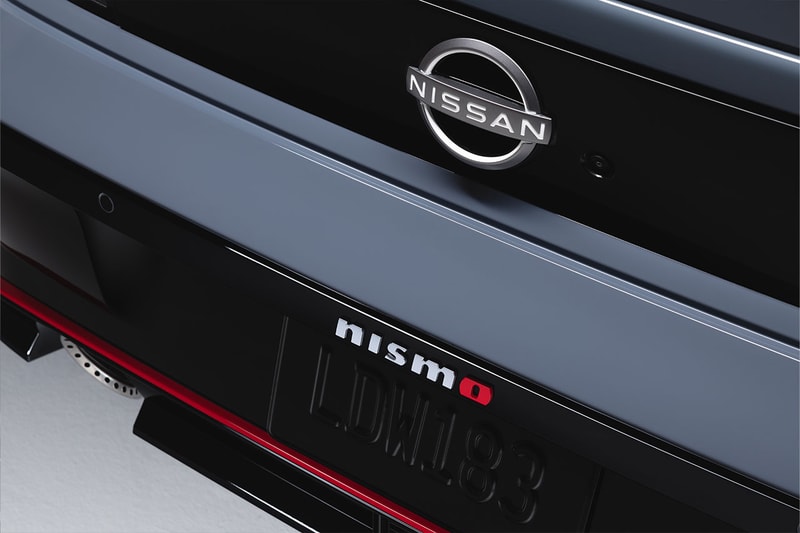 5 of 11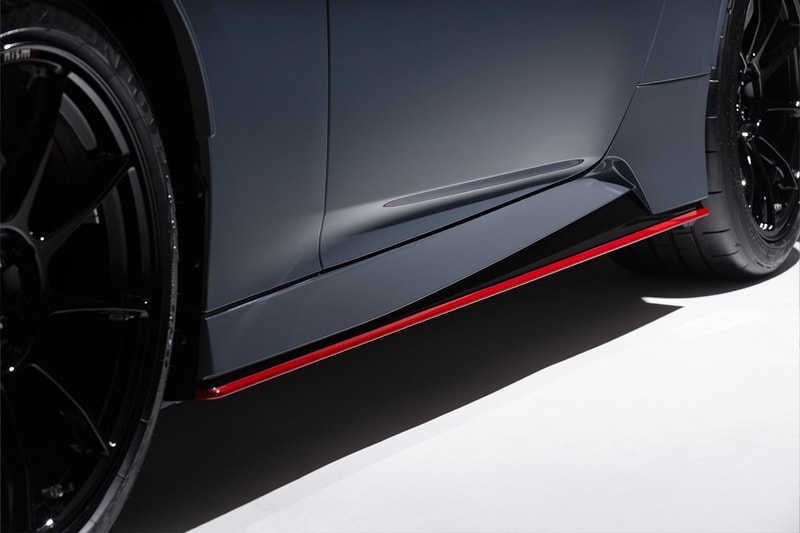 6 of 11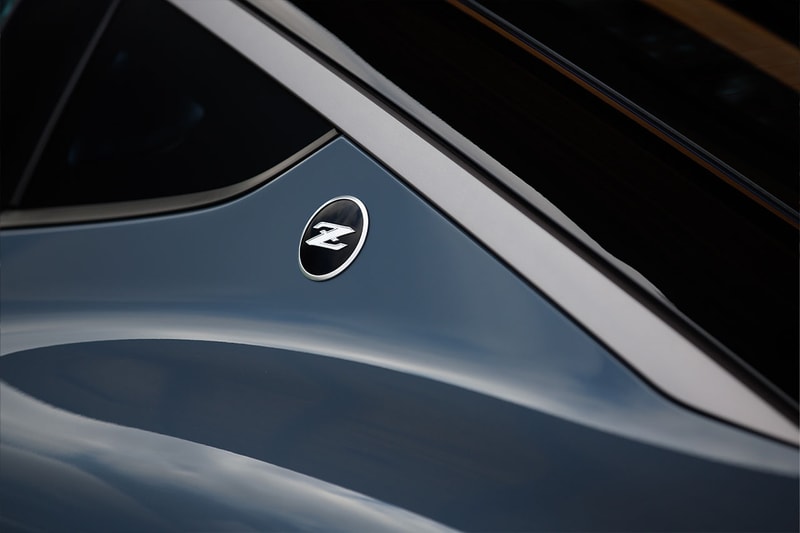 7 of 11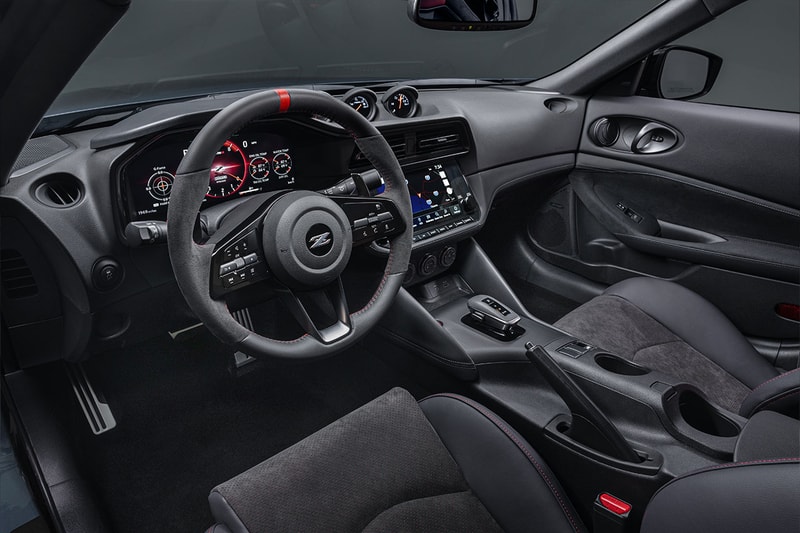 8 of 11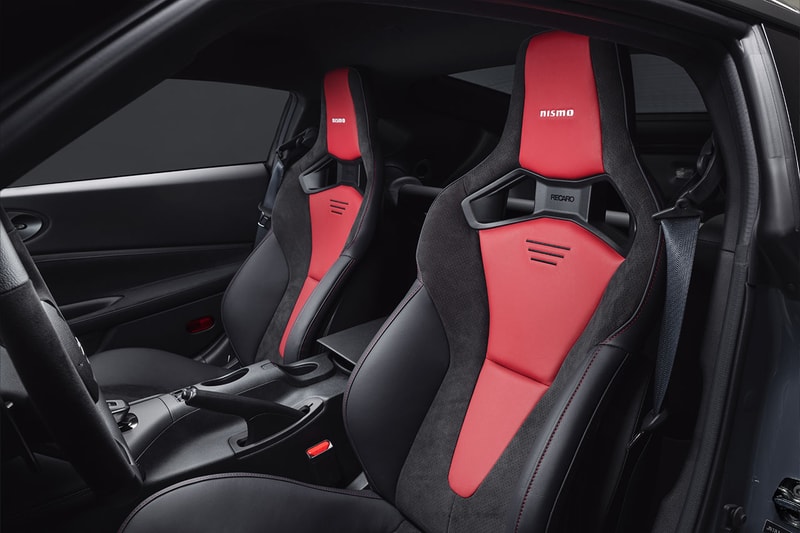 9 of 11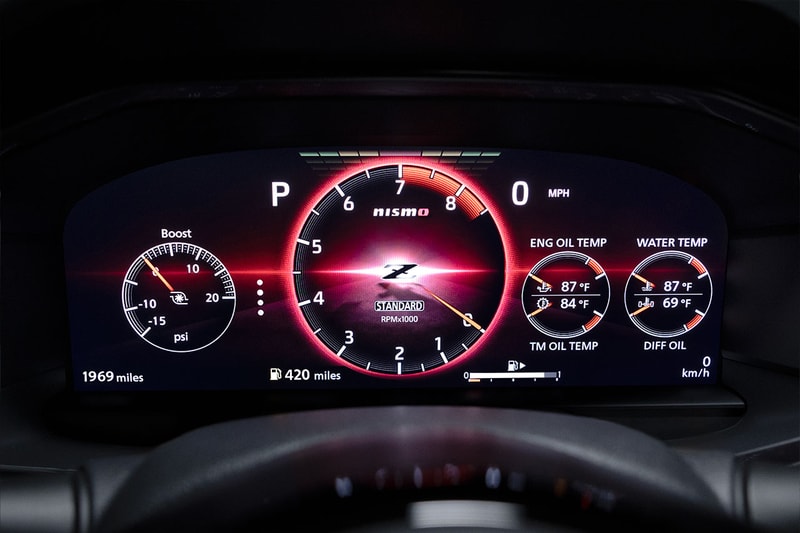 10 of 11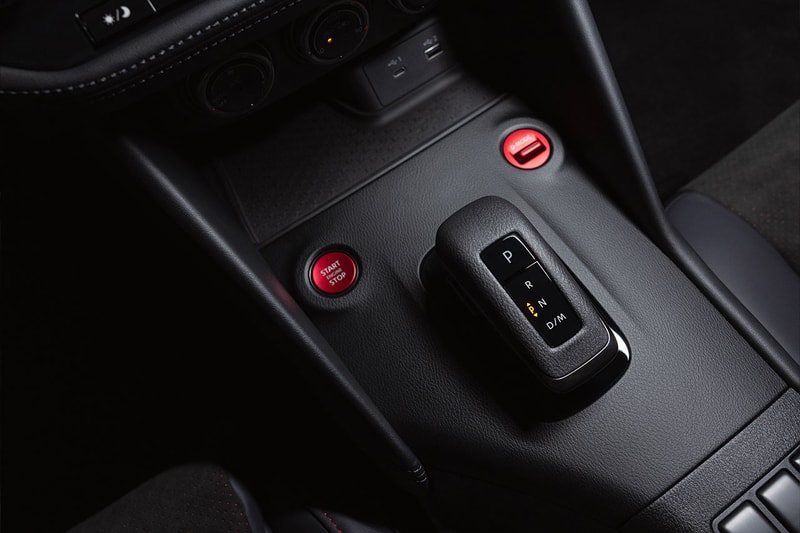 11 of 11
Nissan has just unveiled the highly anticipated 2024 Z NISMO, a vehicle it says is an "exhilarating track-ready experience for enthusiast drivers."
The Z NISMO, powered by a twin-turbo engine that delivers 420 horsepower and 384 lb-ft of torque makes it one of the top performance Z class vehicles from Nissan. Along with the upgraded performance comes a brand new look, with elements like the "G-Nose" that nods to the classic Nissan Farilady 240ZG.
It's not all about looks either, the Z NISMO's body styling works to enhance aerodynamic performance as well as manage engine cooling needs. Furthering the aerodynamic prowess, the NISMO-exclusive variant comes with redesigned side sills and a wider rear spoiler.
The interior enhancements are equally as attractive, including red-anodized engine-start and drive mode buttons, manual-adjust Recaro seats and an Alcantara-wrapped steering wheel, elevating both the look and feel of the car.
Included in performance features is a new Sport+ drive mode that offers dynamic shift programming for a racetrack-tuned driving experience. Thanks to a complete revamp from NISMO engineers, drivers will experience fine-tuned suspension that is optimal for precision and cornering grip. Other performance updates include a bolstered braking system, with larger rotors and a performance-focused brake pad compound.
The new NISMO model goes on sale this fall, with pricing yet to be announced at the time of writing.
In other automotive news, you can now buy a Ferrari 296 GTS for less than $15K USD.