La Nausée Gets Martin Margiela, Junya WATANABE and Miu Miu-Heavy in Latest Archive Drop
Why buy new when vintage examples like this exist?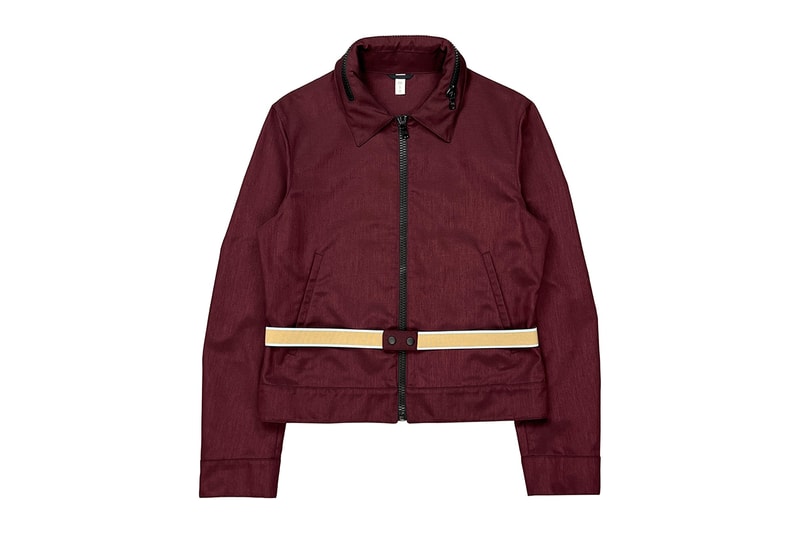 1 of 14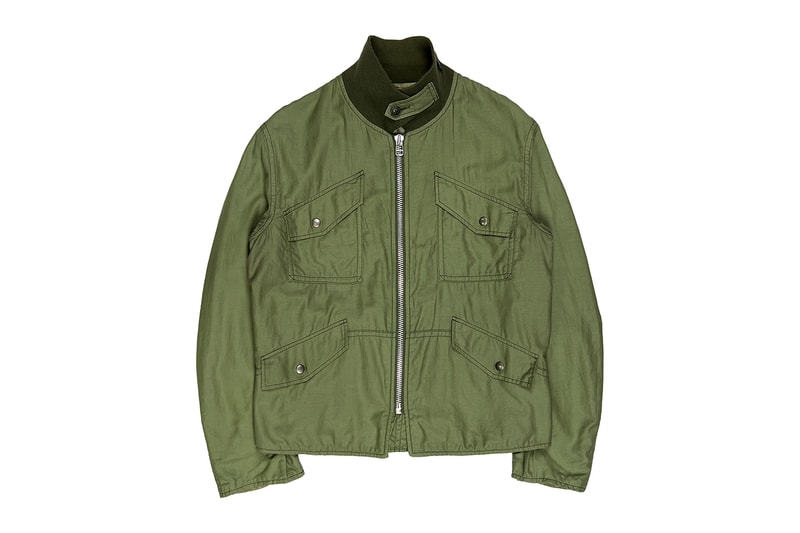 2 of 14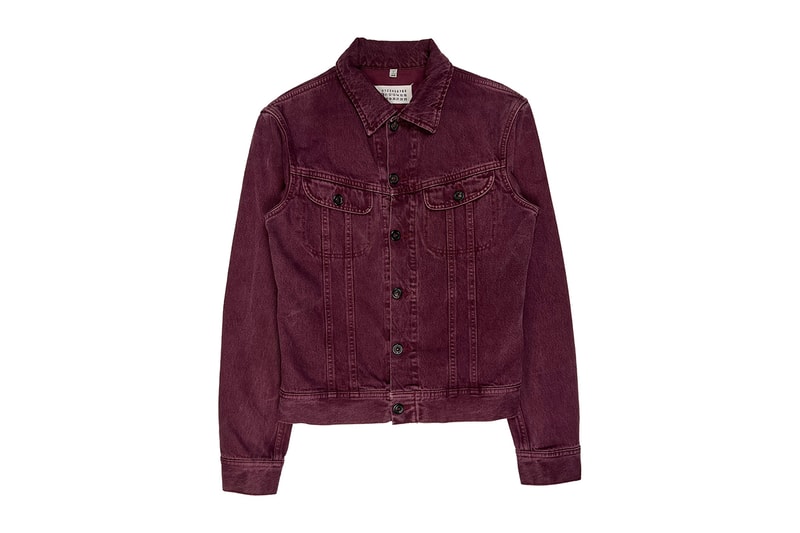 3 of 14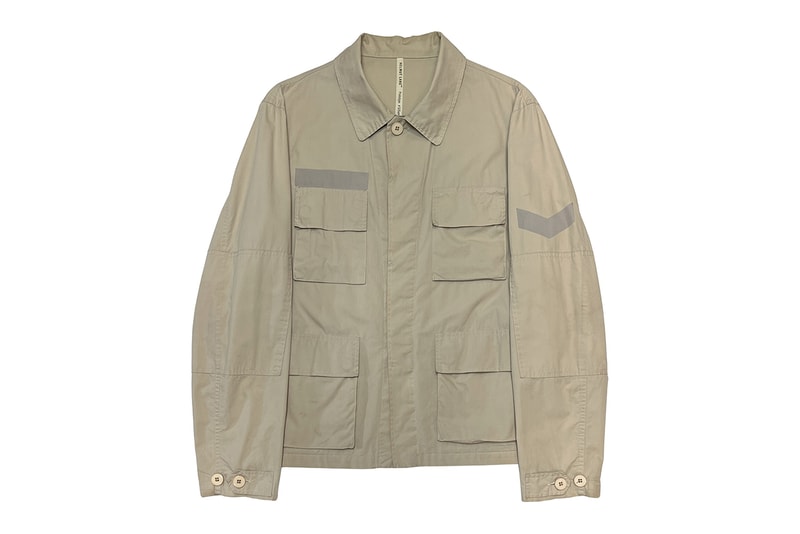 4 of 14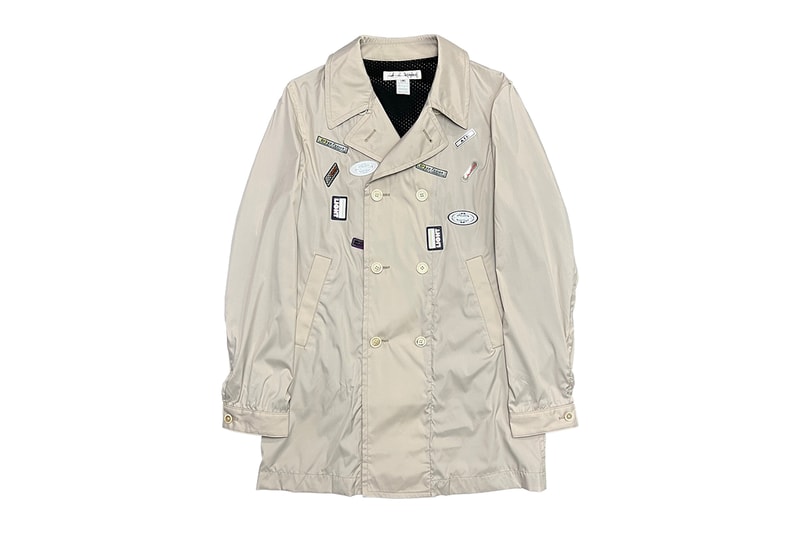 5 of 14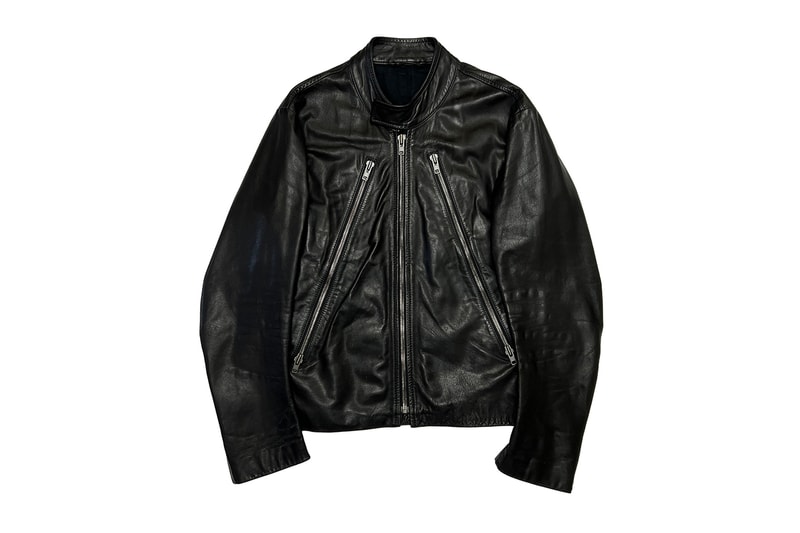 6 of 14
7 of 14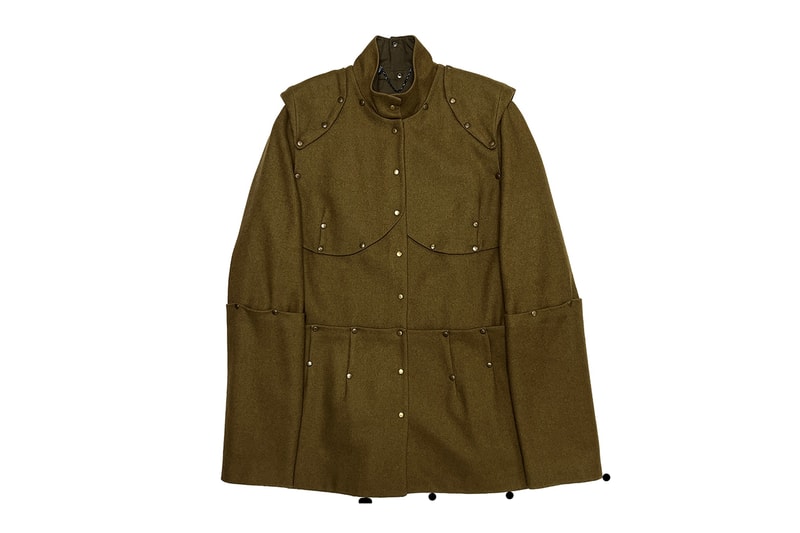 8 of 14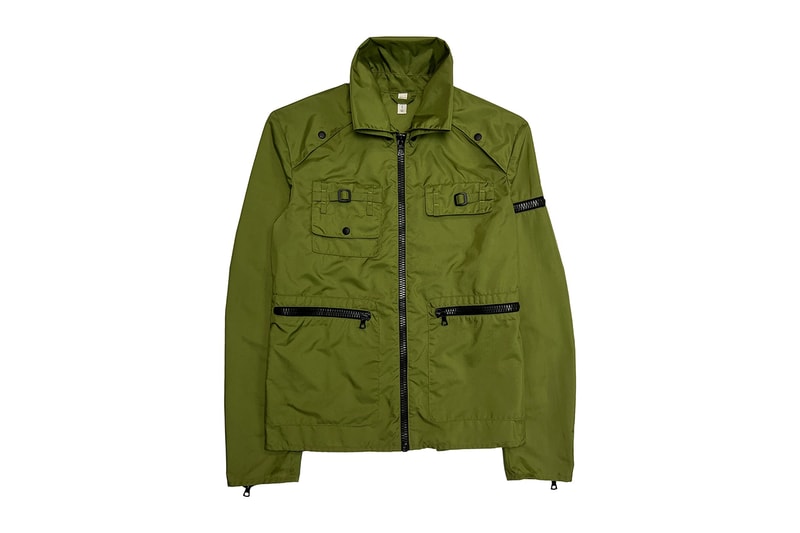 9 of 14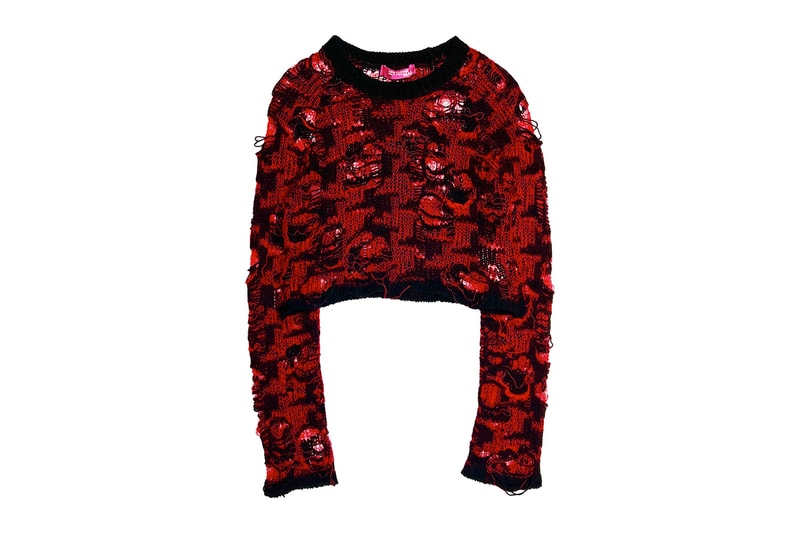 10 of 14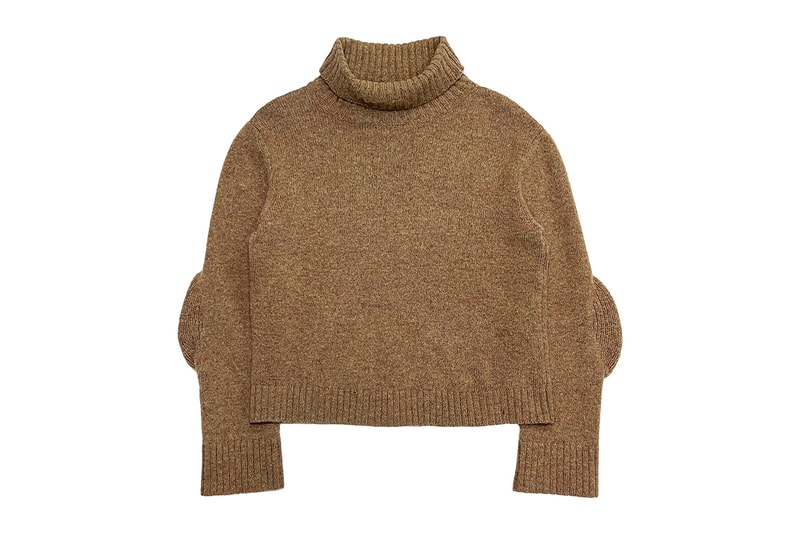 11 of 14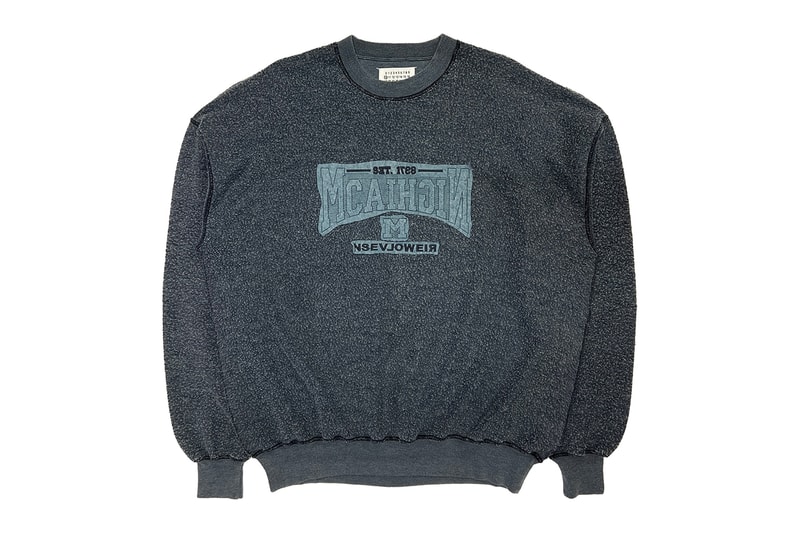 12 of 14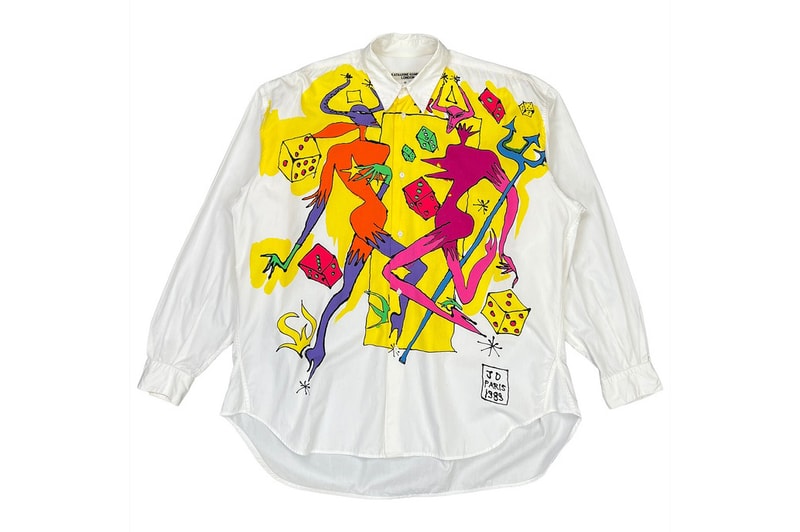 13 of 14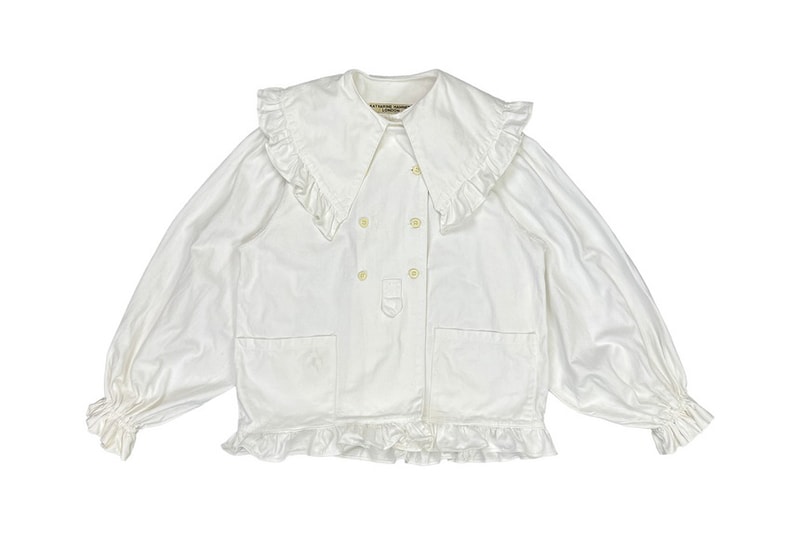 14 of 14
La Nausée is quickly becoming a cult hotspot for those who enjoy the vintage fashion hunt. After taking to DIJONSS in Shoreditch, London, and teaming up with West Archive for a Paris Fashion Week pop-up, the archive is back with another drop — and it's a good one.
Kicking off the latest drop is an SS00 Miu Miu jacket with a contrasting yellow elastic strap running around the waist of this crimson-red nylon number. Jackets from John Richmond Destroy (1990s Double Layered Nylon and Cotton Patch Bomber), an SS04 Junya WATANABE "NO MORE WAR" Military Field Jacket, and an SS01 Martin Margiela wine-red washed denim trucker all come as standouts, while other notable inclusions range from CDG Shirt's nylon trenchcoat with moto-inspired patches from the 2000s, an SS09 Martin Margiela five-zip leather jacket, and a particularly unique FW98-99 Felted Wool Rivet Jacket from A.F. Vandervorst, described as a "true collector's item."
Aside from outerwear, La Nausée serves up a great selection of must-haves like Martin Margiela leather Tabi gloves, Margiela-era Hermès, Katherine Hamnett staples, Helmut Lang essentials, and rarities from Vexed Generation.
Take a look at a selection of La Nausée's pieces above, and shop the archive online.
For more archival moments, check out Thom Browne's first retrospective fashion book.