You Can Now Buy a Ferrari 296 GTS for Less Than $15K USD
At a 1:8 scale though, of course.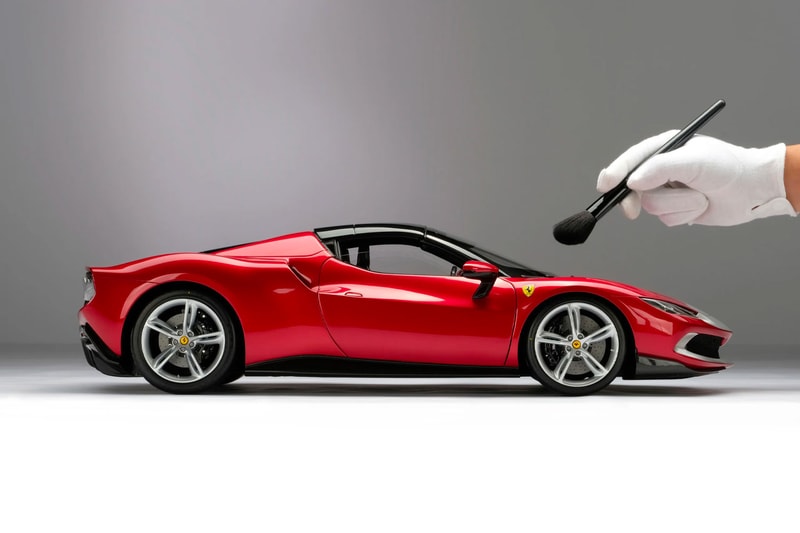 1 of 14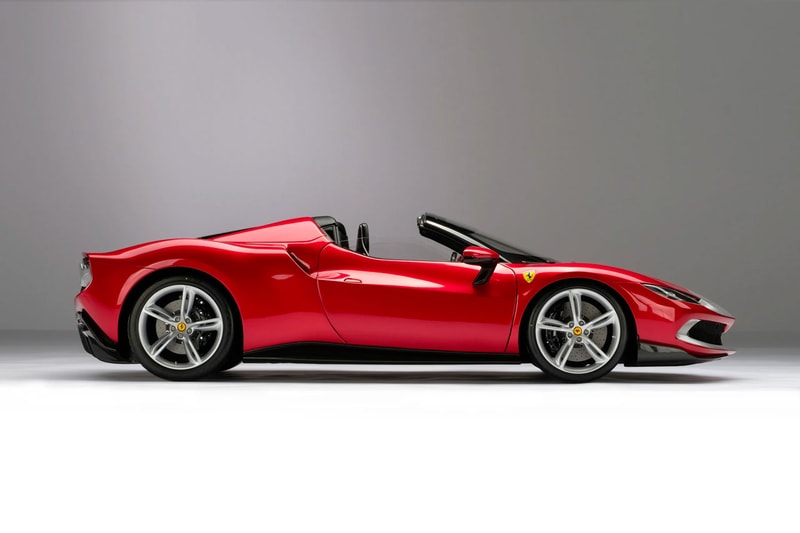 2 of 14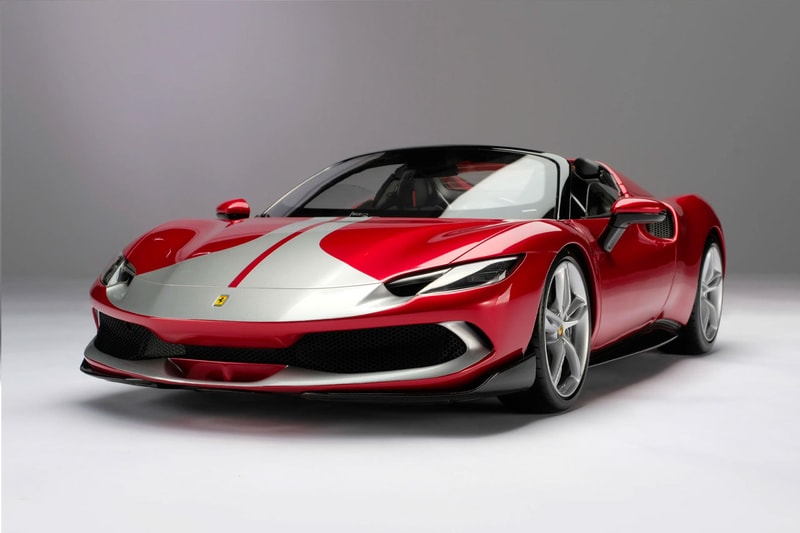 3 of 14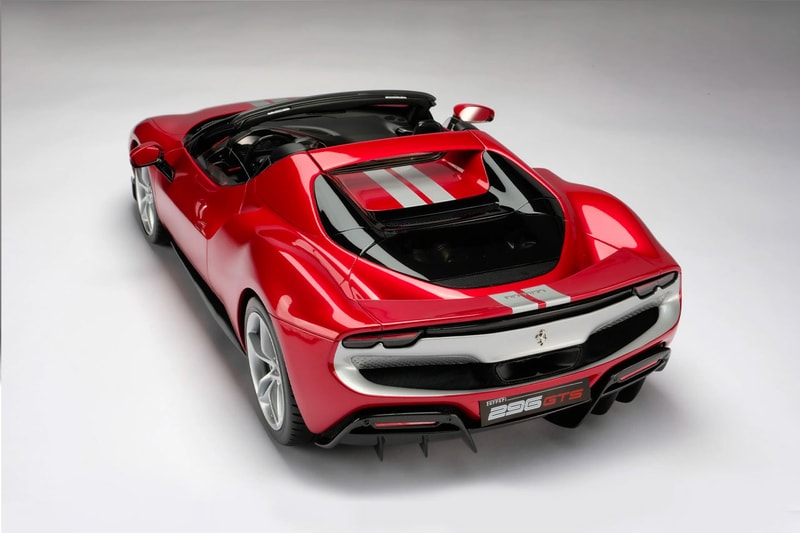 4 of 14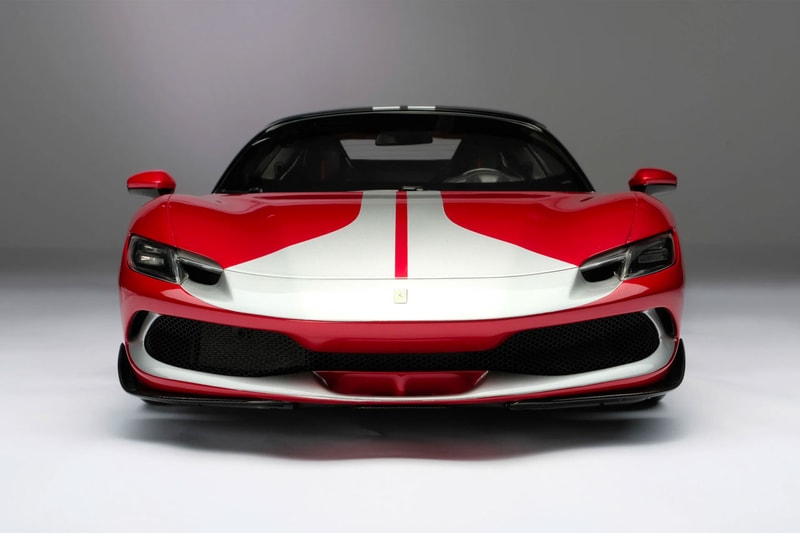 5 of 14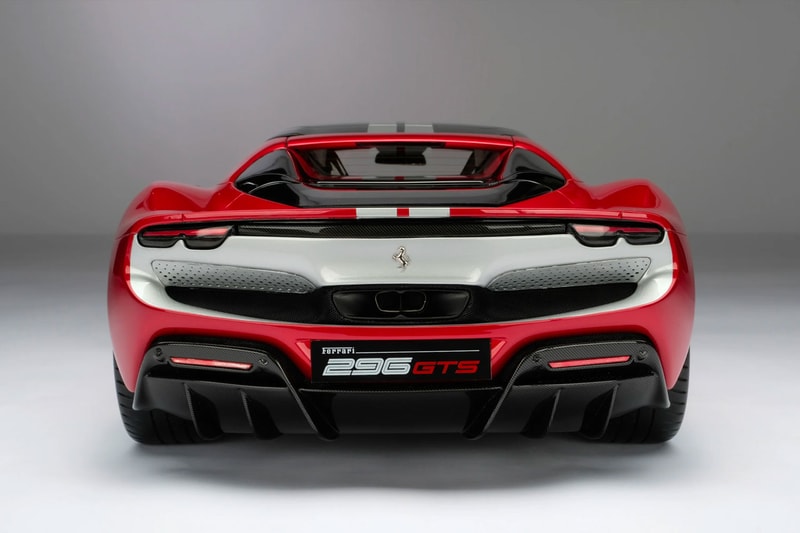 6 of 14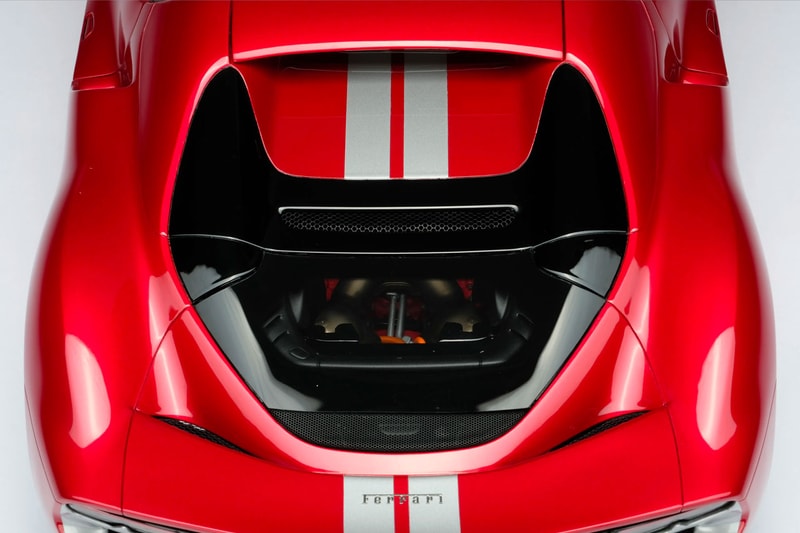 7 of 14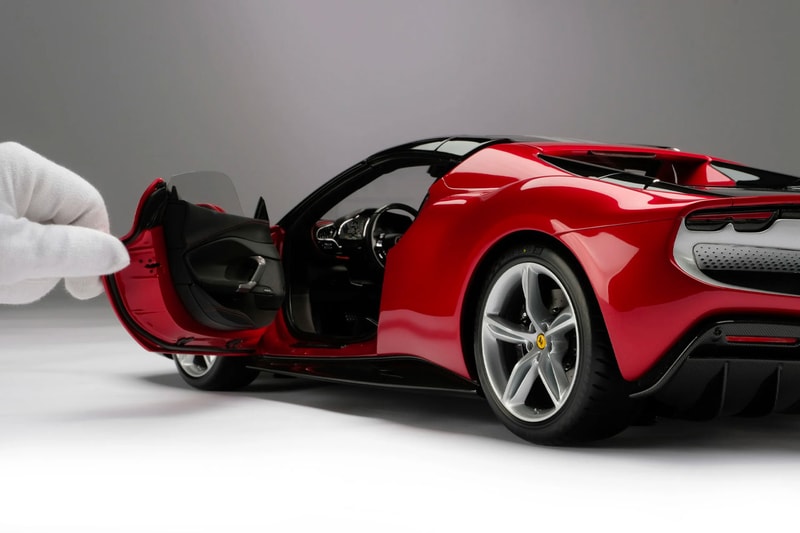 8 of 14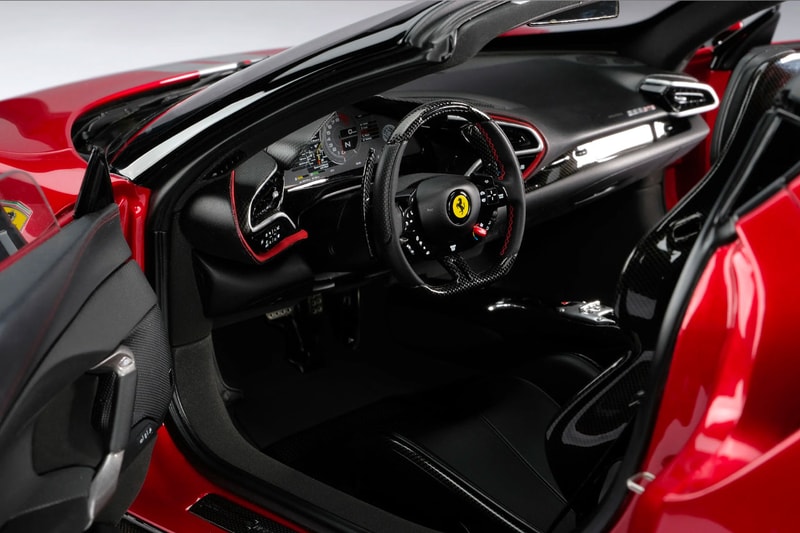 9 of 14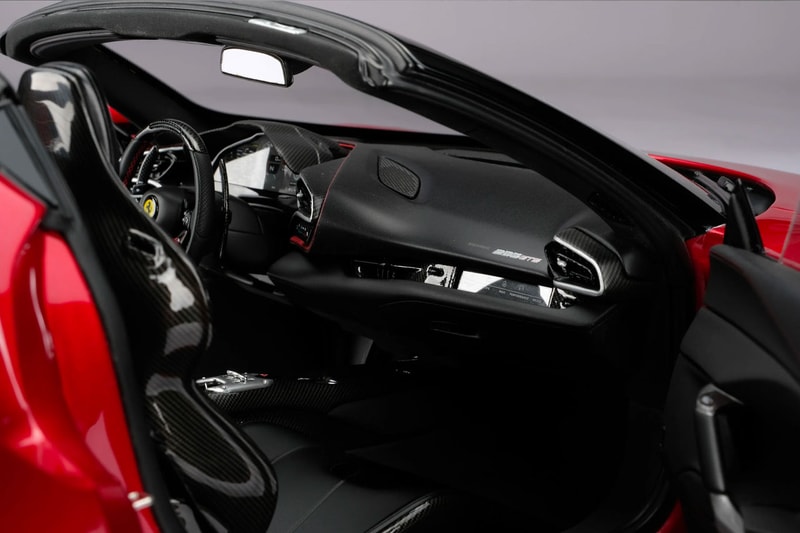 10 of 14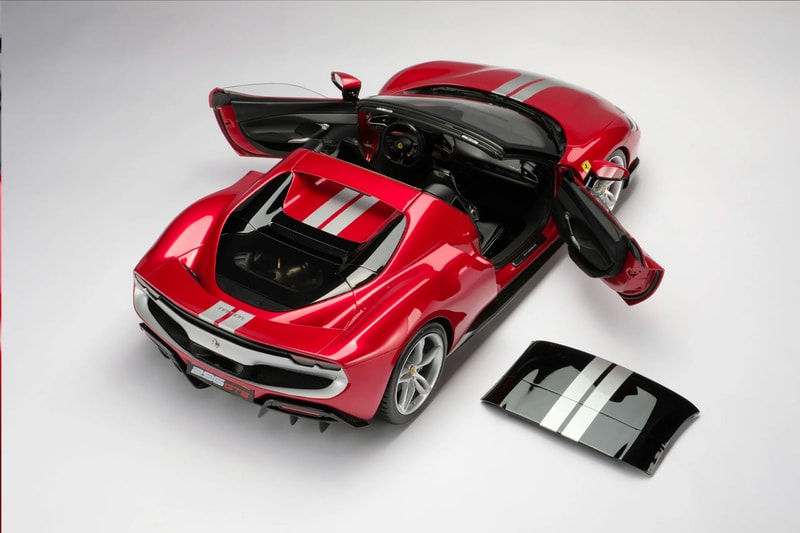 11 of 14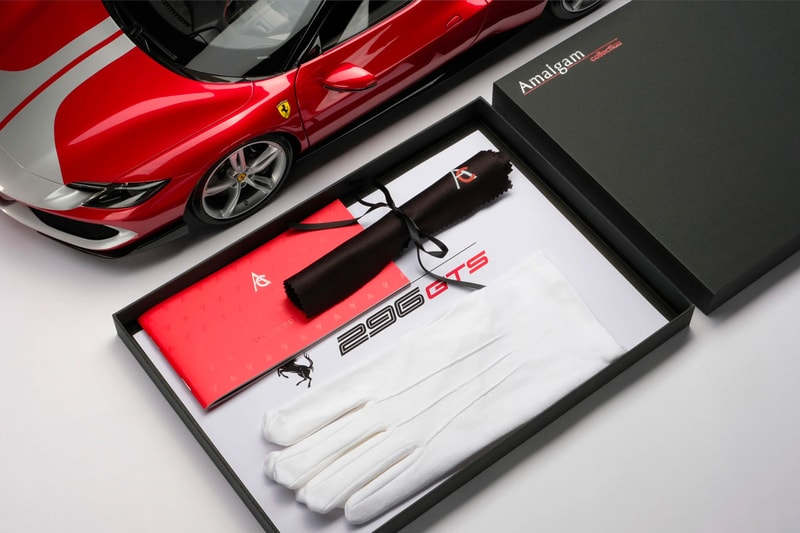 12 of 14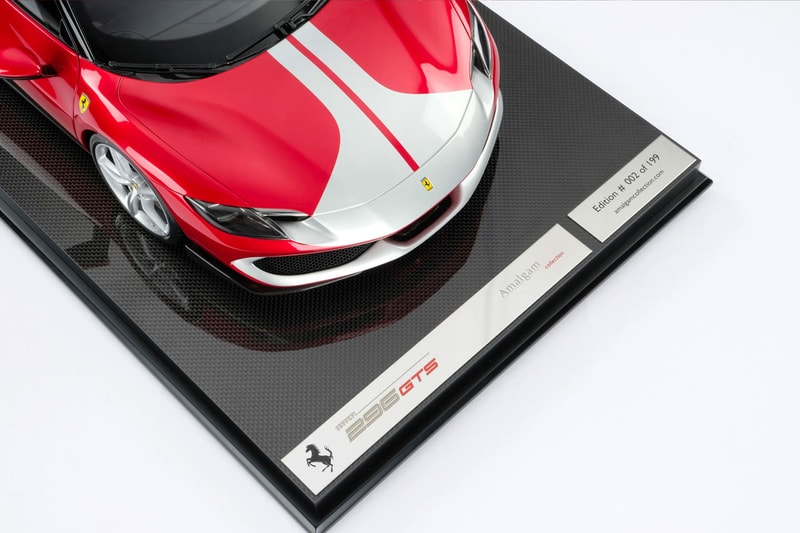 13 of 14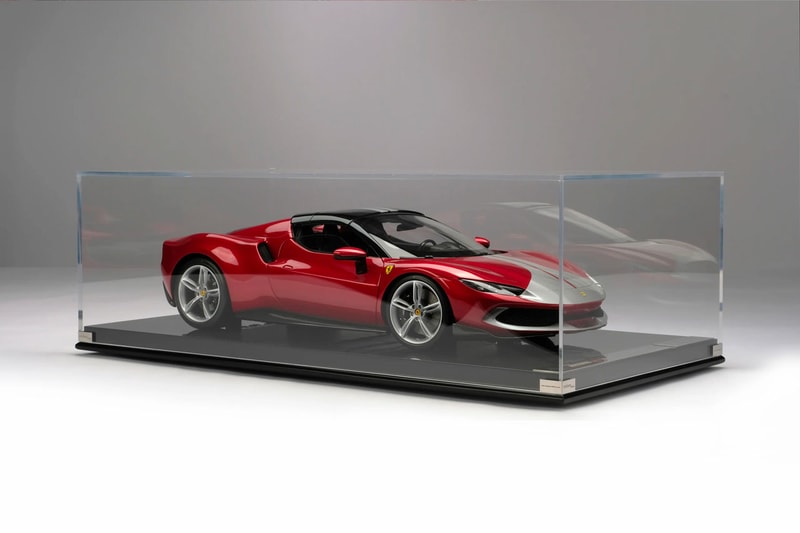 14 of 14
Amalgam, known globally for its fine hand-made scale models, has now made it possible for collectors to own a Ferrari 296 GTS for only $15,000 USD, set to be produced in a limited run of 199 examples.
While still a significant amount of money for most to spend on a 1:8 scale model, the attention to detail found throughout is the best you'll get aside from the real thing from Ferrari — which starts at $342,000 USD.
Similar to placing an order for a brand new vehicle, Amalgam offers collectors the chance to custom spec their models, with each being hand-built by a small and expertly experienced team of craftsmen. Built to a 1:8 scale, the model sits at 57 cm or 22 inches long, with the final product representing 3,000 hours of development and 300 hours of building for each.
Amalgam shared that "this fine scale model of the 296 GTS has been handcrafted and finished in our workshops with the co-operation and assistance of Ferrari regarding original finishes, materials, archive imagery and drawings. The use of original CAD has allowed us to perfectly recreate every detail at scale. Furthermore, the prototype model has undergone detailed scrutiny by Ferrari's engineering and design teams to ensure complete accuracy of representation."
The 296 GTS makes a great display piece for any fan of the manufacturer, as the vehicle deploys a V6 engine combined with rear-wheel drive plug-in hybrid mechanics, marking a shift and new era of experimentation from the brand.
Amalgam's Ferrari 296 GTS is available for order now on its official site, via a one-time payment or payment plan.
In other automotive news, a 1964 Ferrari 250 LM is headed to auction, one of 32 models ever built.