OMEGA and Cartier Watch Models Are Increasingly Gaining Interest in the Pre-Owned Market
As prices for Rolex, Audemars Piguet, and Patek Phillips continue to fall.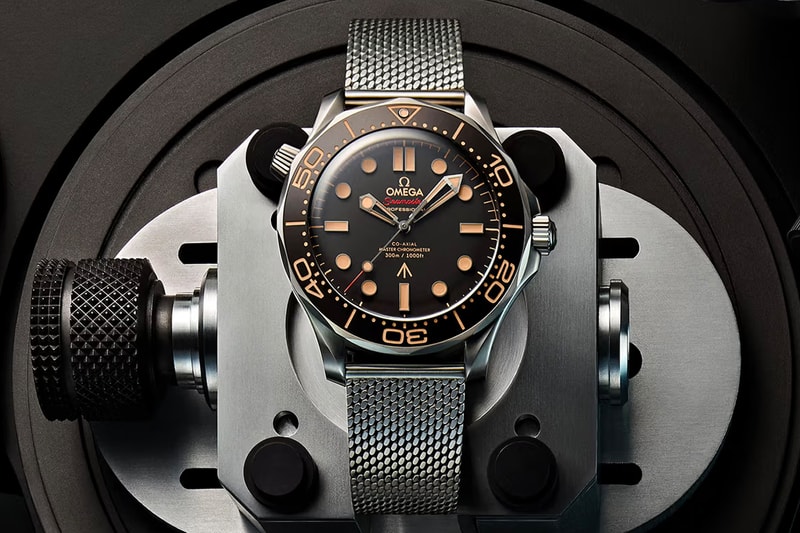 In a recent report, Bloomberg reveals that some timepieces from OMEGA and Cartier have surpassed perennially popular models from the likes of Rolex, Audemars Piguet, and Patek Philippe in the pre-owned watch market.
According to data provided by UK-based trading platform Subdial, mid-tier priced luxury watches are "bucking the trend" even after the Bloomberg Subdial Watch Index fell 1.4% in the last month. The index constantly tracks the most traded time-tellers in the pre-owned market, with Rolex, AP, and PP dominating the masses for quite some time. Within a year, prices for specific mid-tiered luxury watch models have risen 17% within the pre-owned market, reflecting a growing interest from collectors who are seeking undervalued pieces.
The report also highlights another contributing factor to this new trend: the increased popularity of smaller watch case sizes. Trading prices for a 36mm OMEGA Seamaster now average at $5,252 USD, while Cartier's 28mm Santos Galbee also fetches about $5,060 USD.
In the last month, the top-performing watch model as recorded by the index is a Rolex Datejust, which boasted a 36mm case size — a significantly smaller reference than the usually popular Daytona, which now ranks the worst-performing in its steel and gold variant as prices dropped around 7%.
As in-demand models from Rolex, AP, and PP continue to trade at much higher prices in the pre-owned market, the report noted that watch prices for these luxury horologers are expected to decline as supplies increase in Q3.
In other watch news, Nixon celebrates its 25th year with an iconic reissue.